Luna – 'Live Bewitched' (2022)
Luna held a residency at the Chapel in San Francisco for three rainy days and nights in January of 2017, but the shows were entirely worth it.
---
The band worked their way flawlessly through one album each evening; and Luna does not do short shows, as additional material was added that's not found here (except for 'Indian Summer'), playing for around ninety minutes.
And it wasn't all about the music, there was a super cool 1960's inspired light show that simply morphed with the music, adding to the atmosphere and (laughing) to my own personal head-space.
Seeing Luna live is not to be missed, you'll walk away wondering how you've never managed to do so before. Seldom will you have the chance to be part of such a tight knit group, where you get to see and hear what each member brings to the event; leaving me to say that if you've only heard the records, you've no idea what a joy it is to hear what Sean Eden's guitar brings to the table, or the precision of Lee Wall's drumming, the grace of Britta's bass, or the entirely laidback nature of Dean Wareham.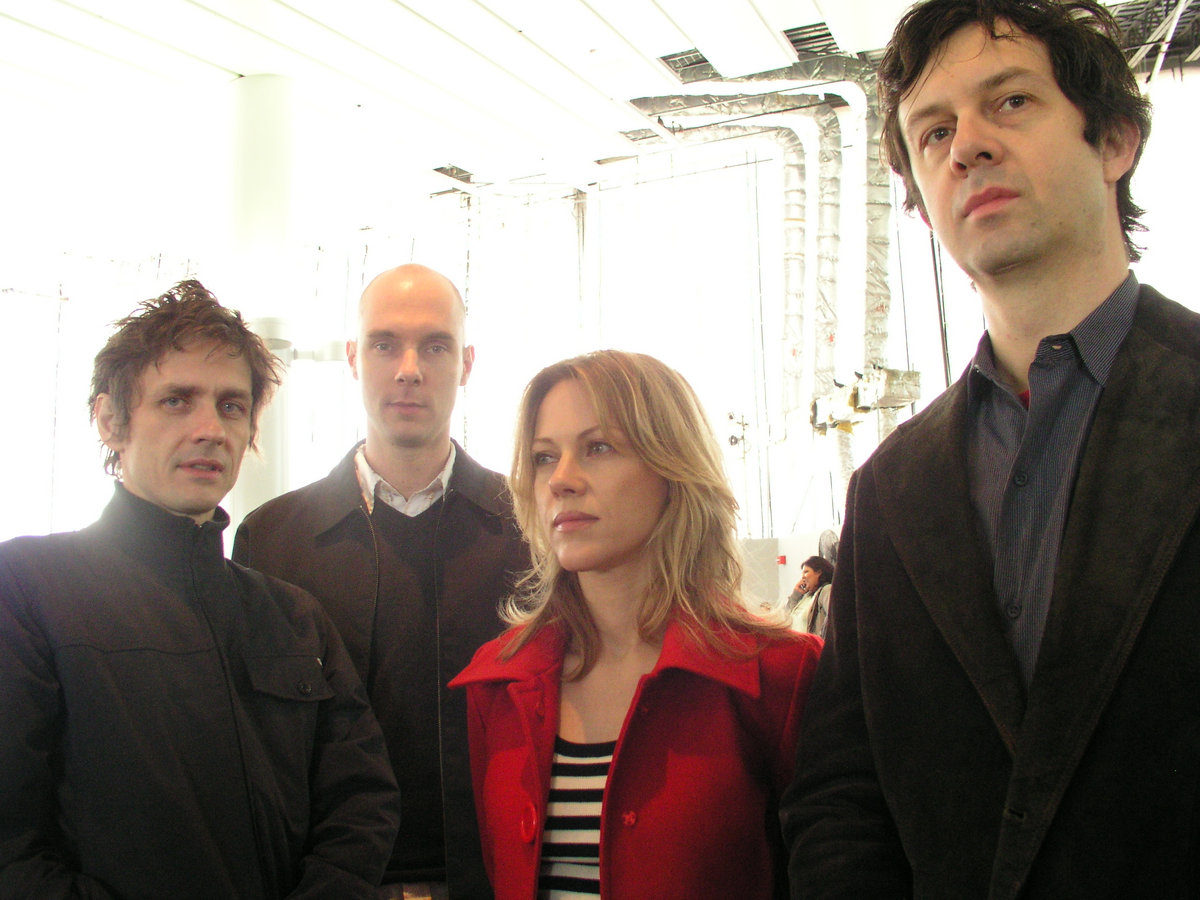 All of the above leaves me to say that the Chapel is a super-fine venue, great sound system, a restaurant on location, an upstairs balcony and an unobstructed view from wherever you happen to be dancing.
Jenell Kesler
---
Luna- 'Live Bewitched' (Double Feature)
Dean Wareham – 'I Have Nothing to Say to the Mayor of L.A.' (2021)