Luna – 'Penthouse' (1995)
Just in time for Record Store Day 2017, Luna's most revered and legendary album will be released as a remastered double disc vinyl set of only 3500 copies world wide. This is the album Rolling Stone Magazine listed as one of the best albums of the 1990s, saying that Luna was without a doubt the best band too many dumb-ass Americans have never heard of.
---
Reforming in 2015, Luna have been touring extensively to eager fans at sold out venues, often taking the opportunity, as they did during three nights at The Chapel in San Francisco, to preform a different album at each show. The original album has been specially remastered for vinyl by Scott Hull at Masterdisk and delightfully expanded with a second disc of unreleased tracks, rare b-sides, along with demos, including covers of the Wire song "Outdoor Miner," Serge Gainsbourg's "Bonne & Clyde," which features Laetitia Sadier of Stereolab, along with the Talking Heads' classic "Thank You For Sending Me An Angel." Many of these songs are appearing on LP and vinyl for the first time ever.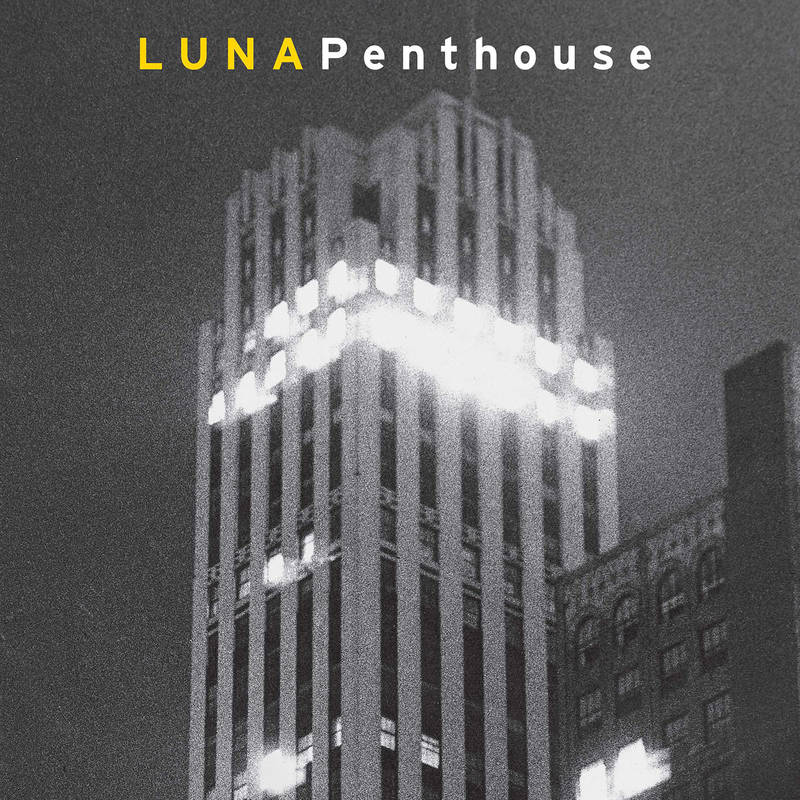 The set also delivers five previously unreleased tracks, including an extended version of the classic "23 Minutes in Brussels," retitled as "24 Minutes in Brussels," and who could possibly get enough of that brilliant piece of wanderlust.
– Jenell Kesler
---
Luna – 'Penthouse' (Elektra Records/Record Store Day release, 1995/2017)