Luna – 'A Place of Greater Safety' (2017)
One of my earliest introductions to rock was through the instrumentals of The Ventures, though I will confess, after adding a couple albums to my collection, I didn't see the need for more. That being said, my foray into jazz opened a new set of doors regarding the idea of instrumentals, one where the songs were longer, more deeply considered and structured.
---
With this outing, A Place Of Greater Safety, the rock odyssey of instrumentals as been rekindled for me, and while it's merely and EP, it is pleasant to be reacquainted with such an important part of my musical history. Without a doubt, the music of Luna has always captivated me … of course some material is better than others, but in this context, Luna have delivered something quite unexpected, meaning that I get to set my ears to hearing something I'd not expected.
Yes, I'm well acquainted with some of Dean Wareham's solo instrumentals, and both Lee Walls and Sean Eden have created works for others that are entirely devoid of lyrics, so it's most interesting and warmly moving to hear a band with a musical attitude that I love, come together with the strength to commit to immersing themselves into the complexities necessary to bring to light the romance of instrumental numbers that not only hold one's attention, but are memorable in their own right.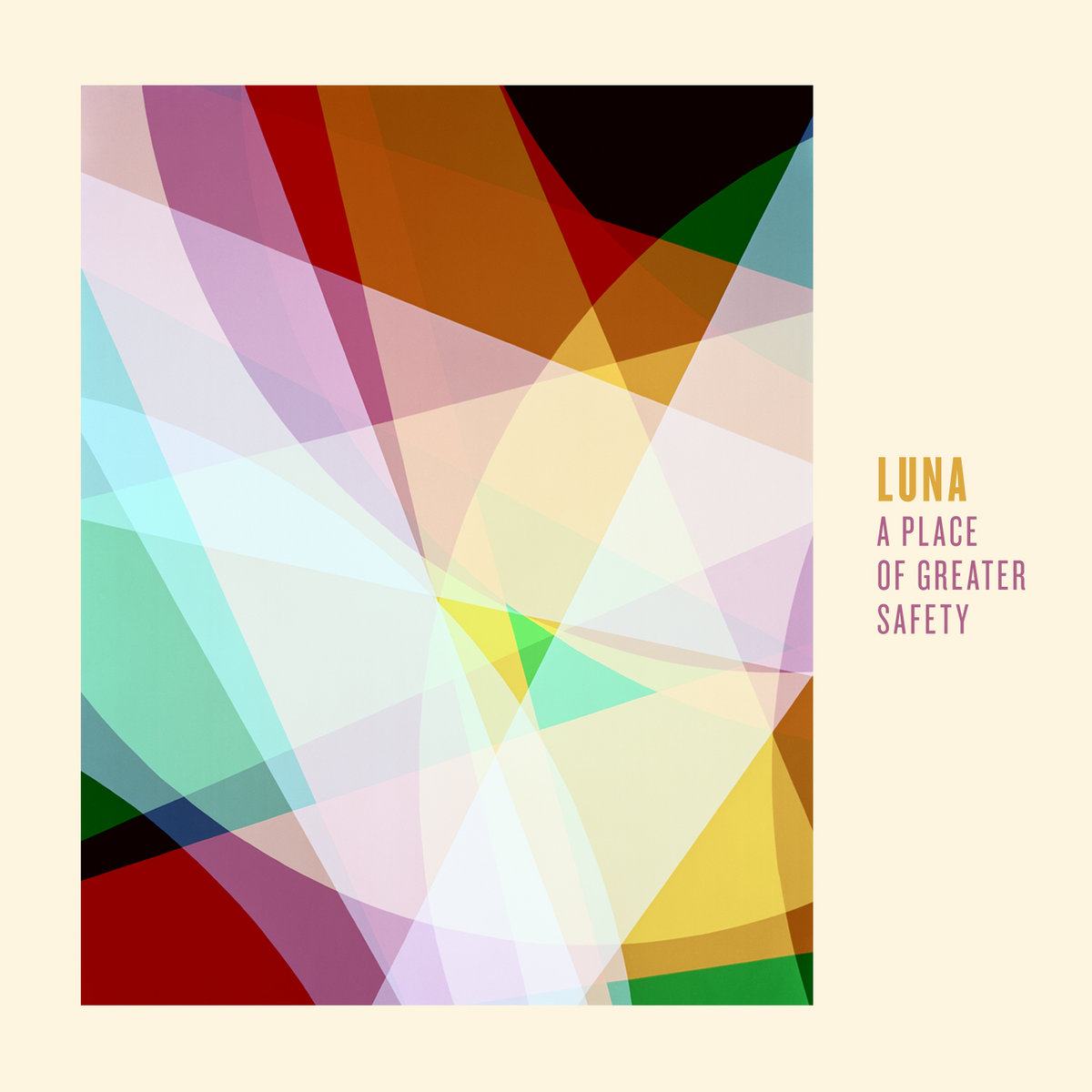 This is a fine spirited collection, and while this may be enough for me, I am earnestly looking forward to hear how these numbers work their way into a live presentation.
– Jenell Kesler
---
Luna – 'A Place of Greater Safety' (Double Feature, 2017)