'Rescue' by The Vacant Lots
Exclusive video premiere of 'Rescue' from The Vacant Lots' upcoming album 'Interzone'!
---
"Rescue is about finding the signal in the noise and feeling the need to escape."
'Interzone' is the third full-length album by New York's electro post-punk duo The Vacant Lots. A genre-blending synthesis of dance and psych, 'Interzone' is made for secluded listeners and all night partygoers, meant for headphones and the club. Uninhibited by the limitations of two people and continuing their mission of "minimal means maximum effect," The Vacant Lots' Jared Artaud and Brian MacFadyen create an industrial amalgam of icy electronics and cold beats with detached vocals and hard hitting guitars.
"We made this whole thing in isolation around the time we had to all social distance and stay at home orders were in effect in NYC"
The album creates order from chaos and delves into escapism, isolation, relationship conflicts, and decay. With nods to William S. Burroughs and Joy Division's song of the same name, "Interzone is like existing between two zones," Jared says. "'Interzone' doesn't mean one thing. It can mean different things to different people depending on their interpretation. Working on this album was a constant struggle reconciling internal conflicts with all that's going on externally in the world. 'Interzone' in one word is duality."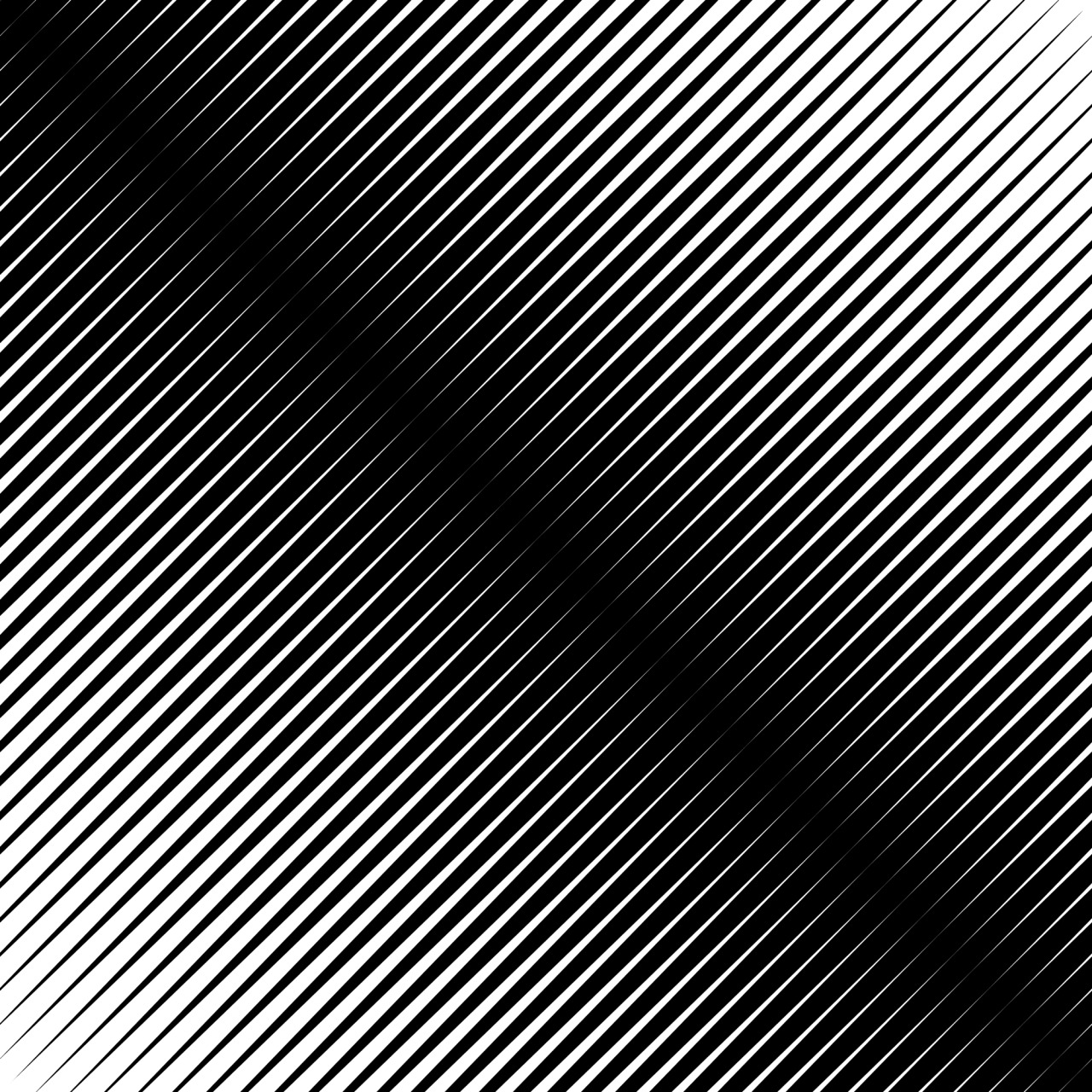 "Jared and I bounced ideas back and forth while working in seclusion on opposite coasts. We would just send files to each other until the songs were arranged. Then we met up at the studio in Brooklyn where we were fortunate enough to borrow Alan Vega's Arp synth and finished recording with engineer Ted Young. We then worked with Maurizio Baggio to mix it," recalls Brian.
The Vacant Lots have released singles with Mexican Summer and Reverberation Appreciation Society, collaborated on their debut album 'Departure' with Spacemen 3's Sonic Boom, their second album 'Endless Night with Alan Vega', and most recently on their two EPs, 'Berlin' and 'Exit', with Brian Jonestown Massacre's Anton Newcombe at his studio in Berlin. The group has toured with Black Rebel Motorcycle Club, Suicide, Brian Jonestown Massacre, The Growlers, Dean Wareham, The Dandy Warhols, and Spectrum.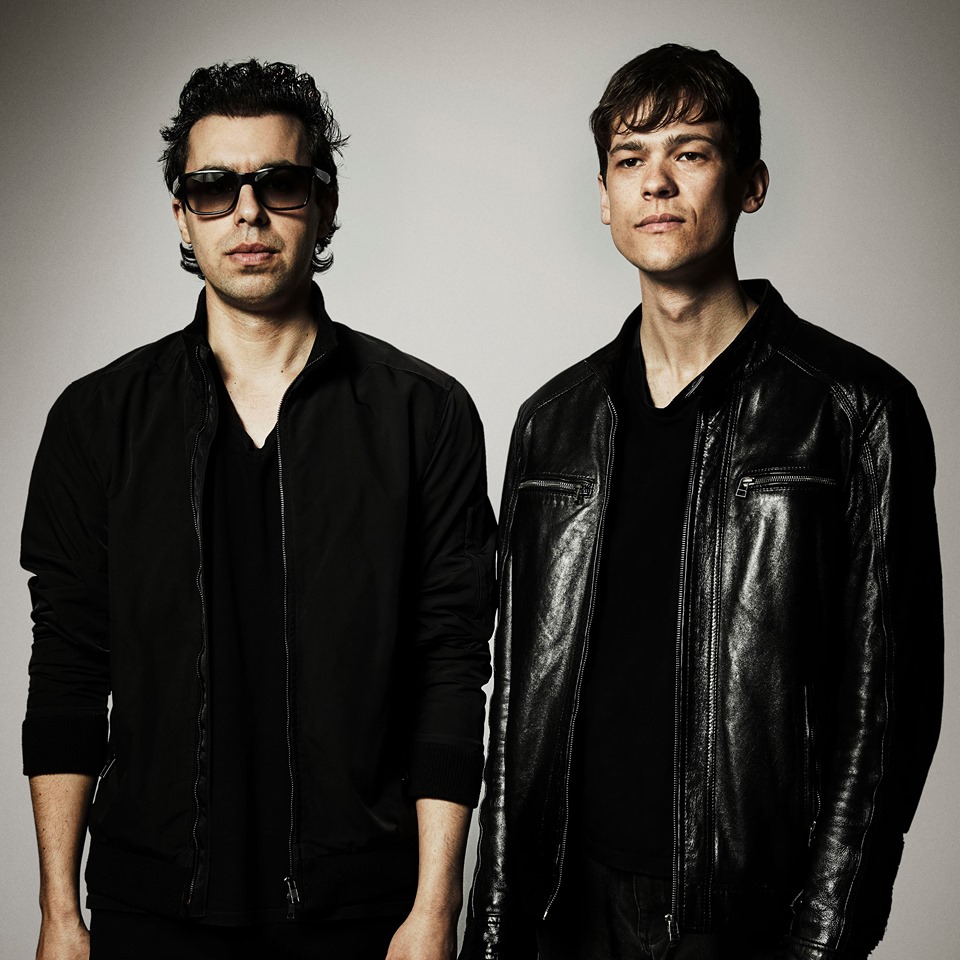 Reflecting on the new album, Jared says, "We don't want to waste people's time and we want people to play it over and over. Our mantra is 'is it bulletproof? 8 songs. 30 minutes. It's about intention and vision."
"American death / Nothing matters anymore / Closed casket wedding / As this life runs out / I can't wait / I need a rescue"
Video directed by Samuel Quinn
Pre-order 'Interzone' out 26th June via Fuzz Club here!
---
The Vacant Lots Official Website
The Vacant Lots Facebook
The Vacant Lots Instagram
The Vacant Lots Twitter
The Vacant Lots Bandcamp
Fuzz Club Official Website