The Vacant Lots – 'Endless Night' (2017)
In every sense of the word, there is a duality to Endless Night, both in its approach and delivery, where The Vacant Lots examine a world that is both ethereal and concrete, a mix of poetic electronic psych meets the sinister synth of dancehall intoxication, delivered like a blast of air from an opened backstage door on a cool night, swirling with the intensity of St. Elmo's Fire, while riding on a current of dizzying guitars that weave their way down darkened streets, causing those on the eleventh floor to pull back their curtains in wonder.
---
The songs are eerily atmospheric due to the lightly handled guitar chords and the woozy ambience of the drum machine, over which have been laid lyrics that are so streetwise, that having them included with the album opens new doors and harkens back understated visions of the musical experimentation that made New York City famous during the 1960's. That being said, don't go thinking that the sounds found within these grooves are beholding, it's a punchy bounding step forward … like a dream that you've been given the pleasure of re-entering.
If there is anything misguided about this release, it's that too many of the songs have not been explored to their full potential and length [though that would certainly make this a double disc set], leaving me to wonder if these artifacts will be fleshed out with more consideration and emancipation during their live shows. There's an erotic sonic aesthetic to Endless Night that makes it a welcomed visitor to your turntable, where endless visions of passion regarding life, death, love, misfortune, and the impact of narcotic vision unfold and morph an array of truths we often miss, simply because we are not looking with the right eyes, or in the proper direction.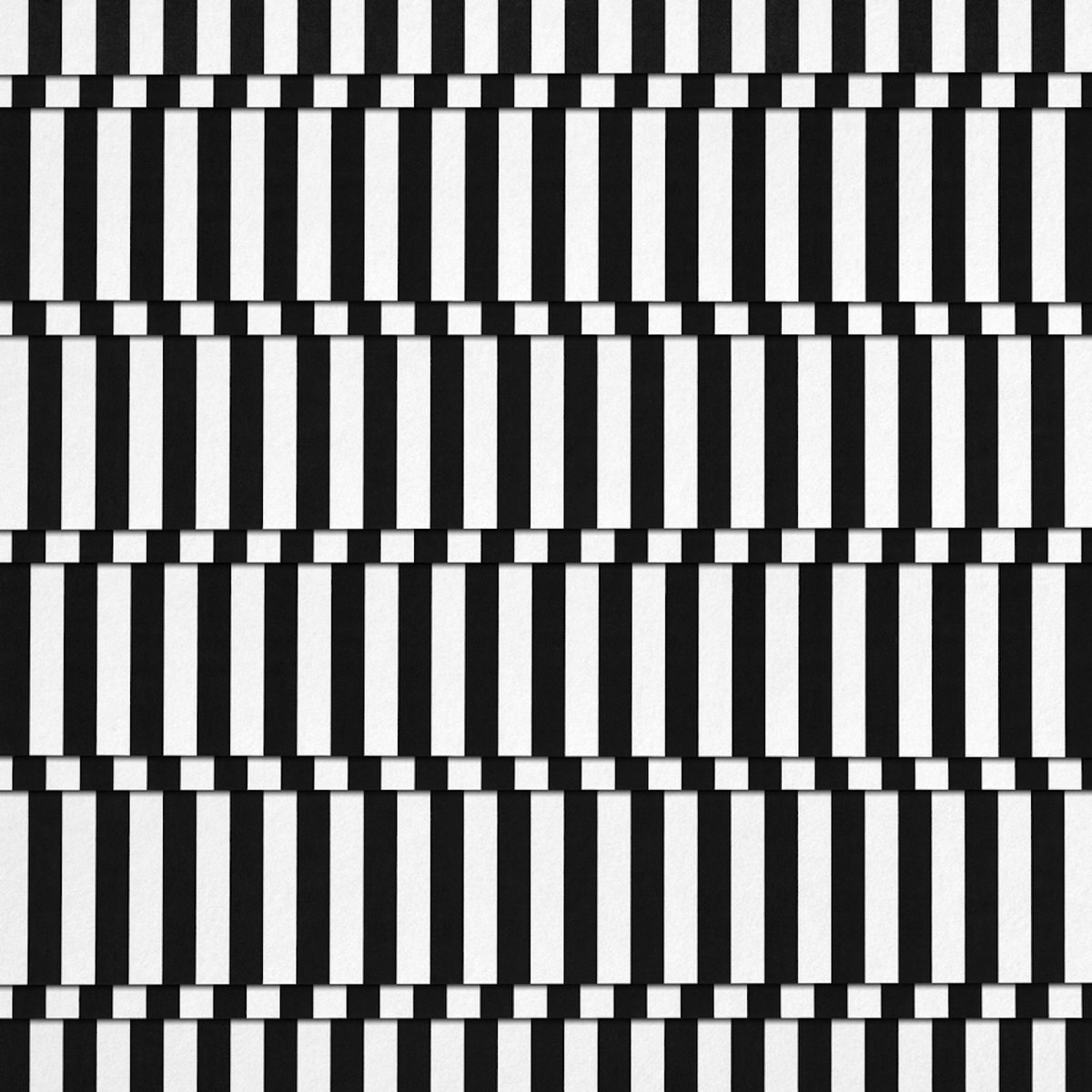 Finally, there's a compelling immediacy to this record that allows it to shimmer with the intimacy of a fine drug as it melds with the central nervous system, causing a parabolic shift in vision and perception, where reality dances with fantasy, setting the stage to do it all again tomorrow, without hesitation.
– Jenell Kesler
---
The Vacant Lots – Endless Night (Metropolis Records, 2017)