'Berlin' EP by The Vacant Lots
Exclusive video premiere of 'Verschwinden' by The Vacant Lots!
---
The American duo The Vacant Lots, release their first four track EP on A Recordings which was recorded in Anton Newcombe's studio in Berlin. The Vacant Lots supported The Brian Jonestown Massacre in 2014. Anton Newcombe was so impressed with their sound that he offered to produce four track EP (also helping out on bass, guitar and synths).
This release takes the monochrome sound of The Vacant Lots and adds a layer of Berlin chill to the mix of all four tracks. Featuring lyrics from Jeffery Lee Pierce on the 1st track "Promise Me" to the disconnected vocals of Astrid Carter on "Verschwinden". Then to the shoegazing "Land" and finishing with the throbbing beats of "Funeral Rites".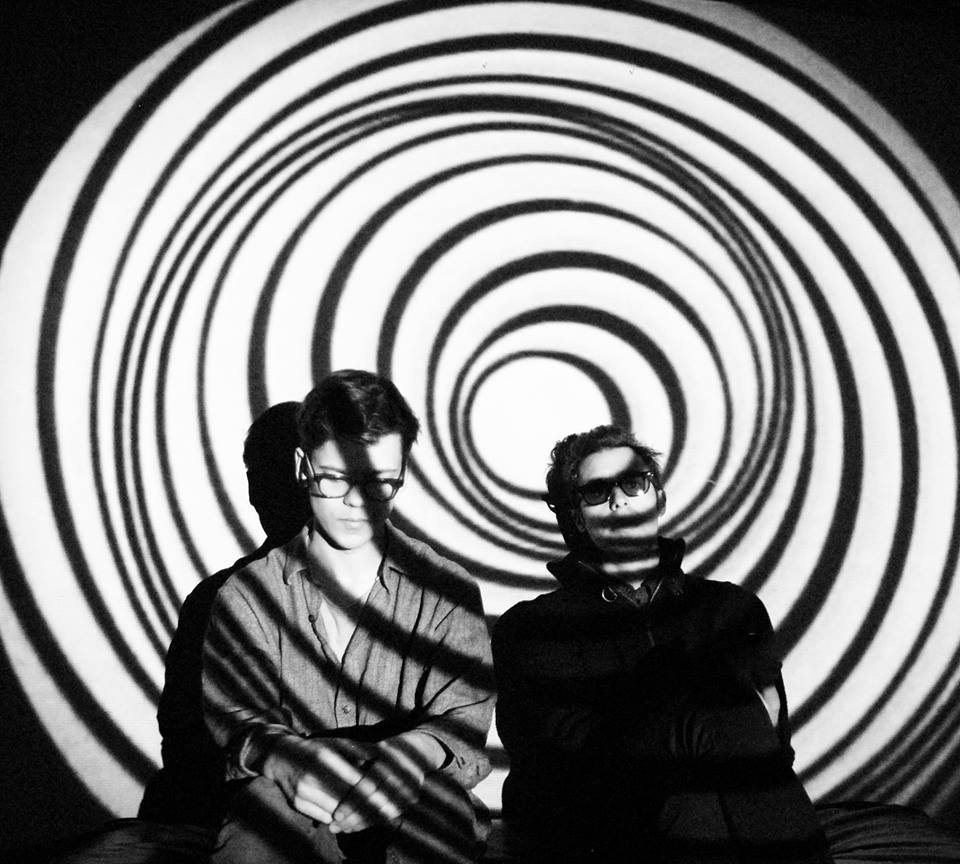 The band are supporting the release of EP with few dates.
European Tour Dates
Nov 19 | Fallow Cafe | Manchester, UK
Nov 20 | Moth Club | London, UK
Nov 21 | Mondo Bizarro | Rennes, France
Nov 22 | La Mécanique Ondulatoire | Paris, France
Nov 24 | Patronaat | Haarlem, Netherlands
Nov 25 | Humboldthain Club | Berlin, Germany
Nov 27 | 8MM | Berlin, Germany (DJ Set)
The key element of The Vacant Lots' minimalist, primitive rock'n'roll songs is their boundless energy, which tears up the psych template with a genuine punk spirit. The notion of duality is also a recurring theme, whether in the band's fiercely monochrome artwork or their lyrics, which deal with life and death, love and loss and the human condition. Poetic, but with a streetwise swagger; psych, but with a punk attitude. To this end, Brian spends most of his spare time working with electronics, building pedals and custom effects. Jared's extra-curricular activities are based around painting and the written word. He had his first book of poetry 'Empty Space' published in 2014.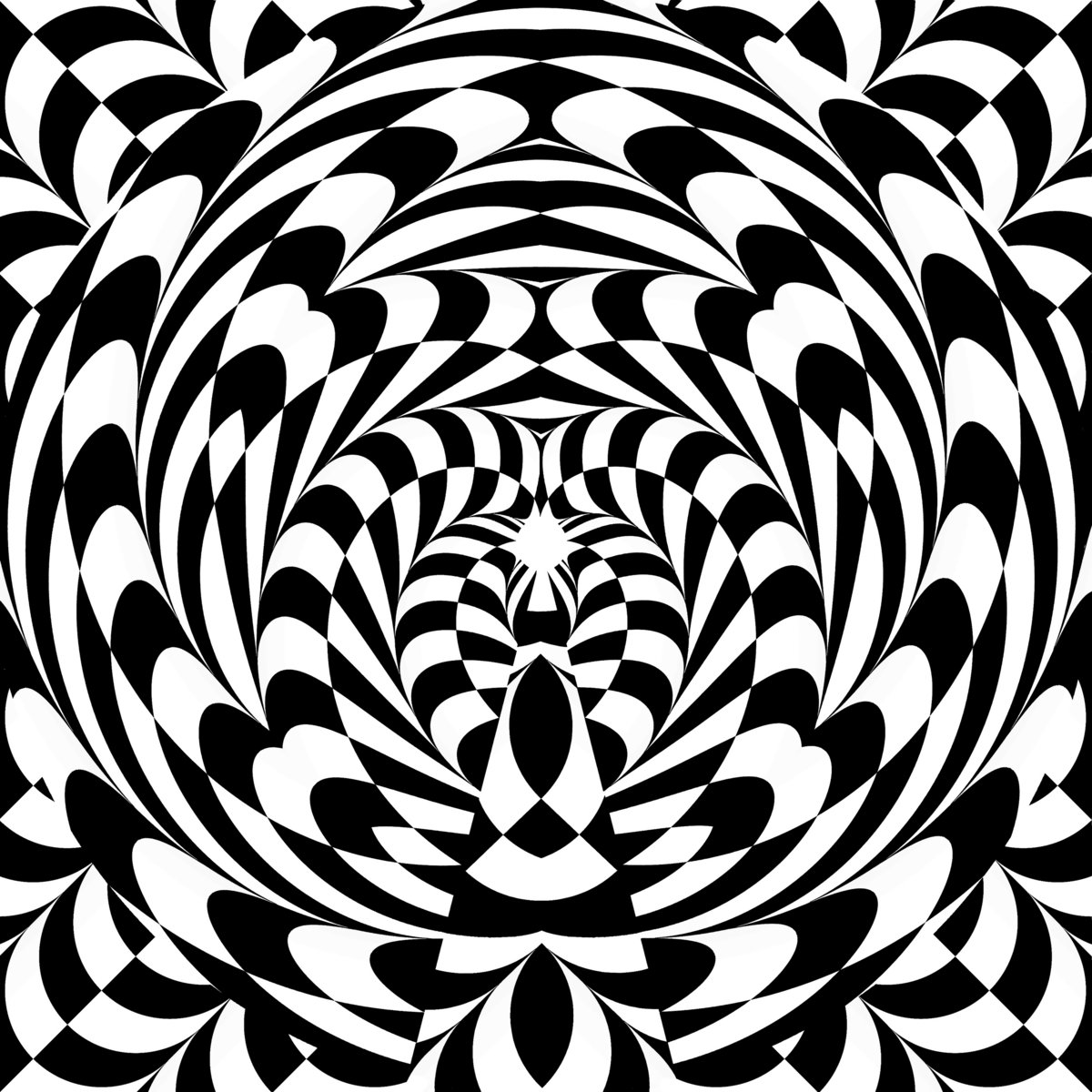 The Vacant Lots new Berlin EP mixed & produced by Anton Newcombe of The Brian Jonestown Massacre is out November 25 on A Recordings Ltd. Album sleeve by Anthony Ausgang.
---
The Vacant Lots Official Website
The Vacant Lots Facebook
The Vacant Lots Instagram
The Vacant Lots Twitter
The Vacant Lots Bandcamp