The Vacant Lots – 'Berlin EP' (2016)
The Vacant Lots made a bold move by titling this shimmering EP Berlin, a city that has come to stand and embrace so much as of late, delivering a dynamic bit of psychedelic shoegazing wanderlust that's laced with hypnotic hooks, guitar riffs, and lyrical vibes that seem to be beamed in from another side of the universe.
---
The release actually throbs with dark intensity, insurmountable mystery, is deeply atmospheric, and an adventurous step from their album Departure, though here sounding mature and filled with streetwise swagger, still edging their way though splintered sunlight and receptive shadowed doorways. The Vacant Lots are a band whose reputation is becoming the stuff of legend, never acting or reacting in the same manner twice, delivering controlled sustained dense layered romantic chaos in sublime black and white.
Berlin is one of those singular moments in music that comes all too seldom, and perhaps that's a good thing, because this is a bit of wax that will not be off your turntable once you drop the tonearm.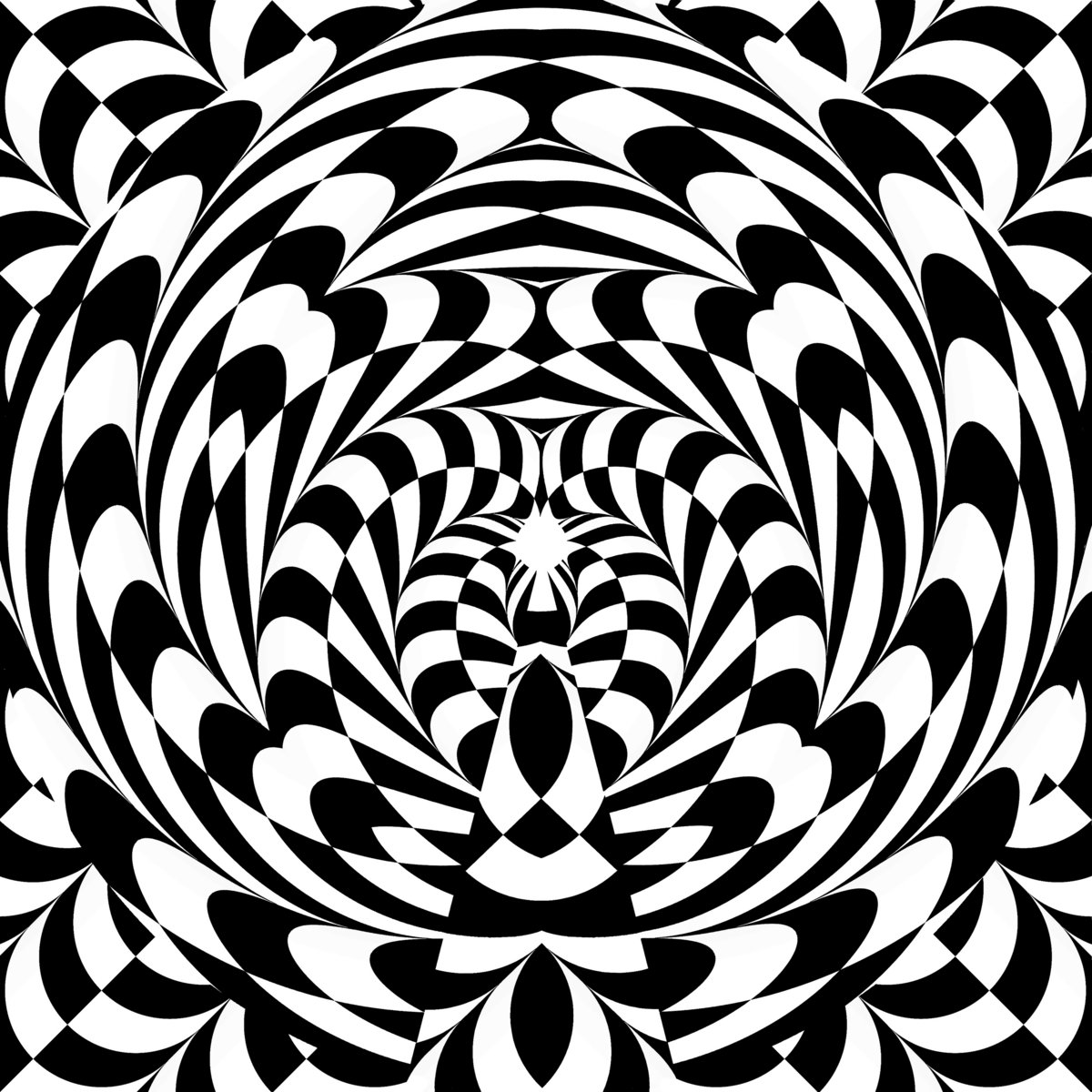 All of this causes me to wonder where these gunslingers will be in 2017 for their new album … if Berlin offers any hints, it's going to be a majestic ride indeed.
*** Another brilliant bit of black & white cover artwork by Anthony Ausgang on clear vinyl, and was recorded at Anton Newcombe's studio in Berlin, Germany.
– Jenell Kesler
---
The Vacant Lots – Berlin EP (2016)