Caicos Shares New LP, 'Ascension Intention'
Today, New York-based indie-pop maestro Caicos (Alex Frenkel's moniker for his solo project apart from the indie band Gospels) shares his brand new album (and fourth overall) 'Ascension Intention,' out now via #veryjazzed Records.
---
Frenkel wrote, produced, and engineered the entire new record in his home studio during the height of the COVID-19 pandemic. It discusses the inevitability of personal evolution alongside collaborations with Zach Koeber on saxophone and later, rapper lojii chiming in on single "Subsequent Footprint").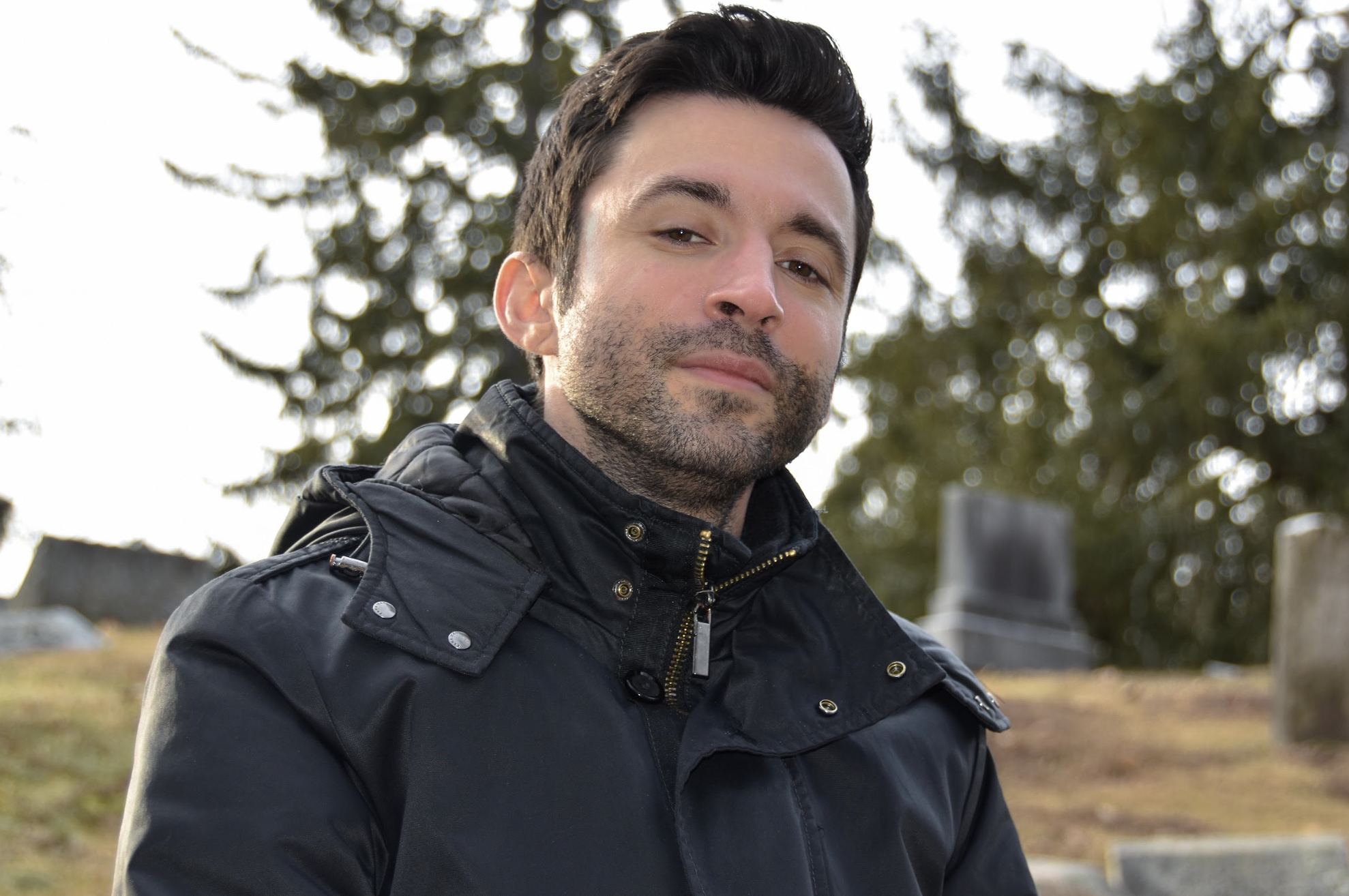 In anticipation of the record's arrival today, Caicos shared three singles this summer, each of which demonstrate the depths of his sonic and lyrical world: 'A Spade A Spade' (with lyrics about finding tranquility in accepting today's reality, even if it's not what you expected), 'Bruise Or Blush' (inspired by the impossibility of living up to the greatness of your predecessors), and the previously mentioned 'Subsequent Footprint' (ft. lojii) (which explores how learning things that you never knew about yourself can compel life-altering changes that might be hard to deal with initially but will ultimately leave you at more peace than you were before).
"Written and recorded while under lockdown at the height of the COVID-19 pandemic, 'Ascension Intention' tries to make sense of the existential questions that we were all asking, centered on finding purpose and inner peace, evaluating priorities, and overcoming both societal and self-imposed pressures. This fourth album under the Caicos moniker also showcases my personal and musical evolution over the years, while weaving in expanded vocals as well as unexpected sounds like Zach Koeber's saxophone and a verse from rapper lojii." – Alex Frenkel
Caicos' new LP, 'Ascension Intention,' is out today via all DSPs. Stay tuned for more from Caicos, coming soon.
---
Headline photo: Anna Frenkel
Caicos Instagram / Twitter / Bandcamp
#veryjazzed Records Official Website / Facebook / Instagram / Twitter
'Bruise Or Blush' by Caicos | New Album, 'Ascension Intention'