'Bruise Or Blush' by Caicos | New Album, 'Ascension Intention'
Exclusive track premiere of 'Bruise Or Blush' by Caicos, taken from the upcoming album, 'Ascension Intention,' out September 15th via #veryjazzed Records.
---
Today, New York-based indie-pop maestro Caicos (Alex Frenkel's moniker for his solo project apart from the indie band Gospels) shares a new track entitled 'Bruise Or Blush,' the second single off his forthcoming album Ascension Intention, out September 15 via #veryjazzed Records. The new track was inspired by the impossibility of living up to the greatness of your predecessors.
Earlier this summer, Caicos shared the record's first cut, 'A Spade A Spade,' which demonstrates the depths of their sonic and lyrical world; the track is about finding tranquility in accepting today's reality, even if it's not what you expected.
Frenkel wrote, played, and recorded Caicos' forthcoming album 'Ascension Intention' in his home studio during the pandemic, supported by a virtual network of friends, musicians, and artists who helped along the way.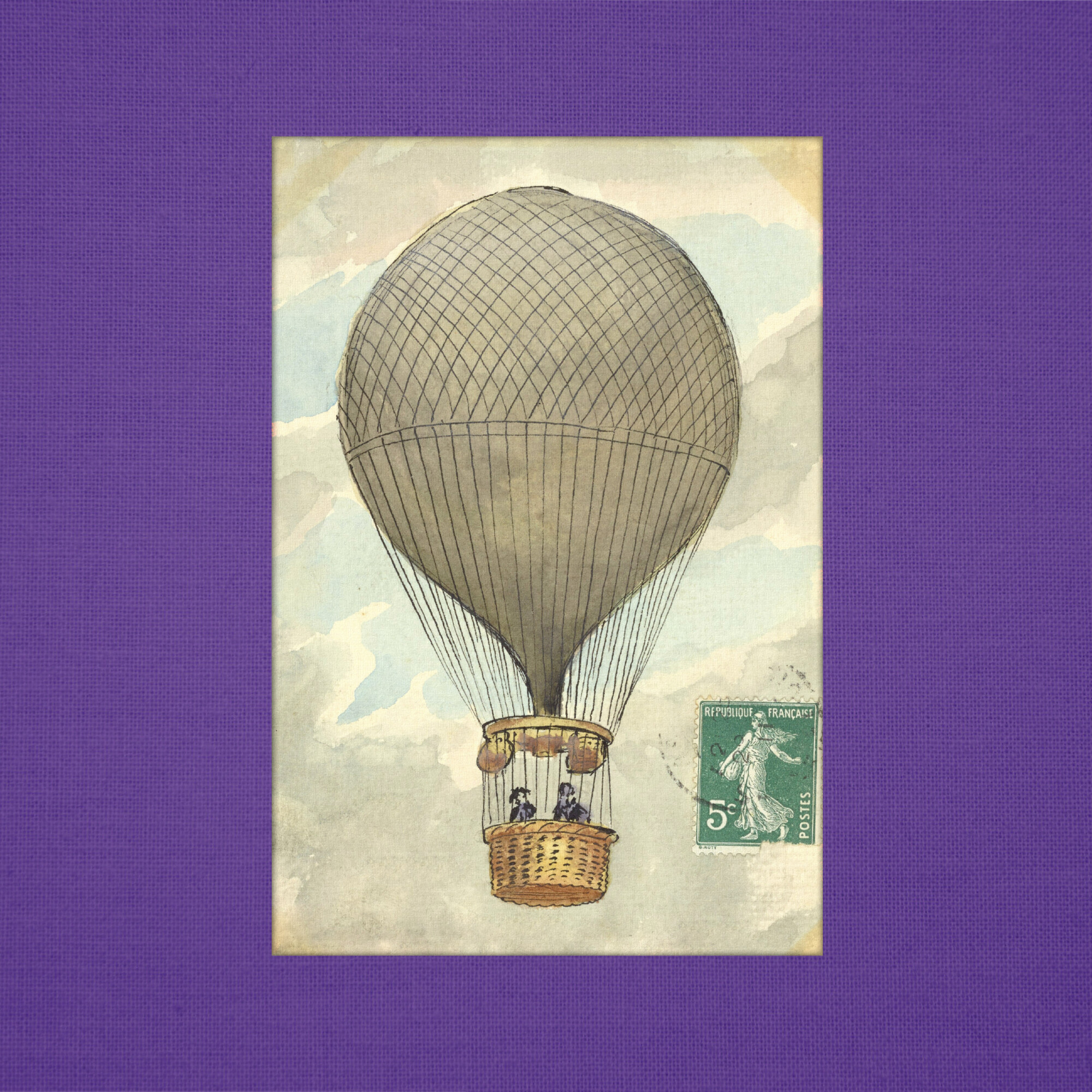 The artistic home for musician and singer-songwriter Alex Frenkel's solo work, Caicos makes warm, introspective, and colorfully-layered music. One of the principal songwriters for early 2010s New York-based indie band Gospels and a long-time collaborator of Gabriel Garzón-Montano's, Frenkel is known for his wide-ranging sonic palette, signature guitar style, expert musicianship and impeccable production that complements each of his songs' intentions. He is set to release his fourth record, entitled Ascension Intention, on September 15th 2023 on #veryjazzed.
---
Headline photo: Anna Frenkel
Caicos Instagram / Twitter / Bandcamp
#veryjazzed Records Official Website / Facebook / Instagram / Twitter