'Where It Was There It Is' by Hill | Album Premiere
Exclusive album premiere of 'Where It Was There It Is' by Hill.
---
'Where It Was There It Is' is an exploration of world music through a unifying lens, many traditions have many differences -and yet they all share similarities – rhythm, melodies, lyrical themes – this tells us a lot about the unity of human beings.
We are all streaming for and looking at the same things. A lot of traditional music is religious – showing a more overt link between creativity and the creator (ie God). I believe this link is present in all music and so this album becomes, also, a conversation about authorship; is it me that creates the music? Is it tradition? A God of some kind? Am I a puppet or a puppeteer?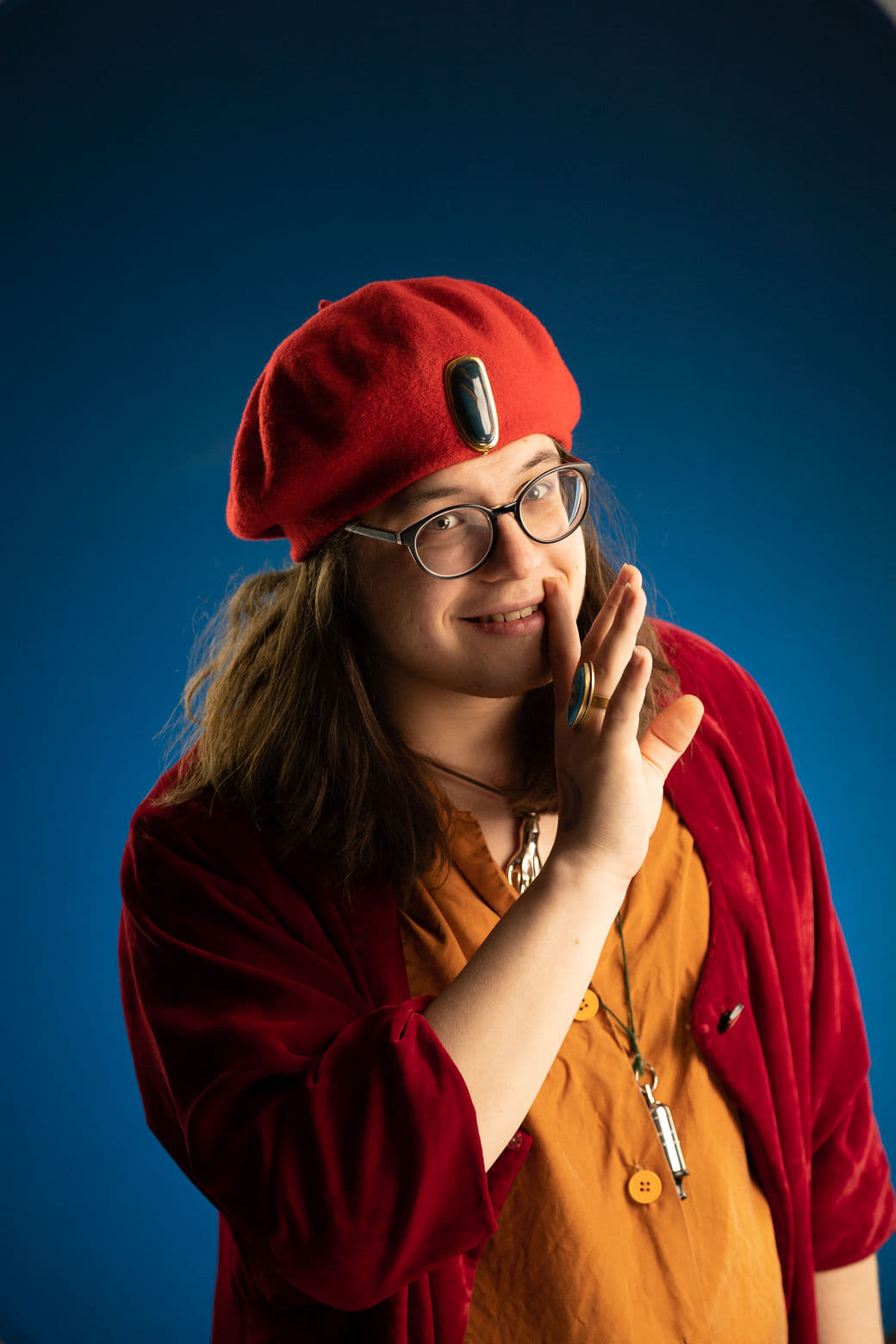 'Where It Was There It Is' also comes with a supplementary art-book called When It Was There It Is – detailing a personal modern tradition of the author / composer Pete Piskov, through diagrams, writings and poetry as well as displaying certain connections between cultural themes and music as a study.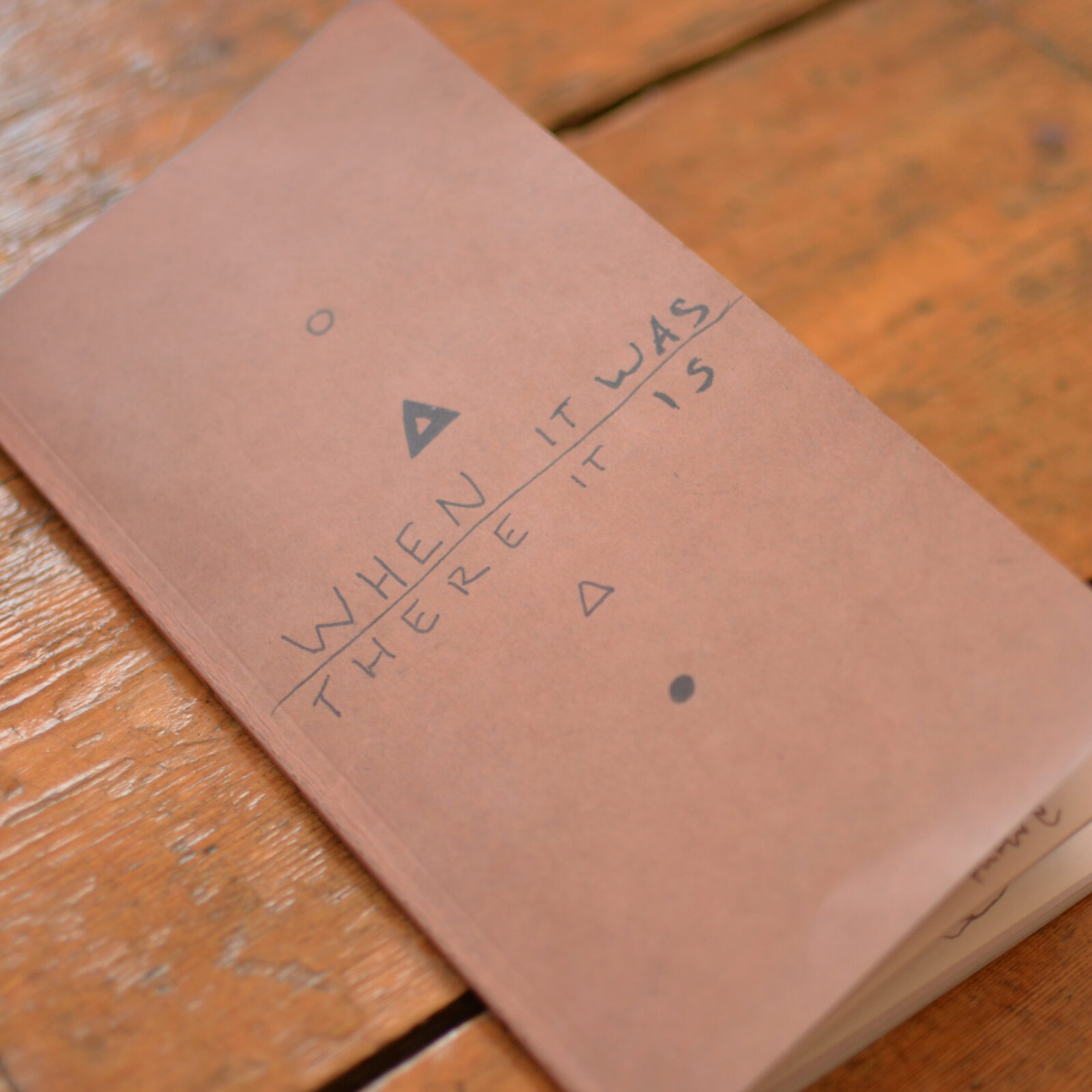 'The Eternal Triangle' video explores the place of ritual in soothing suffering, both illusionary and real in the modern world. A parallel is drawn between the attitudes of the past and the ever changing present.
---
Hill Facebook / Instagram / Twitter / Bandcamp / SoundCloud /YouTube / Spotify