Kevin Rutmanis Announces Two Lp's Coming Out Via Rock Is Hell Records
The founding member of Cows, Tomahawk, the former member of the Melvins, Kevin Rutmanis announces two new releases coming out the same day, February, 17th, 2023.
---
Both coming up from a certain isolation, the newest releases of Kevin Rutmanis had found their identity. In the first case, it's the newest LP of hepa.Titus, 'unEat'. "We sent the tracks back and forth between band members" – explains Rutmanis: "I did a lot of editing at home and then sent the songs on to 'pSEUDO bEAST' (known for his work with Dead Cross)." A different way of working allowed two masterminds to focus on the arrangements and editing, "it really opened up the possibilities!" explains Kevin.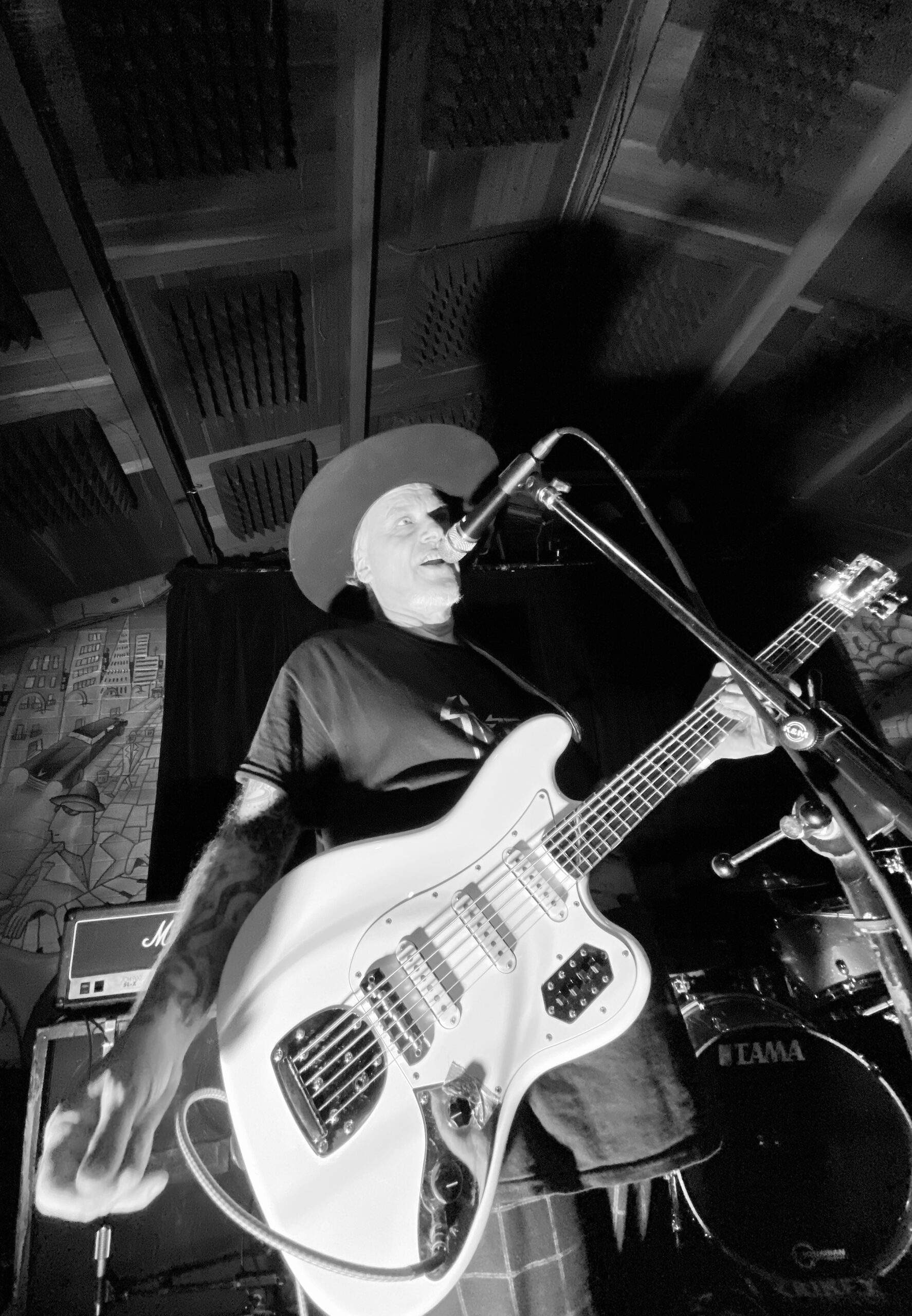 "As usual, Mow Skwoz did the cover art. She's our in-house genius. Jochen of the Rock is Hell label hand screened all the covers. Very limited and I dare say, attractive LP package!"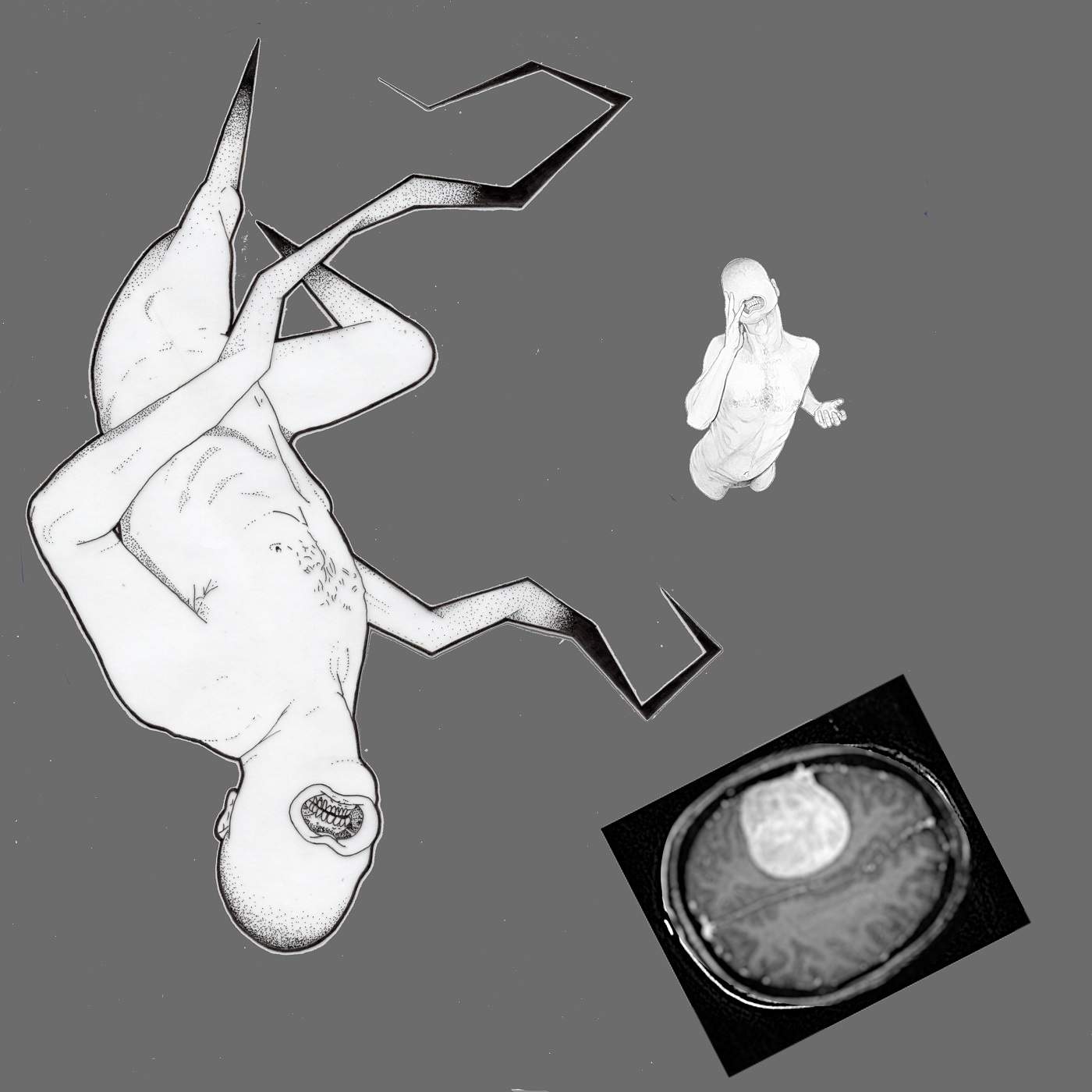 Secondly, the newest collaborative LP of DUNN with RUTMANIS – 'Crackpot Whorehead,' recorded with fellow bass-player Trevor Dunn (Mr. Bungle, Trevor Dunn's Trio-Convulsant, Tomahawk, The Melvins). "Trevor and I live on opposite coasts, but we didn't let that stop us. Sorry world!" stresses Kevin, talking about the nature of the collaboration – musical equivalent of Dadaistic-experiments. Rutmanis marks: "One of us would record whatever popped into our little heads, and then send the tracks back and forth (usually only twice) until we were satisfied, or lost interest."
"As usual, Mow Skwoz did the cover art. Trevor did the collage on the back-cover."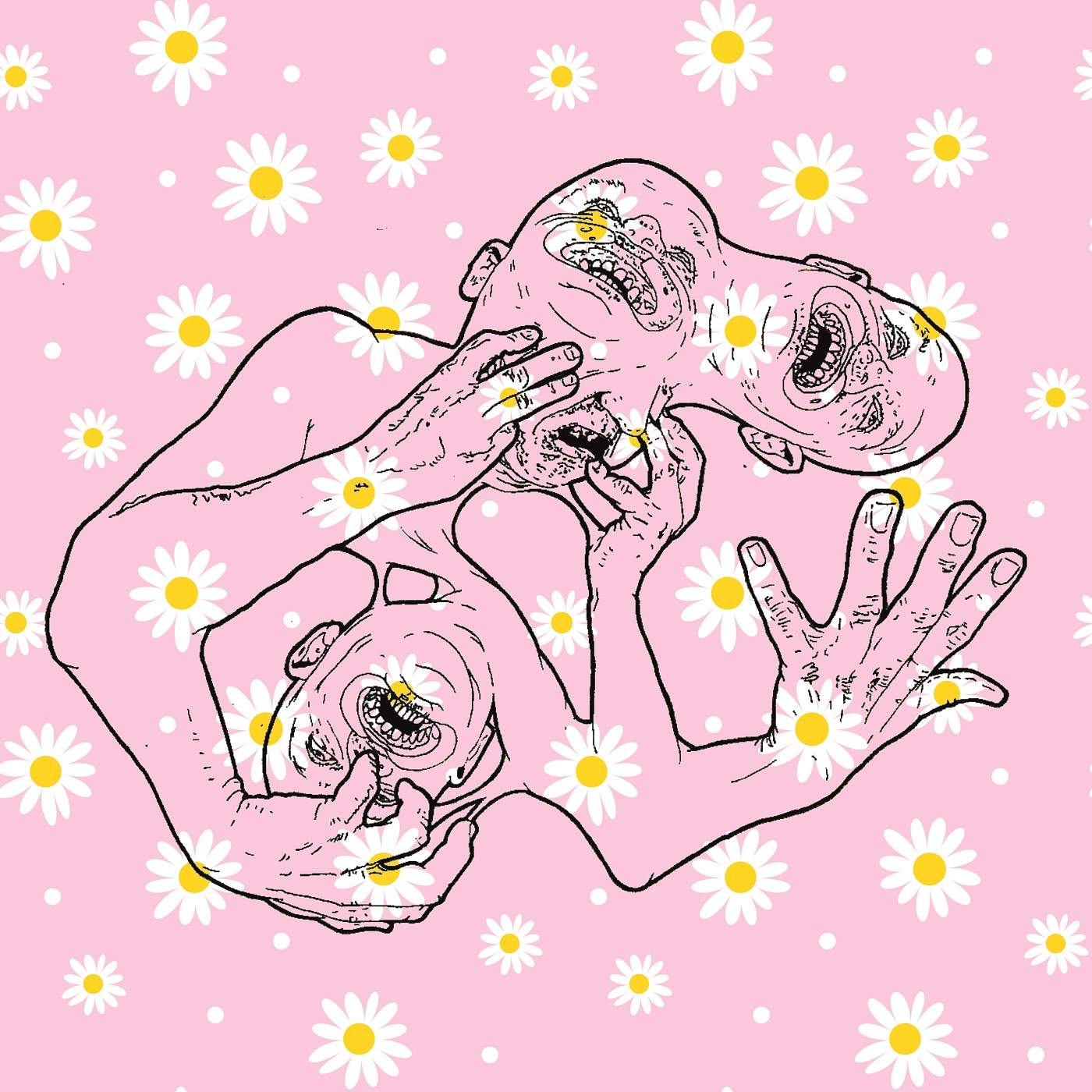 The rich tradition of delta blues meets modern oral surgical techniques in hepa. Titus' most recent full-length release, the bewitching, beguiling 'UNEAT'. Slithering bass lines envelop and enfold like beefy anacondas; glassy shards of guitar variously claw against the surface, or drill to the center of tender nerves; all to a thudding rhythm, variously jagged, halting, and propulsive. And the singers rant about something, sounding for all the world like street corner schizophrenics declaiming and howling end-times prophecies through a haze of Night Train and methadone. Even a cursory listen to the album's lauded video tunes, 'El Ray Vis' and 'Doe Deer' is a first-order face-pounding that would induce screaming amidst the meek and tasteless. This, dear friends, is state-of-the-art rock 'n 'roll for the year 2023: Blunt, irritable, opposing.
Meet the Seals & Crofts of a new dark age. Hot on the heels of their rapturously-received and Novello Award-winning 2021 release 'Glen Krupa World's Great Drummer' bassists and multi-instrumentalists Trevor Dunn (Mr. Bungle, Trevor Dunn's Trio-Convulsant, Tomahawk, Melvins Lite) and Kevin Rutmanis (Cows, Melvins, Tomahawk) have again joined forces to create a lite-jazz tour de force, 'Crack Pot Nhore Head'. Abetted by percussionist Lee Afentopoulos, the duo weaves a silken blend of buttery evil, rich in languid menace. The breakout single 'Mime Om' seems torn from the very larynx of War's 'Low Rider' before being drenched in bitter schizoid drippings. Taken as a whole, 'Crack Pot' flays the very idea of soul-sinuous, insinuating, oozing, bleating. It's an out-of-control bus barreling through the parade of music, backing up and doing it again and again.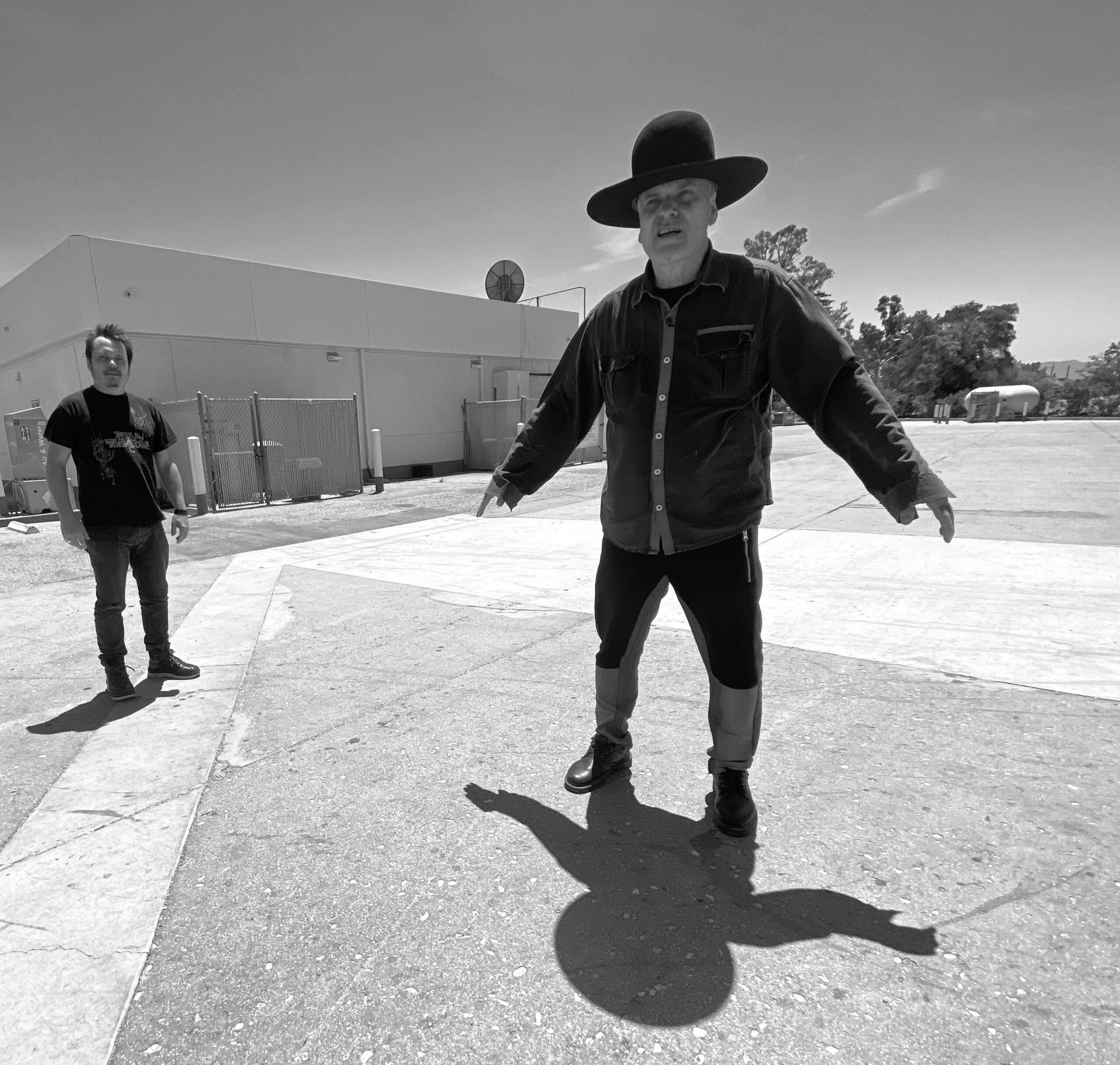 Both, 'unEat' and 'Crackpot Whorehead' are coming out this February, 17 – pre-order here. Or via Rock Is Hell Records (EU Only) – here. For US Orders – DM @mmowskwozz (IG).
---
Headline photo: Buzz Osborne
Kevin Rutmanis Instagram / YouTube
The Cows Facebook
hepa-Titus Facebook / Bandcamp
Rock Is Hell Records Official Website / Facebook / Instagram / Bigcartel
Trevor Dunn's Trio-Convulsant 'Séances' | Album Premiere | Interview