'Jesus Is Coming Soon' by The Mortal Prophets | New Album, 'Me and the Devil'
Exclusive track premiere of 'Jesus Is Coming Soon' by The Mortal Prophets, taken from the upcoming album, 'Me and the Devil,' out December 9th, 2022.
---
On the record, Beckmann joined forces with Irish musician and producer William Declan Lucey (Rubyhorse, Leftbank), with whom he developed the record's atmospheric, noisy sound. Additionally, it features collaborations with Morphine's Dana Colley, vocalist Aoibheann Carey-Philpott, and more.
"It was recorded in a temporary studio set up in Dallas on December 5, 1928; The lyrics are about the 1918 flu pandemic. An influenza pandemic of unprecedented venom, the Spanish flu swept the world between February 1918 and April 1920. The pandemic killed 50 to 100 million – three to five percent of the world's population – making it one of the deadliest natural disasters in human history. The gospel song explains that the pandemic is God's warning "to turn away from evil and seek the Lord and pray."
Continuing on the premise behind the upcoming record and its inspirations, Beckmann wrote: "These songs are the essence of America's primal scream, they are chilling, and profound in their austere beauty and directness, they are so full of tragedy and hope, lost loves, and personal and societal struggles, not much has changed in a hundred years. They are all songs that I find deeply moving and poignant. My versions are not covers, in the true sense; they are contemporary reinterpretations, it's a poetic attempt that hopefully, people will appreciate, and I'm very proud of it."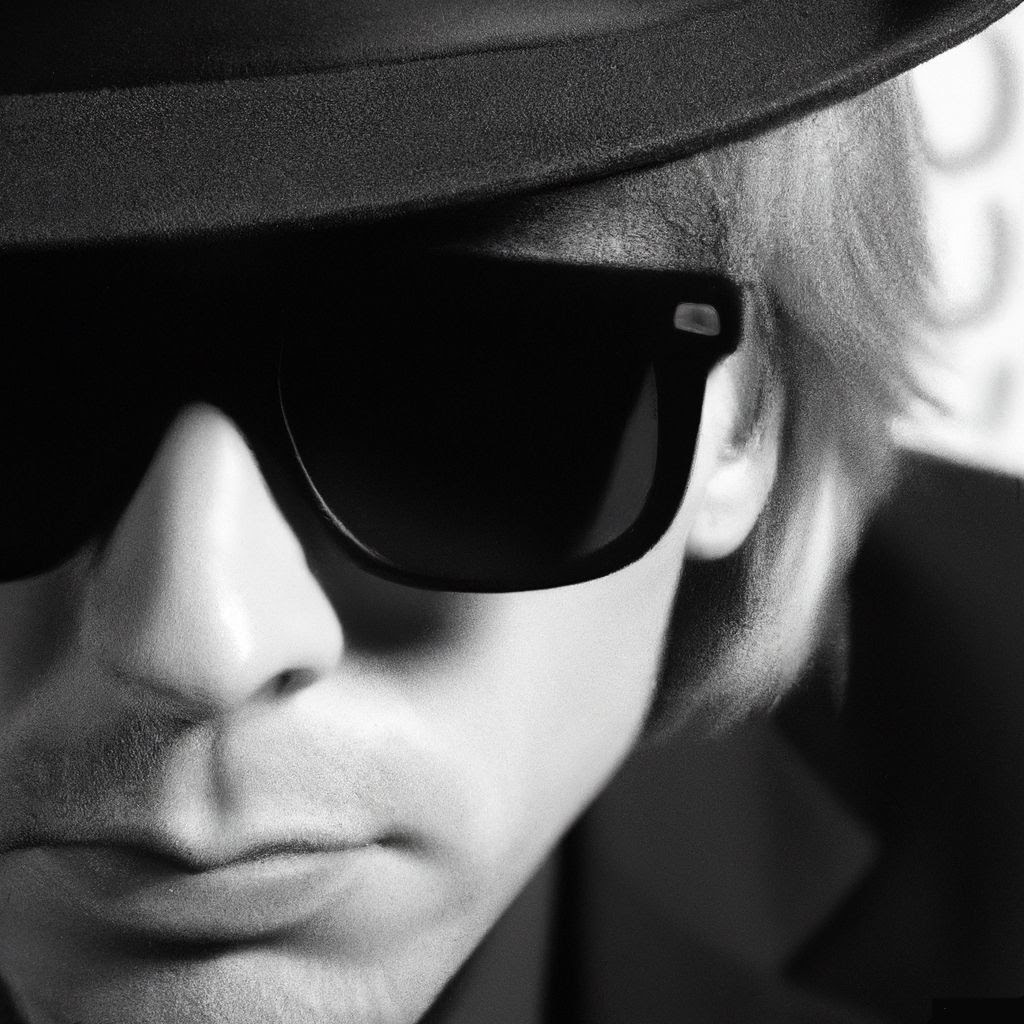 'Me and the Devil' is a softer, more poetic record reflecting Beckmann's love of everything from primitive blues to the raucous punk of Suicide to the ethereal ambient sequences of German electronica. Whether you're wading through the swamp rock of "Death Letter" or watching the final curtain go down on "Cross Road Blues," it's as much a mantra for Mortal Prophets as it is a whirlwind jaunt of songs that span a century — a crash course in the music that moves us on a molecular level.
---
The Mortal Prophets Official Website / Instagram / YouTube / SoundCloud
The Mortal Prophets Share 'Crossroad Blues' and 'Baby Please Don't Go' Singles
The Mortal Prophets Announce Debut LP | Share 'Me and the Devil' Single
'Stomp The Devil' by The Mortal Prophets | EP Premiere
'Stomp The Devil' by The Mortal Prophets | New Debut EP