Braden Lam | Interview | 'white dress'
Blending authentic songwriting with modern indie flare, Braden Lam is forging the path to a new 21st century folk-pop.
---
His new 2-part music video series documents the arc of human relationship, from falling in and out of love to the torment and delusion that follows. 'don't let go' (Chapter 1) is about really strong love – the kind that makes you go to desperate, messy lengths to get someone back. 'white dress' (Chapter 2) is about attending your best friend's wedding, but wishing that you were the one marrying them. This is a heavy-hitter of unrequited love and allowing yourself to fantasize one last time.
"I draw a lot of inspiration from the environment I am in"
How would you describe the songwriting process? Do you spend a lot of time working on songs or do they usually come to you spontaneously?
Braden Lam: Spontaneous for sure. I haven't noticed many patterns across my songwriting process, except one – I draw a lot of inspiration from the environment I am in and my lived experience. I have some favourite places where I like to write such as coffee shops or this cozy nook in my living room, but I also love to draw inspiration from my travels. It's part of the job as an artist to stay open to new experiences and perspectives, to have an awareness of the people around you and tell stories for everyone. Other than that, I usually just need to be ready with my notebook or voice memos for when an idea falls into my lap. Some songs I finish in a day and others I spend 9 months chiseling every single word out of stone, haha.
Can you talk about your background, how you first got interested in becoming a musician and what are some of the most important influences?
I've been singing and playing guitar my whole life but only started writing original music near the end of high school, about 7 years ago. I'm the only musical one in my family and we didn't listen to any classic records growing up, mostly what was on the radio. I've had to catch up on a lot of new-to-me favourites like Joni Mitchell and Paul Simon. More current artists like John Mayer, City and Colour, and Ed Sheeran were the primary influences of my younger years.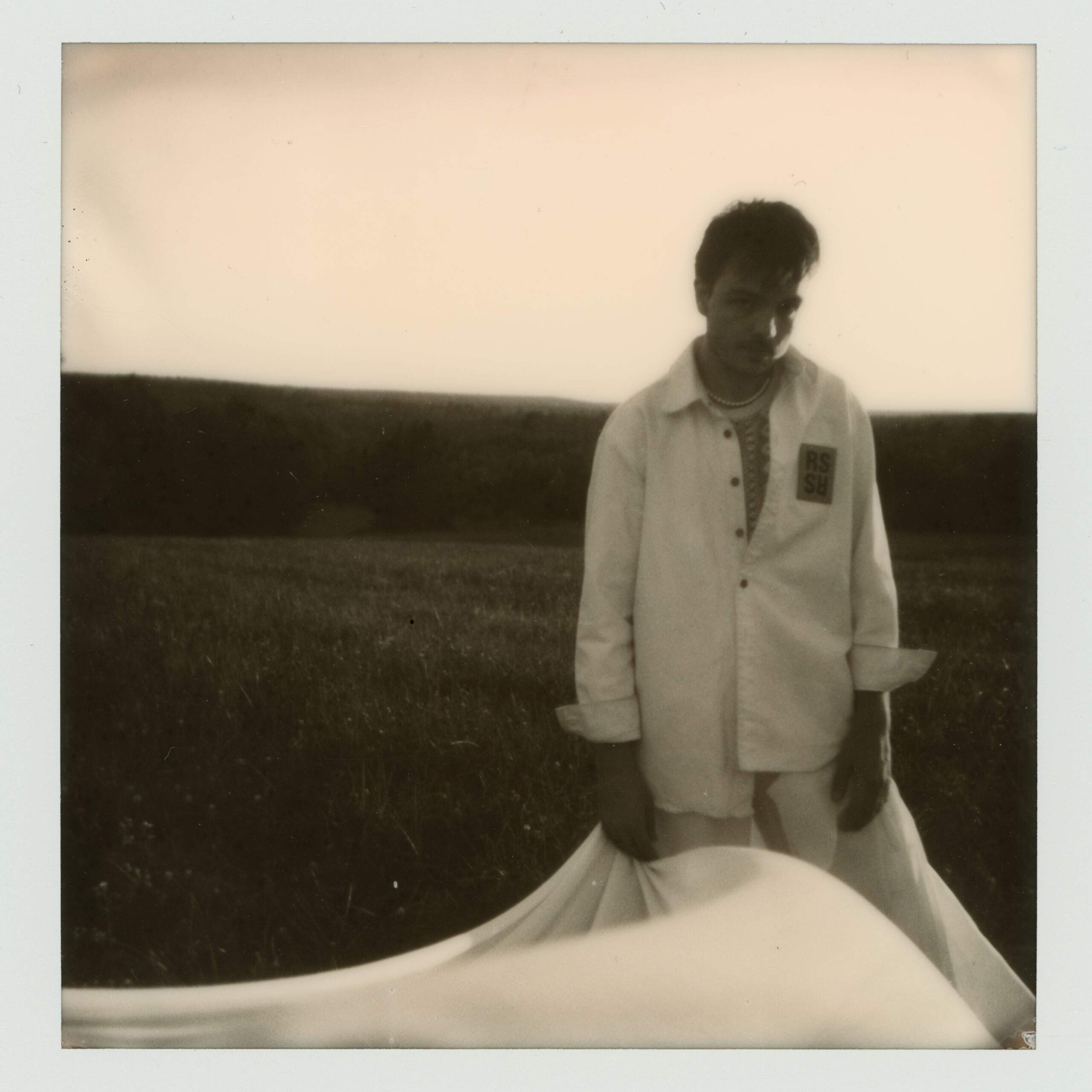 How did the collaboration with Jordan Coaker of Newfoundland duo, Quote The Raven come about?
I have been friends with Jordan and Kirsten of Quote The Raven for a couple years now. We've shared the stage on a few shows. Super sweet and talented folks! Over the pandemic I made it a personal goal of mine to co-write more with other artists and I've always admired this duo's writing chops (checkout their tune 'Golden Hour'). We jumped on a couple different zoom sessions last year, worked on one of their songs and Jordan helped me along with one of mine. That's how 'white dress' came to be!
Tell us about the latest single, 'white dress'?
It's a fictional story inspired by true events. In broad terms it's a song about moving on and letting go of something, or someone, in your life that's holding you back. I used a very specific situation to get this message across. It's a POV story of attending your best friend's wedding but wishing that you were the one marrying them. It's a story of unrequited love and allowing yourself to fantasize one last time. The music video truly brings it all to life!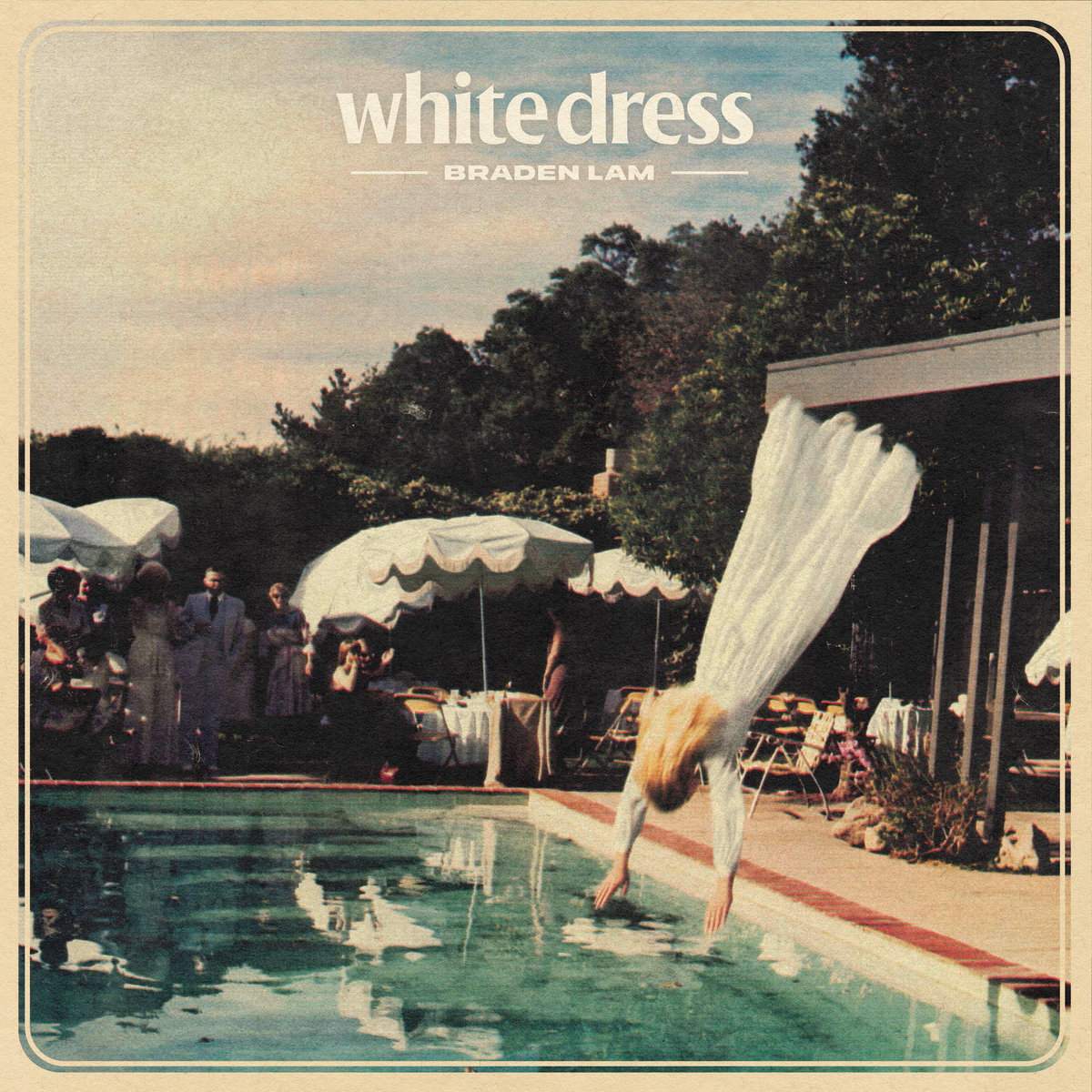 What's next for you? Are you planning to release an EP or album in the near future?
I've got a couple more singles on the way and I'm headed back into the studio next month to finish up a new EP to be released in the Spring of 2023. I'll be heading back to Europe for another tour around the same time!
Klemen Breznikar
---
Headline photo: Griffin O'Toole
Braden Lam Official Website / Facebook / Instagram / Twitter / Bandcamp / YouTube