'Princess' by Stony Sugarskull | New Album, 'Princess'
Exclusive video premiere of 'Princess' by Stony Sugarskull, taken from the upcoming album, 'Princess', out in August 2022.
---
The output of the Berlin-based musician is born of the wild dreams of artists such as Sonic Youth, My Bloody Valentine and Mazzy Star.
Her musical self-discovery was fueled by a car accident on the German Autobahn, that she only barely survived, and a subsequent trip through the South of the US. What she brought back is inspiration and the will to realize her very own idea of rock and roll. The debut album 'Lioness' is a rock and roll extravaganza of many twists and turns, showcasing a rock'n'roll swagger in the borderlands between garage rock and post-punk.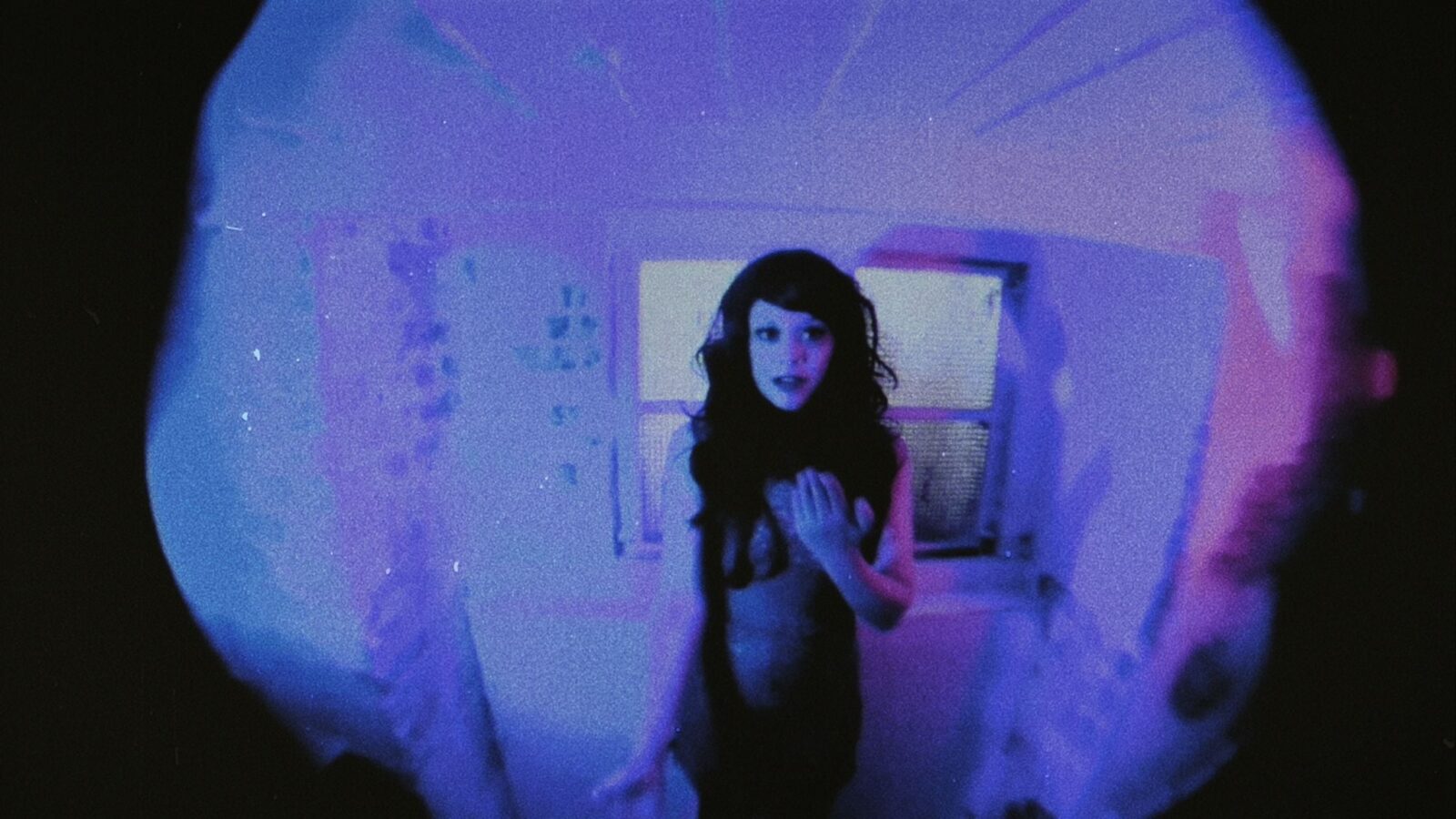 Upcoming UK Tour dates starting Tuesday:
26 April Blondies London
27 April The Pipeline Brighton
28 April The Royal Oak Bath
29 April The Old Dispensary London
---
Stony Sugarskull Official Website / Facebook / Instagram / Twitter / Bandcamp / YouTube