'Empty' by Stony Sugarskull
Exclusive video premiere of 'Empty' by Stony Sugarskull!
---
Stony Sugarskull is Dr. Monika Demmler. The output of the Berlin-based musician is born of the wild dreams of artists such as Sonic Youth, My Bloody Valentine and Mazzy Star.
Her musical self-discovery was fueled by a car accident on the German Autobahn, that she only barely survived, and a subsequent trip through the South of the US. What she brought back is inspiration and the will to realize her very own idea of rock and roll.
The debut album 'Lioness' is a rock and roll extravaganza of many twists and turns, showcasing a rock'n'roll swagger in the borderlands between garage rock and post-punk. Stony in her own words regarding the concept of the album: "'Lioness' represents the female who fights for a positive change and protects the weak. The songs on this album are arranged according to a breakdown (which we're currently suffering) and the re-organization of this chaos. On the A side, a climax is reached with the B side going back to a beginning, an effort to reach a meaningful synthesis of the technological advances and an inner and societal return to nature in order to save humanity/future generations. In this album, each song is imbedded in certain healing sound frequencies."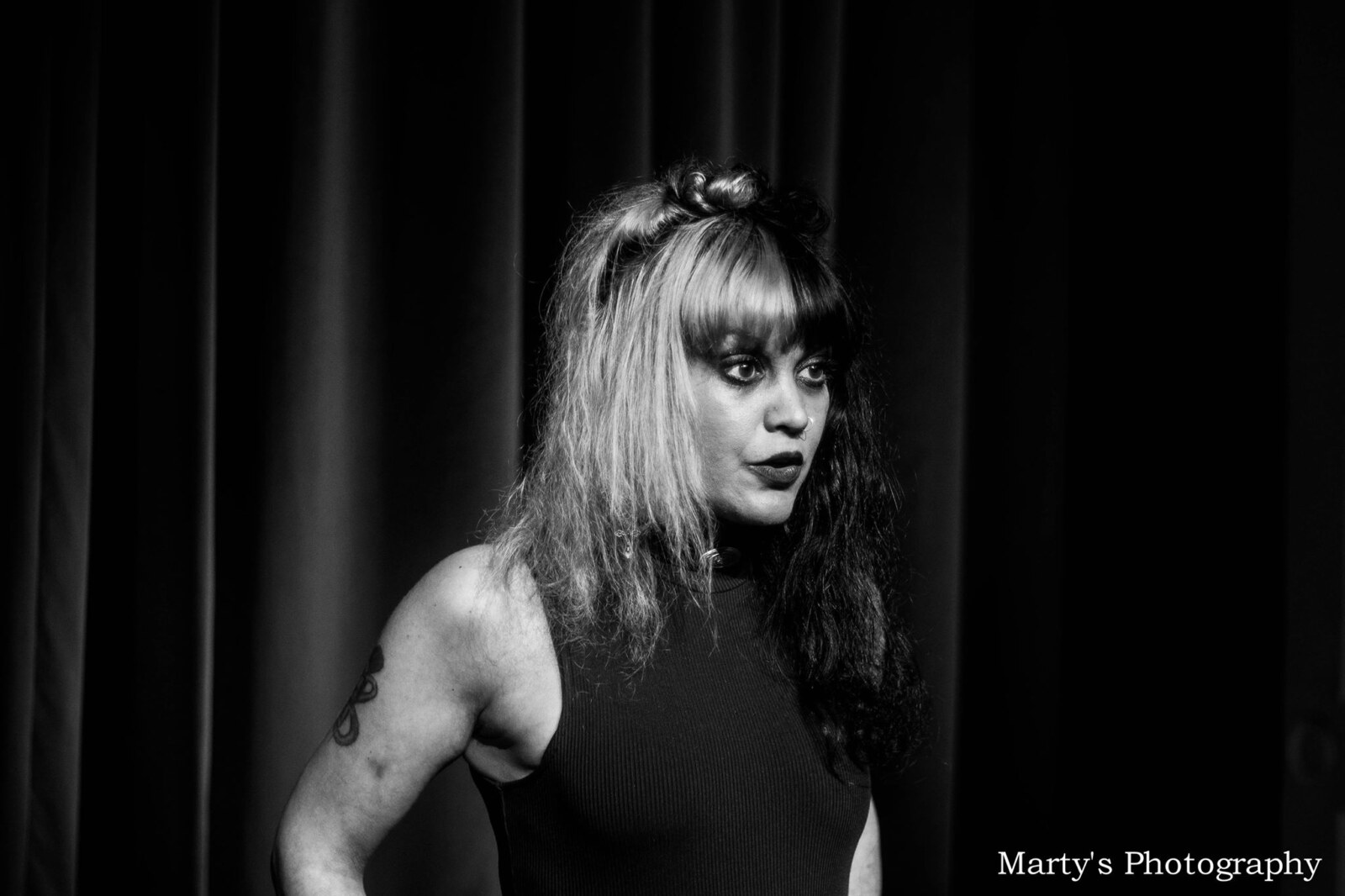 Before the release of 'Lioness' Stony is giving us a second single: 'Empty' is a straight rocker with strong melancholic undertones and ultimately an ode to not giving up and following your goals all the way through to the end: "Empty represents the void human beings had been suffering until the collapse of traditional systems happened (especially in the bridge of the song: "Until the waves begin to drown […]". The song encourages the listener, and especially the female audience (while capitalism or "male" structures are breaking down, with "female" elements becoming increasingly stronger) to the never-ending search, hope and encouragement to not give up looking for desired diamonds in our lives."
---
Stony Sugarskull Official Website
Stony Sugarskull Facebook
Stony Sugarskull Instagram
Stony Sugarskull Twitter