'Rymdnämnden' by The Janitors | New Album, 'Noisolation Sessions Vol. 2'
Exclusive track premiere of 'Rymdnämnden' by The Janitors, taken from their upcoming album, 'Noisolation Sessions Vol. 2', out January 23 via Cardinal Fuzz (UK), Little Cloud Records (US) and Bad Afro Records (Denmark).
---
In March 2020 The Janitors from Stockholm had their new album written and studio time booked in the north of Sweden – ready to unleash their latest shamanic fuzz meltdowns and follow up to the 'Horn Ur Marken' album from 2017. Then corona hit and everything changed. The band figured they would go down into their own studio to work on those tunes some more until things passed over but instead they ended up recording other songs that turned into 'Noisolation Sessions Vol. 1' released in 2020 including some of the best songs The Janitors ever produced.
As corona kept a tight grip on us all the band didn't really know what to do next. So they started to record again and the result is 'Noisolation Sessions Vol. 2, a collection of eight dark and noisy songs that are not aimed at the faint of heart. Instead The Janitors display a hypnotic, monotone and evil drone that fuzzes in all the right places.
"This wasn't our choice to be made. We really didn't want to do this record. But this pest that fell upon us kept pushing. So after Volume 1, we started recording again. But without the confinement of the regulations we put up for the first volume. We allowed ourselves to think beyond just one night of creativity and this is what we came up with. These songs really reflect us at this moment. Not sure if that means anything to anyone except us. But it's important to us. This is a testimony of what we left behind and what we hope for the future. And no matter how much we try to scream through our instruments, everything gets captured in the delay. In the rhythm of the decay. In the reminiscence of the reverb. We are trapped in this sonic world.. All we said is trapped in the echo. And that echo is for you to find. As always we leave you with a raised long finger to the right wing fascist death machine. Take care and remember, you need to know how to howl to give yourself an escape route.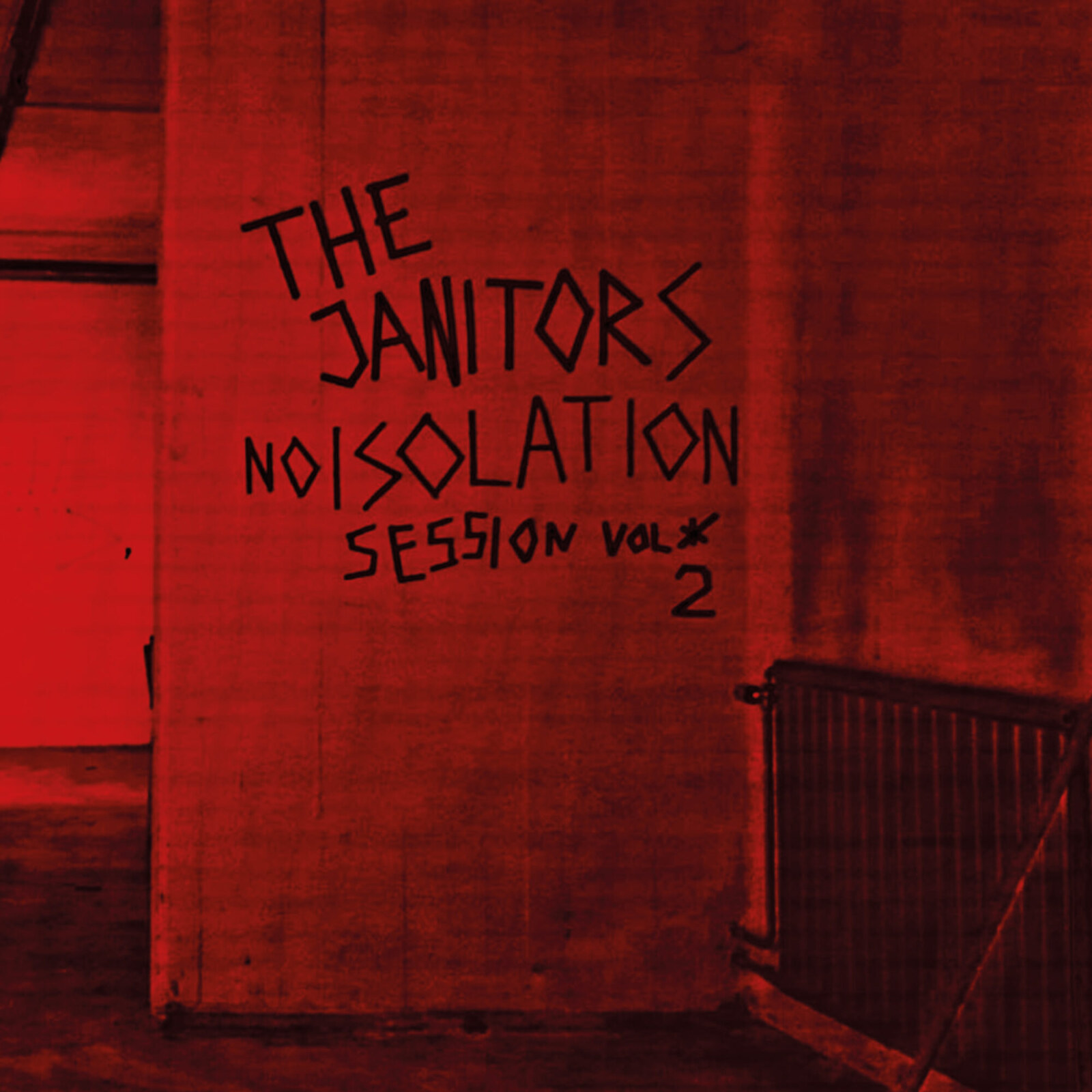 About 'Rymdnämnden':
It's about mind expansion. Simple as that. When the world is as fucked as it is at this point, the need to travel inwards and get a deeper knowledge of yourself is greater than ever. Know your enemy, and you're your own worst enemy. But a clear mind will at least help you facing the horrors to come.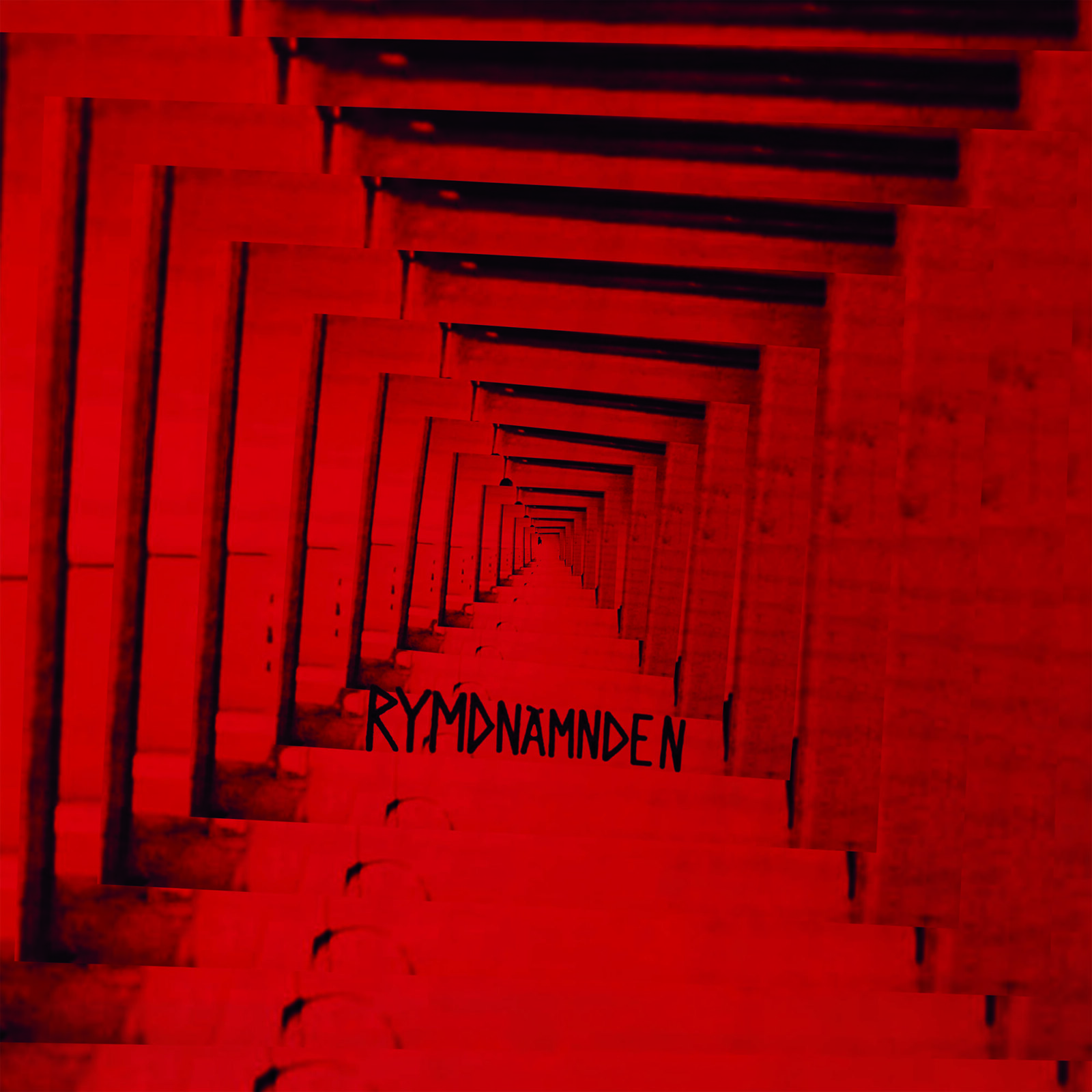 'The Noisolation Sessions Vol. 2' LP is a co-release between Cardinal Fuzz (UK), Little Cloud Records (US) and Bad Afro Records (Denmark).
---
The Janitors Official Website / Facebook / Instagram / Twitter / Bandcamp
Cardinal Fuzz Records Facebook / Twitter / Bigcartel / Bandcamp
Little Cloud Records Official Website / Facebook / Instagram / Twitter / YouTube
Bad Afro Records Official Website / Facebook / Instagram / Bandcamp / YouTube