The Janitors – 'Drone Head' (2013)
Cardinal Fuzz combines this Swedish psych duo's "The Worker Drone Queen" and award-winning ("Best EP of 2012") "Head Honcho" EPs into a collectible double gatefold LP on white vinyl and makes things even more collectable by adding two exclusive remixes and a brand new track.
---
[A limited run of 100 CDs will also be available.] Yowza! If you missed them the first time, there's no excuse to "Do It Again", which just happens to be one of the funkiest psychedelic stews awaiting within. With a stalking, horrorshow swagger and a reincarnated Mr. Mojo Risin' [English] vocal, the pair create a swampy, snarky environment that's equal parts Cramps, Nine Inch Nails, and Bauhaus. It's all razor blades and leather and scary as fuck.
A track like "Death Song" is not likely to relieve the gloom and doom atmosphere and if your musical tastes are geared towards the dark, metallic end of veteran mindfuckers Loop, Spacemen 3 or Julian Cope's Brain Donor, then this is the band (and album) for you. The "Al Lover remix" adds some backing vocals and vibrato that strengthen the Jesus and Mary Chain influences. "Coming Down" is one helluva postpartum depression dirge that suggests unbalanced listeners might want to hide the razor blades ahead of time. The Strssmmnt (i.e., Stress Management] remix delves into dark electronica and nearly succeeds in transposing the lads into a 21st century Happy Mondays. Finale "Long Way Back" sets the wah-wah pedals on stun and emphasizes the band's "evile boogie woogie shoegaze" side, while drawing favourable comparisons to California psych maestros The Warlocks and Brian Jonestown Massacre. So far, so fantastic.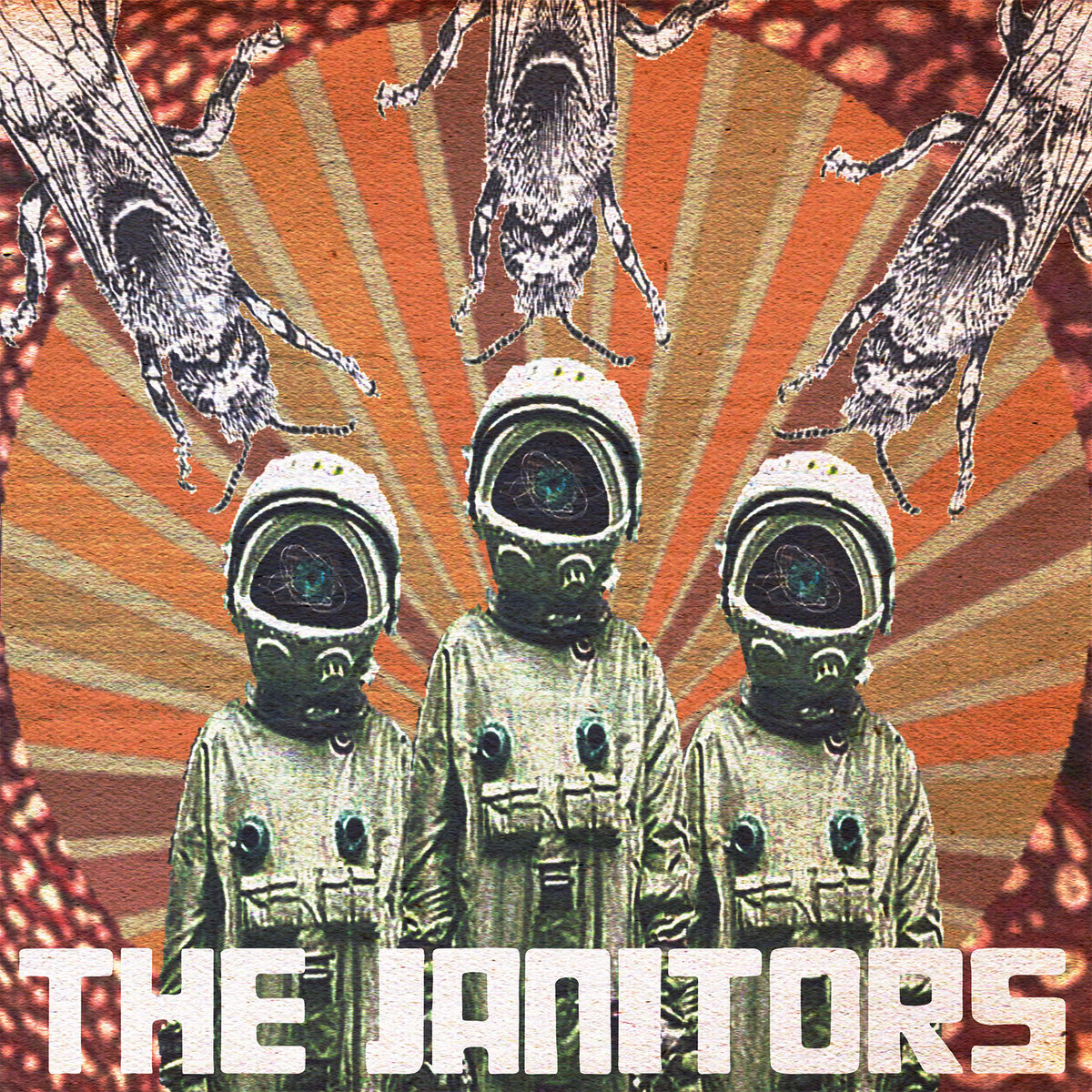 The punnily-titled "Head Honcho" EP may be even more fucked-up and brain-frying than its predecessor. 'Strap Me Down" begs to be on the soundtrack of the next blood-soaked chapter of the "Saw" saga – it's dark, foreboding, and bloodcurdling. The package's centrepiece must surely be the 12+ minutes of sheer abject terror masquerading inside "A-Bow." From the relatively temperate opening bass drone, a disembodied voice warns us, "You better run." If Mr Morrison were still walking amongst us, this is what we might encounter! An eerie, guitar line (a la Robert Smith/The Cure) serpentines around the room, coiled and waiting to pounce as the singer gleefully revels in lyrics about "your last breath" and "a slow death." I'm telling you know – hide the kiddies for this one! By the time all hell breaks loose and the band's full-on aural assault strikes us between the ears with ravishing slices of barbed wire fuzz… well, you just ain't heard nothing like this in a long while. Even death metal stoners still drooling all over their "Jerusalem" and "Dopesmoker" albums will jump up and take notice. "What the fuck is this?"
– Jeff Penczak
The Janitors – Drone Head (Cardinal Fuzz white vinyl 2xLP/CD, 2013)