'True Dreaming (To Bend The World)' by Aidan Baker | Album Premiere
Exclusive album premiere of 'True Dreaming (To Bend The World)' by multi-instrumentalist Aidan Baker. Album releases October 31, 2021 via Dissipatio Records.
---
Thematically, 'True Dreaming (To Bend The World)' explores oneiric realities, how the dream affects the sub- and active consciousness and, inversely, how one might control one's dream states or manipulate the fabric of reality through dreams, whether figuratively or literally. Sonically, the album is constructed of electric and acoustic guitar fragments which are both played and juxtaposed randomly, moving between dark ambient and what might be considered a sort of fragmentary jazz.
Aidan Baker is a classically-trained multi-instrumentalist playing the electric guitar as his primary instrument. Using prepared and alternate methods of playing the guitar, along with various electronic effects, Baker creates music which generally falls within the ambient/experimental genre but draws on influences from postrock, shoegaze, electronica, neo-classical, and jazz. A highly prolific artist, Baker has released numerous recorded works, both solo and with various group projects—most notably his dreamsludge duo project, Nadja—and including collaborations with Tim Hecker, Carla Bozulich, Thor Harris, and Gareth Davis, among others—on such independent labels as Gizeh Records, Important Records, Alien8 Recordings, and his own imprint, Broken Spine Productions.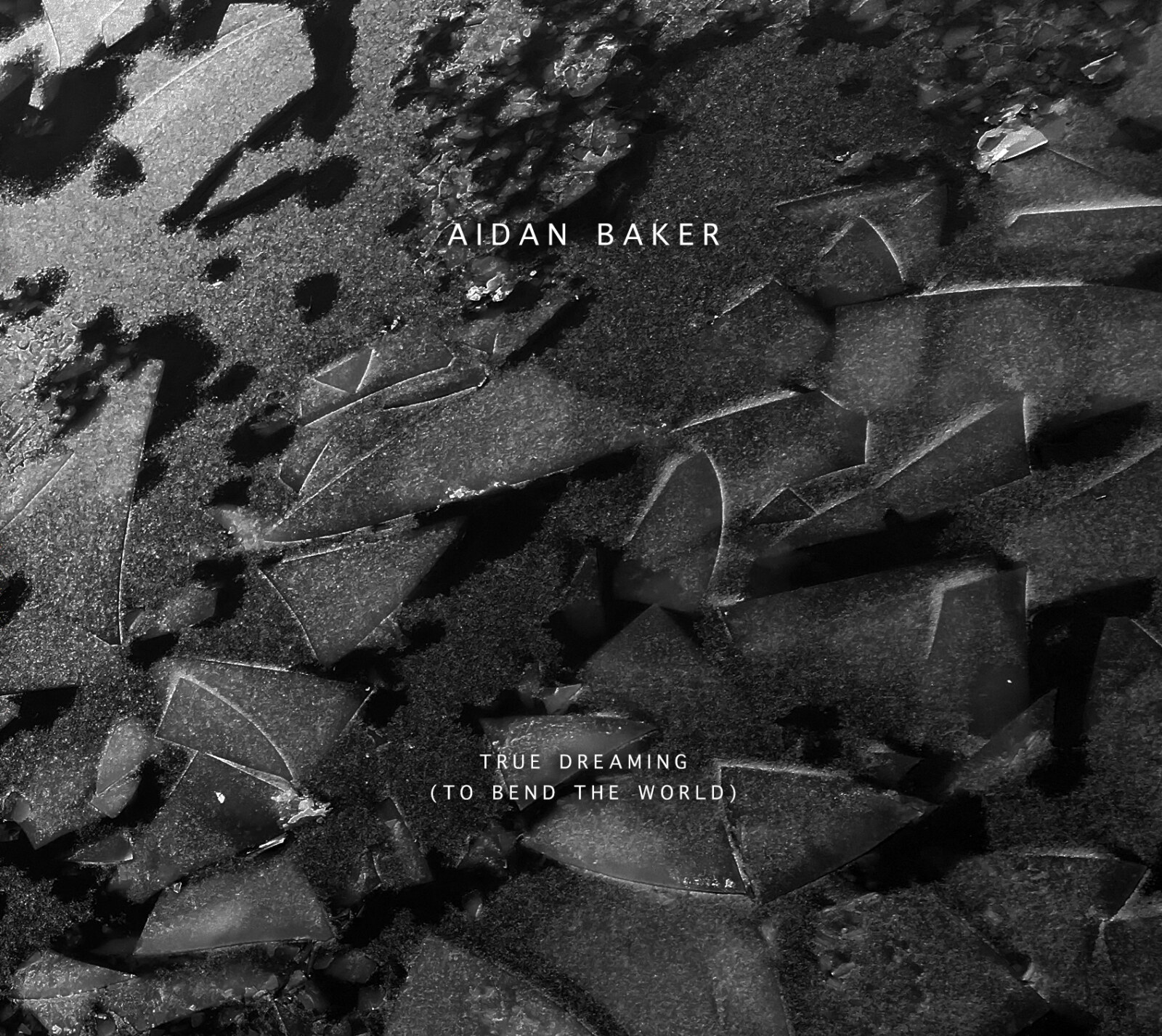 A frequent live performer, Baker has toured extensively around the world, including appearances at such international festivals as FIMAV, SXSW, Incubate, Unsound, and Mutek, to name a few.
Originally from Toronto, Canada, Baker currently resides in Berlin, Germany
---
Headline photo: Cristina Marx / Photomusix
Aidan Baker Official Website / Facebook / Instagram / Twitter / Bandcamp
Dissipatio Records Facebook / Bandcamp
Aidan Baker | Nadja | Interview | Exclusive Premiere of 'Stimmt'