'Blexxed Rec', The New Album From The Peacers, Fronted By Sic Alps' Mike Donovan | Interview
The Peacers, fronted by Sic Alps' Mike Donovan are back with their third album, 'Blexxed Rec', out via Drag City Records.
---
'Blexxed Rec' is released three years since their sophomore album, 'Introducing The Crimsmen', and it's irrepressible full-spectrum psych-pop. Suddenly, with three singer-songwriters, rebuilding pop in it's own fiendish image.
"I think having 3 songwriters really makes for a well-rounded rec"
What's the story behind 'Blexxed Rec' and how would you compare it to your previous two releases?
Mike Donovan: This album is the most "band" album out of the three. The first Peacers album is essentially Ty Segall and I, recorded in a couple days in his LA practice space. The second album 'Introducing The Crimsmen' was made by the current line up: Shayde Sartin, Bo Moore, Mike Shoun and myself as a four piece. 'Introducing The Crimsmen' has a lot of short songs, interludes and noise segues- it has a kind of maximalist theme. 'Blexxed Rec' is streamlined in comparison with 12 relatively straightforward songs. Also Bo sang and wrote 3 tunes and Shayde sang and wrote a song as well and that really changes the vibe- I think having 3 songwriters really makes for a well-rounded rec.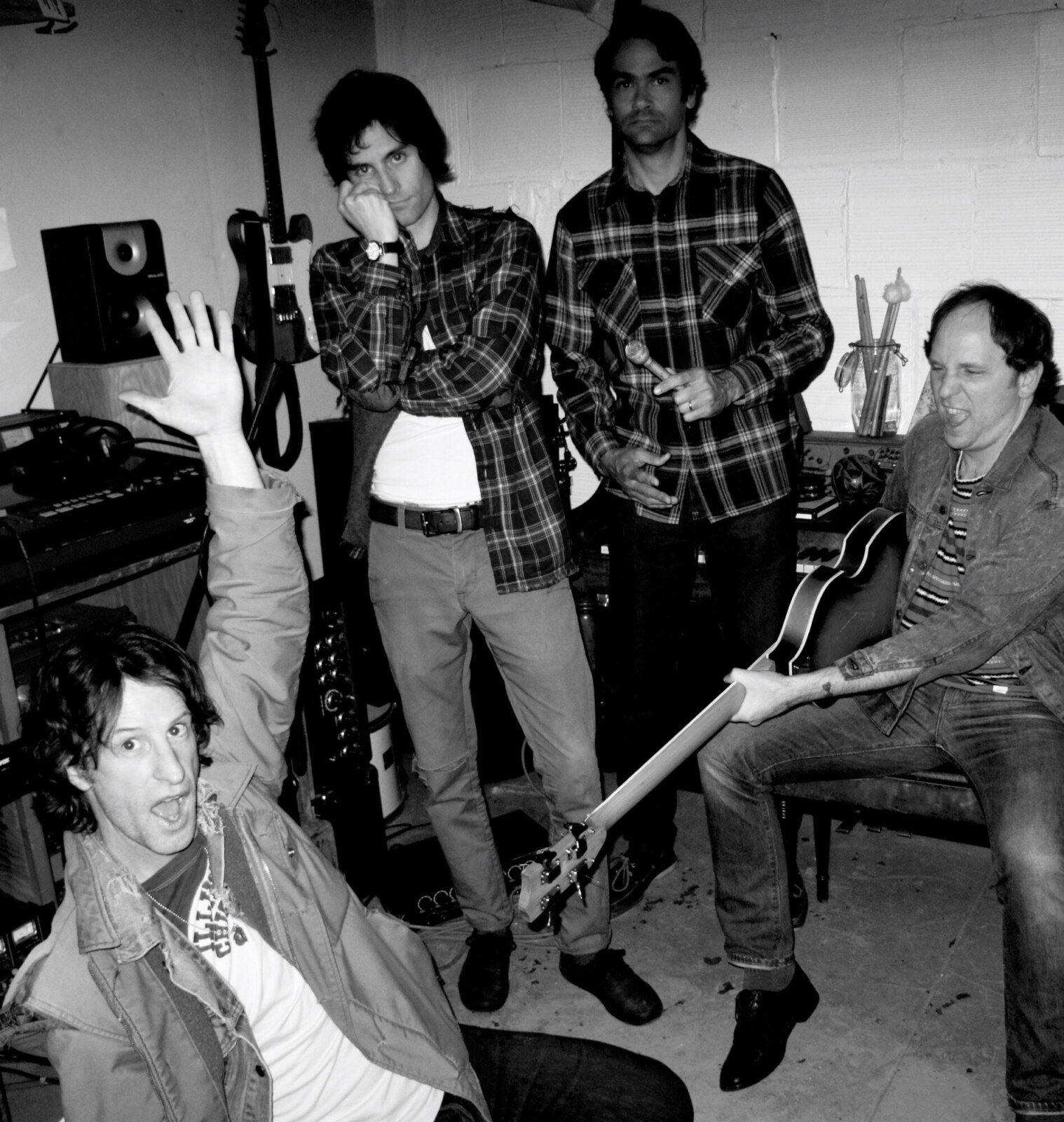 You are part of so many different projects. Can you elaborate the formation of The Peacers?
It started in the wake of the Sic Alps and the 'Wot' solo record. I was living in Germany for a year and I was into the idea of not being in Sic Alps and also not doing another solo record. I wanted to start a new band but I was living on my own in Europe. Ty and I recorded the album right when I arrived home. But then it came time to give it a name and a shape- to make the band. Really kind of a backwards way of doing things but I didn't see it like that at the time. Anyway, it took a while to get the lineup solid, about a year? The first real lineup was falling apart but Mike Shoun and I kept it going and Shayde and Bo joined then, at the same time. We knew Shayde well from Fresh & Onlys and I had recently met Bo at some shows at Vacation in SF and I was really into his project, Bozmo, when I heard it. The four of us came together in August of 2016.
Do you discover new aspects of your songs developing in front of an audience? How do you usually approach music making?
There have been a few songs, like 'Bic Sitar' and 'Colors for You' from 'Blexxed Rec', that we played a lot live before recording and that does change things, the recorded song gets a live feel to it.
"The Peacers and Sic Alps use the same sort of "layer cake" method of recording"
Does music making in The Peacers differ from Sic Alps ?
Oh yea it's different. Especially from when Sic Alps was a duo- things go much faster with two people. But The Peacers and Sic Alps use the same sort of "layer cake" method of recording- by stacking overdubs. The Peacers record our songs in the home studio and practice space, often starting with a basic live track we build on top of. And Mike Shoun is usually engineering the recording of his drums.
You have a rather large body of work to draw from, are there any songs/albums that you would like to highlight?
I would say the world needs to take another look at the song 'Half Rabbit Sandwich With Fries' by Sic Alps. It's a little challenging but worth checking out, I reckon. In a perfect world popular music would sound like that.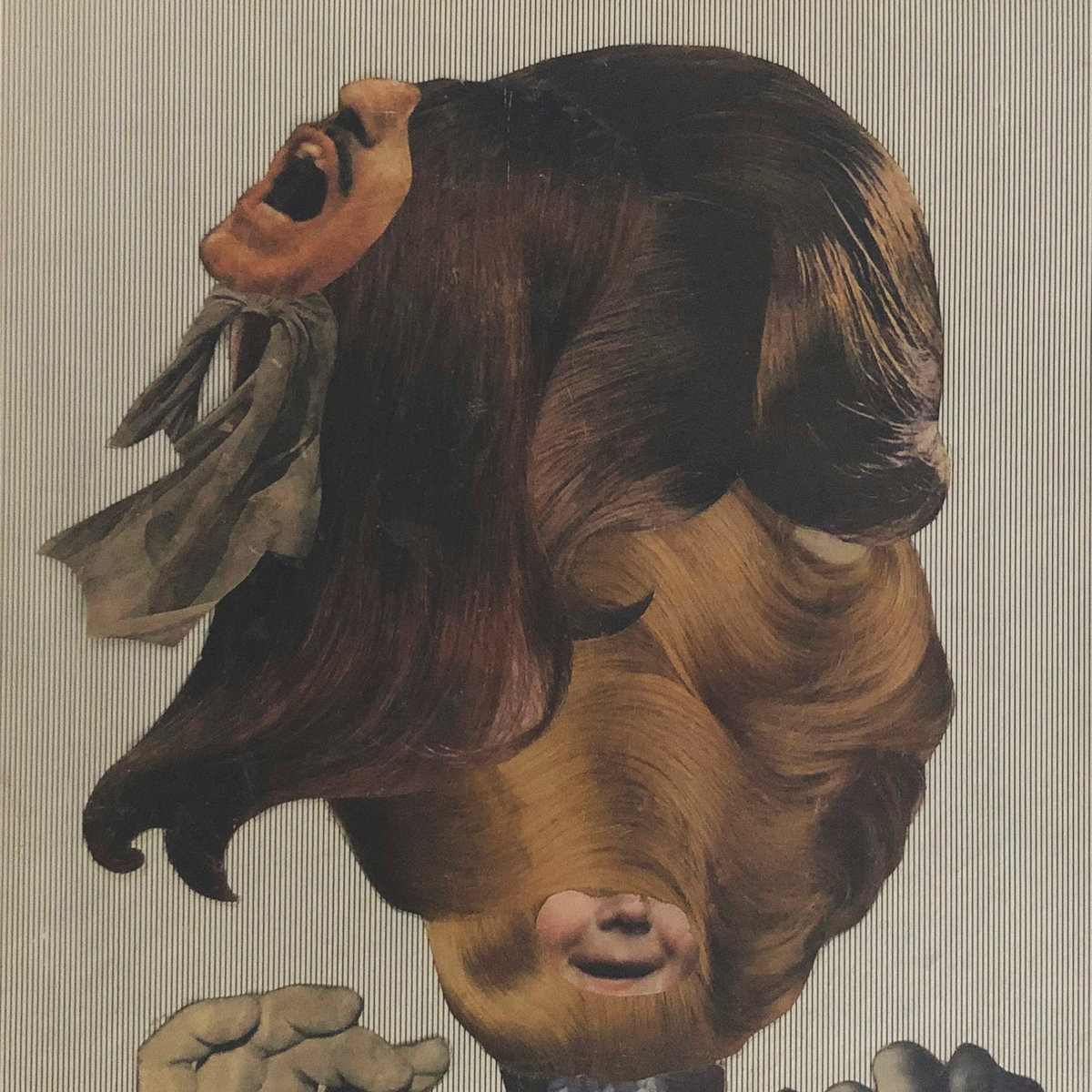 As a musician, how are you dealing with the pandemic? What are some of your predictions? Do you think we will enjoy live music even more when things will "normalize" or will live streaming take over?
My wife and I are out in the country now so life is pretty OK and similar to how things were before it hit. But yea I think both will happen. Some people will have the time of their lives at shows again and shy people will have a new virtual option.
Do you find yourself to be a perfectionist, in control, or do your ideas lead you, taking on a life of their own?
I can be pretty certain about what I want things to sound like but at the same time I don't have a lot of control over specific things. With some aspects of recording I'm happy with what other people want to hear. Songwise, I tend to just keep experimenting until I hear what sounds like the "definitive version". But it's hard for me to stick with a plan, like if I'm playing drums on a track I just can't stop myself from improvising, instead of just making a solid beat that will make the song more easily likable.
Would you like to share a few words about your involvement with Brigid Dawson & The Mother's Network?
Brigid started that record at my home studio. She would try things out and we would start songs as demos or shaky ideas. She had never made a record before so I think having that time to experiment was helpful. There are 1 or 2 versions that survived from my studio, or were added to, for the LP.
Do you think a concept plays a very important role in your music?
A concept in terms of themes or writing of lyrics is very hard to work with.
I like to keep it vague, like a fantasy.
When did you first express an interest in music and what were some of the albums you were listening to early on? Is there an album that has profoundly affected you more than others?
I was always into it and always in a band as a young kid- I was the singer, but I didn't start playing guitar until I was 18 which is pretty old. But once I started playing, I started writing songs. I was influenced by stuff I really liked that also seemed possible to make- The Wedding Present and The Velvet Underground.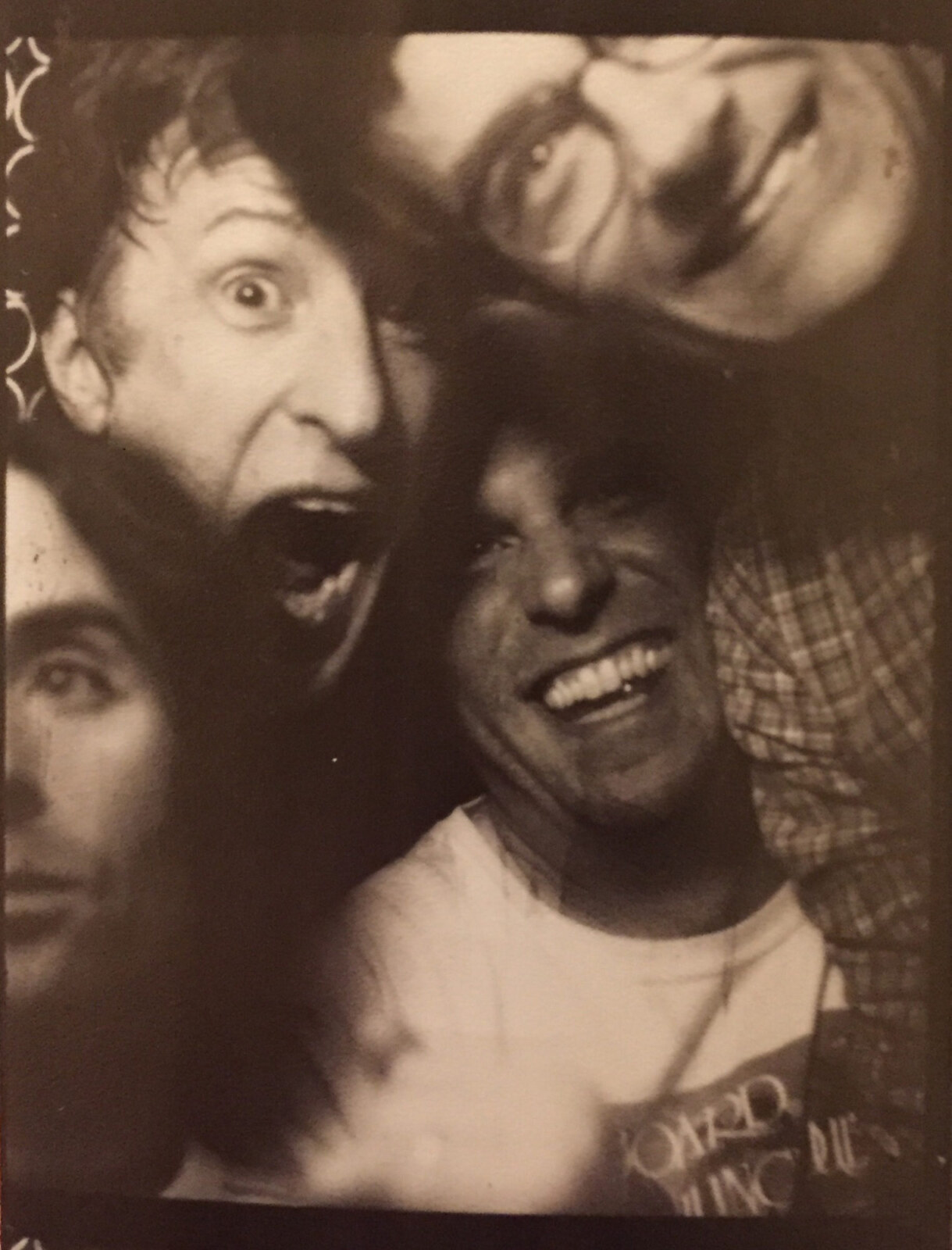 Let's end this interview with some of your favourite albums. Have you found something new lately you would like to recommend to our readers?
All time faves include 'Arthur' by The Kinks, 'A Catholic Education' by Teenage Fanclub, 'Black Ark In Dub' by Lee Perry. My wife is a big jazz fan so I hear new stuff from her all the time- getting into Lonnie Smith, Milt Jackson, Walt Dickerson most recently.
Thank you. Last word is yours.
Peace to all!
Klemen Breznikar
---
The Peacers Official Website / Facebook / Instagram / Twitter
Drag City Records Official Website / Facebook / Instagram / Twitter / Bandcamp / SoundCloud