Sic Alps | Interview with Mike Donovan
Sic Alps started as a collaboration between Adam Stonehouse and Mike Donovan which resulted in lo-fi psychedelia with its unique feel.
---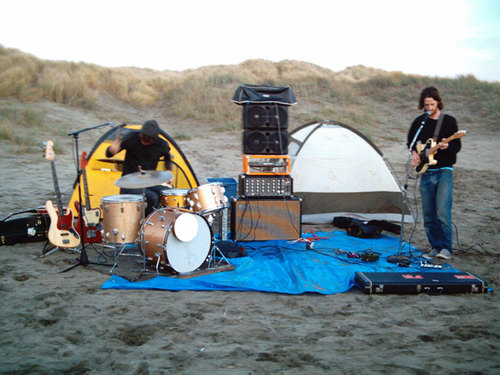 Thanks for stopping by. How are you, Mike?
Mike Donovan: Very good, thanks.
What are you up to? 
A 7″ just came out called 'Vedley'….there's also another 7" called 'Pangea Globe' coming out April 24th…it's all covers of Tronics songs. Both records are on Drag City.
How did you decide to choose the name Sic Alps?
It started in 2004 when I befriended Adam from the Hospitals. The name had already popped into my head.
What would you say influenced you the most?
Pip Proud is obscure….his first album. George Brassens is a favorite. Also the The Dead C.
I also love the movie "Ali: Fear Eats the Soul" by Rainer Werner Fassbinder….or "Broadway by Light" by William Klein…obscure in the U.S. anyways!
How did 'Pleasures And Treasures' come about?
We threw a large pile of gear into a minivan and drove to a rented house in Mendicino, north coast of California for a weekend. A lot of mixing came later.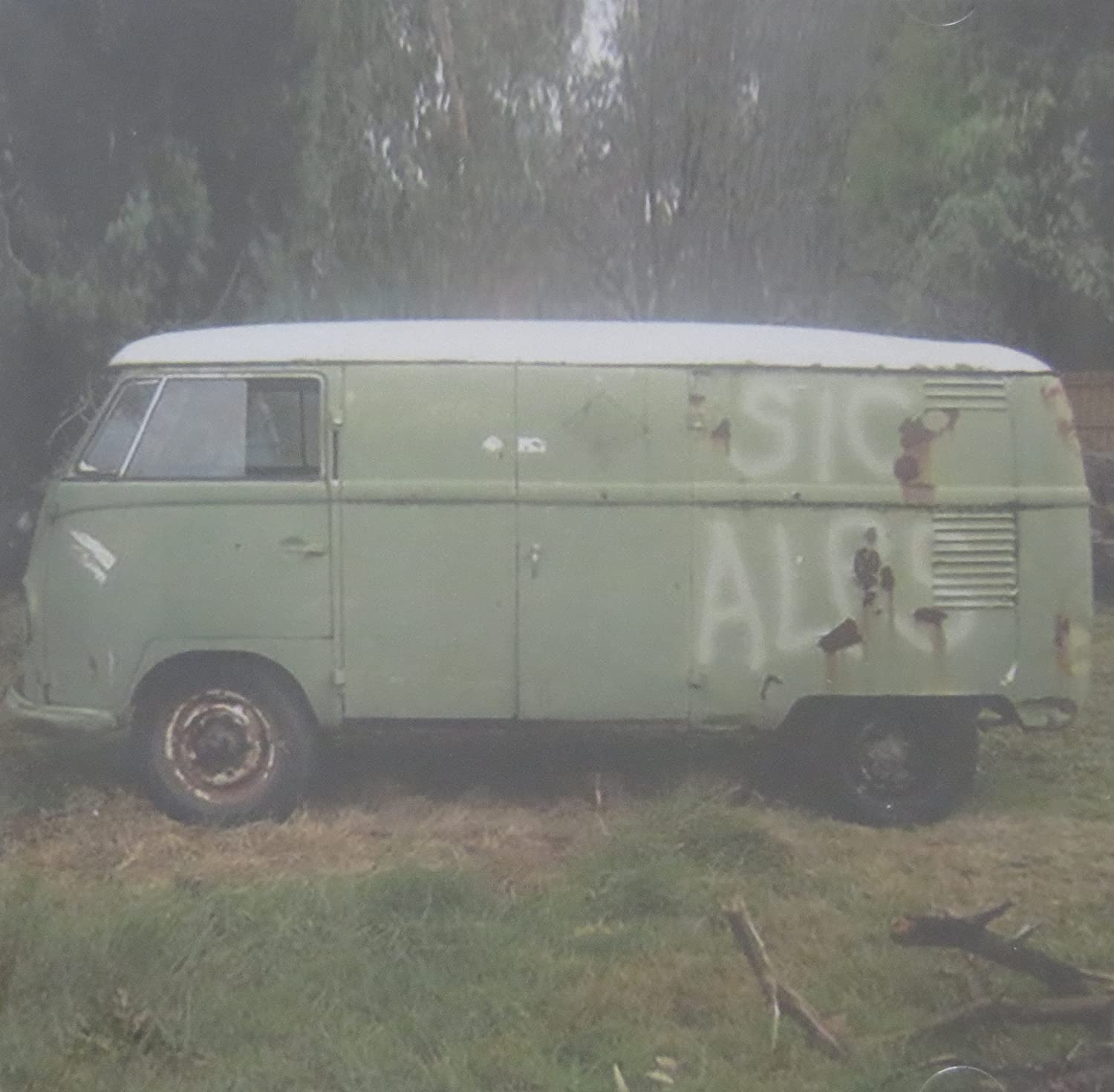 How would you describe your music genre-wise?
I disagree with all genres.
How about the rest of releases?
'Description Of The Harbor' was recorded for a friend's label which is why it's good I think… we recorded the songs in the same order they are on the record…. 'U.S. Ez' was very difficult to make- the working title was 'Apocalypse Nowadays'.
'Napa Asylum' was your latest album.
It's old now! It's a year old now and it took us two and and a half years to produce it so some of the songs are ancient.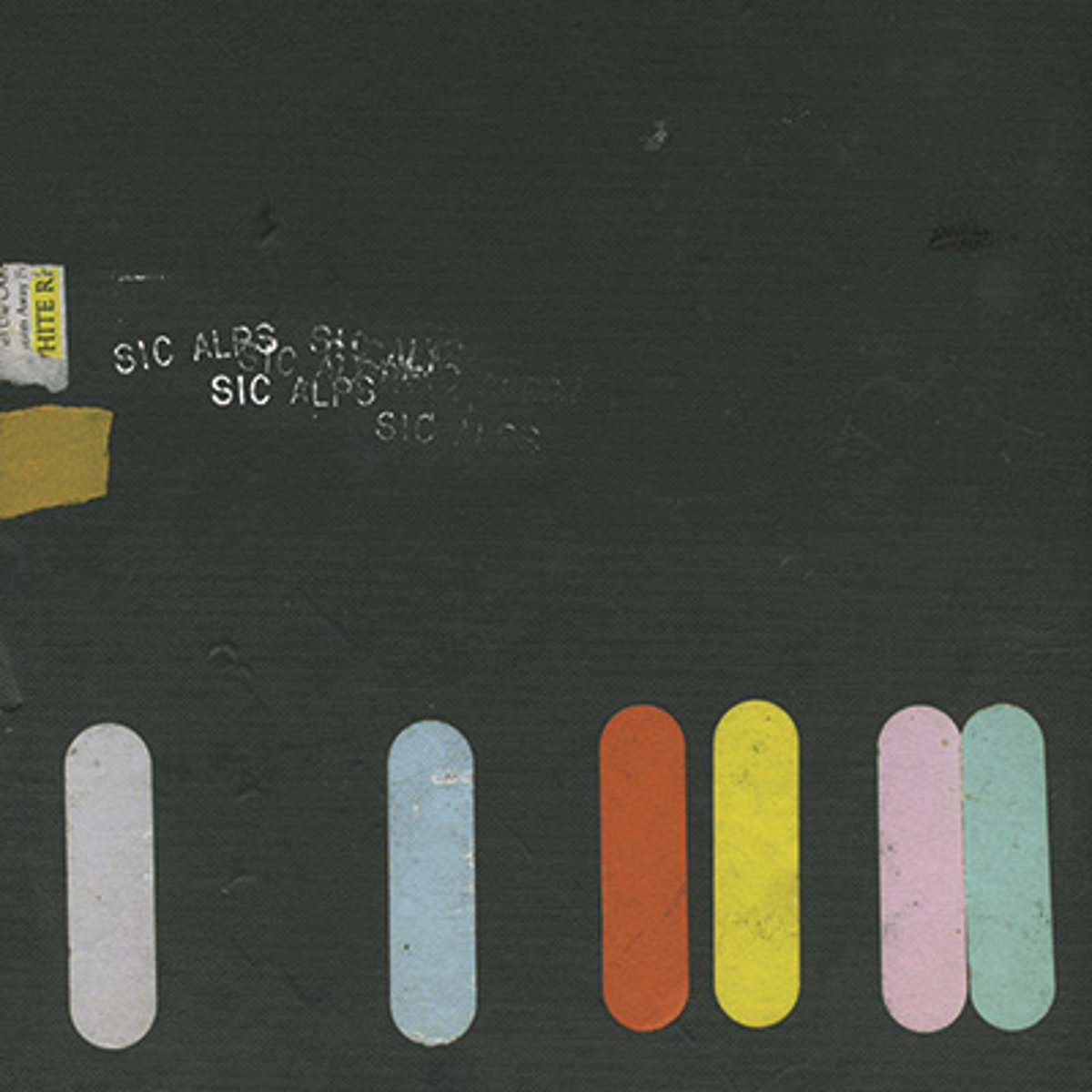 What kind of recording equipment did you use?
A Tascam 388, a studio projects C1 microphone, a memory man pedal and some reverb. Bare bones style.
How is touring so far?
Once, my ass made a permanent heart shape on the van seat I was in for 6 weeks straight.
Any future plans?
New record is in the works…new LP in 2012.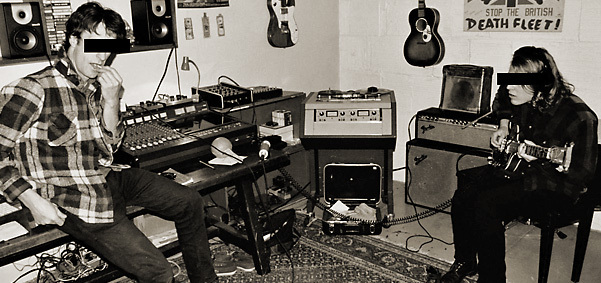 Thanks for your time.
Be good!
Klemen Breznikar
---
Sic Alps Facebook / Bandcamp
Drag City Records Official Website / Facebook / Instagram / Twitter / Bandcamp / SoundCloud