'New Jaws' EP by Lammping
Exclusive premiere of the latest EP by ever exciting Lammping. Out via Nasoni Records.
---
'New Jaws' is a new EP by Lammping, a heavy psych rock band from Toronto.
After their critically acclaimed debut LP release on Nasoni Records in July, the band got to working on a new collection of songs, further expanding the sonic possibilities of psychedelic music.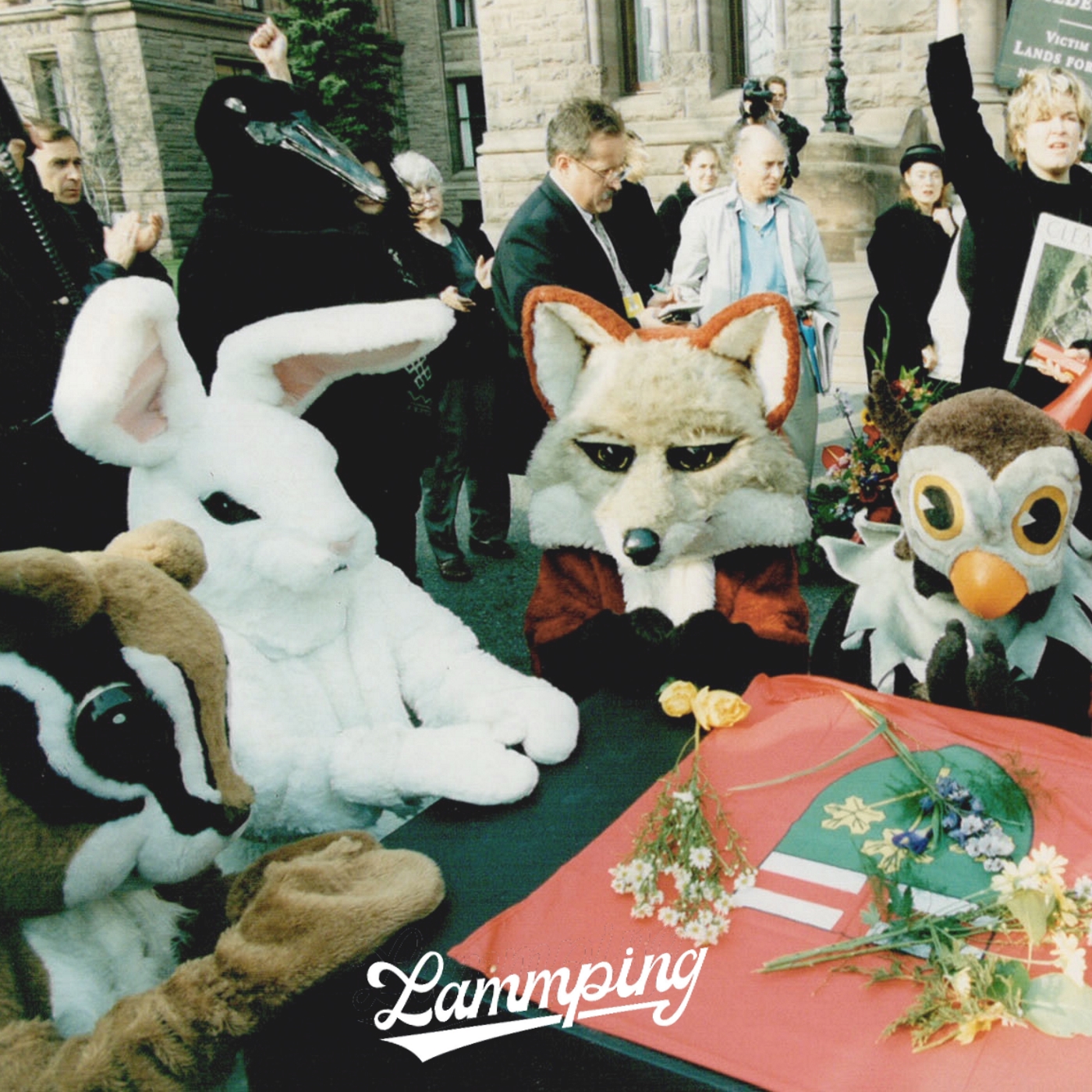 The foundation of the sound remains rooted in Jay Anderson's heavy drumming and Mikhail Galkin's melodic riffs, but with the addition of samples, drum machines and a variety of instrumentation, the EP's sonic palate is just as indebted to Stereolab, De La Soul and Kraftwerk as it is to Black Sabbath, Blue Cheer and Sleep.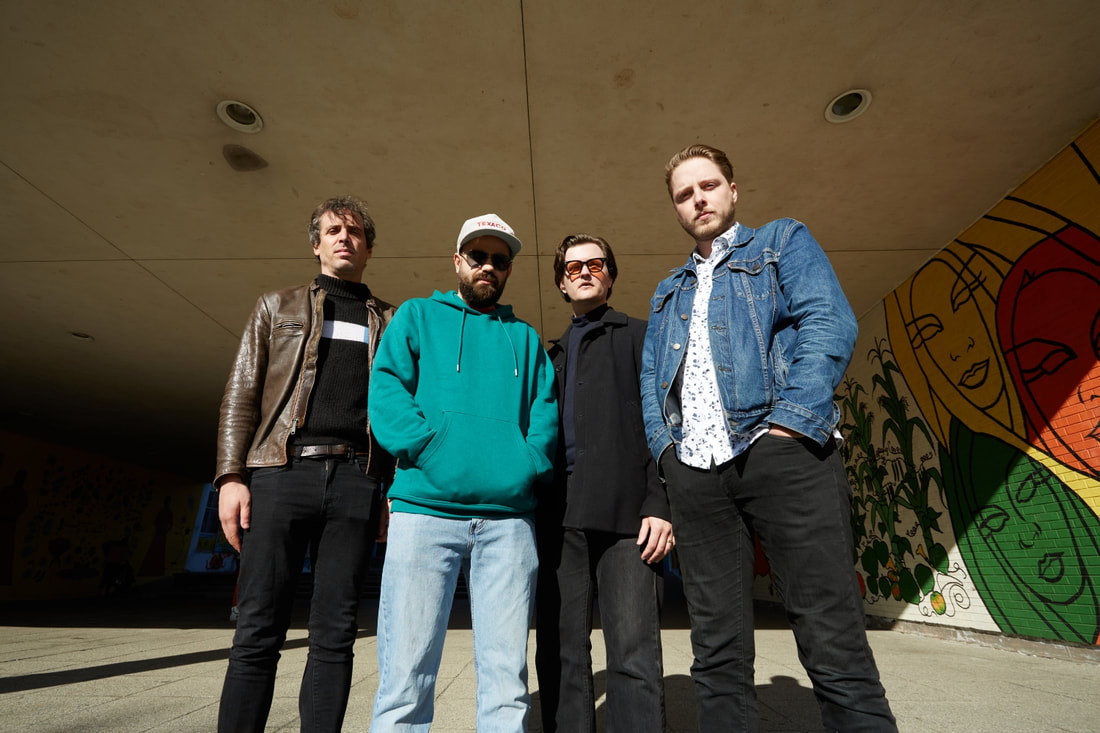 With the band already starting on their sophomore full-length due out next year, the 'New Jaws' EP serves as a bridge to Lammping's new experimental direction, eschewing cliched stoner and psych-rock tropes and attempting to forge a new path in heavy music.
---
Lammping Instagram / Bandcamp / YouTube
Nasoni Records Official Website / Facebook / Instagram / Twitter / Bandcamp