'Alchemist' by Brockmann // Bargmann
Exclusive video premiere of 'Alchemist' by psychedelic ambient ('krautrock') Brockmann // Bargmann.
---
The Berlin duo Brockmann // Bargmann are, after having released two albums on the renowned Bureau B label, continuing their journey with 'Zeit'. The new album will be released by 8MM Musik.
Their debut 'Licht' was a mix of various styles and approaches. This time around, the two sound scientists (and founding members of Krautrock guerillas Camera) are focusing on organic and multi-layered ambient. The album has been recorded live, using instruments like piano, electric guitar and analogue synthesizers. No drum machines have been used on the new material, instead, shakers and even hands were chosen as the source of rhythm that is supporting the repetitive and softly floating instrumental tracks.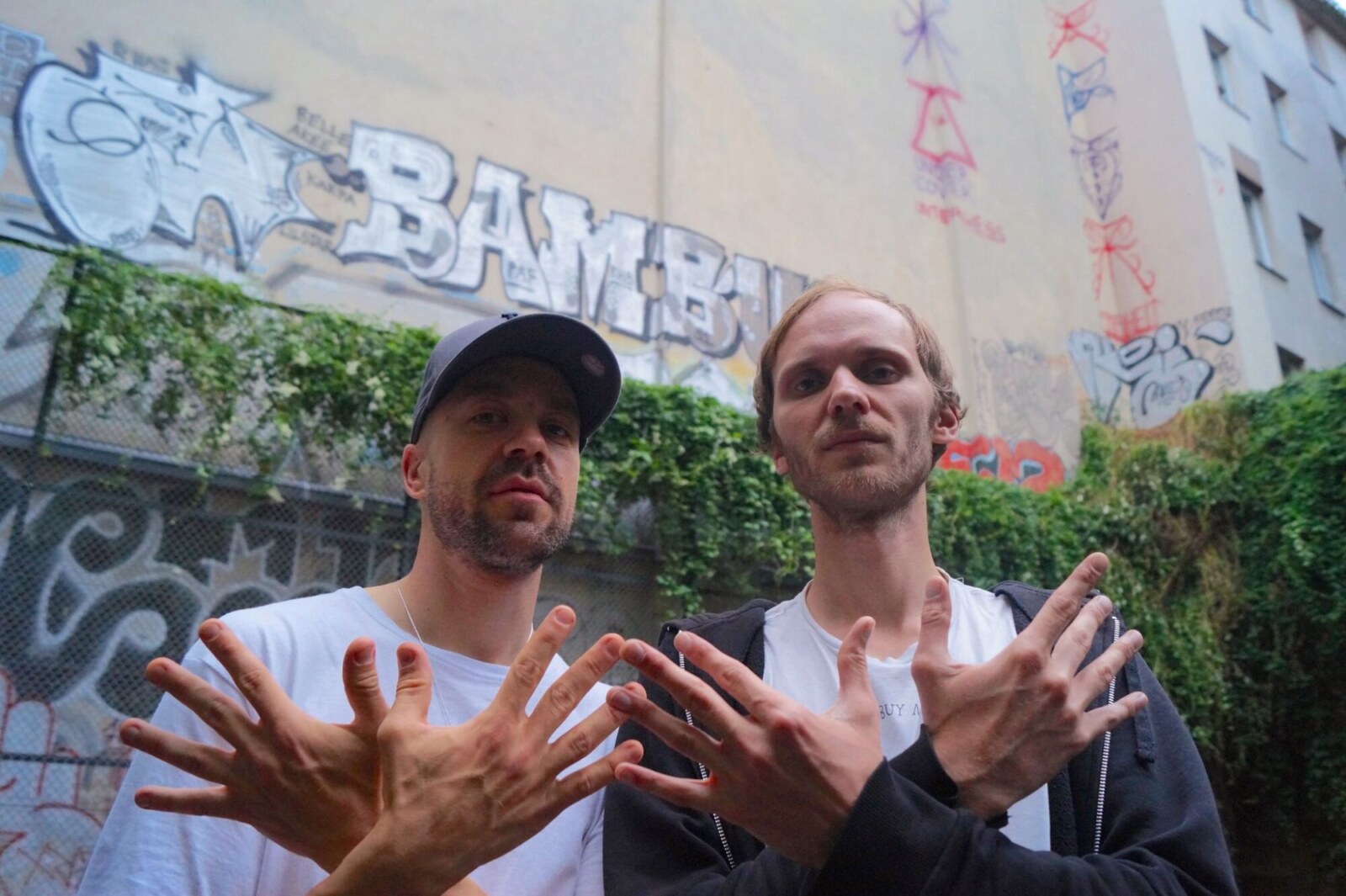 The love of Brockmann // Bargmann for experimental approaches that go beyond the traditional structures of pop music is very apparent on 'Zeit'. The twelve pieces are rooted in a drifting, ethereal feel that has been perfectly translated by the sophisticated use of microphones in the studio, as well as moving the silence between the notes a little bit closer to the limelight. The result is a gripping, contemplative album that is, even though experimental, never far away from emotion accessible to all of us.
After leaving Camera, Timm Brockmann has been active in the recording studio as the personal sound engineer of British band The Tiger Lillies. He also worked together with Einstürzende Neubauten and many more. Franz Bargmann is part of krautrock legend Michael Rother's (Neu!) live line-up and frequently collaborates with Thorsten Quaeschning (Tangerine Dream).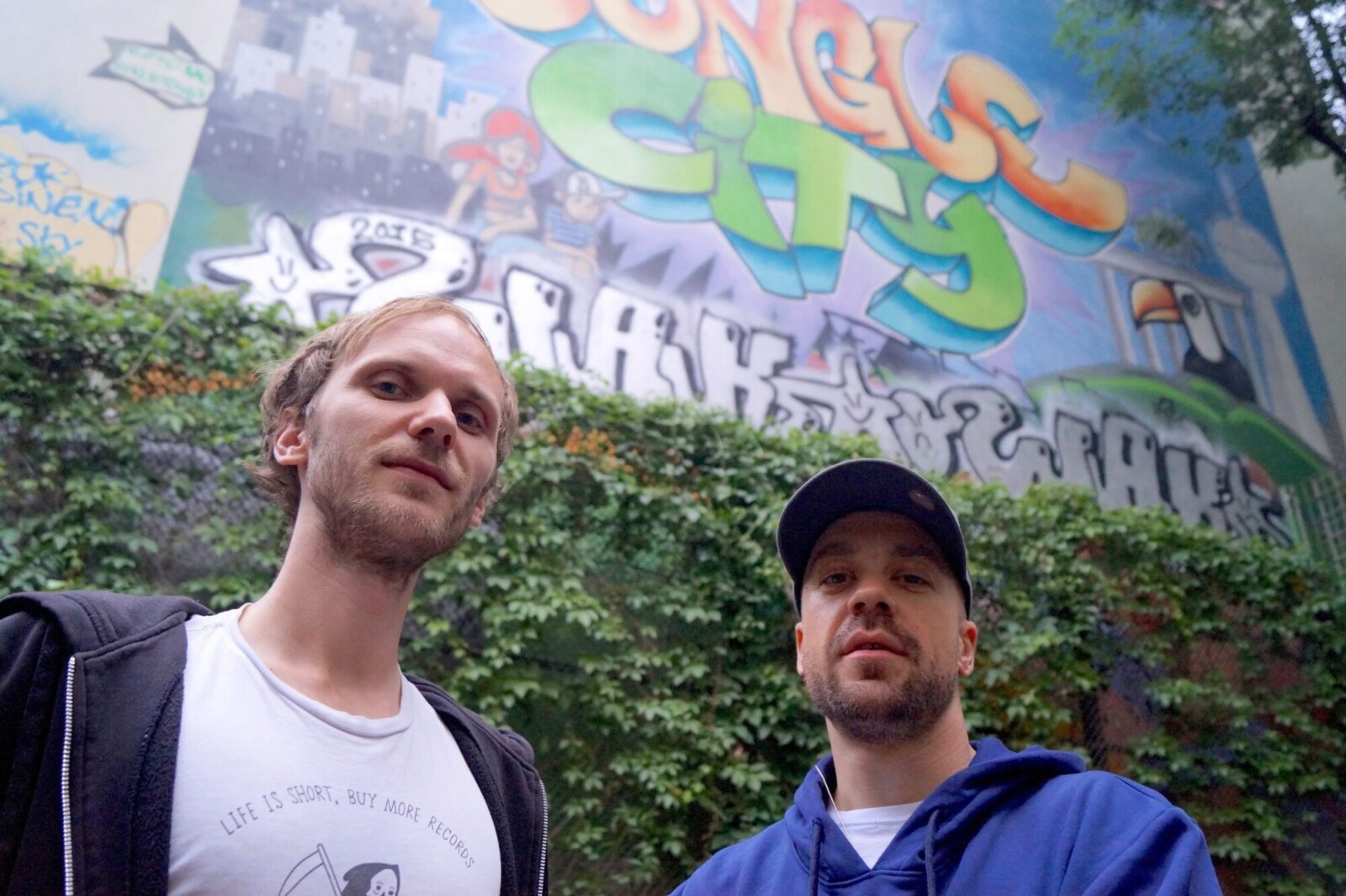 The cover art has yet again been handled by Ignacio Uriarte, who is internationally known for his minimalist work.
'Zeit' by Brockmann // Bargmann will be available 4th November via 8MM Musik.
---
Brockmann // Bargmann Facebook
8MM Musik Official Website