'Mermaid Chantey' by Toadstool Shadow ft. Rob Heiliger
Exclusive premiere of 'Mermaid Chantey' by Toadstool Shadow ft. Rob Heiliger. 'Mermaid Chantey' is the seventh video from Toadstool Shadow's forthcoming second album 'Folk Songs of the American Wood Elf'.
---
Toadstool Shadow is a new music & arts collective based in Yellow Springs, Ohio. It is reviving the lost genre of the fairy tale opera, using its own original elfcore music. Toadstool Shadow is creating an original three-part fairy tale rock opera. It tells the tale of a young bunny learning strange truths about the odd world around him.
In part one, the 12-song 'Rainbow Night's, eight-year old Bunny is caught in a rain storm. He gladly takes shelter under a large toadstool. As the rain stops, night falls. Bunny then makes his way home through the rainbow night, encountering a strange world of elves and faeries. Arriving home, amazed but exhausted, Bunny knows, like Dorothy, that there is no place like home.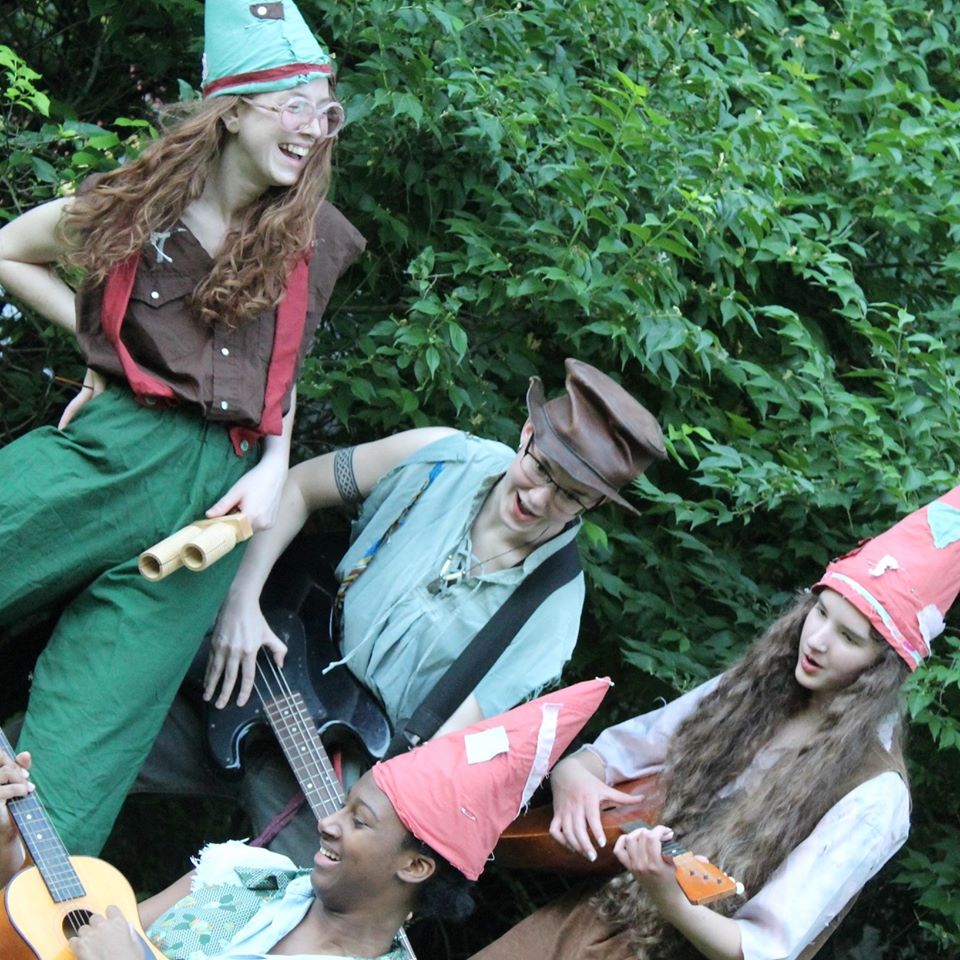 'In Folk Songs of the American Wood Elf', Bunny, now 19-years old, deliberately goes back under the toadstool and returns to the visionary landscape of his youth. As he never knew whether his childhood experiences were real, delusional, or dreams, he brings a video camera to record everything. Its 12 songs are a taxonomy of visionary phenomena with individual songs about mermaids, leprechauns, unicorns, owls, robot elves, magic carpets, and faeries. The album should be released by Christmas 2020.
Musically, Toadstool Shadow aspires to be part of the New Weird America, electric freak folk, and elfcore movements. Artistically, it finds inspiration in many sources, including Richard Dadd's 1864 painting 'The Faerie Feller's Master-Stroke'; Richard Scarry's classic 1963 picture book 'I Am a Bunny'; 1960s rock music poster art, notably San Francisco's Big Five and Gary Grimshaw; 1960s Dutch art cooperative The Fool; 1970s British art collective Hipgnosis; rock photographer Karl Ferris, particularly his 1967 work with Donovan; 1977-era punk rock fashion and DIY philosophy; avant garde composer Harry Partch's theories of corporeal music; exotica music; 1970s performance artist Stacia Blake of Hawkwind; and, in general, late 20th century American and British psychedelic counterculture. Locally, it is inspired by Yellow Springs painters Chris Glaser and Pierre Nagley, Dayton musician M. Ross Perkins, and the defunct Dayton music and dance ensemble Rhythm in Shoes.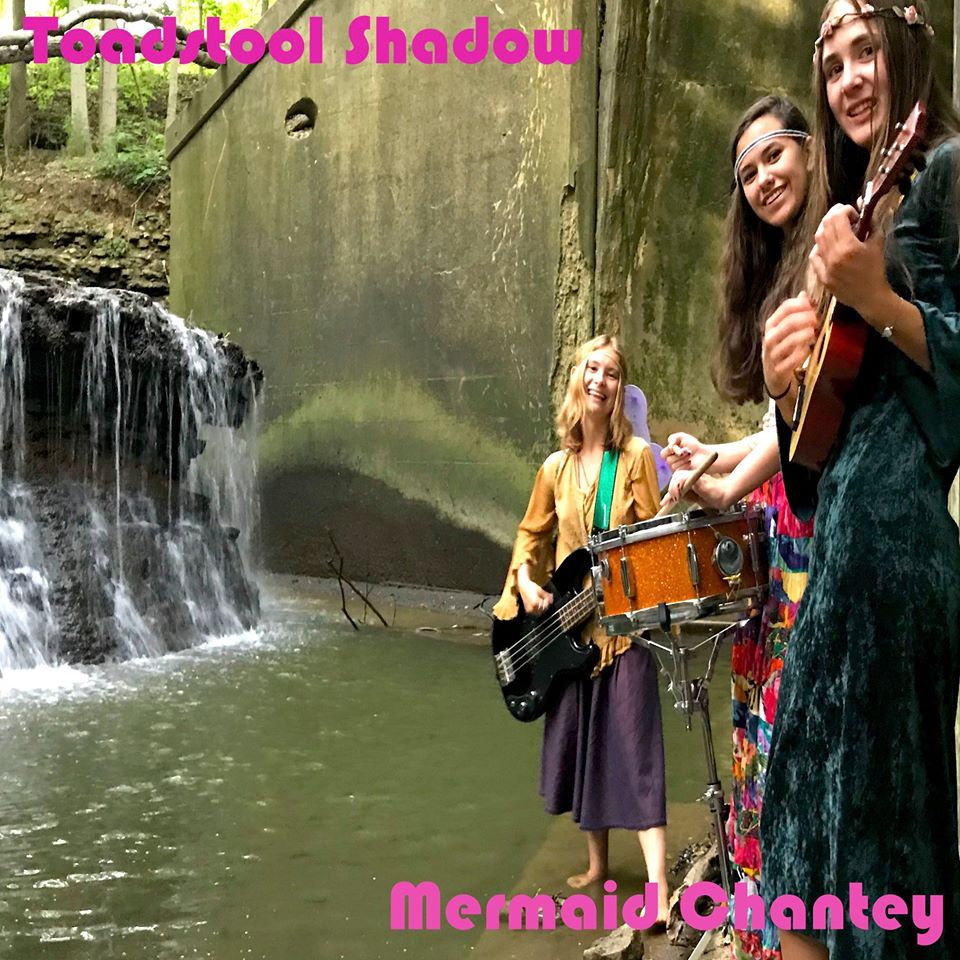 Toadstool Shadow is C.W. Till (composer and director); Nightshade the Elven Queen (vocals); Malcolm Oberon Till (Bunny); Eli Bowsman (videographer); Sayre Hudson (actor and technical advisor); Arielle Johnson (actor and graphic artist); Romy Farrar (actor, percussion); and a variety of special guest artists and actors from the Yellow Springs area.
---
Toadstool Shadow Official Website
Toadstool Shadow Facebook
Toadstool Shadow Instagram
Toadstool Shadow YouTube
Toadstool Shadow Bandcamp