'Possession' by Sphaèros Possession
David Sphaèros spent three years in his inner world in order to find the very essence of creation of Possession. Out March 6th via Pan European Recording.
---
David Sphaèros: After 30 years spent creating in multiple media (sculpture, retinal visualization, travels, music, poetry), I've decided to mix everything into one protean monster Sphaèros Possession.
I've created seven music pieces and seven films, born from spheres, without a preconceived form, created spontaneously like automatic writing, to let the spirits speak. This work is made up of a superposition of successive layers of sound, visions, poetry, and colors. When linked together, these elements create a unique living kaleidoscopic universe that blends seeing, hearing, and spiritual thinking into the Beyond and its parallel worlds.
To create this piece, I spent three years in my inner world, living an almost monastic life in order to find the very essence of creation, and to share my vision of magic and reality as openly as possible, without any concession.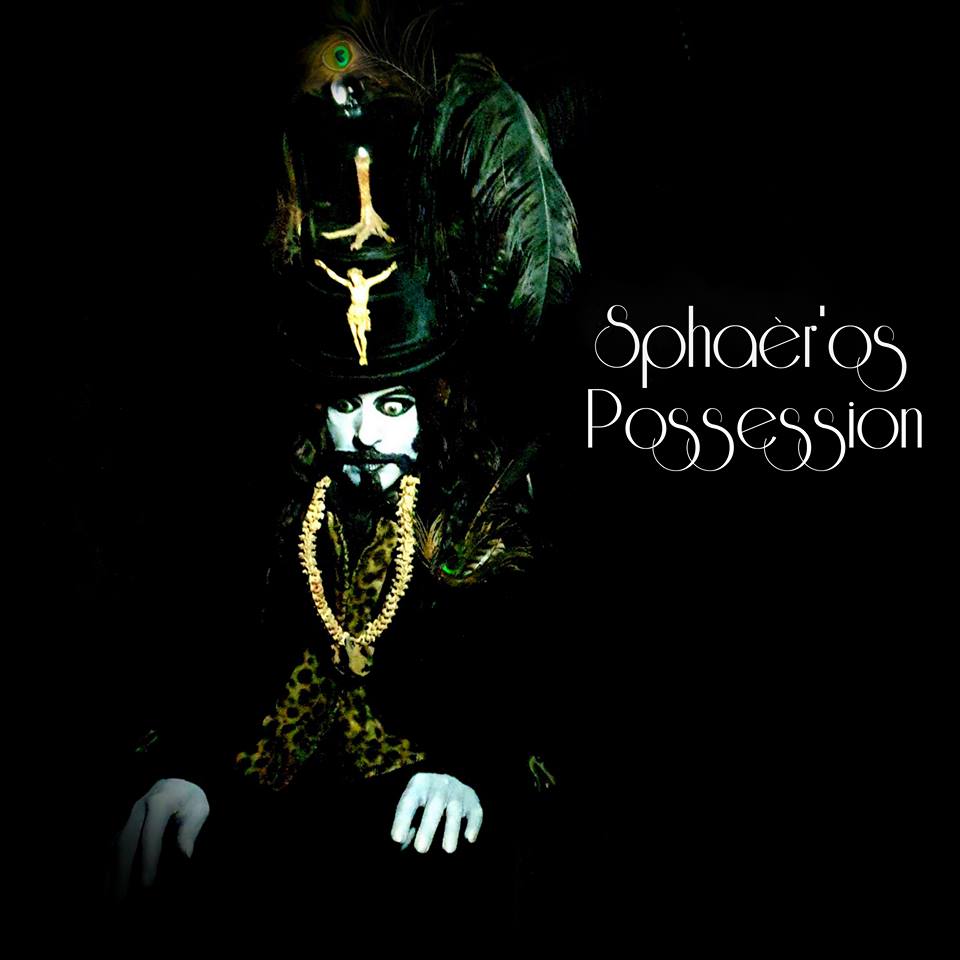 While this is a personal project, some friends helped along the way with vocals, dancing, arrangements, drums.
The following people who took part in this project are Holly Carlson (mesmerising dance), Adrian Bang (double drums), Louise Ebel Pandora (Lucifer), symphonie monotone (blood dance), Machiavel Machina (the bible isaac versus Xvl), Lenny Kray (studio /mix recording), Sylvia Kochinski (Sphaèros poetry recital), Stephanie Swan Quills (Aleister Crowley poetry vocals), Dante Fontana (Neckrocifer act), Anja, Attila bela babos, Roky Erickson (from Atom Brain interview).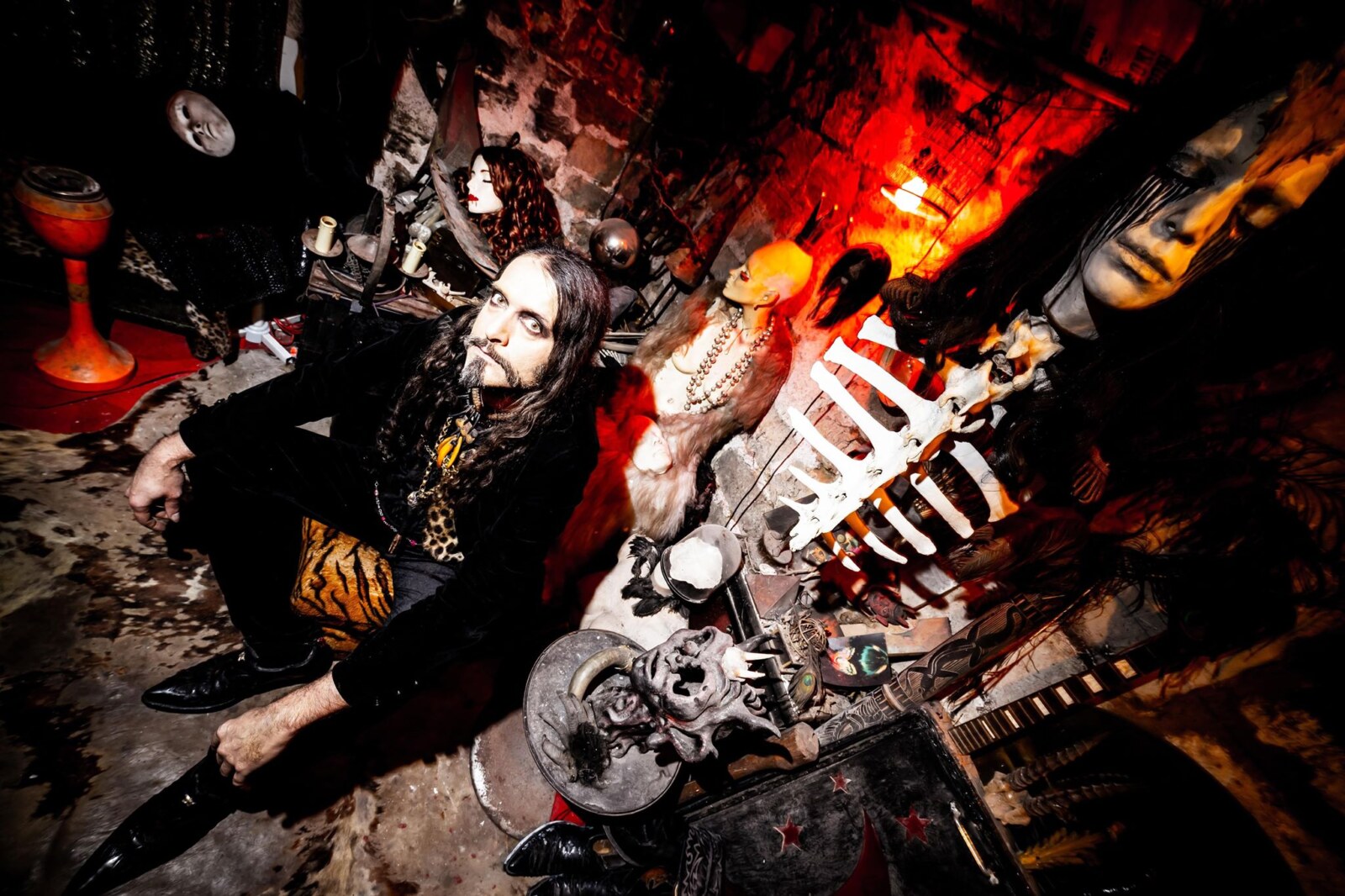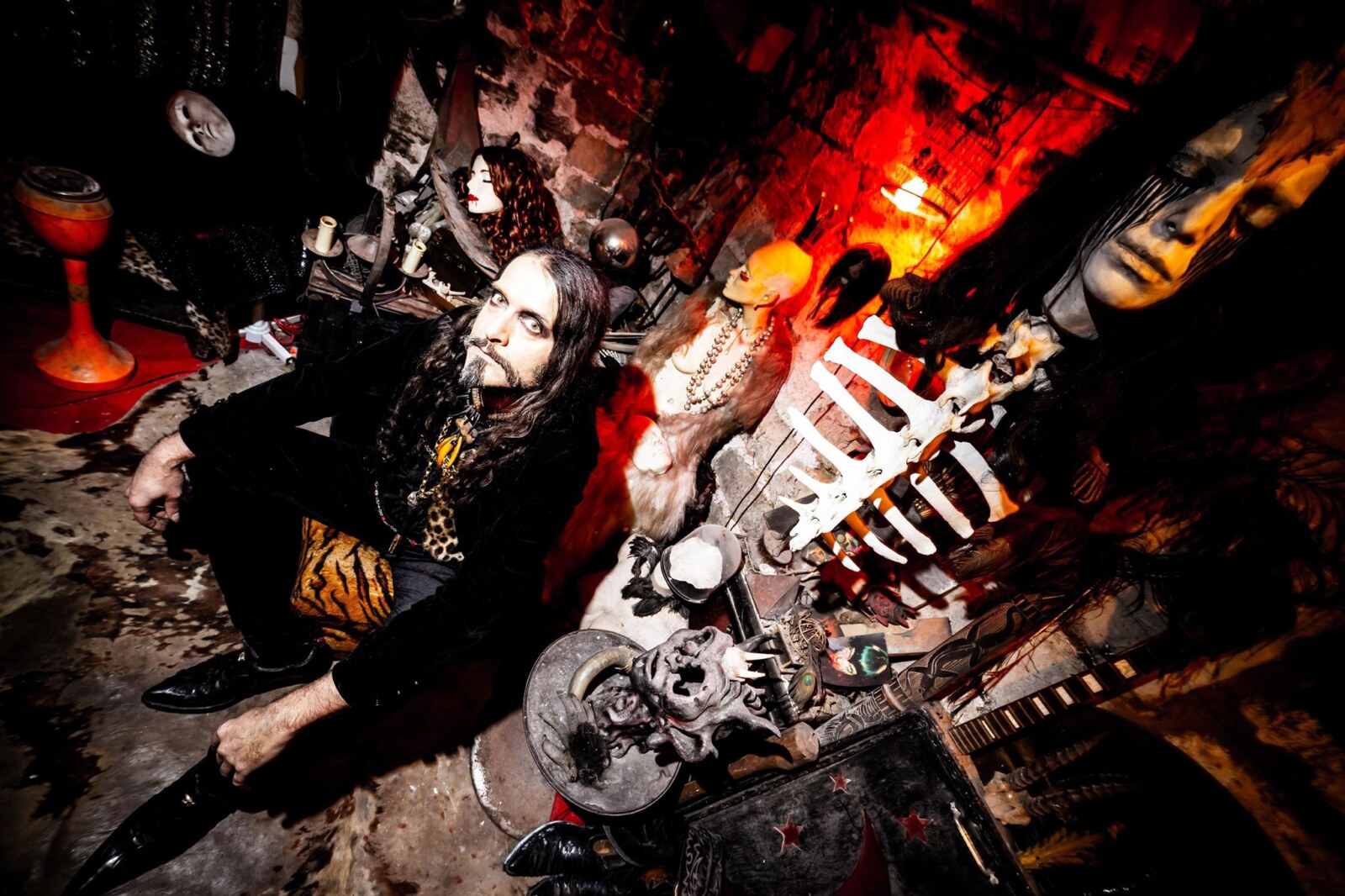 The live act, rather than a regular concert, will be a multidimensional ritual with performers.
---
Sphaèros Art Facebook
D.Sphaèros Instagram
Aqua Nebula Oscillator Facebook
Pan European Recording Official Website