Aqua Nebula Oscillator interview with David Os
Aqua Nebula Oscillator are psychedelic rock band formed in Paris back in 1998 by David Spher'os. Most of their material consist from long improvised performances.
---
What are some of the more obscure records you enjoy?
To tell you the truth, since 5 years now, the only band I listening is Aqua Nebula Oscillator, haha. I think many musicians are like that, first they follow an initiation of the sound by listening, then they assimilates the sound, then they create the sound, so no need anymore to listen to music cause the music is in your mind all the time! But my favorite bands are not so obscure, Sam Gopal, Group 1850, Screaming Jay Hawkins, Pink Floyd (with Syd Barrett), the Beatles, Arzachel, Hawkwind, Suck, Guru Guru,13th floor Elevators, White Noise, MC5, the Deviants, Silver Apple! This are the bands who completely blew my mind and changed my life!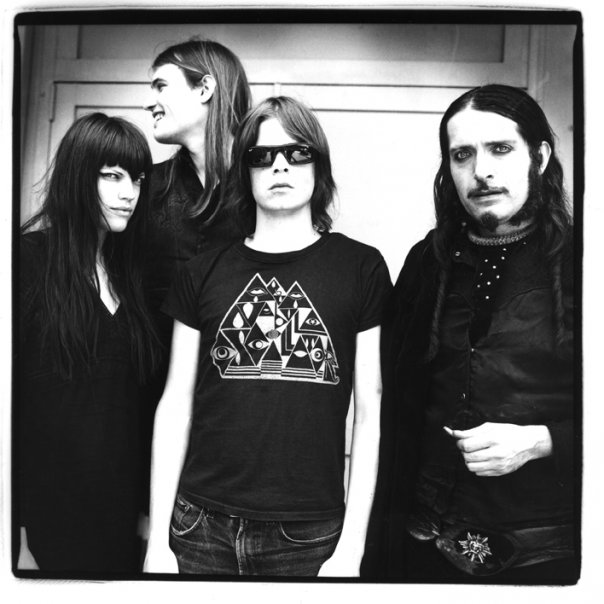 Were you in other bands before forming Aqua Nebula Oscillator?
Yes I was in bands before, but we didn't care about doing gigs or records cause our passion was to enter into the void, take a trip and play music in spiral for spirits and ghosts like many proper psychedelic musicians did before us! Again like an initiation before the conquest of the real (not real?) world! Aqua Nebula Oscillator is for me a comeback to reality! But don't worry, we are still psychedelic!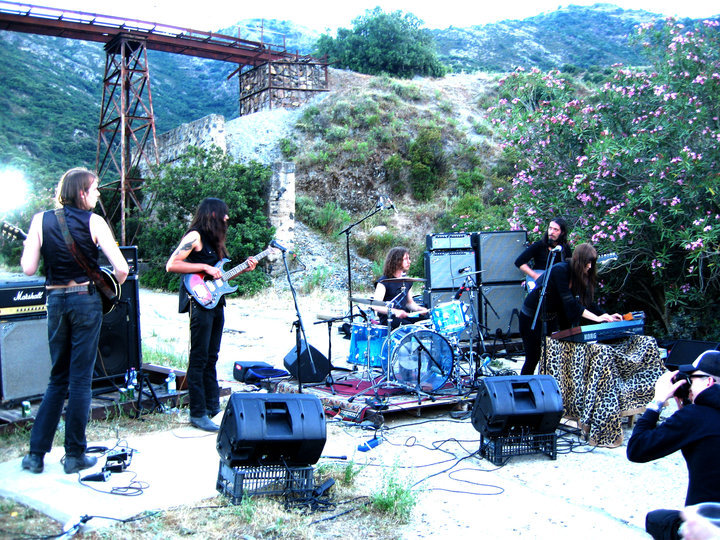 When was Aqua Nebula Oscillator born?
I began this band in 1999, and had many formation until now! But particular to this band is, that it was always formed as a family of brothers… really tight, almost like a sect! That's why we are so underground. As I said, it's not kind of music it's a way of living! The really first formation, before any recording, was a bunch of people performing in London Squat for hours, with painted faces on LSD, I just put a name on it and that's it, it was the beginning! People had to cut the electricity to make us stop playing, haha.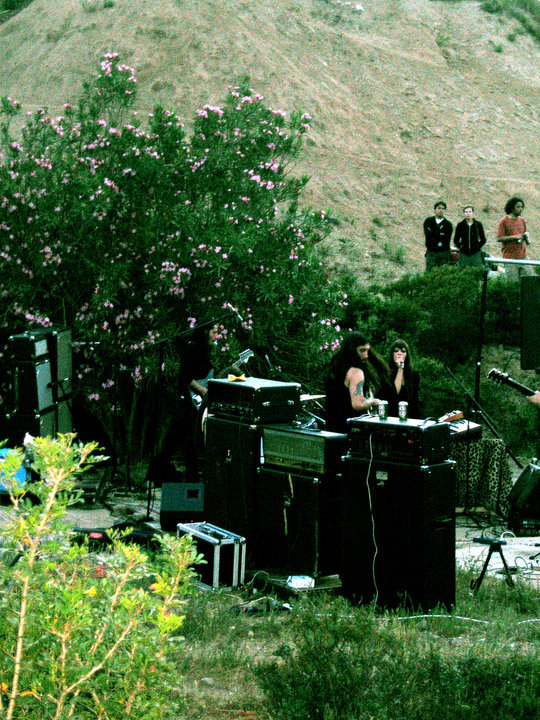 Why the name Aqua Nebula Oscillator?
Cause I have decide it, haha! We came from the stars to invade the fake world with our idea of reality which could be quiet unreal for certain! But not for us! That's why I have chosen this name! I'm not born to make money or business or recreate the past, even if I love and I live only for psychedelic! I just want to carry on this message, o"turn on, tune in and fuck of!" Since any humans are born, some people and the society try to squeeze their brains, put them in little boxes and I just want to say NO! STOP this shit, we are there, free, alive, stable and we have our proper idea of reality, and FUCK YOU, we are hard meat and we don't gonna shut up until death and even after, haha! And I want many people to think like that! That why I'm making music, to give a freedom message even if I'm late from 30 years ago, haha but anyway even 30 years ago it fall, so let's try again!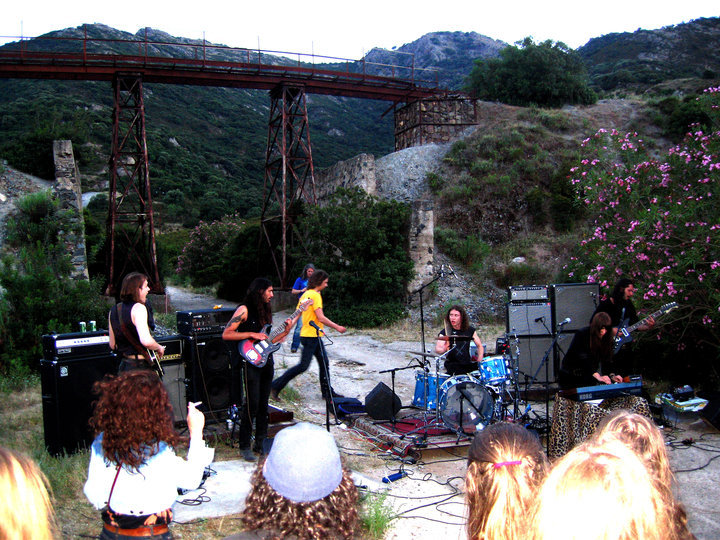 What do you remember from first sessions you had as Aqua Nebula?
2 pieces of paper with a purple eye on it, a bottle of whiskey and 2 nice girls running in the woods!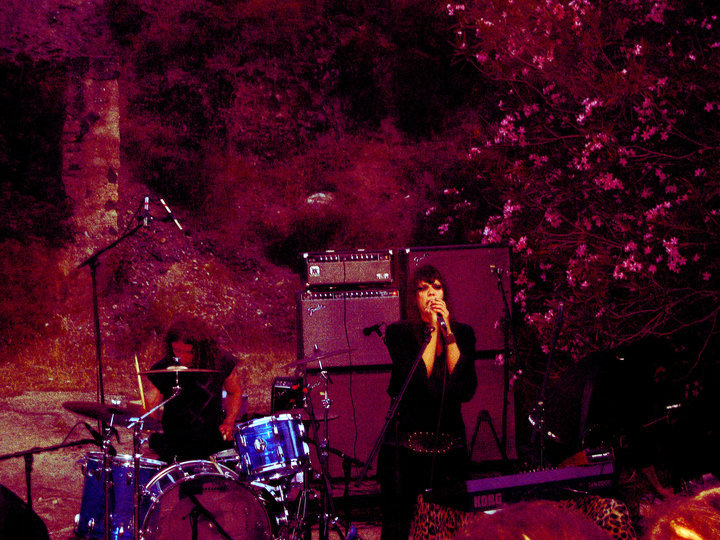 In 2008 you released your first album called Aqua Nebula Oscillator on Pan European Records.
I have told you, with 2 pieces of paper with a purple eye on it, a bottle of whiskey and 2 nice girls running in the woods, haha!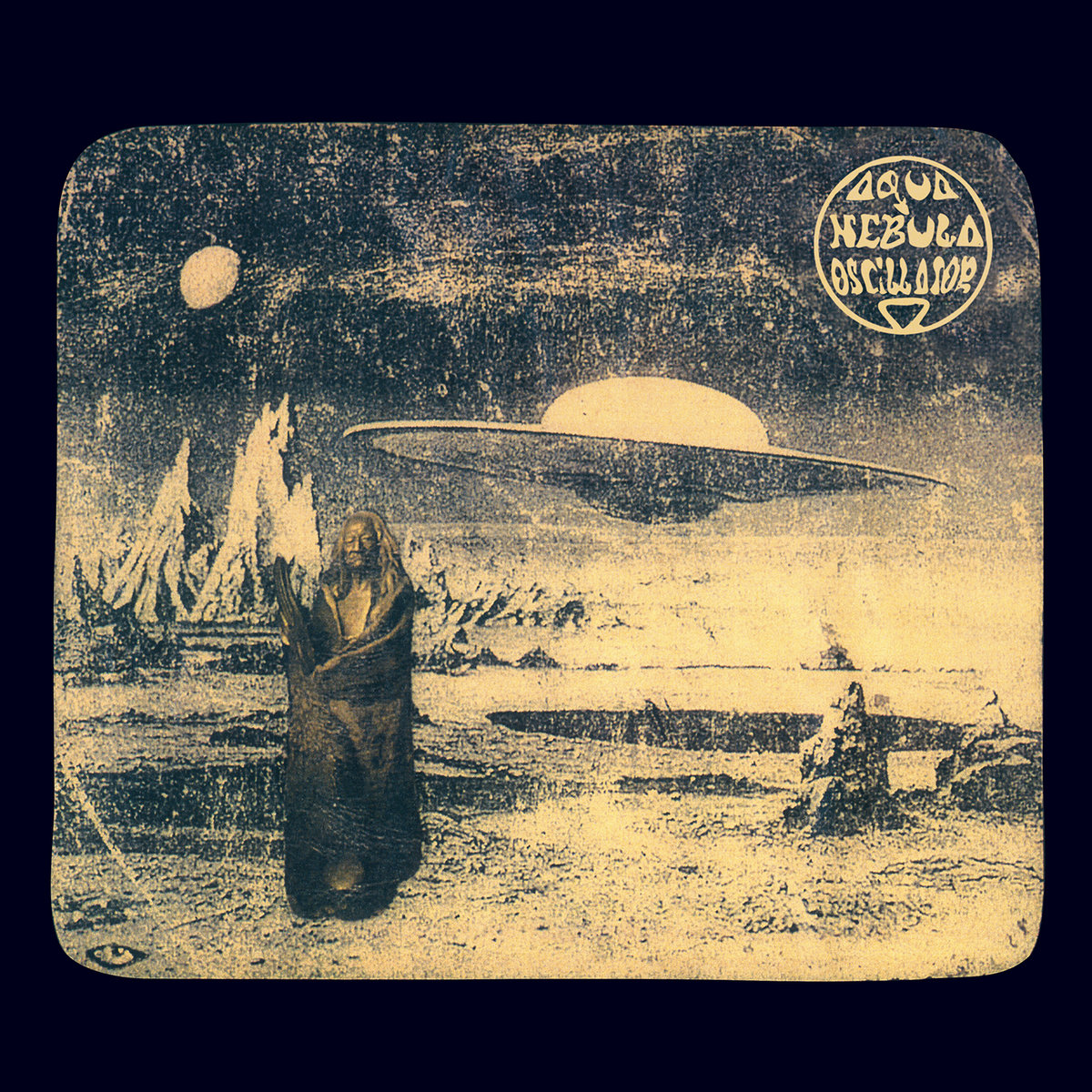 You released another album called Under the Moon of Aqua Nebula Oscillator in 2008 also on Pan European Records.
The second album was only one girl screaming in my cave! And a big orange cat, haha… and not the same members so, it changed a lot! I like both, different people, different vibes, but the better one is always the next one so, the one I prefer is the third one which is not out yet! Different formation again, and to me the best one! Proper dark hard psychedelia! I love it! In this formation the people just want to play and have a good time, they are real musician, they don't care about any business, they just want to enjoy and to make a good band. It's really important to be pure like a young baby playing with his toys! To do things with passion and recklessness! Purity=good music.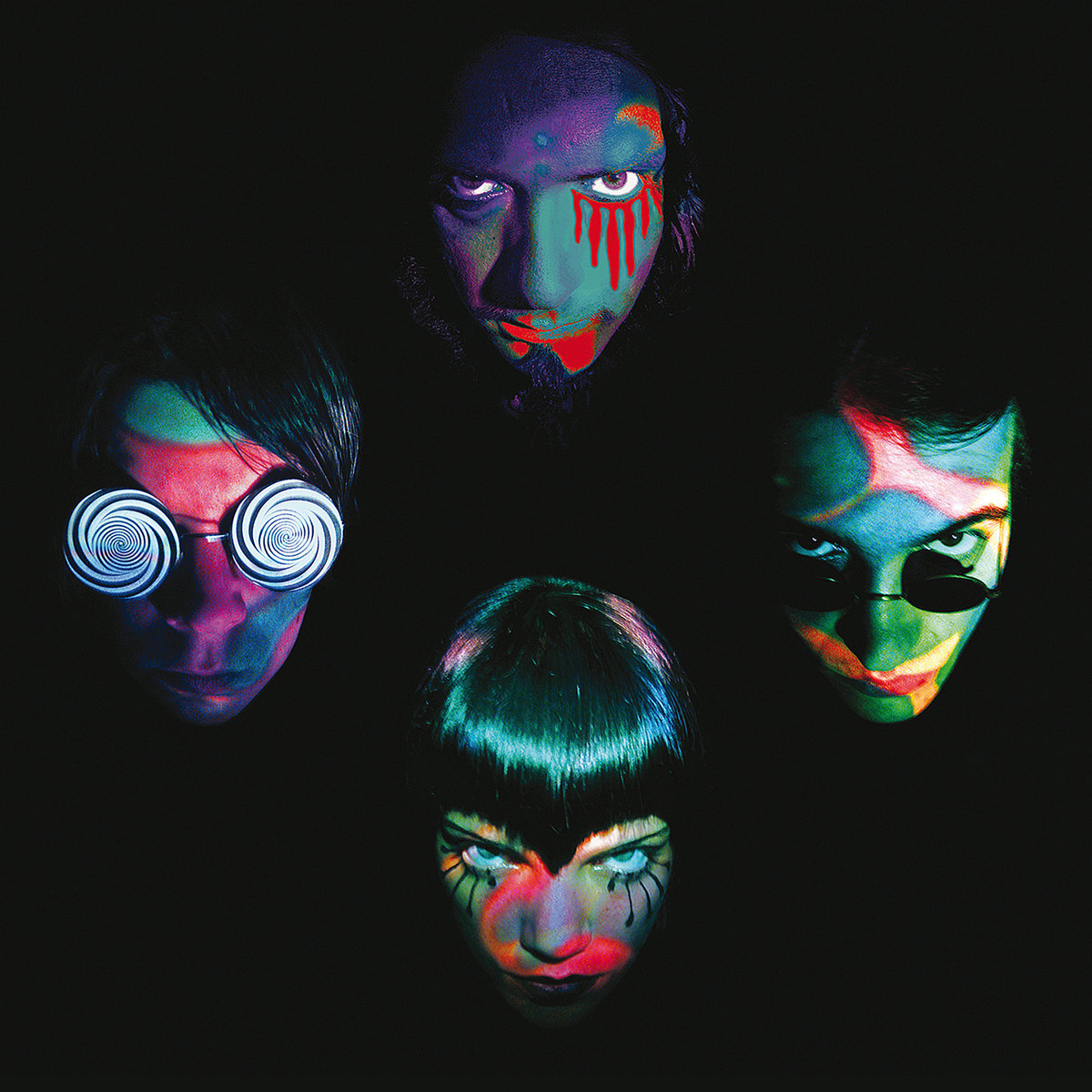 In 2010 you released EP called Excavation on Assommer Records. You also released compilation called Caves Recordings 1998-2004.
I love those albums, cause the Caves Recordings were made when we were really the purest in mind with no music business at all, playing in the wood, and the "excavation", is a recording of one of the first practices of the second formation, so again we were still pure, aggressive and raw!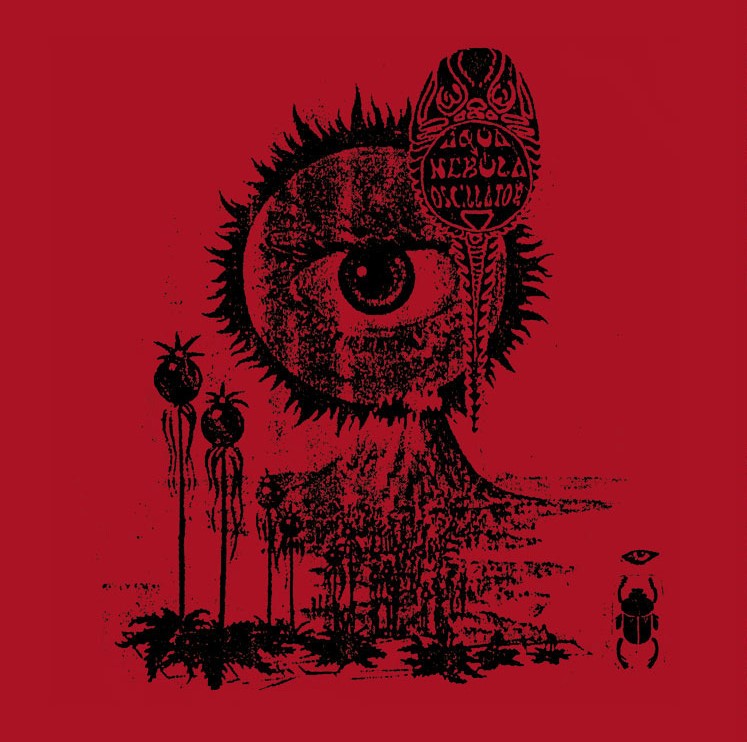 Share an interesting experience you had from concerts…
To me each concert is an experience, and I don't have a lot of memory, so the best experience gonna be the next one!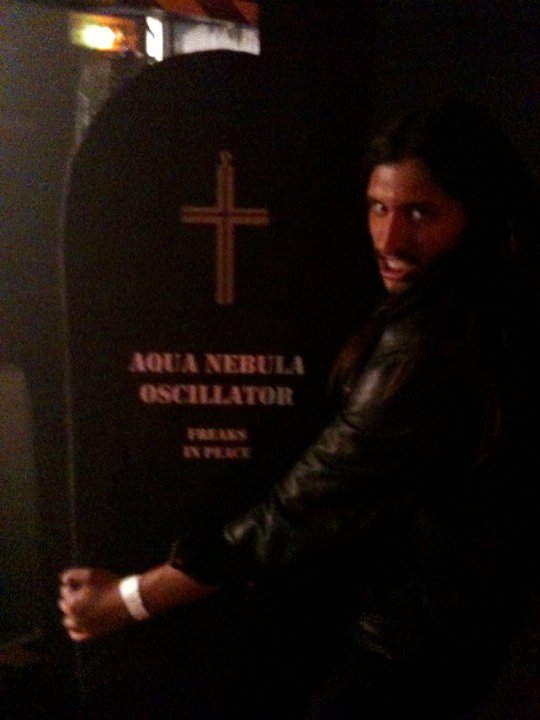 What is your opinion about psychedelic rock these days?
In all my life I have never saw any proper psychedelic band, like when you watch the film of the Pink Floyd with Syd Barrett! This is proper psychedelic band! I've only saw rock bands, pop bands, hard rock bands! All the bands who pretend to be psychedelic these days are not, I'm sorry to say that, but I know about the felling to be and play on "psychedelics" cause I did it a thousand time and when you play on psychedelics, the sound is raw, wild, chaotic and harmonious and you can't even play songs! But the best live gigs I ever saw in my life was Aluk Todolo, the Love with Arthur Lee and Guru Guru last year, they blew my mind!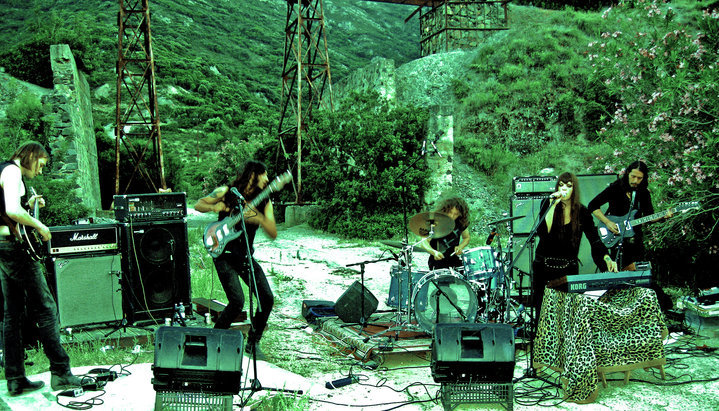 What are some future plans?
Going to Spain for a small tour, then to the really nice festival called Dunajam in Sardinia, then Finland (Ilmio festival), then a tour of east Europe organized by you, haha, and also in a month time we'll put out two titles (Dead Soul and Lucifer) and a proper album in about 6 months time with Pan European and hopefully a worldwide license for our music!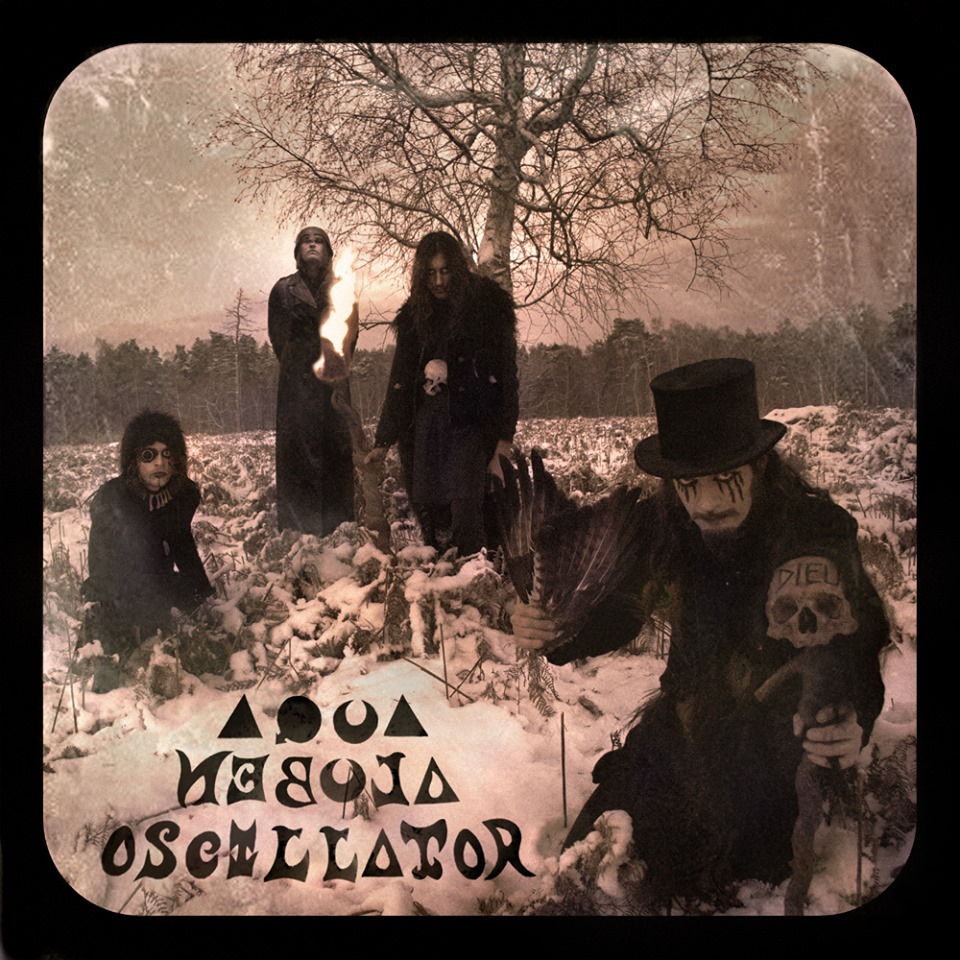 Thank you for this interview.
Keep always your freedom in mind, don't care about what the people say, do what you want, be real as you can and don't forget that we are wild animals! BE AWARE AND ALIVE
– Klemen Breznikar