'The Great Mountain' by Waterless Hills
'The Great Mountain' is the debut album from Waterless Hills, a project pulled together by drummer Andrew Cheetham (now playing with Richard Dawson, Kiran Leonard, Irma Vep, Yerba Mansa, Desmadrados Soldados de Ventura etc).
---
The recordings feature himself plus two further members of the Manchester Underground wrecking crew – dbh (Kiran Leonard band, Irma Vep band, Jim Ghedi band, his own bad self) on violin; Gavin Clarke (DSDV) on bass – and augmented by Cambridge-based avant-folk musician C Joynes on electric guitar.
The album was recorded in one day direct to 1/4" tape at Hallé St Michaels, Manchester. All tracks were wholly improvised, and the tapes document a slowly-evolving interplay and, at times, 'on-the-edge' exchange between the players. The results were eventually shaped into an imaginary soundtrack to an orientalist western loosely themed around Freya Stark's 1935 travelogue 'The Valleys Of The Assassins' and the surrealist occult art of Ithel Colquohoun.
The album itself is closely paired with Waterless Hills' debut release, an 8" lathe of two pieces captured at the same session and released in an edition of 99 copies on All Saints Day 2019 by Sonido Polifonico.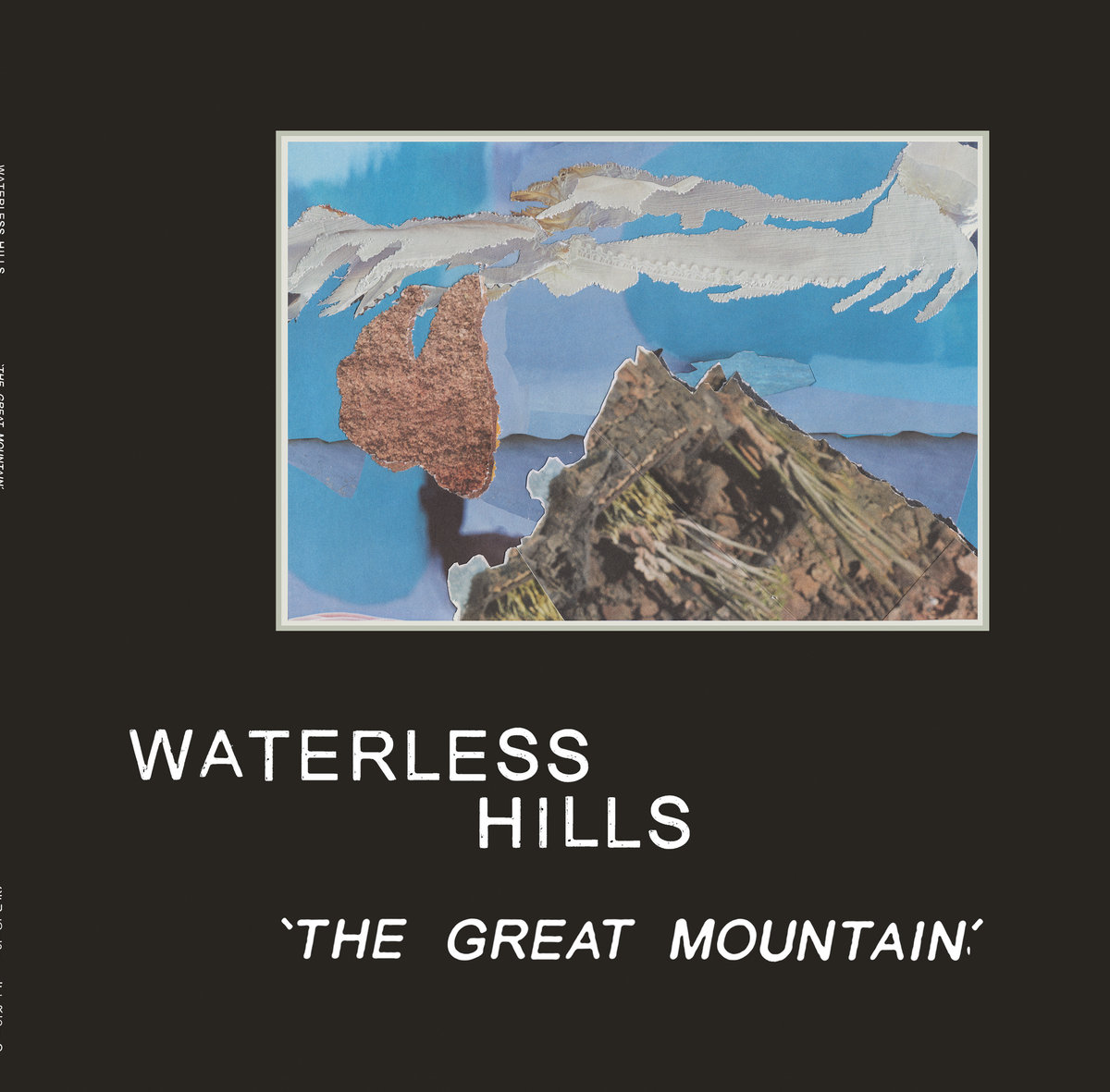 'The Great Mountain' by Waterless Hills will be available via Cardinal Fuzz | Feeding Tube Records on 29th February 2020. 350 copies.
---
Waterless Hills Facebook
Waterless Hills Twitter
Waterless Hills Bandcamp