'Superdog' by American Grandma
The Denver trio returns with a full-length collection of stately and forlorn slowcore songs that encapsulate an exciting and exhausting transition for the band.
---
Formed by guitarist and vocalist Jensen Keller while in College, American Grandma are cut from the same cloth as bands like Codeine, Seam, Spokane, Bedhead and The New Year – groups that explored the sonic possibilities of slow tempos and minimalist downcast melodies that grew in intensity while still retaining a pop song structure.
On Superdog, the group's latest and strongest output, these two tendencies are put into perfect tension with one another. Rhythm section Bryce Slavick and Caden Marchese move between quiet-loud transitions with effortless ESP – quickly changing from mathy double-timed lines to hushed ambient passages.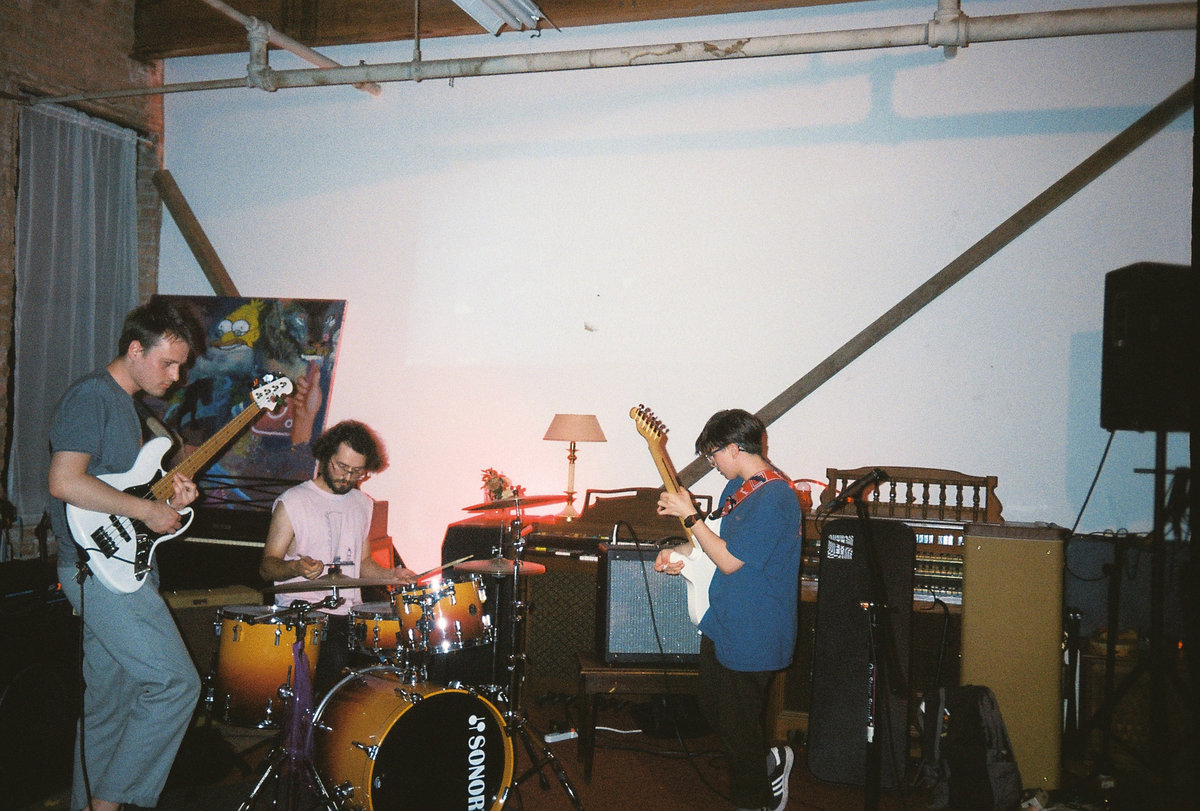 Keller's guitar lines transition from quietly raging on tracks like "Jarrett" to ringing out heavy in the air on tracks like "Semblance" – melancholy lead lines leaving heavy streaks against an autumn sky.
While performing and touring as part of The Flenser recording artist Midwife's live band and opening for bands such as Girlpool, Soccer Mommy, Jay Som, Chastity Belt and Stef Chura. The trio is poised to be a pivotal band coming out of Denver's fervent D.I.Y. scene.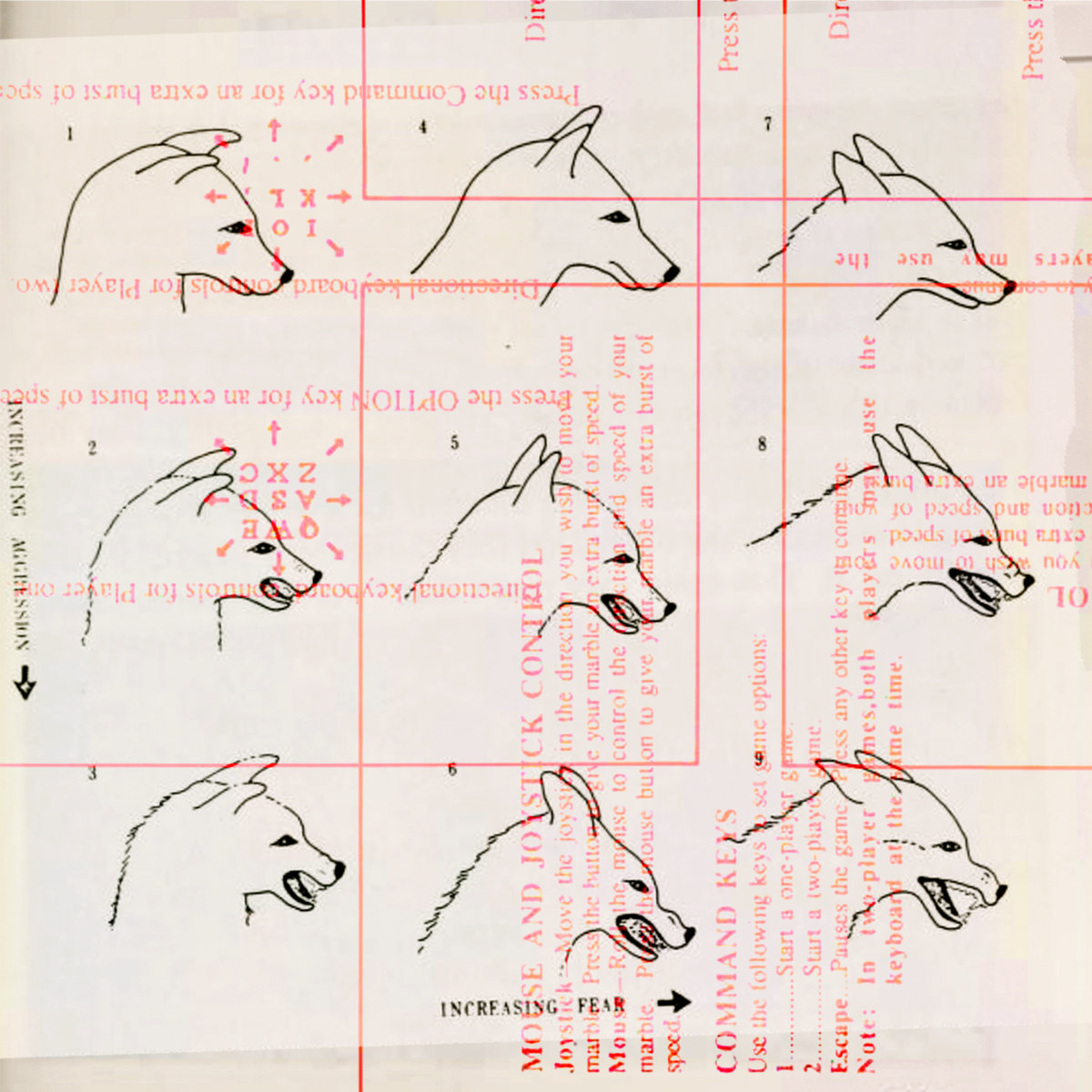 American Grandma Facebook
American Grandma Instagram
American Grandma Bandcamp