'LoveLife'/'Suzanne' by Aniqo
Dark Star Aniqo releases two new, self-produced tracks with Duchess Box Records following her debut single "Fake". Aniqo is a female who draws her inspiration on artists such as Patti Smith, PJ Harvey, The Doors and of course Leonard Cohen. The video for "LoveLife" was filmed in Berlin on 9th November the day of the 30 year anniversary of the fall of the Berlin wall by legendary photographer Peter Hönnemann.
---
The Hamburg / Berlin artist has been making music and writing poems from the age of 13, after buying her first guitar. After studying literature and music, she felt like she needed to further pursue her career as an artist. Drawing from a range of influences from David Bowie, Radiohead, Prince, Tom Waits to Nina Simone, Aniqo elegantly crafts her music with many layers and sub-texts.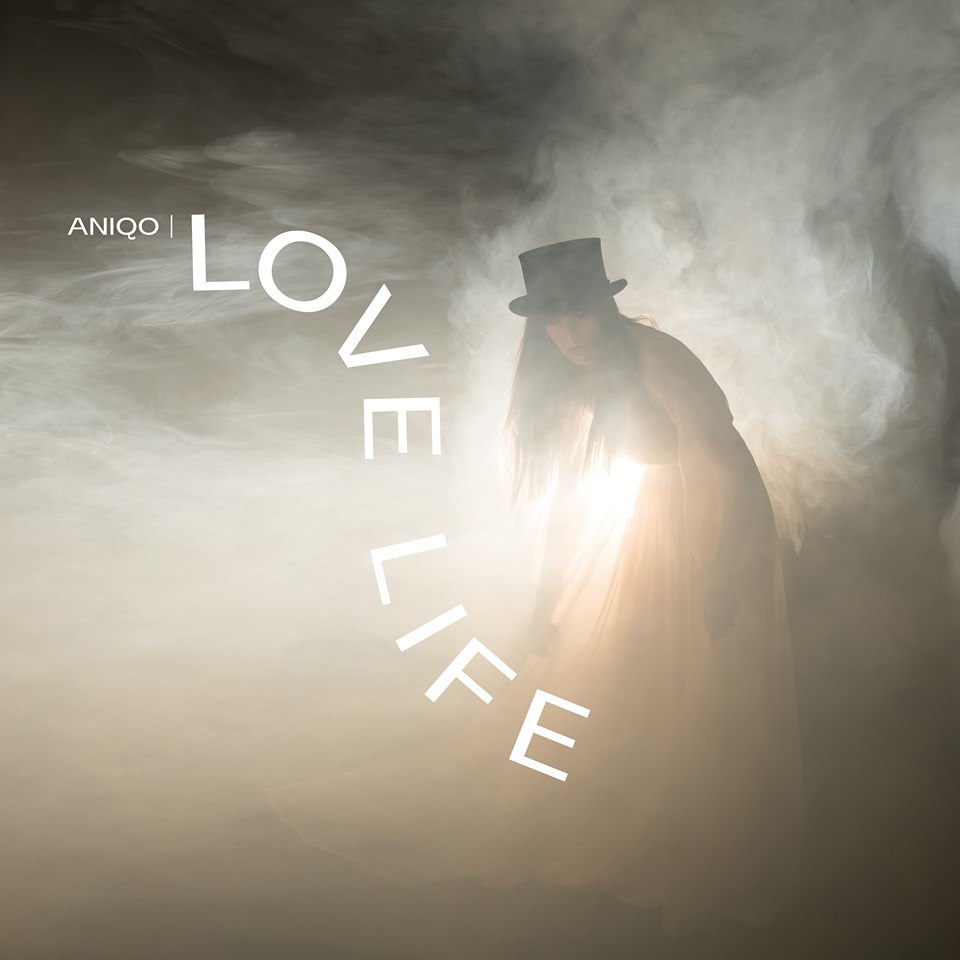 About the new song "LoveLife" Aniqo explains:
"The song is about a perfect day – a utopian dream. I wake up and everything is in consonance and put in the right track. It is also a homage to life – to the little big things. A love declaration."
About the B-Side Suzanne, the artist says: "I love this song and its melancholy of the unfulfilled almost imaginary love story. Leonard Cohen is one of my favorite songwriters. But even before I knew the original by Cohen, I got to know the song in a German version of Herman van Veen. I must have been about 10 years old … in the car on the way to Italy – on a CD of my parents."
Aniqo Official Website
Aniqo Facebook
Aniqo Instagram
Duchess Box Records Official Website