Komare
The minimal electronic no wave band Komare is the duo of Dominic Goodman and Peter Blundell of Mosquitoes. They released one tape and one 7″ at the end of last year.
---
How did you two meet?
We met through Clive who is the drummer in Mosquitoes.
Can you tell me a bit about yourself.
We both live and work in the South East of England. Peter played in Temperatures before Mosquitoes.
"Our music tastes cannot be contained."
When did you start Komare? Last year? Why did you feel like you had to start a new band with Komare? Couldn't you do this within Mosquitoes?
Komare began last year as a realisation that our music tastes cannot be contained in one project.
I really enjoyed the self-titled tape from last year. Can you tell a bit about how you made this tape?
The Round Bale tape as well as the 7″ single for I Dischi Del Barone were all improvised and recorded live in a home studio. There was very little editing and overdubs involved in the music production.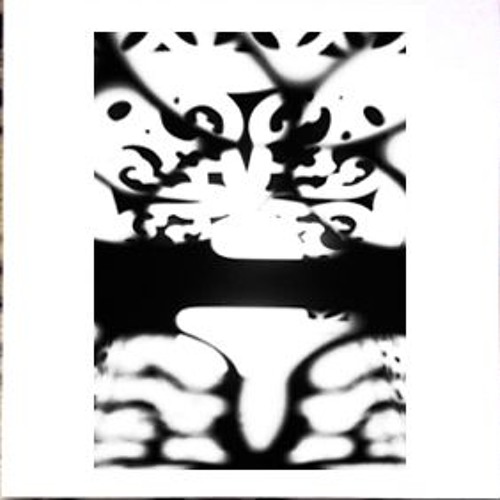 Is there a certain sound you guys decided to go for when you started Komare, certain goals you set out for yourself?
We had no idea or specific goal other than to set up the studio with the equipment at hand and apply our limited ability to see what sound would occur.
Is there a link to post-punk, no-wave or even industrial?
We both love some aspects of these genres; 'Scheintot' by Factrix is a key one as well as all the early-Cabaret Voltaire stuff.
Is Komare a recording project only, or do you play live too?
Hopefully live in the future too.
– Joeri Bruyninckx
https://komareuk.blogspot.com/