'You Are The Resurrection' by The Kundalini Genie
The Kundalini Genie are a psychedelic rock'n'roll band unlike any other. Spaced out drones, druggy melodies, a hammering rhythmic section and an eccentric, high octane frontman leading the charge.
---
The band are set to release their second album You Are The Resurrection. Pre-order link.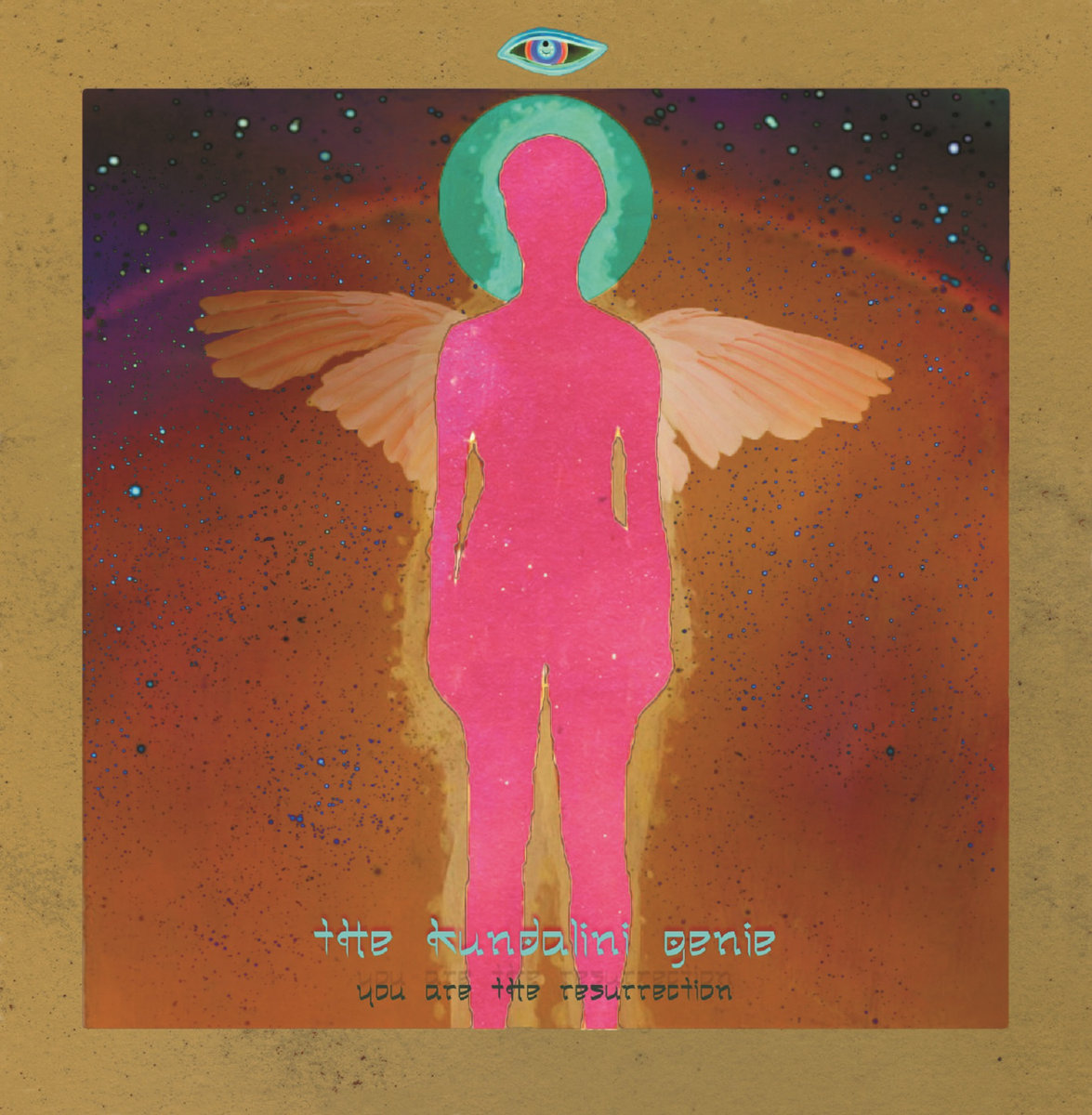 Known for eclectic displays of voodoo mojo you'll usually find Robbie Wilson gyrating on the floor, launching himself from the stage into the crowd, scratching nearby objects against his guitar for wild new sounds, jumping around like a lunatic and sharing his infectious Scottish banter with the audience.
You Are The Resurrection was produced by Robbie Wilson, mixed by Jason Shaw (The Cambodian Space Project) and mastered by Joe Carra (King Gizzard & The Lizard Wizard). The Kundalini Genie will promote the new record performing and touring extensively over the course of the following months.
---
The Kundalini Genie Facebook
The Kundalini Genie Instagram
The Kundalini Genie Twitter
The Kundalini Genie Bandcamp