Desert Daze 2018
Uncle Acid & the Deadbeats' performance was Friday's highlight. Absolutely spectacular projections by Lance, The Mad Alchemist Liquid Show, the best I have seen.
---
It started raining but they did finish their set, thank goodness, because they were absolutely killing it!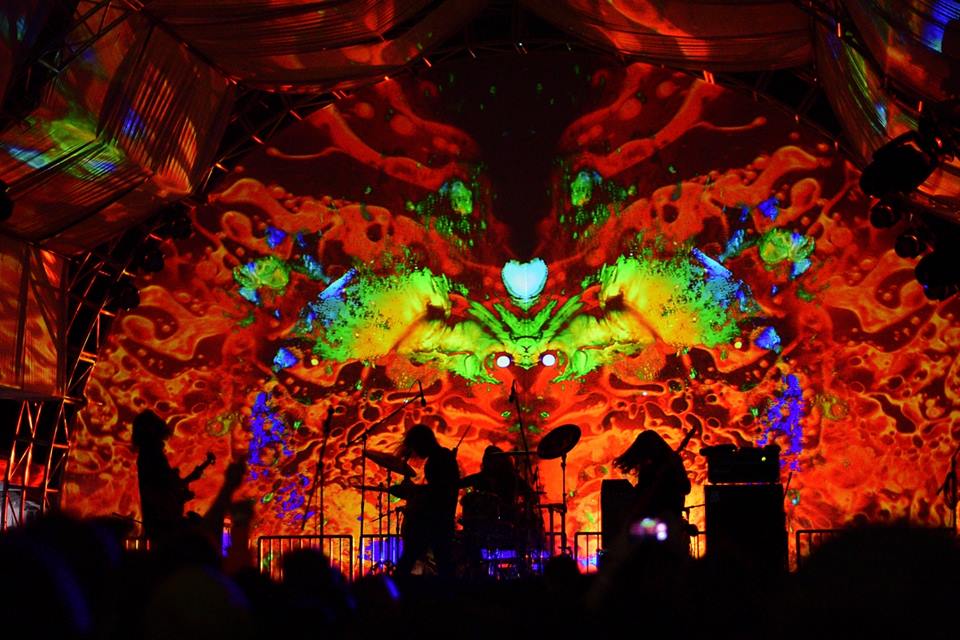 Tame Impala only got in a few songs before the fest had to shut down due to safety concerns of a thunderstorm. I decided to head to my hotel.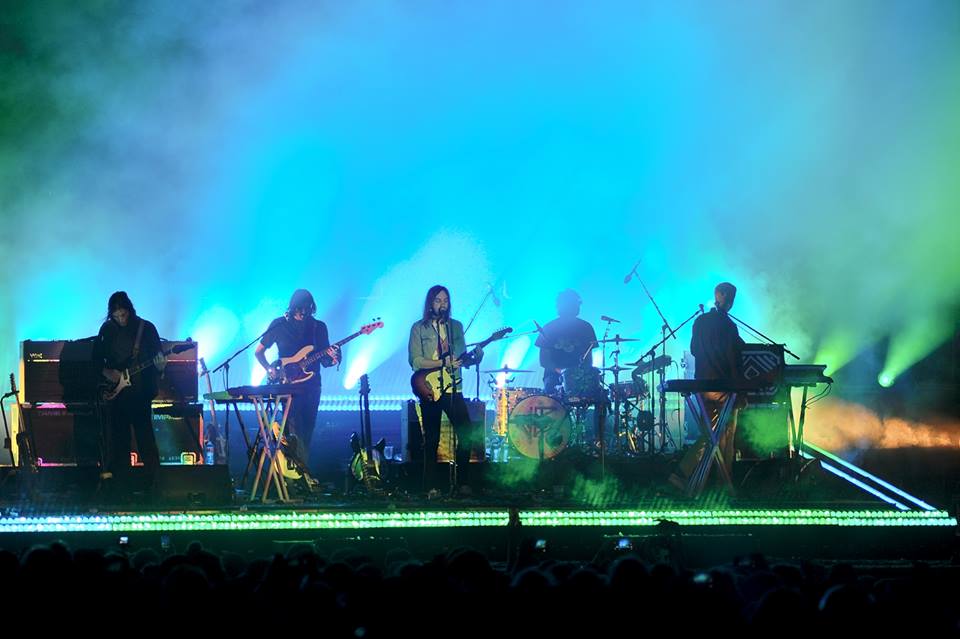 I had heard from some that the wait time to get into the festival was like 4 hours. As I exited there were still cars as far as I could see all lined up down the roadway to get in.
Weather-wise, Saturday was somewhat gloomy. Music-wise, well that is another story. JJUUJJUU, Kikagaku Moyo, Wooden Shjips, King Gizzard & the Lizard Wizard and A Place To Bury Strangers all put their best foot forward with exceptional performances. I can not stress enough how good Kikagaku Moyo's performance was. No question, my favorite performance of the whole festival.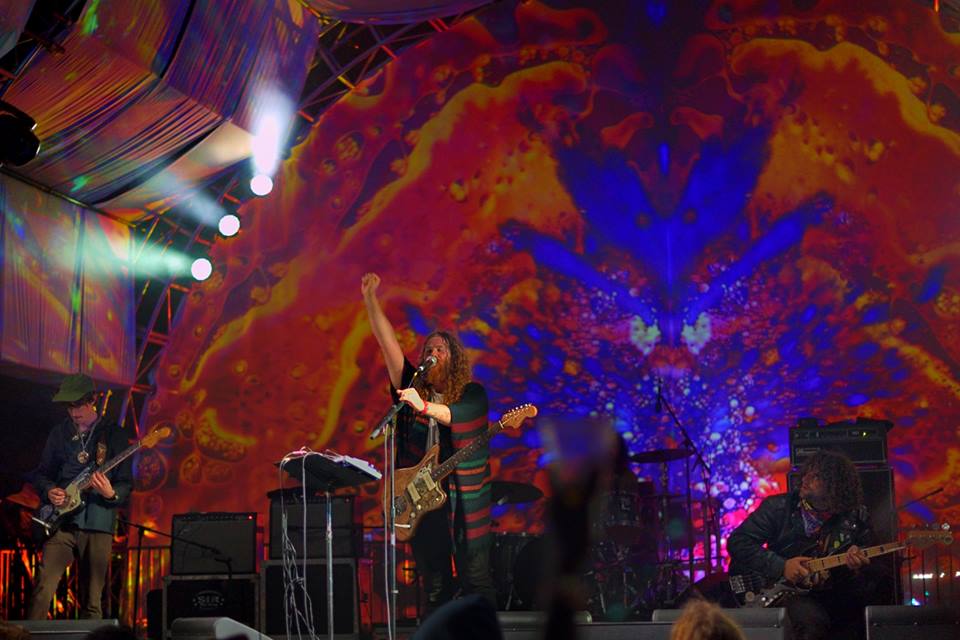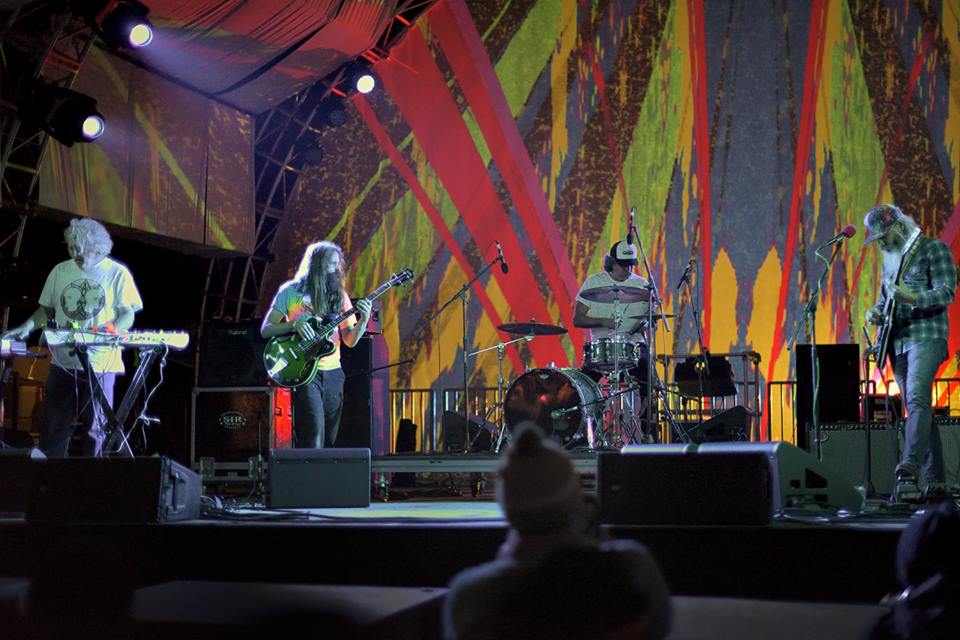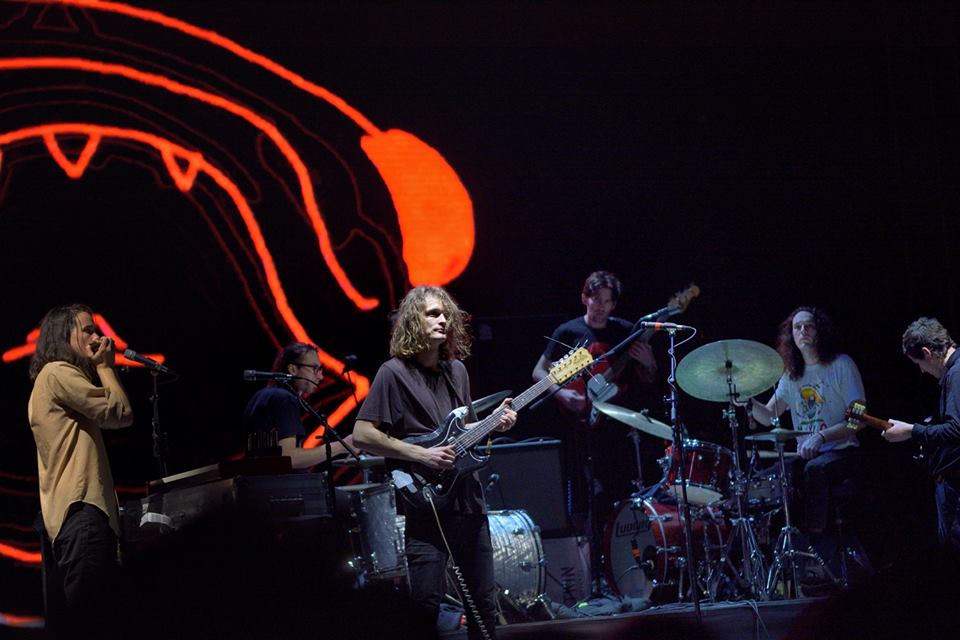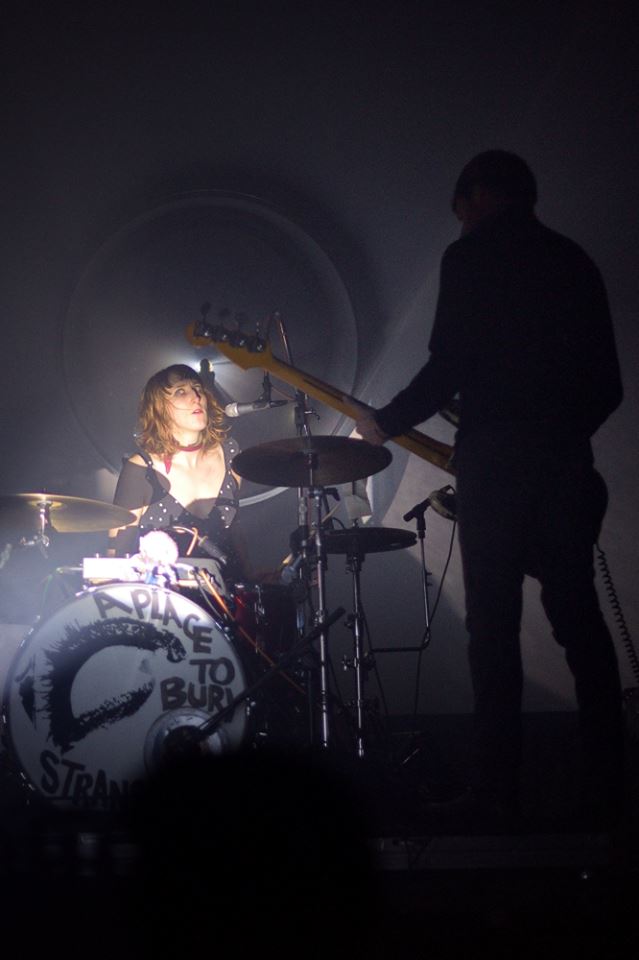 Sunday lived up to its name. The sun was out and the beach was crowded with many cooling off in the water while enjoying the music from the main stage.
As evening rolled in, Earth and Earthless, both put on intense performances leading up to the fests headliner, My Bloody Valentine. Earplugs should have been provided at the gates is all I can say.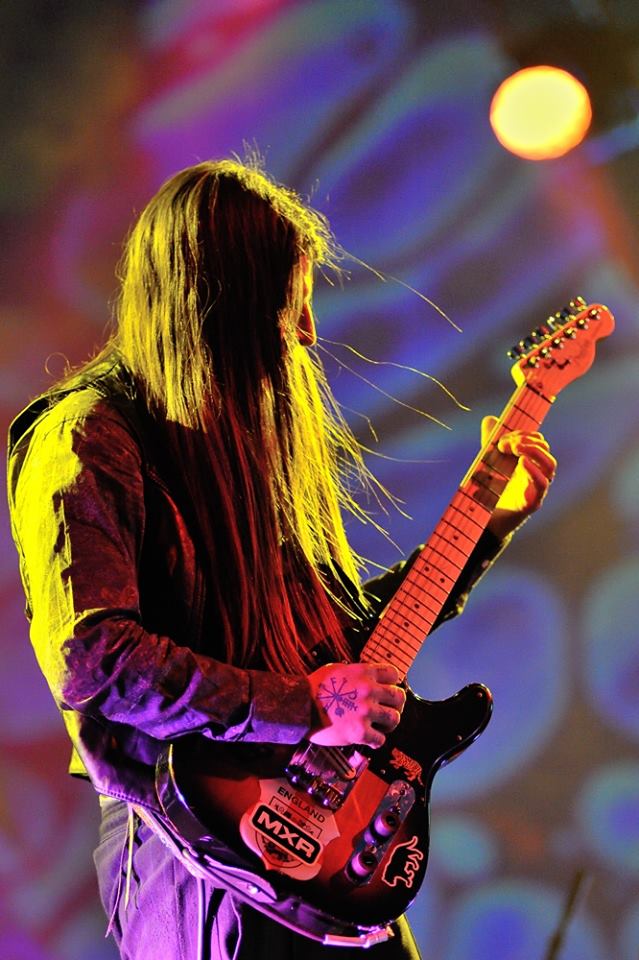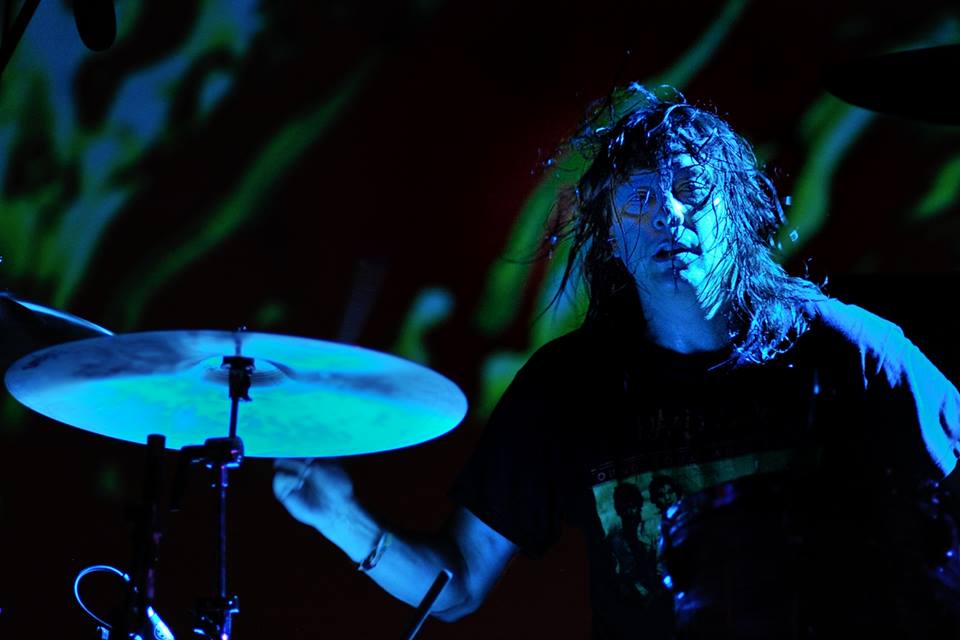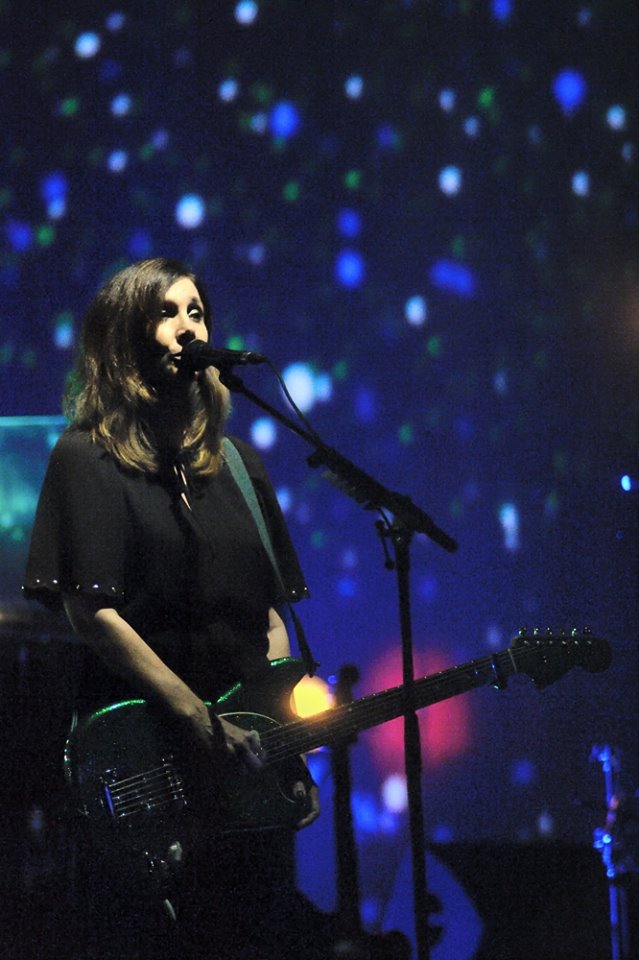 Surrounded by mountains, beach and palm trees, this is really a wonderful venue. There was also lots to see & do, other than the music. Quite an extensive art display on the beach. An exceptionally good variety of quality food venders as well.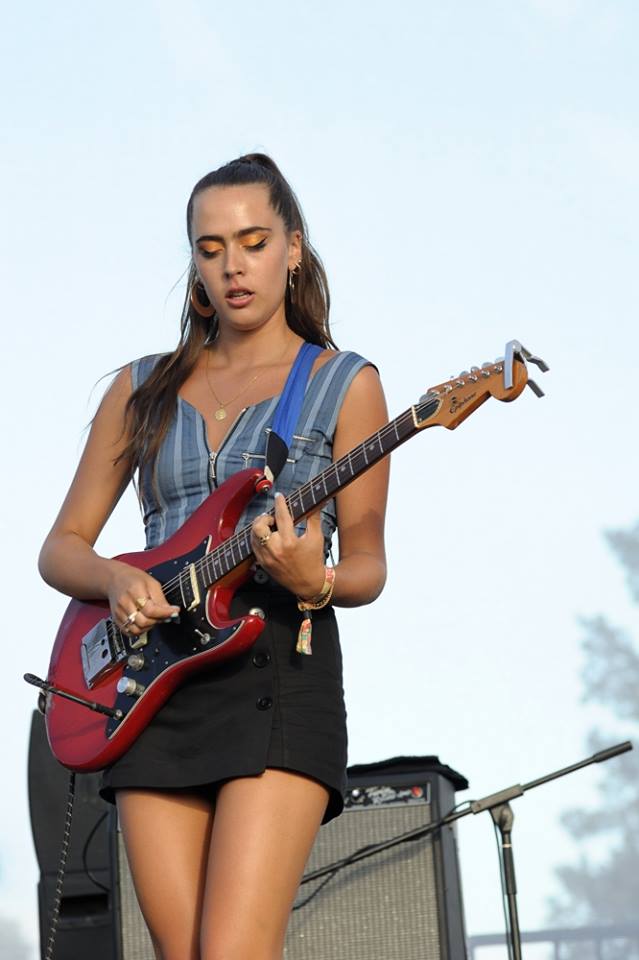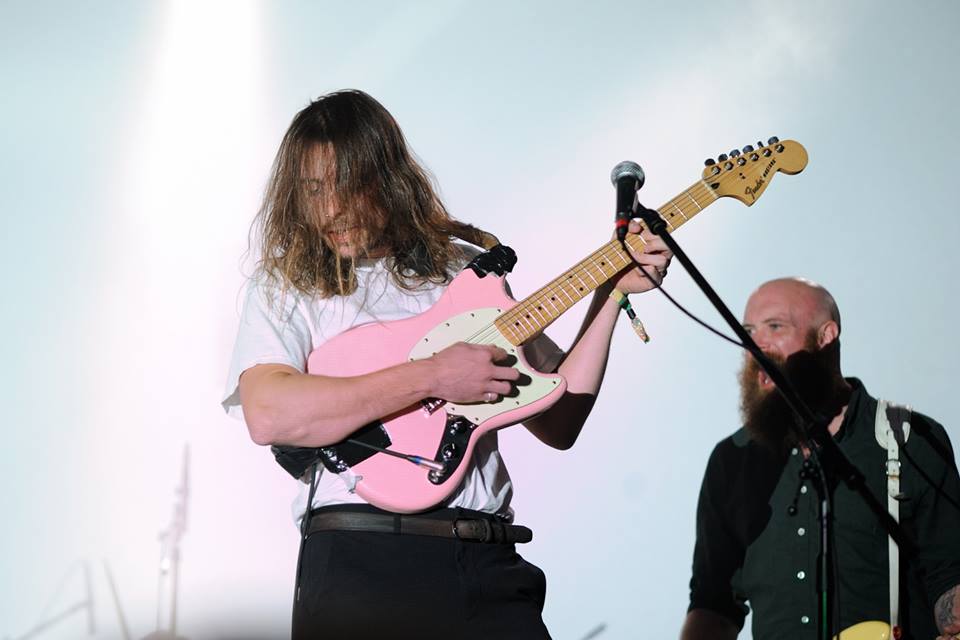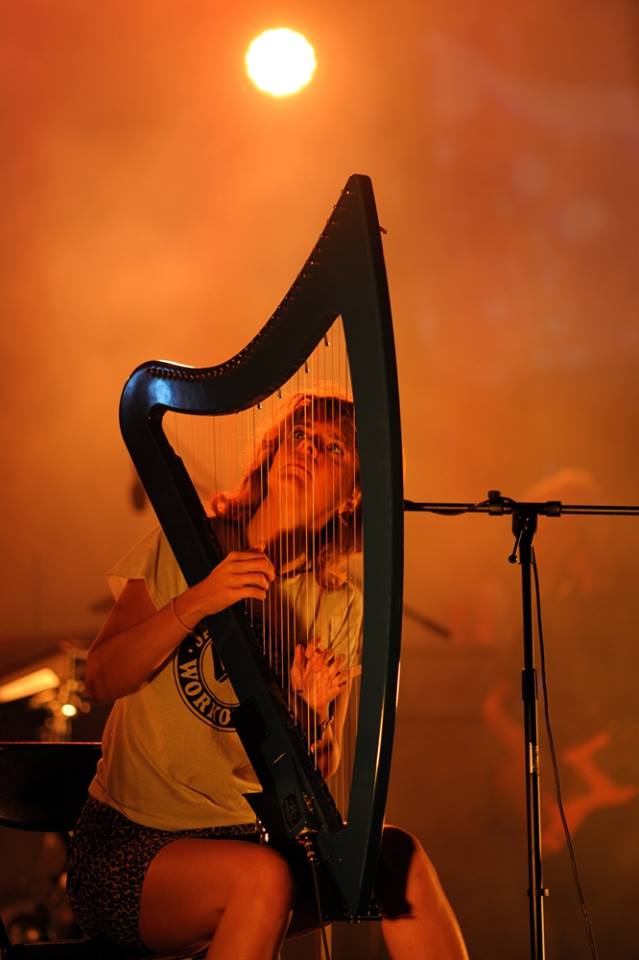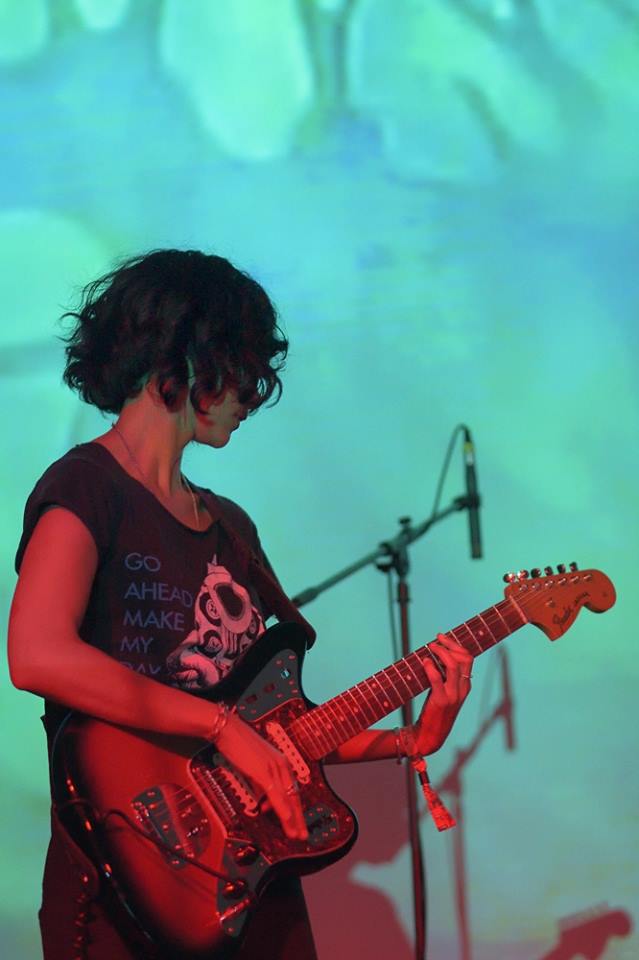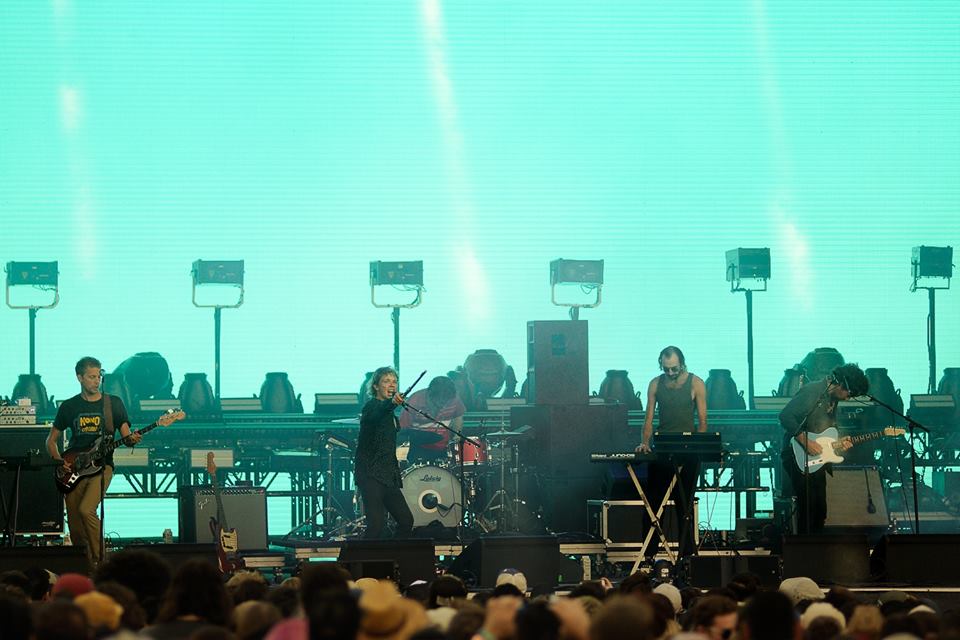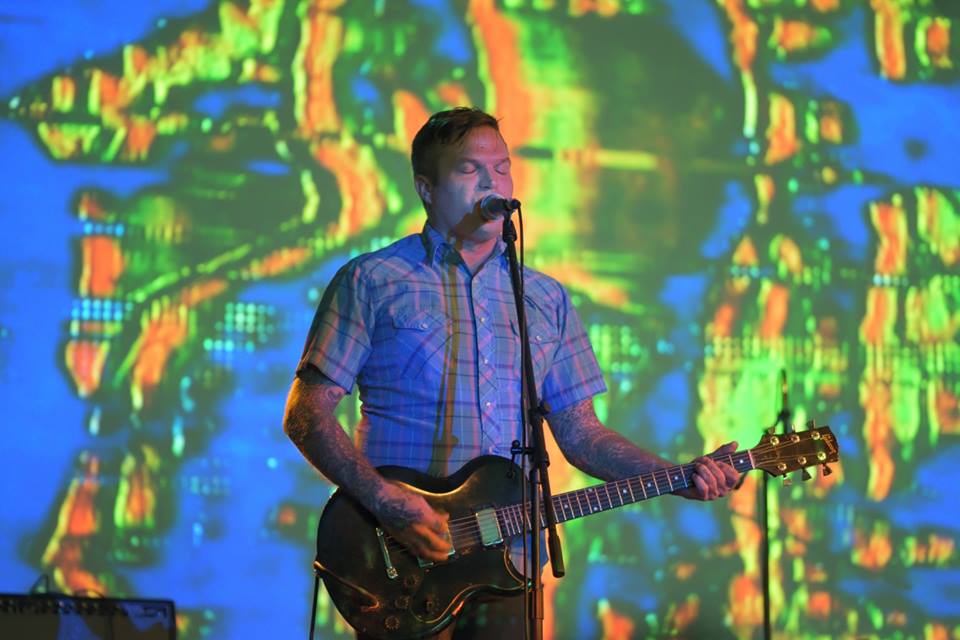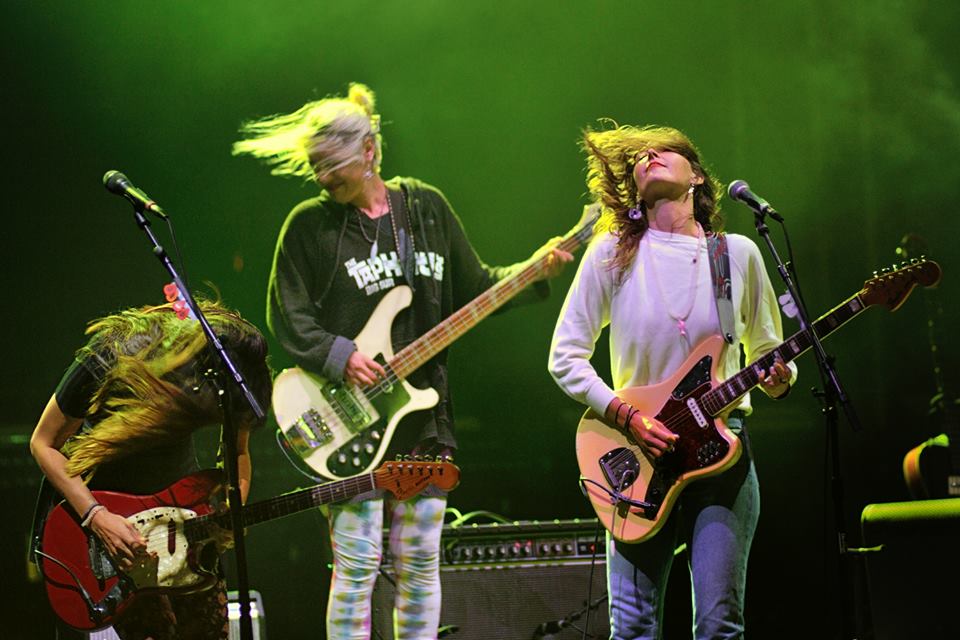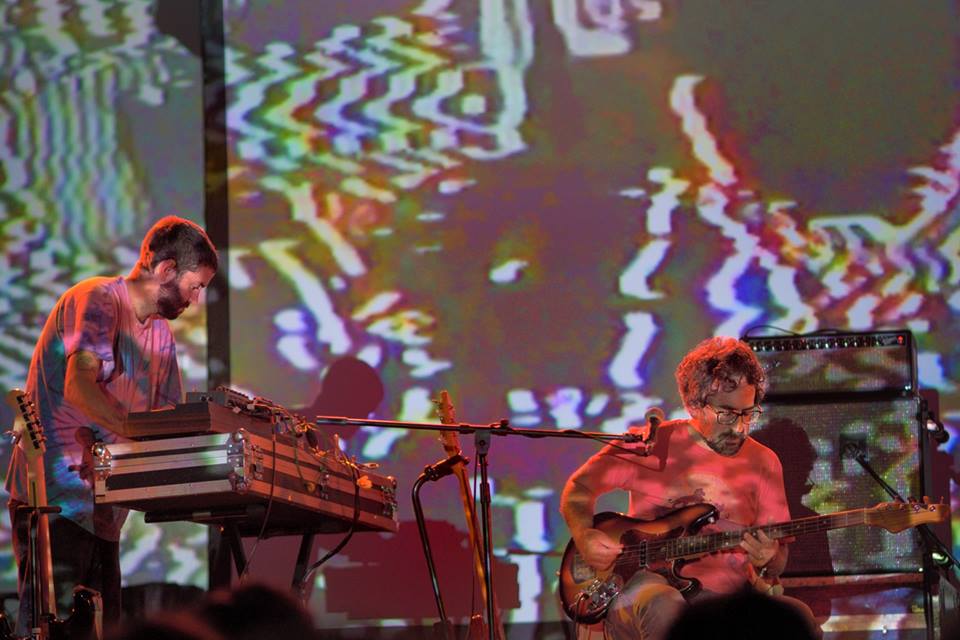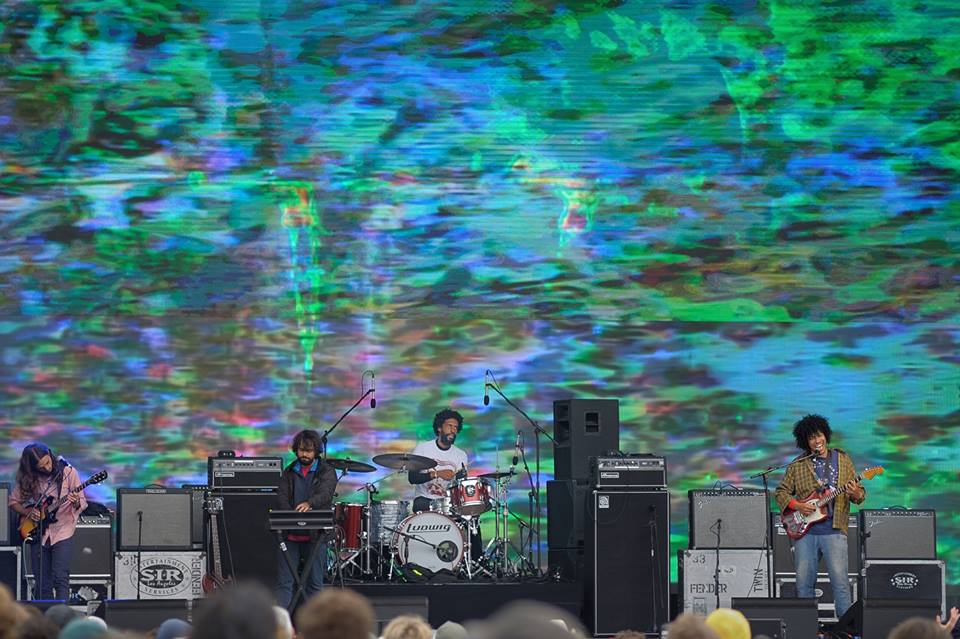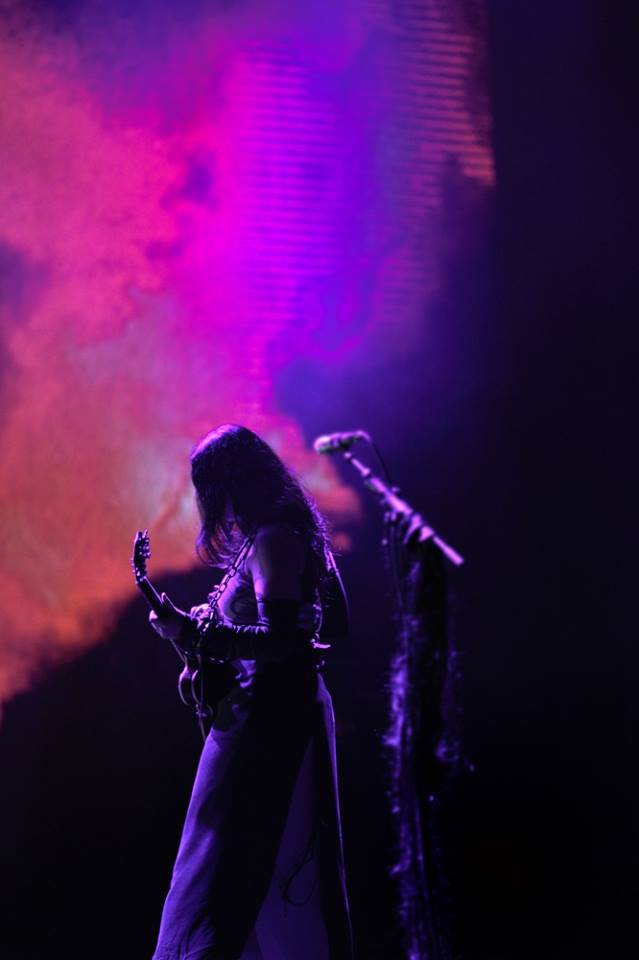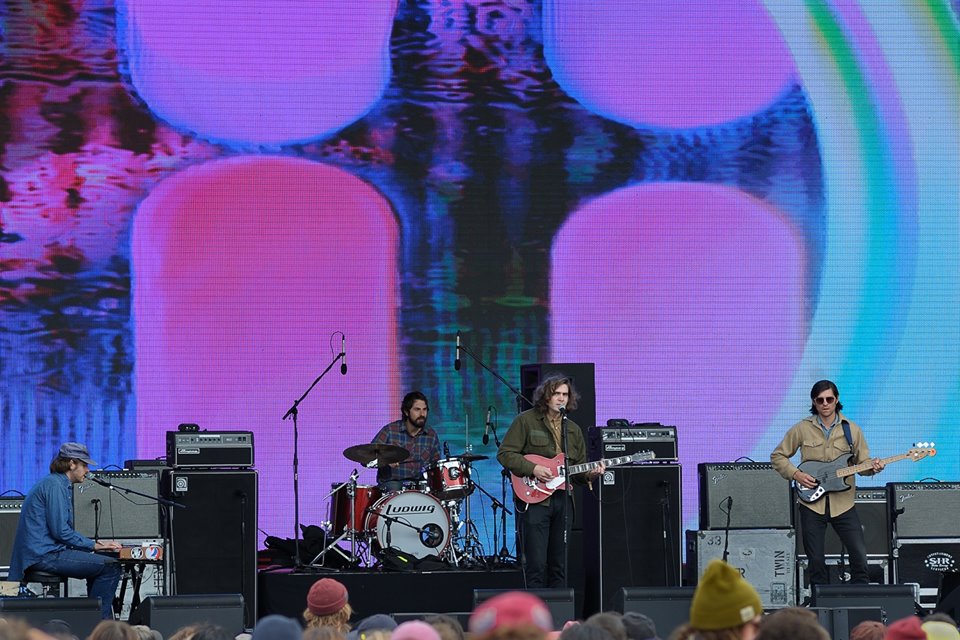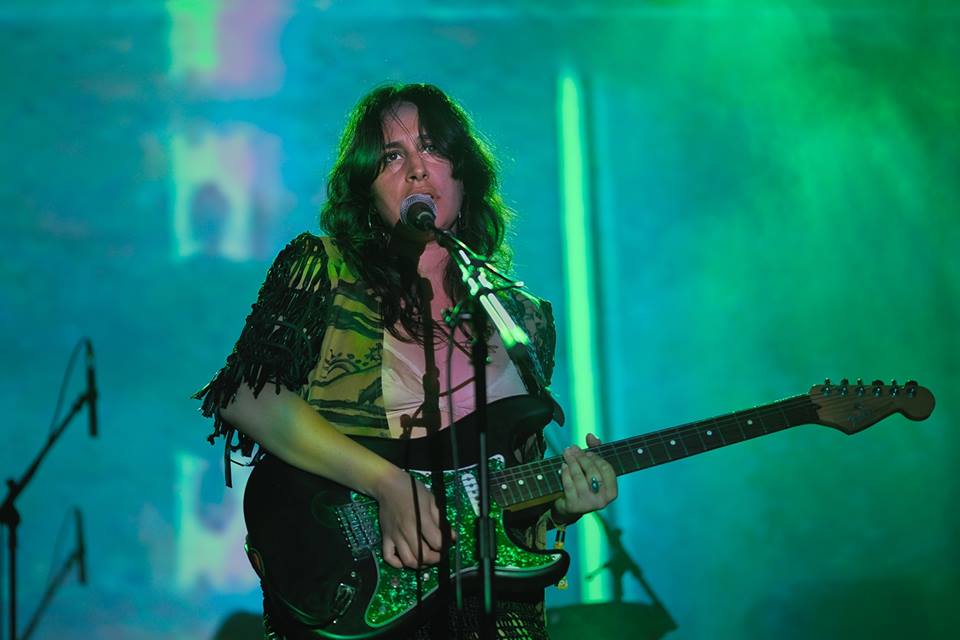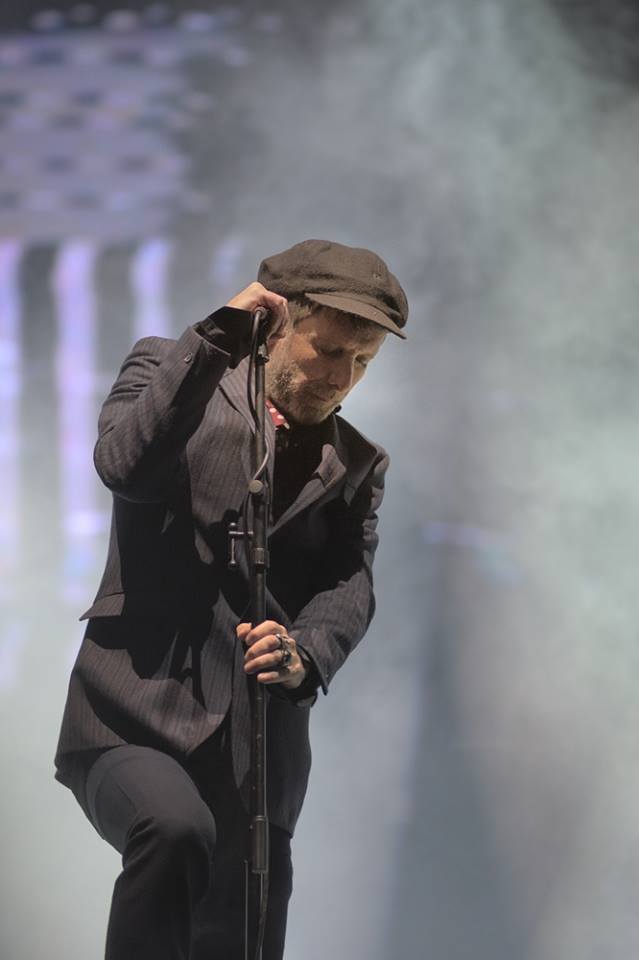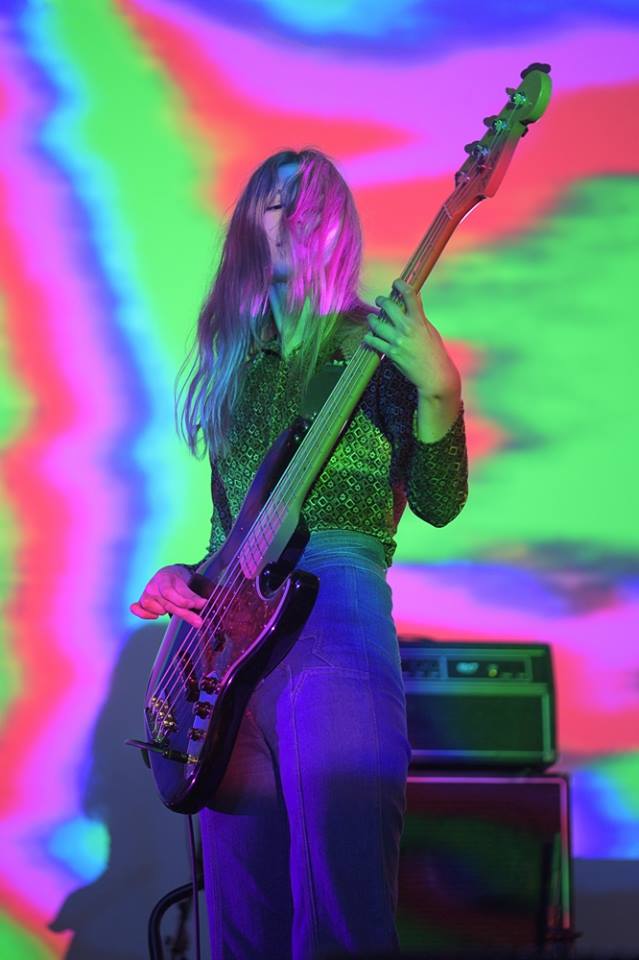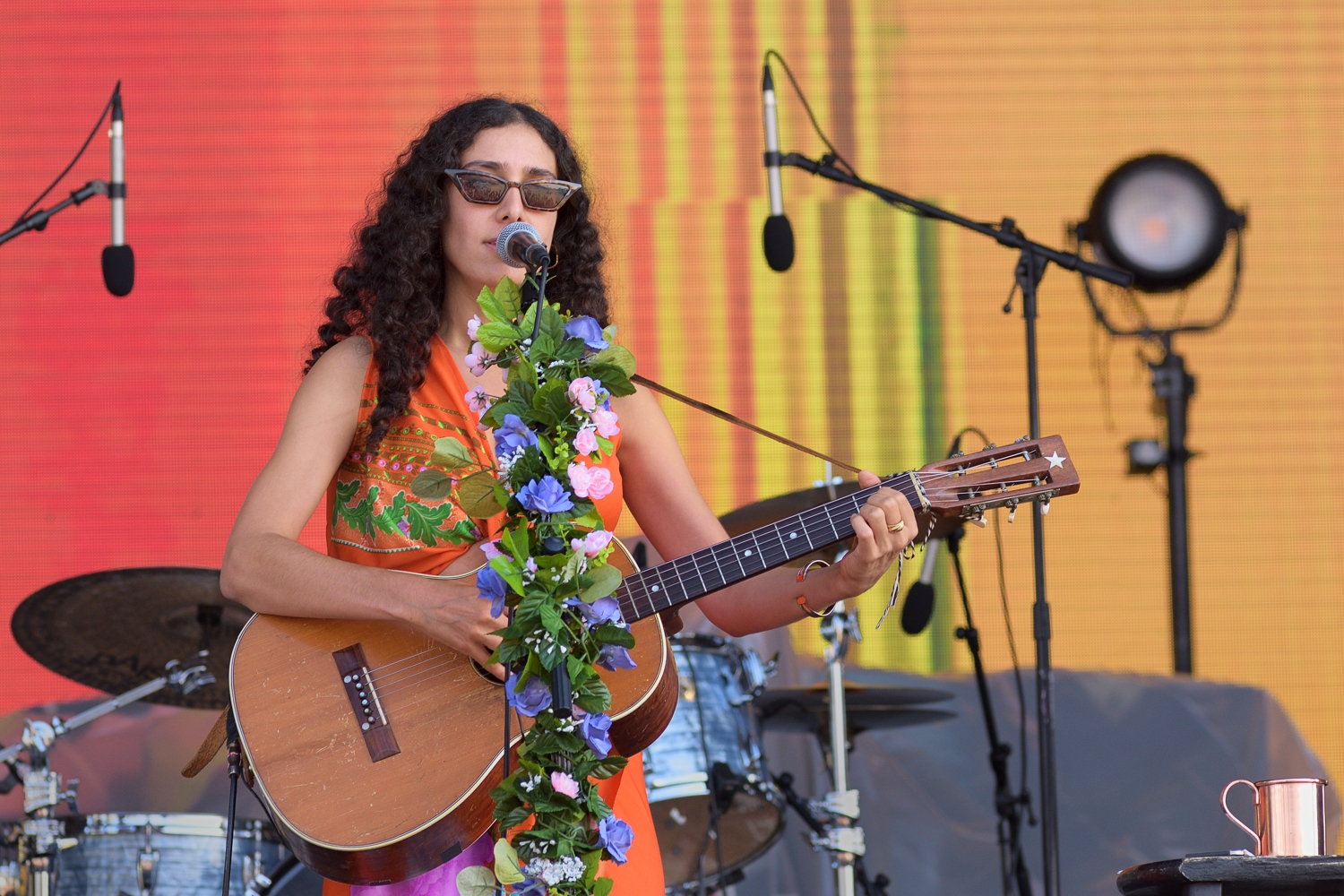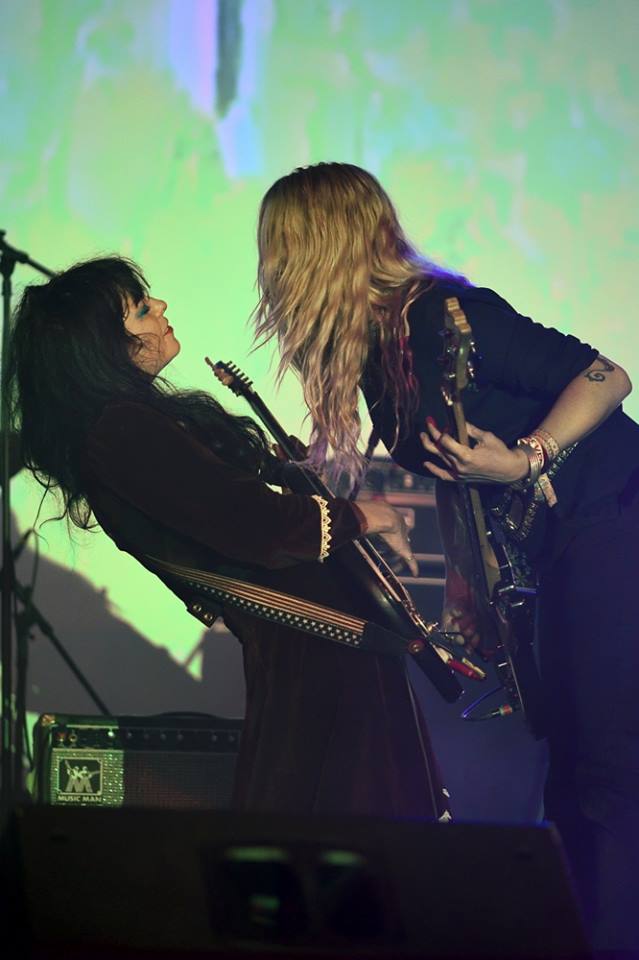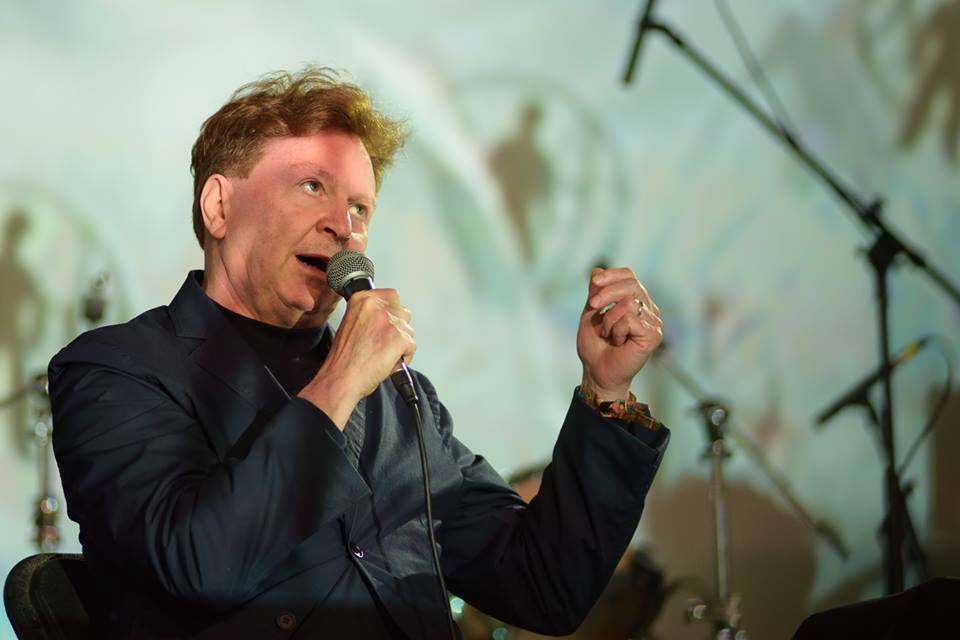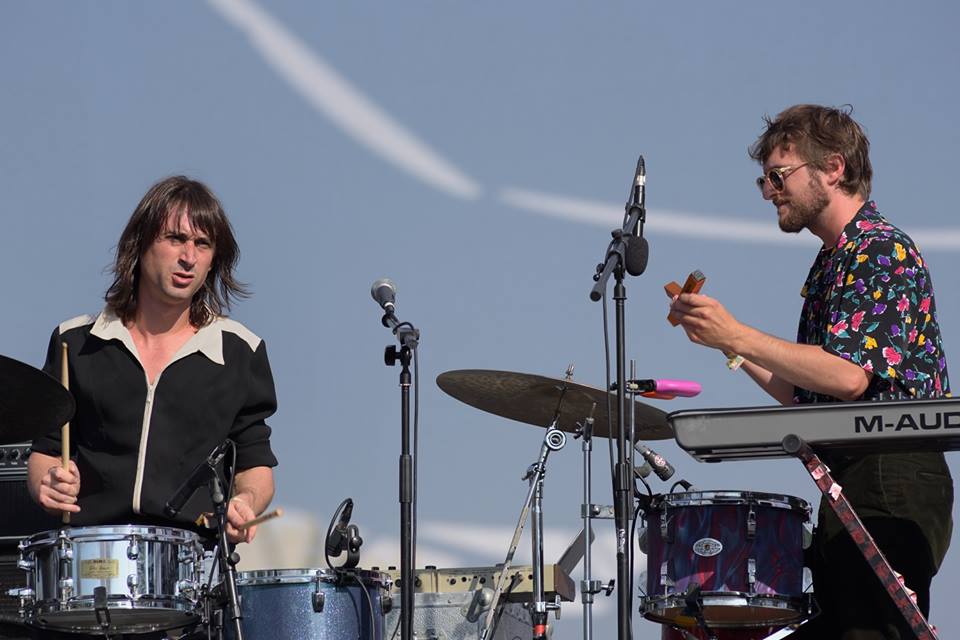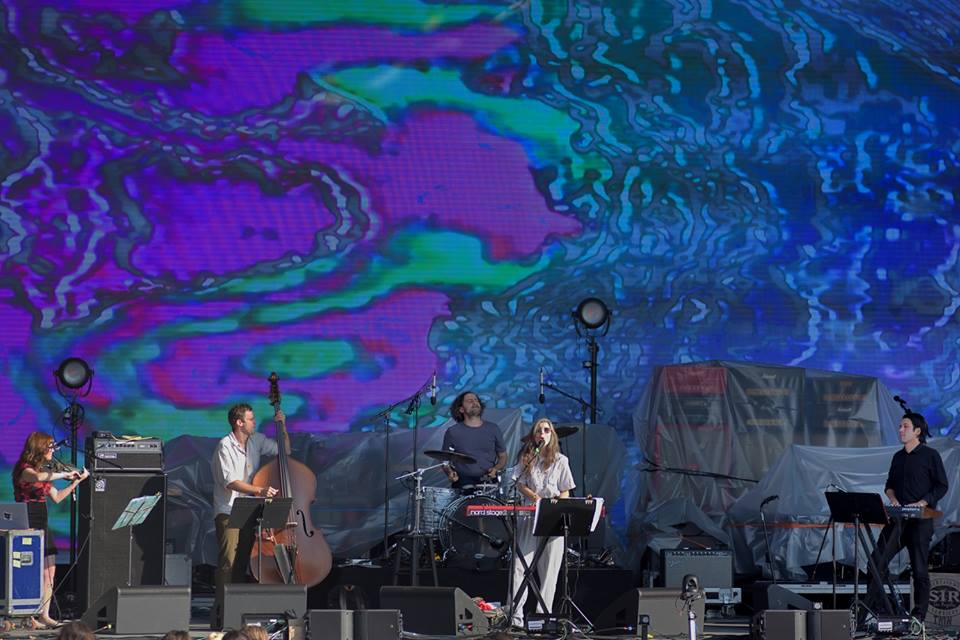 Much love and respect to Phil Pirrone for all his hard work and direction in making this possible.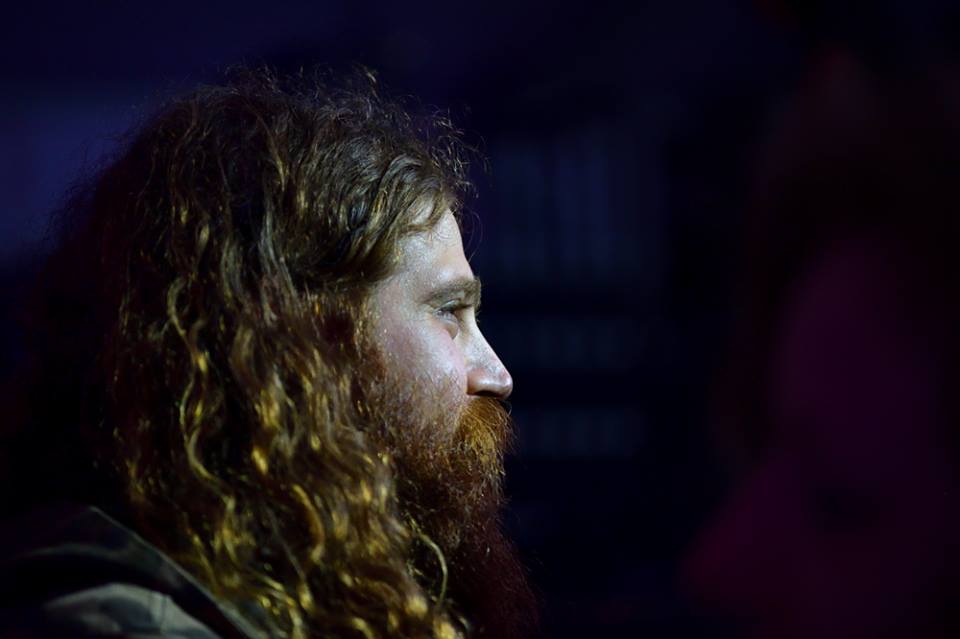 Photos © Steve Danyleyko