Beachglass – 'Clouding' (2007)
Filtering in from the deep beyond, or perhaps merely as a musically sustained echo that's been working its way like a long lost postcard to your front door, Clouding breathes with atmospheric lonely guitar washes, over which have been laid hauntingly enticing vocals that neither invite you in nor hold you out, as if they exist tethered in the moment of their being, and are gone just as mysteriously.
---
Firmly rooted in folkish psychedelic structures of the 60's, Beachglass are an amalgamation of the best from those hazy years, yet laced with the bewilderment and emotional disconnect that so intoxicatingly defines the current melancholy state of neo-psychedelic sounds.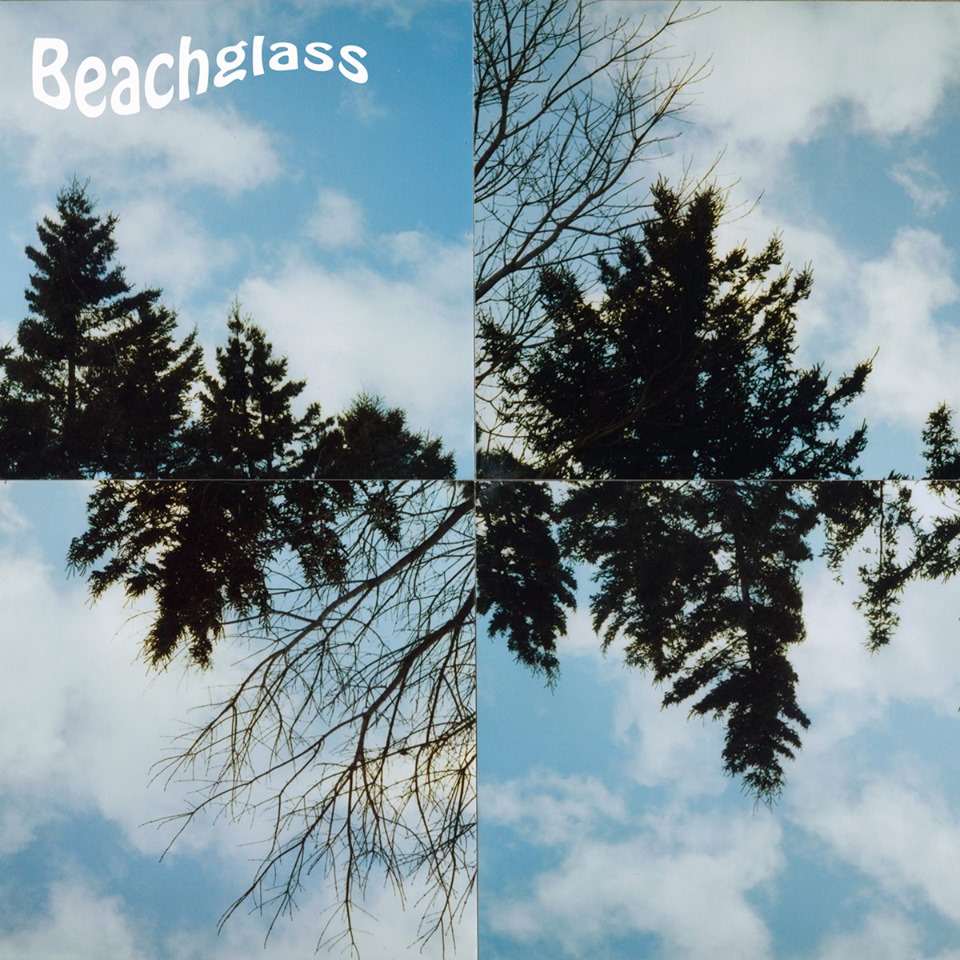 Clouding is a fantasy come to fruition that slowly dances in the air like a dream held just out of reach, like blue smoke caught on the breeze of a waved hand, and luscious enough to captivate your soul with exotic smoothness and enchanting harmonies.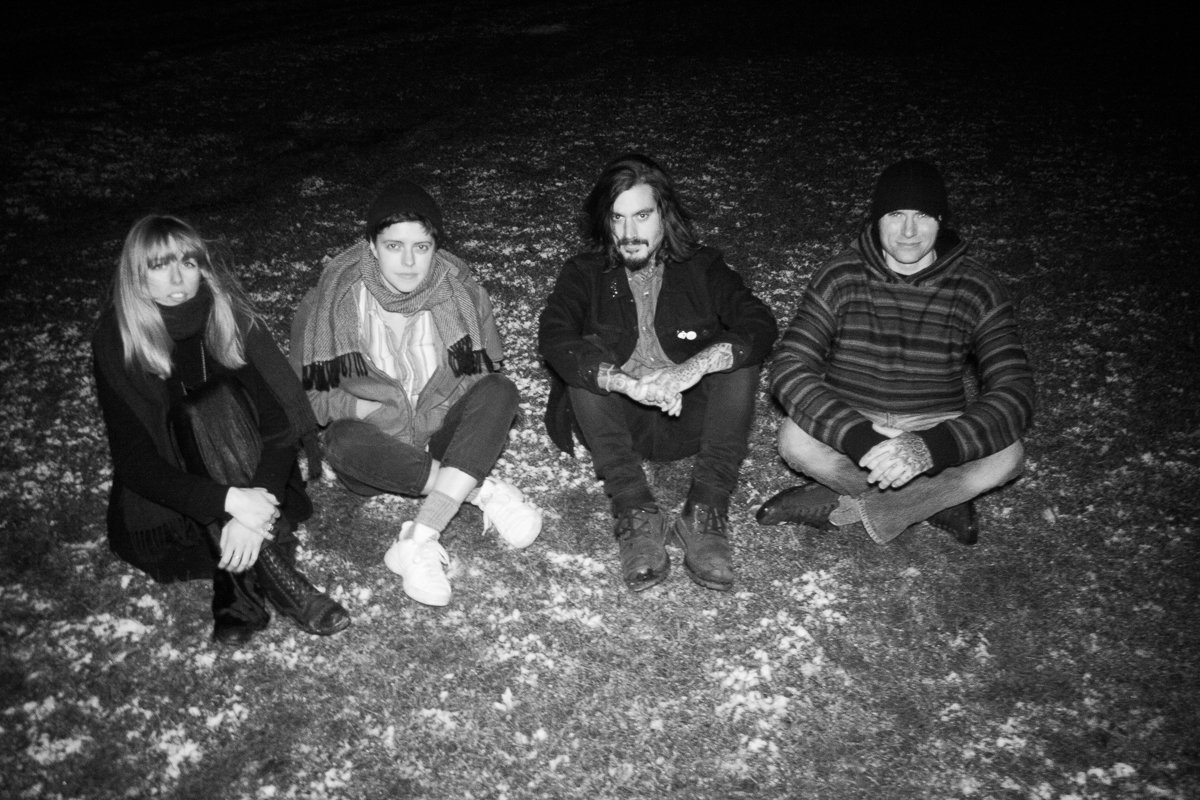 Let your mind drift downstream … and you'll find yourself floating.
– Jenell Kesler
---
Beachglass – Clouding (2007)