Marshmallow Overcoat interview with Timothy Gassen
The Marshmallow Overcoat are one of the best bands, that emerged from so called paisley underground scene. Based in Tucson, Arizona they were just far enough from Los Angeles, that they made their own sound. They toured half of the world and released a nice catalog of LP's and singles and even went through some changes and for some time played just as Overcoat before taking a break. Here is a brand new interview with their member – Timothy Gassen.
---
Marshmallow Overcoat started in Tuscon, AZ back in 1986 and soon after a while of playing you recorded your debut The Inner Groove, which was out on Dionysus Records. What is the story behind your first release?
We recorded a demo in the Summer of 1986 and were surprised that Dionysus soon released it as our Groovy Little Trip debut 45. The response was so good that we immediately started to write and record our debut LP, The Inner Groove. It was recorded for $250 in a living room studio, and I did my vocals in the bathroom!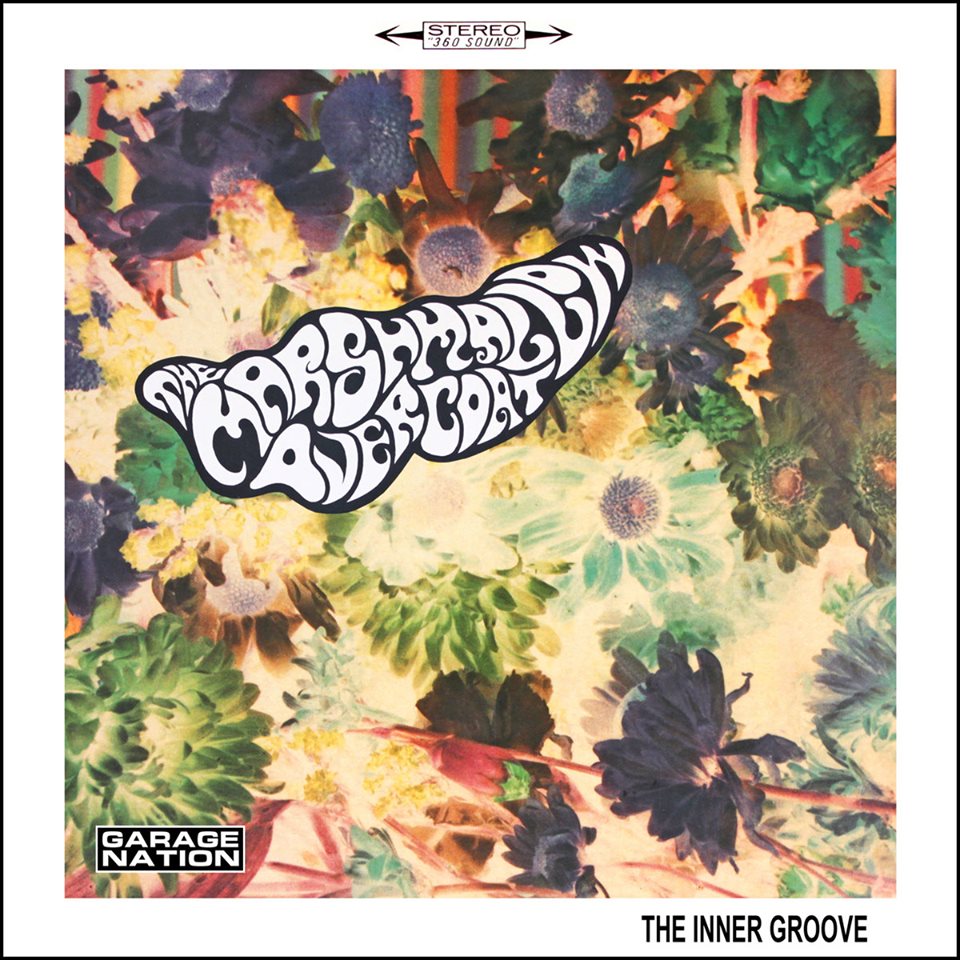 How did you get together? Were you in any other bands before forming Marshmallow Overcoat?
My first band was in the 1982-1984 minimal-wave Casiotone band Jacket Weather, with one EP out and just now in 2013 a vinyl LP on Rave Up Records in Italy. Then I formed Reptile House in 1984, in a punk-garage style that led to the pure 1966-style of The Marshmallow Overcoat in 1986. Later on two more releases followed; Alive EP (Dyonysus) and Try On (Get Hip)…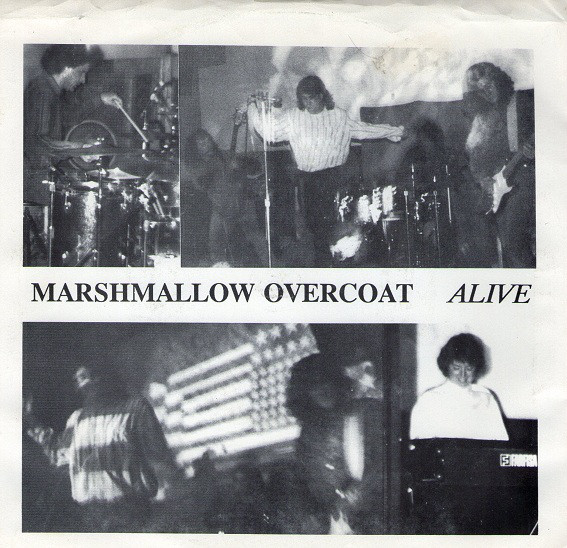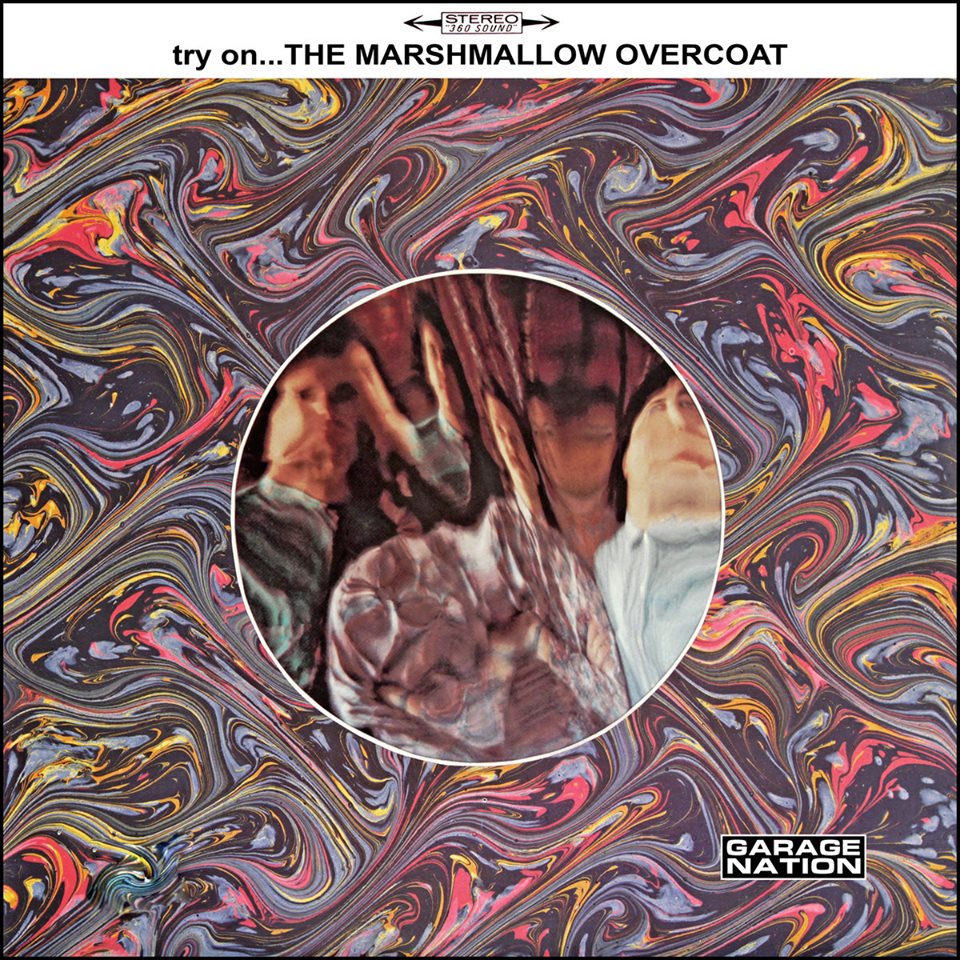 Did you make some progress as a band? What are some memories from recording and producing this two releases?
We made a big jump up in sound and sophistication for our second album, I think. We had been playing shows, writing more originals and getting a better feel for our own distinctive garage-psych sound. We also added 12-string guitar and a wider range of instruments in the studio and on stage. We were growing up as a band!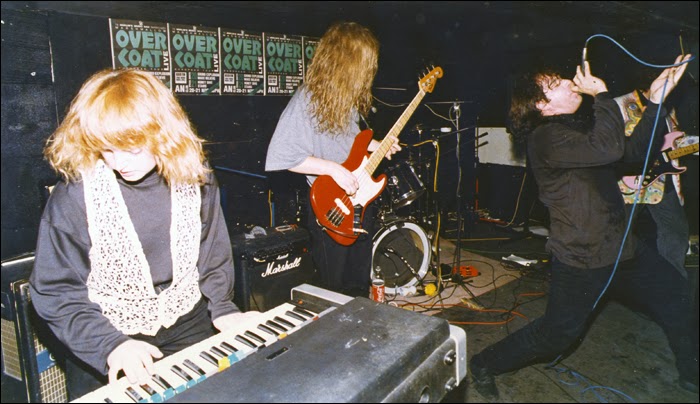 What influenced you to produce such a 60s garage punk sound? These days it's very easy for bands to just "google" and find tons of unknown bands and consequently unknown sounds. How about you back in the days?
It was a real challenge to find sounds that were out of the mainstream in the 1980s, so we had to work to find 1960s compilation albums and albums of other garage legends. I had already gone through various punk and new wave sounds as a fan and musician, so I was looking for something new and different. Using the 1960s garage-psych sounds as a starting point was an exciting discovery for me!
Later another LP followed, but after that you kind of disappeared. What happened?
We had four more albums before taking a break: Three Chords and a Clouds of Dust in 1991, then A Touch of Evil after our European tour of 1992, then a live album Fuzz, Screams & Tambourines! and a self-titled LP in 1996. By then we had been playing, recording and touring for a full decade, and we needed to take a break. I focused on filmmaking until 2000 – when I got the itch again to make garage-psych sounds! So the band reformed up until our 25th anniversary on 2011, releasing another EP, 45, album and a 6-CD box set.
You announced, there will be a new release from the band, that will include all the classics from your repertoire plus some unreleased ones? Tell us a bit more about it…
All of our releases are now out-of-print, and most of our material has been unavailable on vinyl since the 1980s, so by January 2014 we will release a 2-LP gatefold-sleeve 30-song best of set! It will have colored marble vinyl and will include some new and unreleased tracks. Our entire catalog will also soon be available as digital downloads. Our hope is that our music will be available for another generation!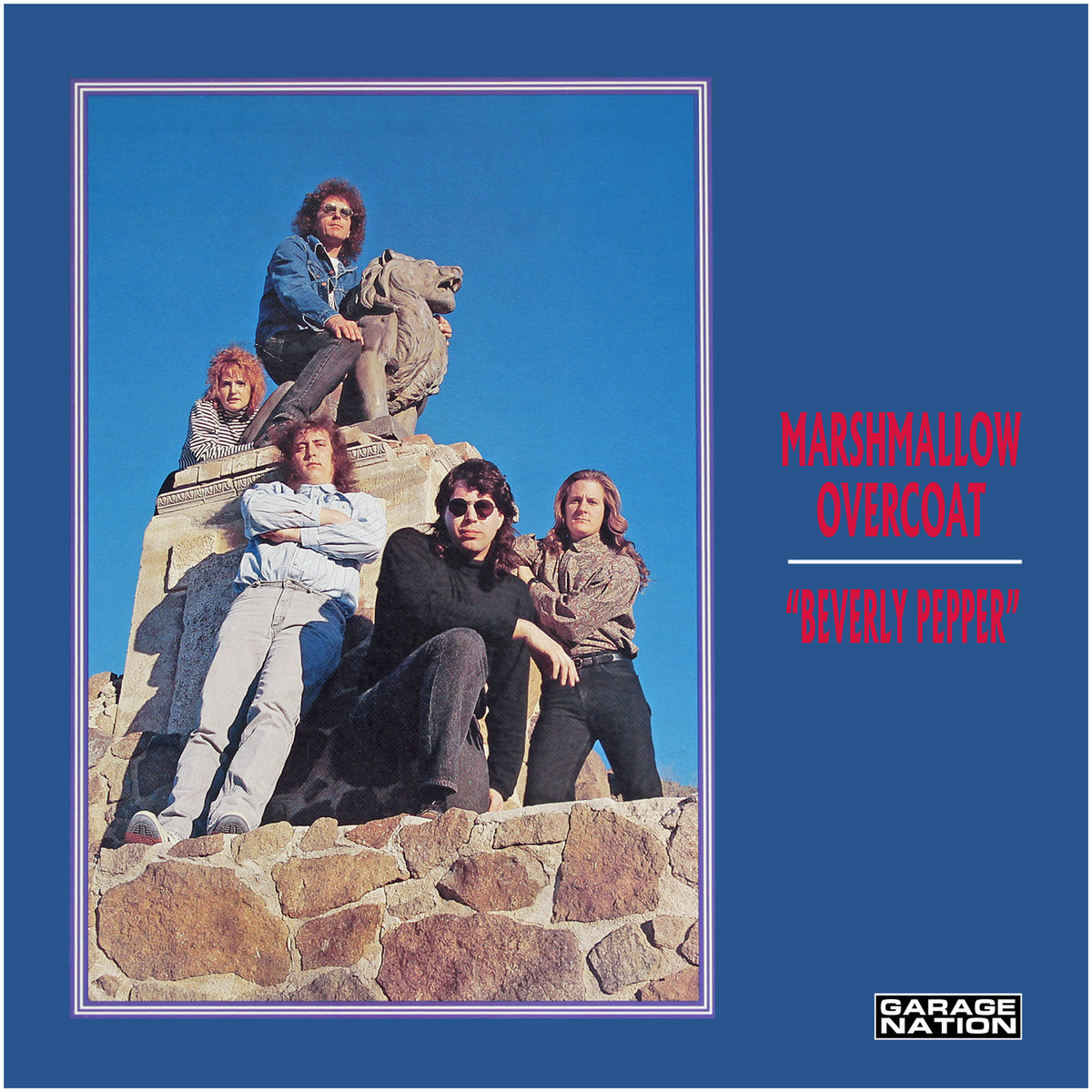 How was the scene in your town back in the 1980s?
Tucson, Arizona is a very unique place. We are 500 miles from Los Angeles, so the isolation makes bands here develop their own sound. We were lucky to be in a very creative local music scene and that helped up try new ideas and keep developing.
Thank you for taking your time. Would you like to send a message to your fans?
We have been so lucky to meet and hear from great garage-psych fans from all over the world, and they are what inspire up to keep making music. We hope that anyone interested in truly independent sounds will give us a try and write to us – we love to hear from other bands and music fans alike. It is so hard for a band like ours to compete against the mainstream, but we won't quit our mission. Garage music is in our blood!
– Klemen Breznikar
The Knights Of Fuzz: The New Garage & Psychedelic Music Explosion