Apulati Bien
'ZERRO redux' is a melancholic and eclectic experimental bass EP by Apulati Bien. It's out now on Krut.
---
"Density and intensity"
Can you tell me a bit about yourself?
Yes.
How old are you?
I'm 29.
Where are you from?
I'm from France, from the suburbs of Paris.
Where do you live?
In Brussels.
What did you study?
I studied arts in the South of France. Doing painting mostly.
What do you do as your day job?
Right now I spend most of my time working on music and visual arts.
How did you get into music ?
I remember when I was a kid staring at the menu of 'Need for Speed II' on the PC of my dad to listen to these kinds of weird trance and jungle tracks on repeat and I think that was the way I got to electronic music.
But more generally since I got interested in listening to music I wanted to try making sounds by myself, I did not have a musical education so I tried playing different instruments in a really empirical way, with different people. When I went to art school we did a lot of improvisation sessions with friends, both with instruments and electronics. We recorded almost nothing. We just wanted to have fun and wanted to experiment. This was great and had a lot of influence on the way I work now, I think.
"There is this utopian and paradoxical aspect of putting a lot of functions in a minimum of space"
Can you tell me a bit about your 'ZERRO redux' EP?
This EP was kind of a long-term project, at least concerning my time scale. The material for these tracks was composed around the end of 2017, as a live set. At that time I got interested in synthesizers in rack format. I found these objects fascinating, as there is this utopian and paradoxical aspect of putting a lot of functions in a minimum of space with an unfriendly user interface. I think these are pretty poetic ideas.
So at this time I got my hands on my first digital rack, a Waldorf micro Q, which was used a lot on this EP. I got pretty nerdy on it making patches for days on this tiny screen and all these sub-menus, so the starting point for each track was a sound I build on this synth, usually a quite complex patch with a lot of modulations and imperfections, taking a lot of space in the frequency spectrum.
Then I would try to build the track around that element, trying to imbricate various layers of synthetic and percussive sounds.
So the goal was not really precise, as I don't really make music based on ideas, but rather on a collage of experiments. A puzzle I made for myself. I like to combine and imbricate many layers of sounds, so there's this will of managing and orchestrating density and intensity,
I want to create something that can be mental and physical at the same time. There were notions of combinations and oppositions too, like organic/thick vs textured, or danceable vs insect/robot. I also kinda wanted to make some insect beats. Not sure if I succeeded in that, let's ask the ants.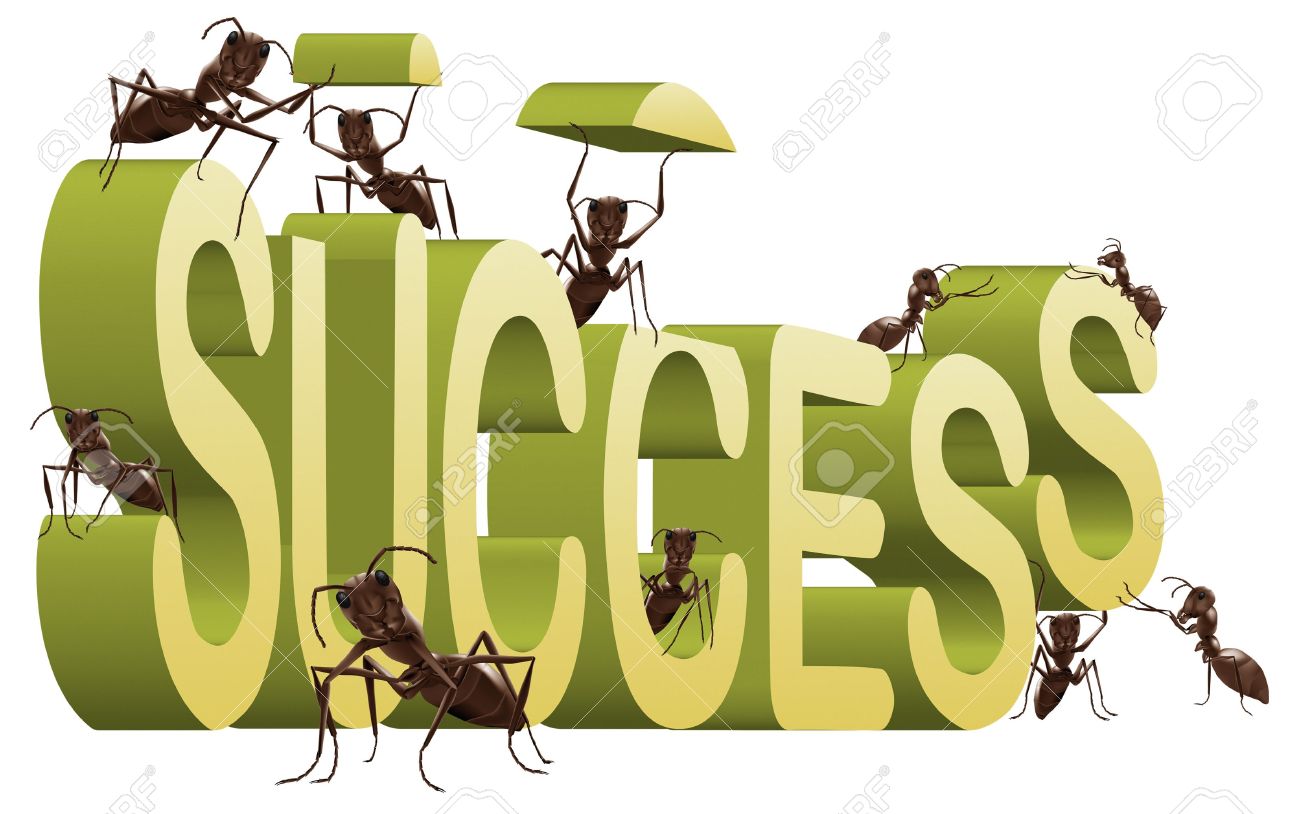 Did you make this EP at home?
Yes, in three different homes I think.
Why is it only an EP, and not a full album?
This was formerly supposed to be an album called 'ZERRO' with two more tracks and a vinyl release on the Promesses label, but time was running and the idea felt less relevant to both of us over time. We wanted to work with something fresher. At that moment the Krut team came with a proposition of a 20 minute EP. I felt it was the right time and place to release this digitally.
The EP format is used a lot in electronic music, I think it's useful for digital releases and pretty relevant and related to our common attention deficit and intense scrolling activity. But it can be frustrating, mainly in the case of a physical release. I personally love the album format and that's usually how I like listening to music the most.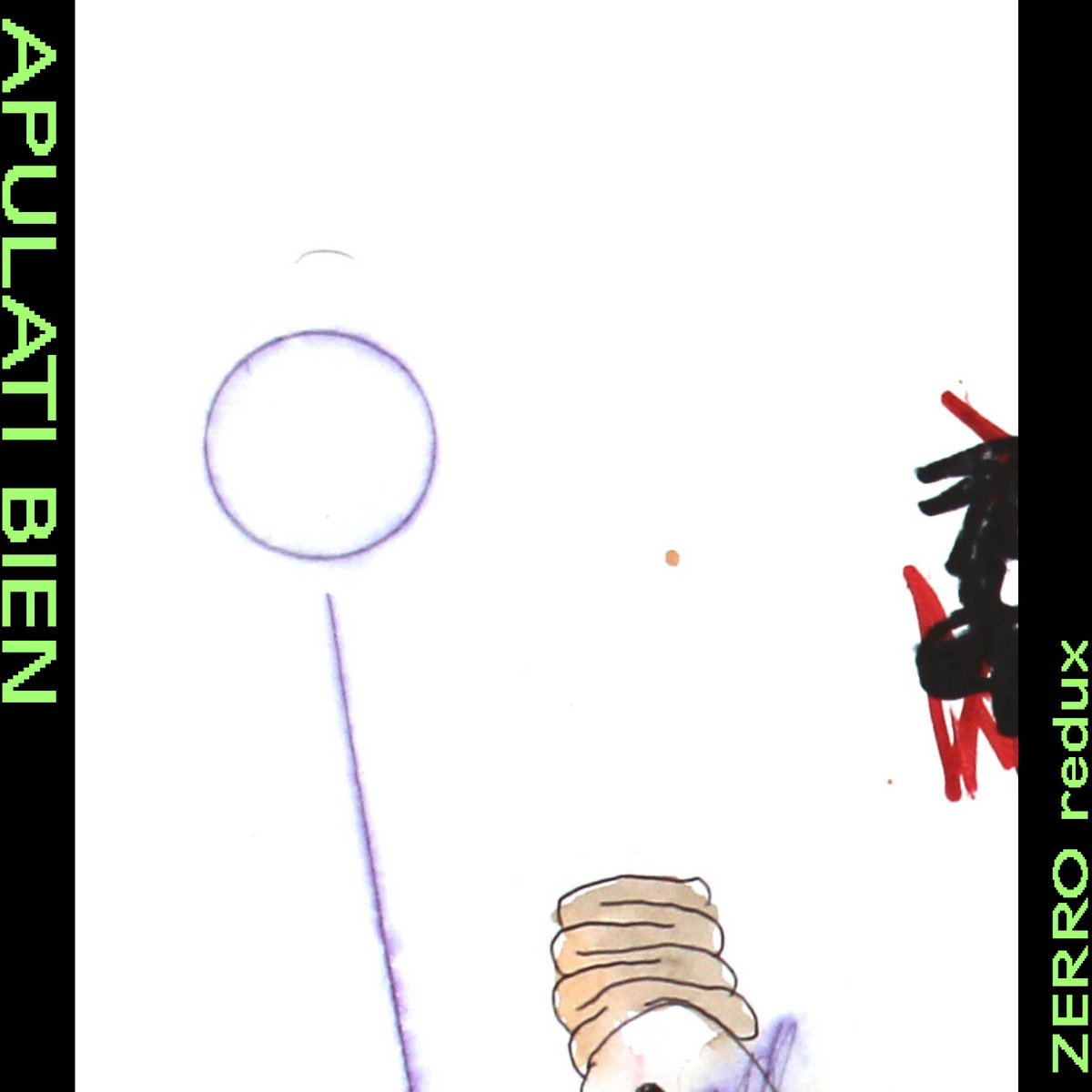 Do you think the time of the physical record is over?
I don't think physical is dead. It is still a pretty important way to diffuse and share music and eventually earn a bit of money to make new releases.
If people ask you what kind of music you make, what do you answer?
Experimental bass music. But it can change pretty often.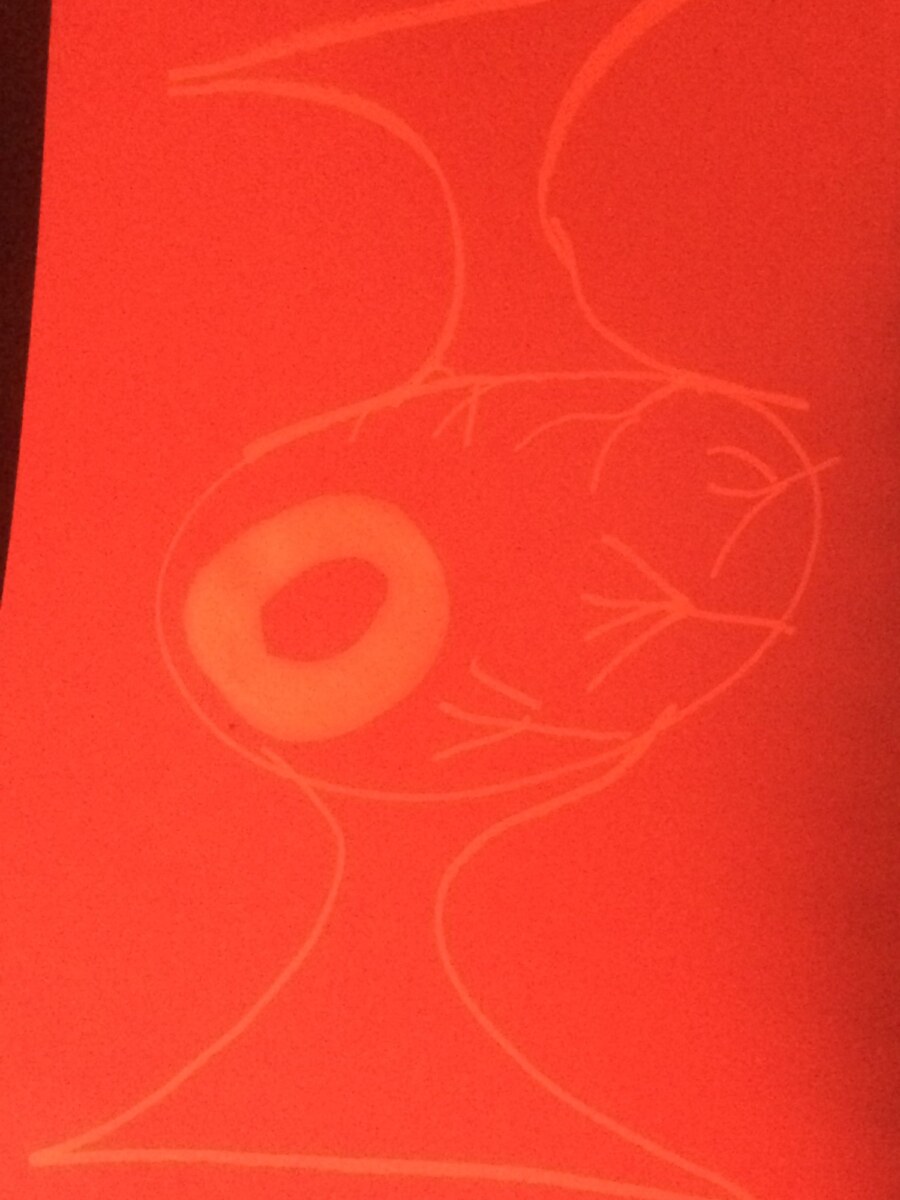 Which role does music play in your daily life?
I listen to music mostly when I'm cooking, painting or when I'm with friends. I'm working on my stuff almost on a daily basis.
I saw you live at Beursschouwburg in 2018.
That's funny because the first time I played the tracks that you can find on 'ZERRO redux' was there.
How do you think your music evolved since then?
Not much, but in fact it did. There is, to my experience, this aspect of time in music between stuff that I release and stuff I'm actually doing that can be quite disturbing and unsynchronized. It's like moving forward at two different speeds. Right now I'm thinking a lot about this density aspect of my music I was talking about and I'm trying to tame it a bit, to find more space in my sound, which is something a bit unnatural for me as I tend to fill all the empty spaces, as in my painting. But I want to try to go further than my natural way of doing stuff, that's my concern right now.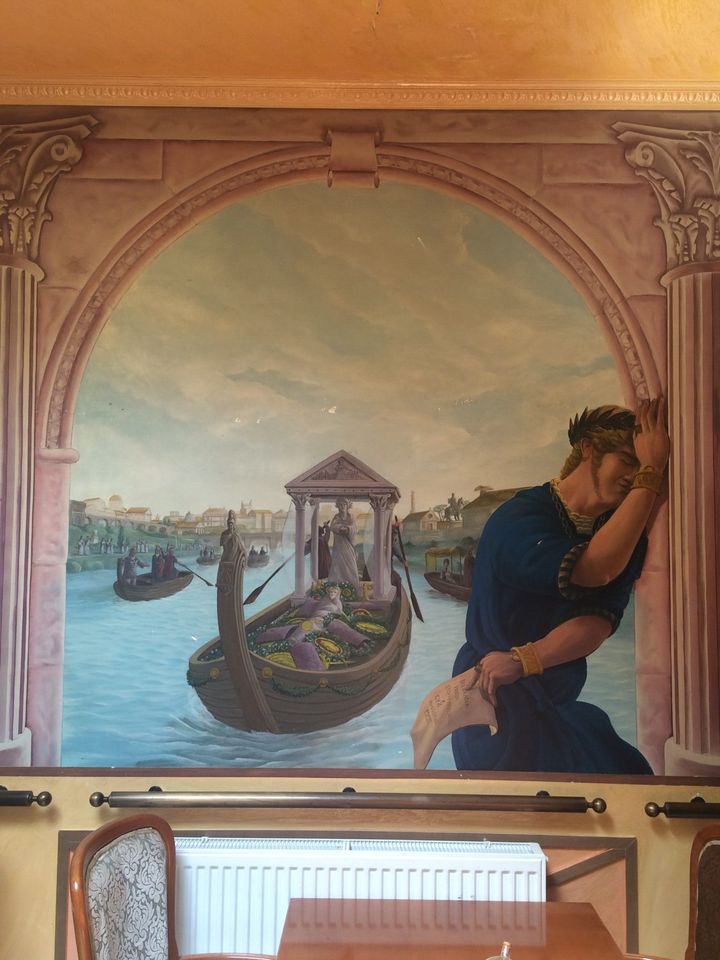 I also have a band with Vica Pacheco which is called XOLOT. We are going to release our first album on Promesses hopefully soon. I like to work on different stuff and projects at the same time. It's a mess but that's how I like it.
If I call your music eclectic and melancholic, how would you respond to that?
I would agree. Melancholia is a feeling that really attracts me in music, even though I don't really consider myself a melancholic person. But in the atmospheric and melodic aspect of sounds I think I'm really naturally looking toward this mix of sensation between a light and indeterminate sadness, and a dreamy state. Besides that I just think eclecticism is a necessary component in music today.
Joeri Bruyninckx
---
Apulati Bien Facebook
Apulati Bien SoundCloud
KRUT Bandcamp
Promesses Bandcamp