Halloween special Electric Wizard interview
We have a very special Halloween surprise for you guys. Dig into brand new interview with Jus Oborn of Electric Wizard. Recently they announced to release their new album and we were able to talk with Jus about recording it. It's fully analog recorded with their latest lineup which at the same time works as a brand new start of the band. It won't be a typical Electric Wizard album but something a bit different, even from their latest one Time To Die.
---
Time To Die was your latest album. You had lots of legal problems which hopefully are now a thing of the past. How are you satisfied with the album itself?
Hopefully…but you know bad luck seems to haunt us. Though I will say when people use a lawyer to attack us, instead of talking, then nobody fuckin wins…except the fucking lawyers.
Yeah we are still really pleased with the album tho. I think it is our darkest LP…it really has this suicidal, nihilistic vibe. I guess it's a hard listen and was maybe too heavy for some people but it really was where our heads were at. I think all of our albums are a reflection and a document of our current obsessions and state of mind…music is still a release for us and a way to express ourselves.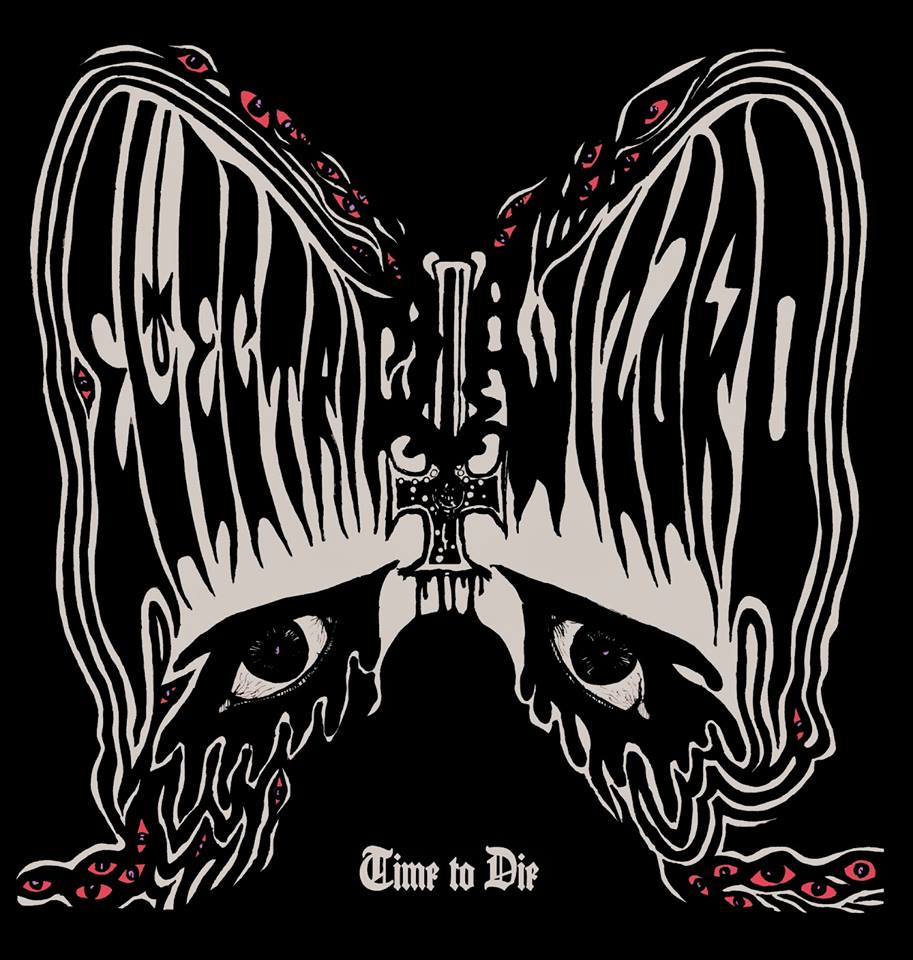 You're currently in a process of recording brand new album and you told me it will be 100% analog. Would you care to tell us where it will be recorded and what audio gear are you using?
Yeah and we still are…I guess on the internet there was an announcement that the LP would be out for Halloween but that was only tentative. As usual we have had a load of delays and problems.
We basically built our own studio…which has been really cool and something we've always wanted but, yeah, there have been a few teething problems, haha. I mean when we started we hadn't even finished the studio so we recorded the basic tracks (drums, bass, guitars) at a local studio with our tape machine. Then we moved all the gear back to our place…a farmhouse pretty much in the middle of nowhere and set-up a studio here.
We brought over Garrett Morris (Windhand) to help set up the recording as I couldn't do both at the same time when we recorded the basic tracks. We worked together on the Cough LP last year and it was a great experience and he was totally up for coming over to help out. Also I should mention that Chris from Skyhammer Studio has been a massive help too as a technical advisor and helping set up the desk.
So yeah analog tape gear has become stupidly cheap recently…and after working with Garrett on the Cough LP (Still They Pray) I realised I could get a set-up going pretty easily.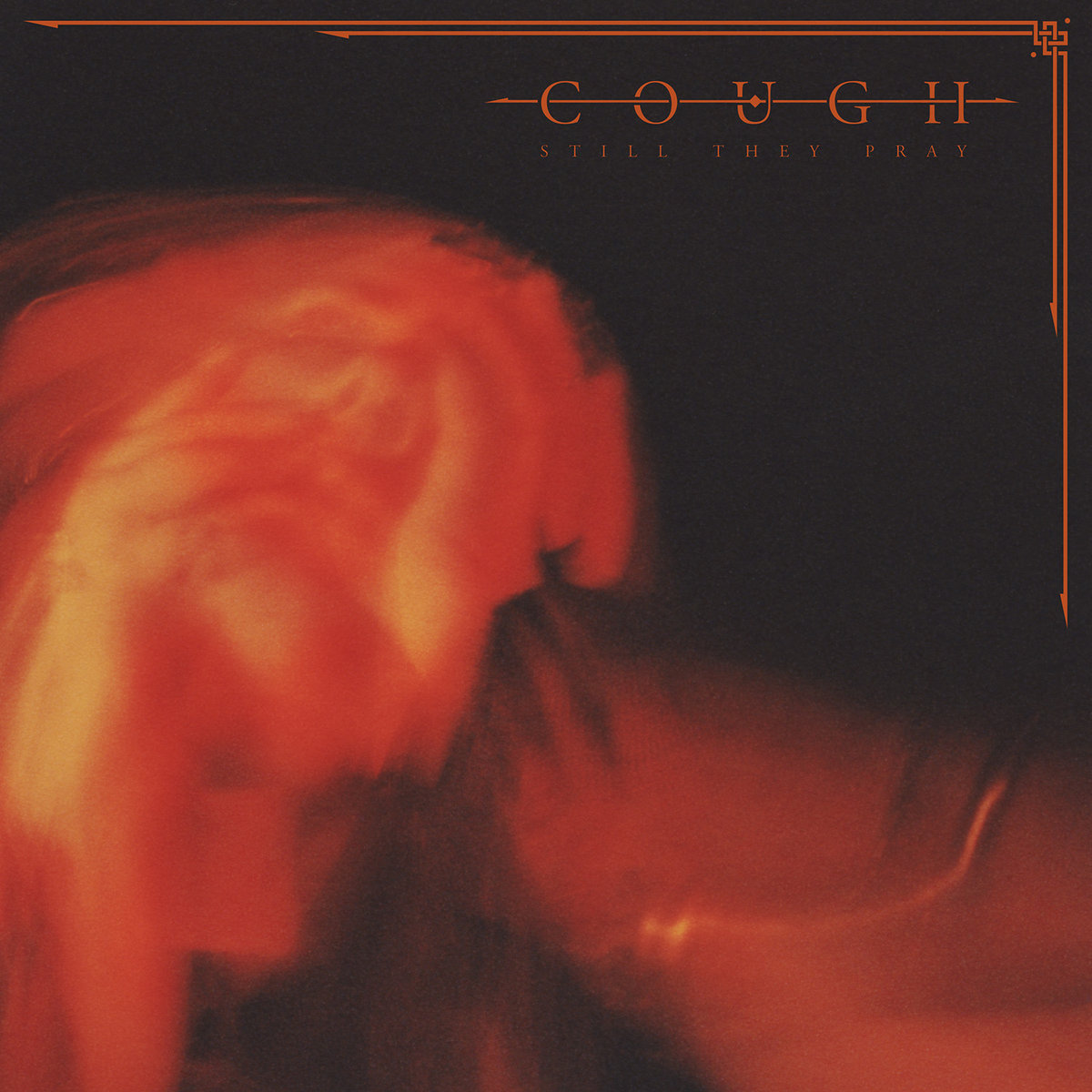 It's nothing special just a Tascam 16 track tape machine and a Mackie desk. I've kept it really simple with only a compressor and some vintage Reverbs/delays (Copicat, Space Echo and a Phillips 202W), and a Neve clone preamp. We've relied on getting a good sound straight to tape which is how I like recordings to be anyway.
Also we got some more amps and a Crumar Organ which is the closest to a Hammond as we couldn't get one in time. I'm always buying overpriced vintage fuzz pedals, haha.
You decided to experiment with 16 track recorder, which can get quite stressful at times. How is it going so far? Do you enjoy all the additional time you must spend with analog gear?
Haha…well the tape machine has been a bit of a problem. We are on a second one since we started…and then most of the summer it has been too humid which caused the machine to keep breaking down. It's been a bit of a nightmare really.
I think a few times…"I've been fuck it lets just do it digital"…haha. Only joking…but it's been difficult.
But I love the sound and the simplicity of it. I hate fucking computers and staring at a screen. Analog is so fucking raw and brutal sounding, you can't make any mistakes but I think a band needs that discipline. So many fucking bands cheat these days…it's why the old bands, Zeppelin, Sabbath, Hendrix, were so good.
So yeah the extra time and effort is really worth it…in the end.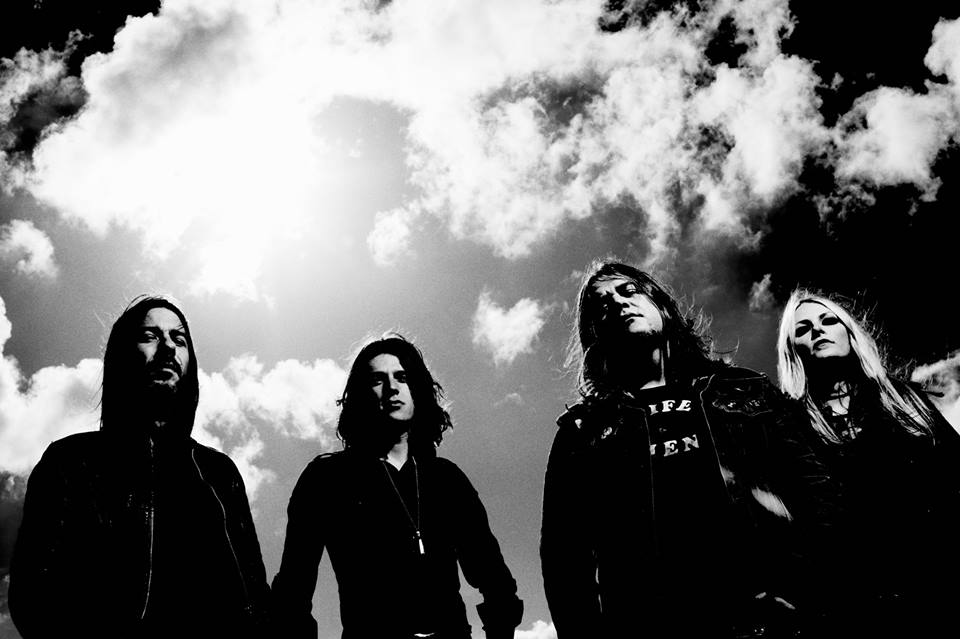 Can you reveal the title of upcoming Electric Wizard album for It's Psychedelic Baby readers?
I would love to but it changes…haha…it's usually the last thing we decide on.
It seems to me that Time To Die closed chapter in your band's timeline and now you're off to do something without any worries. The album will be released on the band's Witchfinder Records' imprint…
Yeah…Time To Die was the end of an era. I think it kinda went full circle and we revisited our past and tried to explain our whole history and ethos in one complete concept. And I think it worked…so yeah that freed up our whole creative outlook.
We were able to look at the band with fresh eyes and ears.
And yeah we have a new line-up and it's really come together. Simon and Clayton are a fuckin tight rhythm section. It's been like a whole new start.
Yeah Witchfinder is our label from now on and it is still through Spinefarm Records. It gives us total control over our recording and artwork etc…We didn't want to be in a position where a major label could push us around etc. but to be honest Spinefarm have been really cool about letting us do our own thing anyway.
Is there a concept behind your new album?
Well not a lyrical one…more musically. As I said the new line-up has really changed things so we approached the LP as if we were a new band. Nothing was written to be in an "Electric Wizard style"…we tried new ideas and built the songs up over really strong rhythms.
It's really very basic and heavy…but it's not Doom or Heavy Metal or Psych. It's really dark heavy music…it's crushing and mind altering still. Some of it is kinda bluesy and there is some atmospheric creepy stuff too.
Trying not to be too much of a geek, but I have to ask you if you found any new flicks or music that you would like to share with us? I can't tell you about the music, because it would probably take a week, but I found a really cool hippie horror exploitation called Premonition (Alan Rudolph, 1972). Do you know it?
Man…there must be hundreds. I'm always finding new films…yeah Premonition is fuckin acid fried. It's a real head horror movie…
I checked out some African Psych after reading your mag (Editor's Note: Issue #1)…I really dig The Peace LP (Black Power, 1975) which I got last week.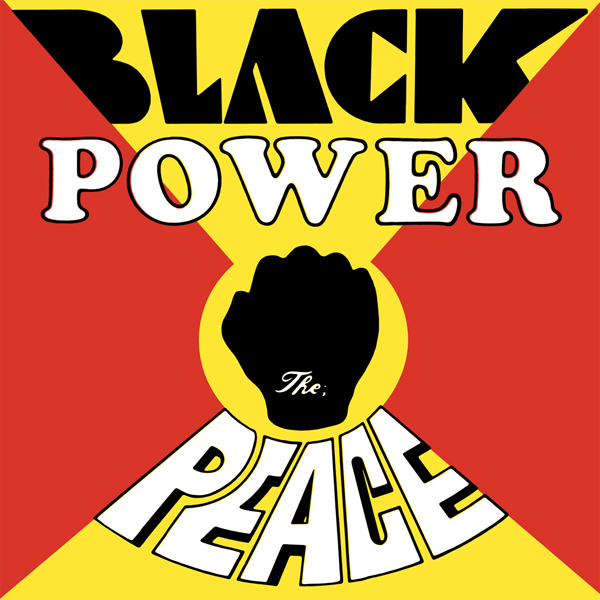 Also been digging the Parrish Hall LP (Parish Hall, 1970) and Orang-Utan (Orang-Utan, 1970) too.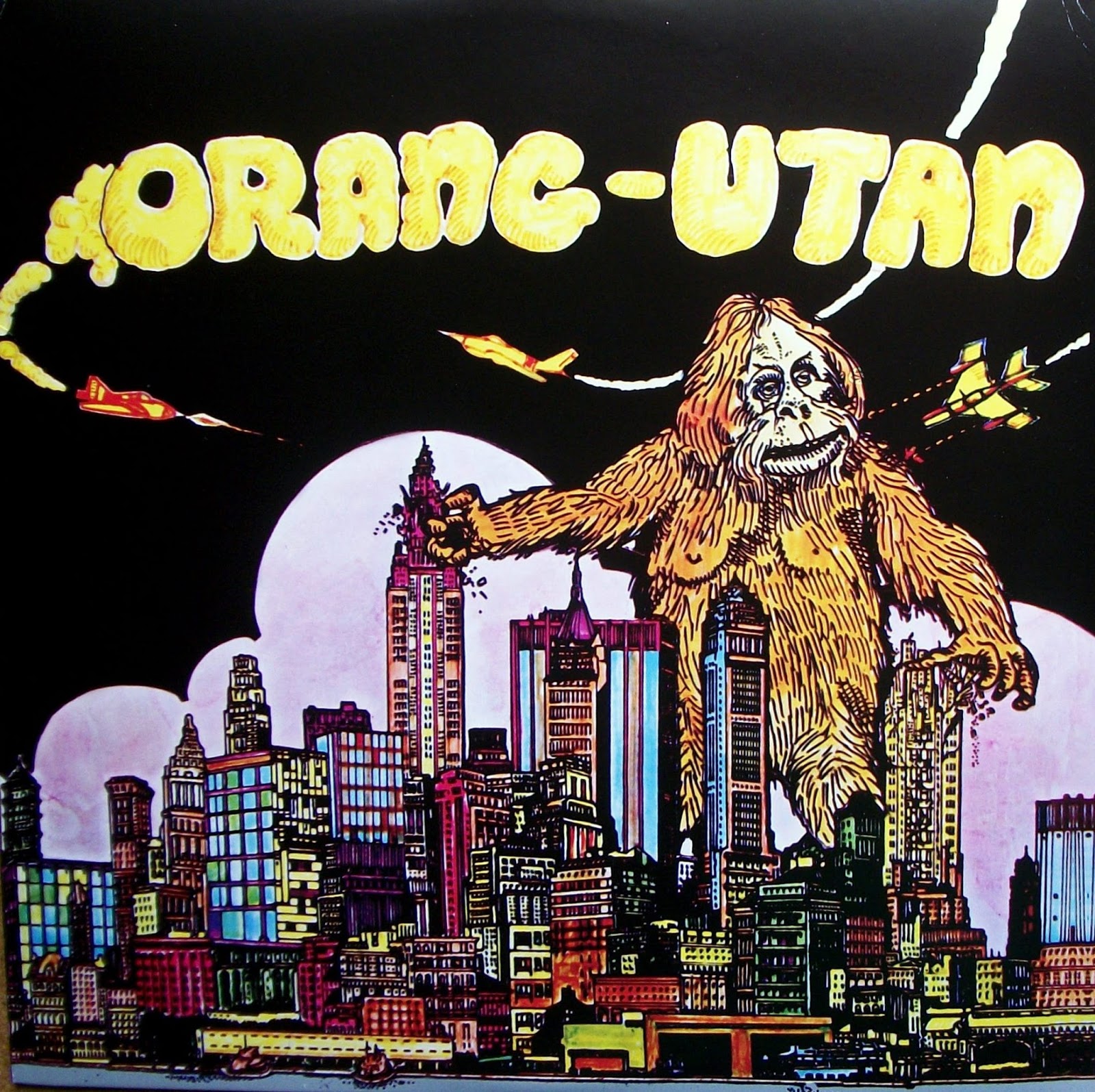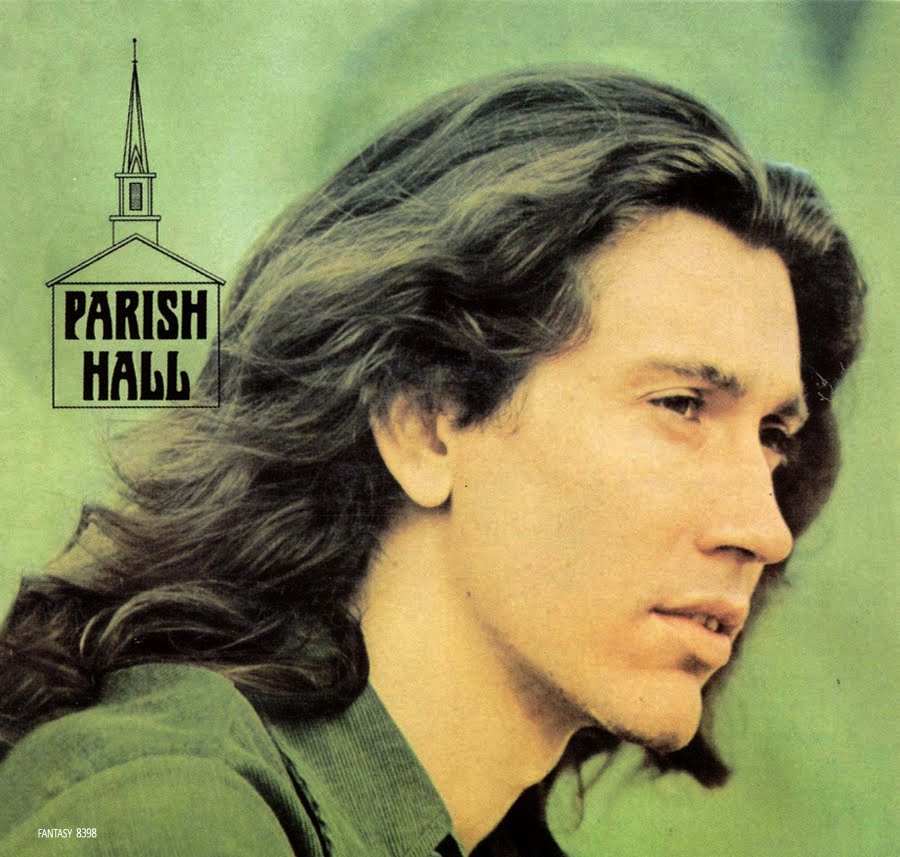 As for movies…I only saw Satan's Black Wedding recently and it was really good. Cool dark atmosphere and a good story. Also saw this crazy Chinese biker movie called Killers On Wheels it was everything a biker flick should be…except they had shitty bikes, haha.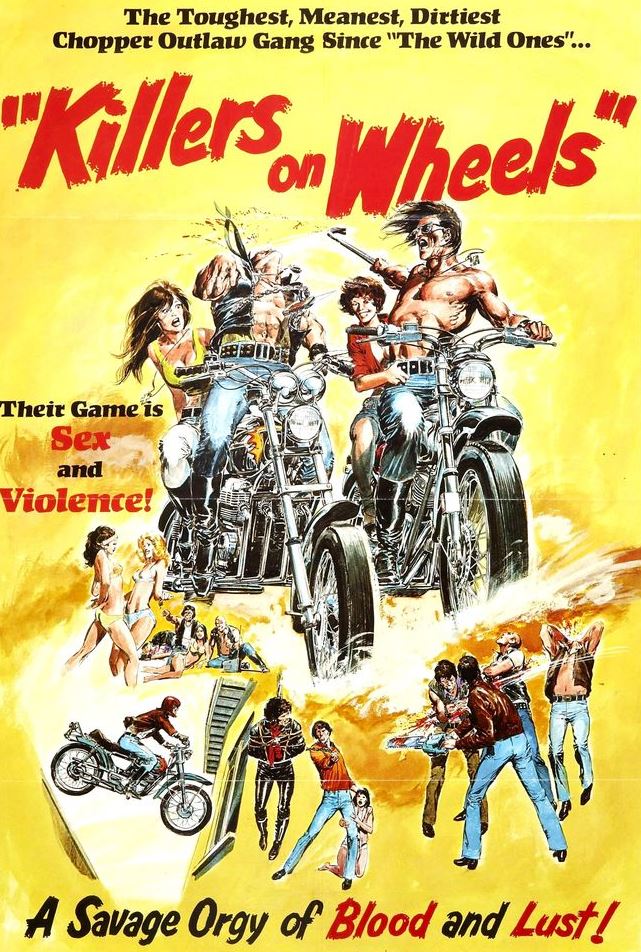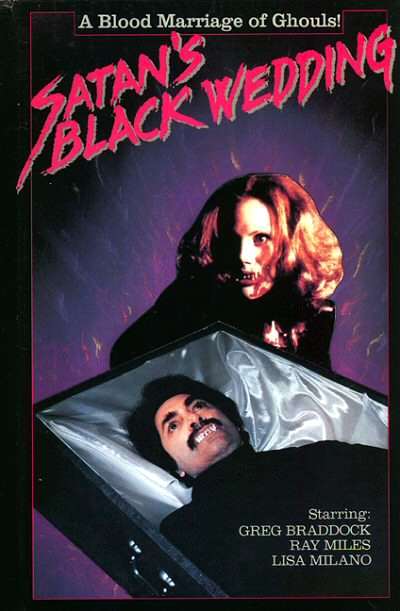 How was touring going lately? You've been quite busy.
It's been good tho…fucking great shows. We have a solid crew now and our own lighting people so it makes the shows easier.
Psycho Las Vegas was a killer show and a big festival. It was quite an honour to be billed just under Alice Cooper. Also Up In Smoke fest was a great show too…especially as Bobby Liebling crept up behind our amps to dance and freak out. Haha it was quite an honour as Pentagram have been a huge influence on us.
Our friends from Cough were there too so we partied maybe a bit too fucking hard, haha.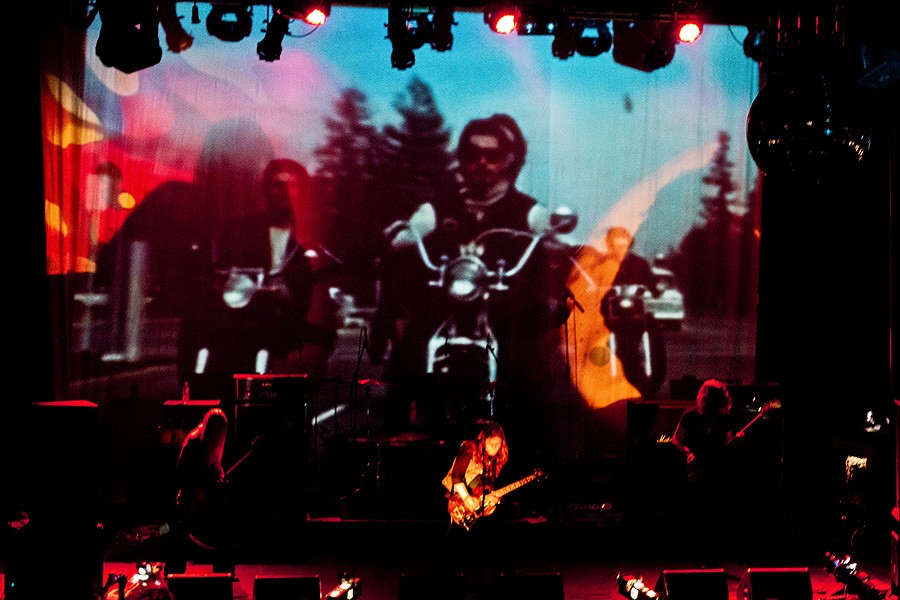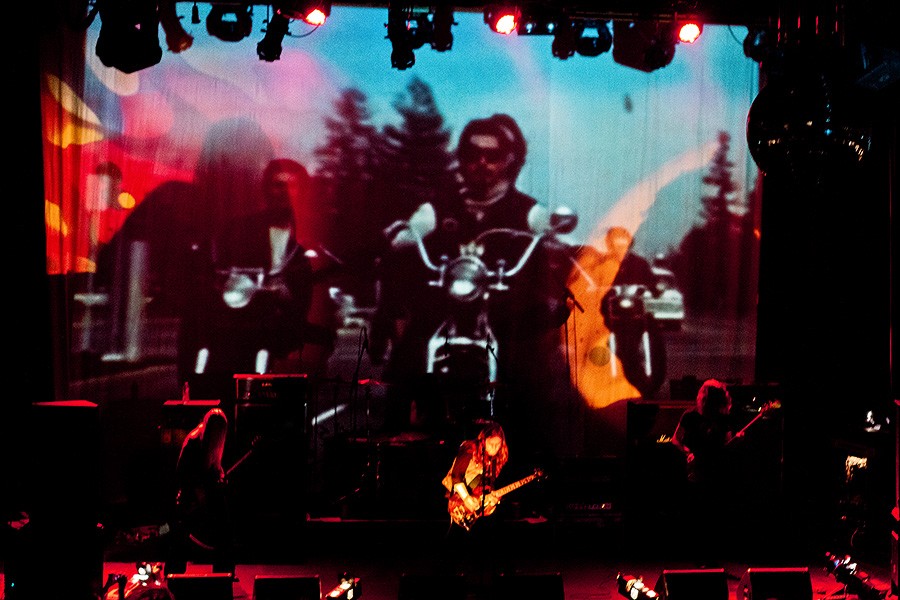 Well, thanks again Jus for stopping by and updating us about Electric Wizard. Will you have a tour after the release of the album?
Cheers man…hopefully the LP will be out in the new year.
And yeah we will be touring…I know we always promise but it's defiantly happening. We will announce some European dates very soon. And we have had some contacts in Mexico and South America…so fingers crossed.
– Klemen Breznikar
Electric Wizard announces new album; an exclusive interview with Justin Oborn