'No. 33' by The Offline | New Album, 'La couleur de la mer'
Exclusive video premiere of 'No. 33' by The Offline, taken from the latest album, 'La couleur de la mer, out,' out November 3 via Root Records.
---
Following debut EP 'En clair-obscur' and a series of BBCR6 & Rinse FM-backed singles earlier this year cementing his place as a rising voice in the world of cinematic soul & funk, The Offline released his debut album album 'La couleur de la mer'.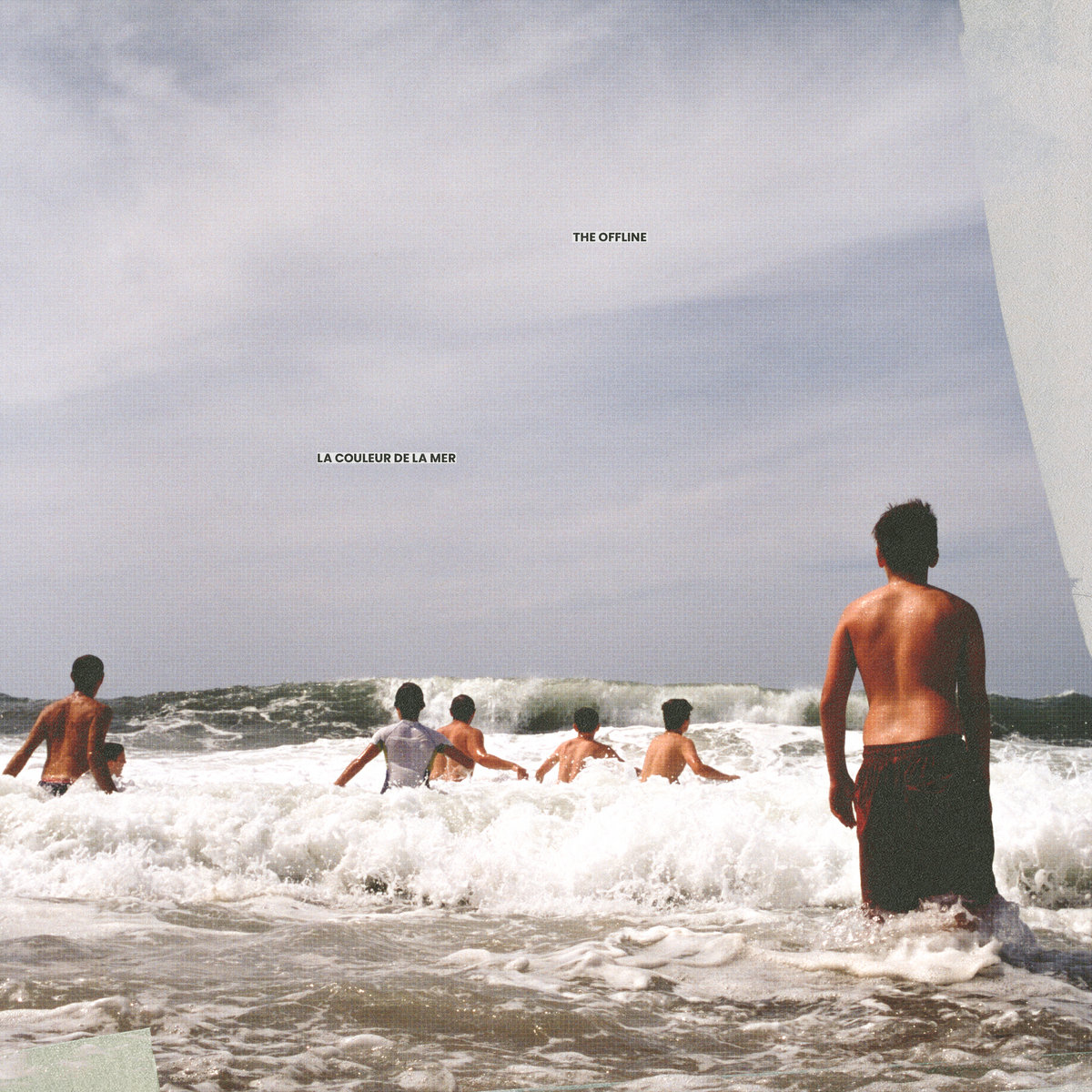 Reminiscent of film scores from the 1960s and 70s, The Offline worked with co-producer Timor Litzenberger to channel the influence of film composers such as Francois de Roubaix, Brian Bennet & David Axelrod, creating his own soundtrack on 'La couleur de la mer'. Inducing images of manorial, fog-swept villas at the seas edge, silhouetted sailing boats and cigar-chomping villains attempting to thwart the mission of an imaginary hero, the record is a masterfully composed sonic journey. Experimenting with themes and atypical song structures, the music moves from dramatic cues to fragile romanticism, incorporating psychedelic spaciness, retro soul and hip-hop sensibilities informed by The Offline's extensive record collection.
"Ever since I was a child, I was fascinated by the soundtracks from the 60s and 70s, and I always wanted to make an album in the film score direction. I wrote about 30 demos, kicked half of it and stuck to the ones that felt right in the dramaturgical structure of the 'movie'. Interestingly the main theme was set really early on while writing the album, which made the writing process much easier."
The Offline came to life when composer and photographer Felix Müller travelled the Atlantic coastline in the south of France with his analogue camera, capturing beach life on film. After coming back to Hamburg, he started writing songs as the sonic counterpart to the analogue visuals. Debut EP 'En Clair-Obscur' includes five tracks that capture the essence of his journey and the feeling of a cool summer soundtrack. Sonically sitting somewhere between the washed out, sun-soaked sonics of Surprise Chef and Robohands.
---
The Offline Instagram / Bandcamp / YouTube
Root Records Official Instagram