'When I Calm Down' by TaughtMe | New Album, 'Laugh On Me'
'When I Calm Down' is the third single taken from 'Laugh On Me,' the first album in ten years by American composer, producer, and sound designer Blake Aaron Henderson, better known as TaughtMe.
---
Talking about the song, Henderson comments : "Many prayers go unanswered, many hungers unsated. My brother told me that a friend of his regularly calls on ancestors for strength and guidance, that such spiritual aid was normal in their family tradition. At the time my brother was hurting badly and actively seeking support. But when he called down our family line no answer came and the silence stung. It's a beautiful thought, to be woven to loving allies up and down the family line. But what if that connection is frayed or broken? And can certain families lose reception? It felt natural to use Mormon imagery because I was steeped in it. I was taught that families are forever and that our relatives, whether passed away or still unborn, care for us and watch from just beyond "the veil." 'When I Calm Down' is a song about spiritual asphyxiation. It begins with scenes of tranquility and safety then suddenly pivots into gusts of desperation. Eventually, after a lengthy struggle, it ends with relief."
The album "Laugh On Me" will be released on vinyl and all digital platforms on October 6, 2023. This stunning album also features Alabaster DePlume, Úlfur Hansson, Samuli Kosminen and Gýða Valtýsdóttir from Múm, Tom Monger from Florence and The Machine, Piero Perelli, and more.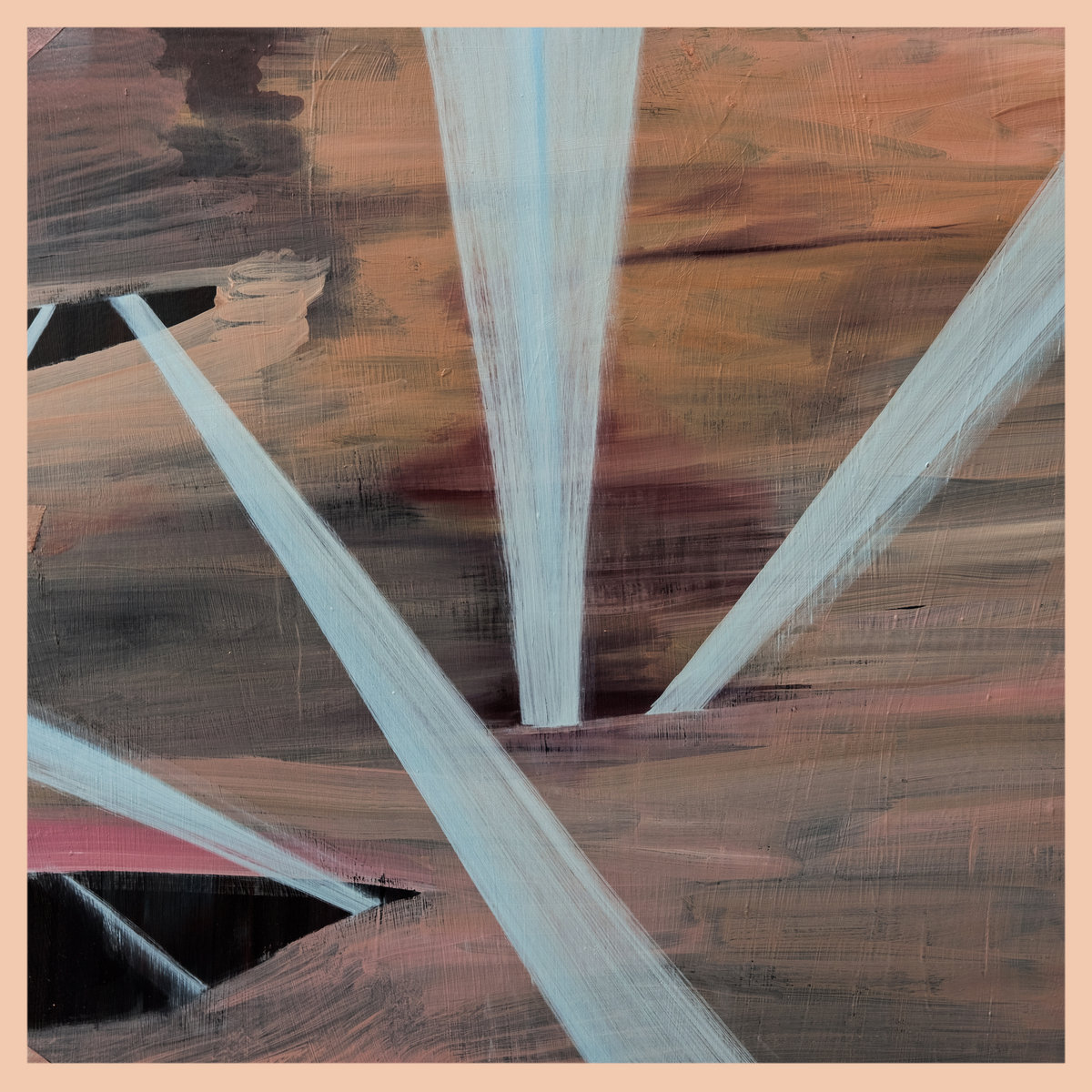 Album pre-save here | Album pre-order here
---
Headline photo: Aubrey Trinnaman
TaughtMe Official Website / Facebook / Instagram / Twitter / Bandcamp
'In The Body' by TaughtMe | New Album, 'Laugh On Me'