'We Got To Get Together To Be Free' by BabyJake
Exclusive video premiere of 'We Got To Get Together To Be Free' by BabyJake.
---
In 2021, BabyJake shared his full-length debut LP, 'The Sun Wakes Up Earlier Now,' in addition to two compilations ('First Stop' and 'Second Base'). Following his recently released cover of The Rolling Stones' 'Beast Of Burden,' now, BabyJake returns with a brand new original track entitled 'We Got To Get Together To Be Free,' alongside an accompanying music video. This single acts as commentary on and a call-to-action in response to the Tennessee Senate's introduction of bills that attack drag performers and members of the LGBTQ community.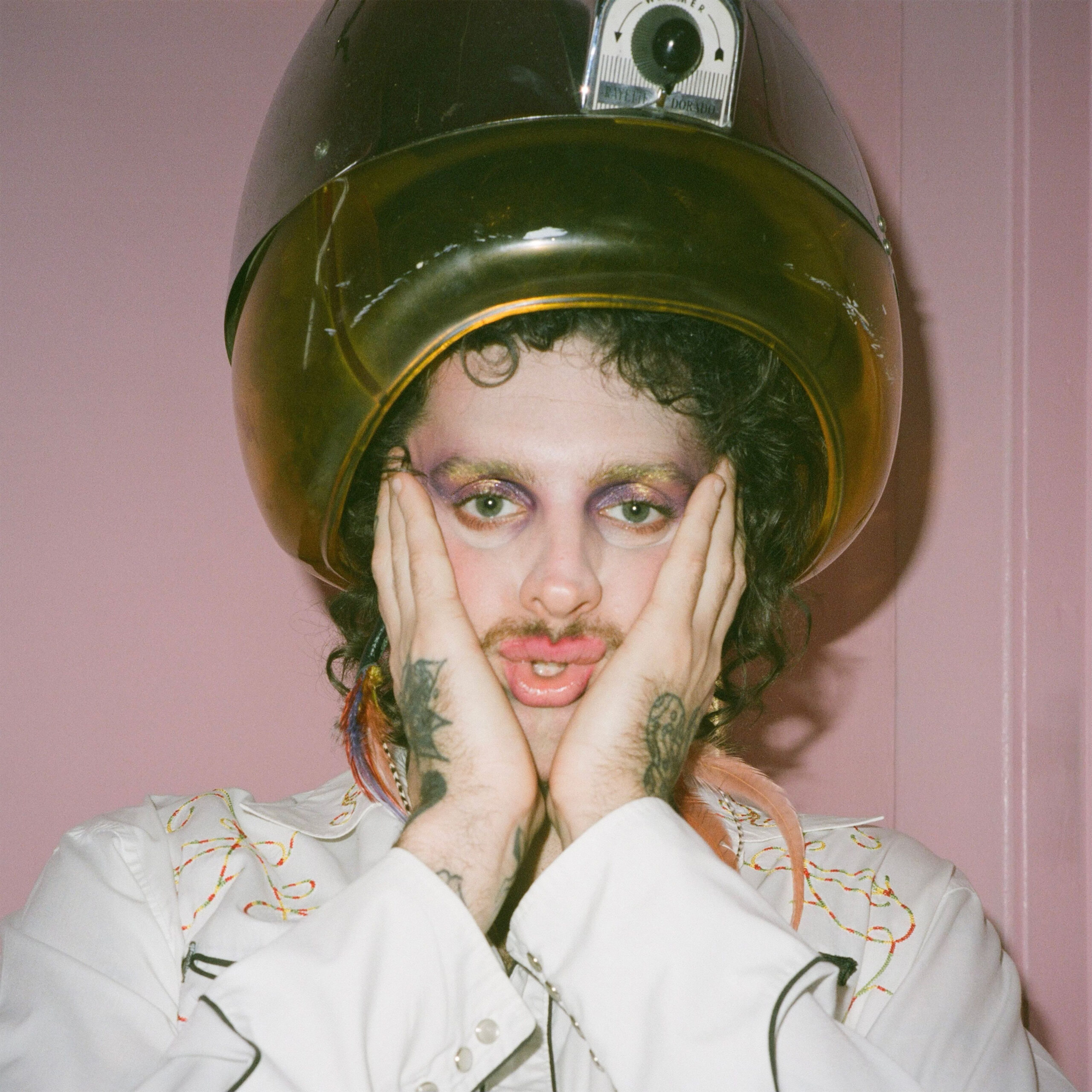 Wrote BabyJake of the track and its inspiration: "Last month, Tennessee Senate Bill 0003 + House Bill 0009 were introduced as a direct attack on drag performers + other entertainers impacting many members + artists of the LGBTQ community and beyond. This threatens not only jobs but freedom of expression and art. I'm fed up with the world, fed up with how we've been treating each other, fed up with all of the divide between humans. This song + video was my positive approach to the situation at hand. It's my call to action, my tune of inspiration, my version of yelling out from the rafters 'Let people express themselves however they choose!' Whatever you look like, whatever you've been through, whatever you believe … I respect you. There's a place for you. The only way we are going to get better is if we stick together."
BabyJake is bringing the glamour of the 70's to modern day, combining latest production knowledge with an undeniably retro feel that can bring your mom back to the pictures of her high school celebrity crushes she pulled pictures of out of her vinyl booklets.
---
Headline photo: Anna Schaeffer
BabyJake Official Website / Facebook / Instagram / YouTube
'Beast Of Burden' by BabyJake