'Springtime On Stanwoods' by The Golden Grass | New Album, 'Life Is Much Stranger'
Exclusive track premiere of 'Springtime On Stanwoods' by The Golden Grass, taken from the upcoming album, 'Life Is Much Stranger,' out April 7th via Heavy Psych Sounds.
---
'Life Is Much Stranger' is the mind-blowing 4th studio album from NYC heavy rock trio The Golden Grass and it stands tall and wild, towering above their entire previous discography! It is a massive and epic sonic adventure, a post-modern collage of rock n roll ideology, swelling and bursting with hard, heavy and progressive musical energies…the past is inside the present…and The Golden Grass are moving the sound FORWARD!
This album was conceived over the past several years, through chaos and confusion, during a global pandemic that forced the band to work in new/unconventional ways they had never before imagined. The music on this album has never seen an audience. These songs have never been performed. And in fact, the recording of the album was the first time the members of the group even understood what their new creations sounded like! The initial writing sessions began in the summer of 2019, but were obviously halted in early 2020 due to the situation. Over the next two years, the band did their best to move forward with the process but rehearsals were infrequent, sickness and health threats always barking at the door, and a constant unknown of what was to come; was there any future for their art at all?…But slowly and disjointedly, they assembled their musical ideas into 7 rough pieces that would soon comprise 'Life Is Much Stranger'.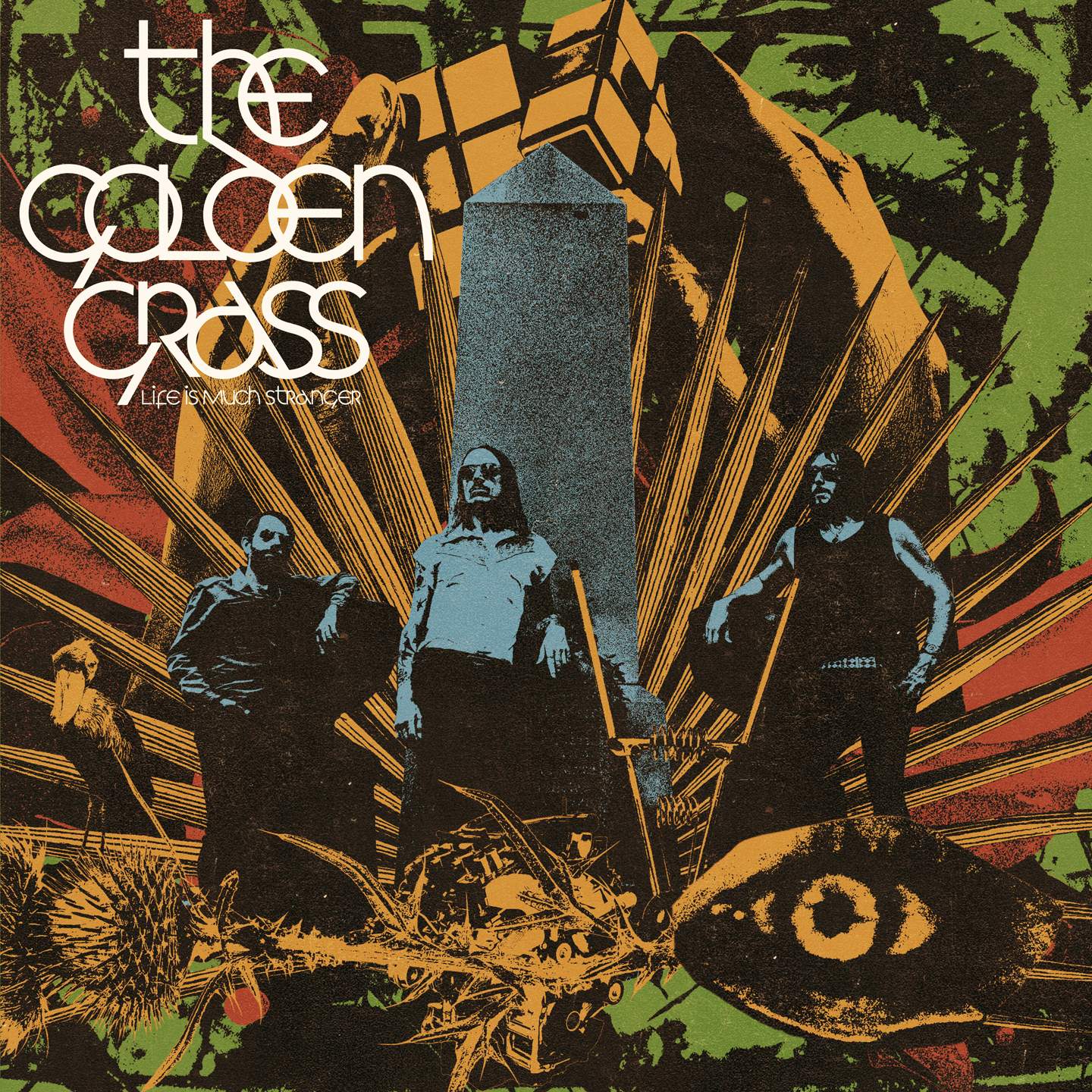 From Sept-Oct of 2022, the group worked with a team of engineers across three studios in NYC, recording and mixing the tracks, sculpting their rough song-forms into polished, yet quite surreal, glistening gems! And when they emerged with a finished product, the bizarre and strange events of the previous 3 years all melted into a perfect picture, a complete totality, crystal clear, wholly avant-garde and spellbinding!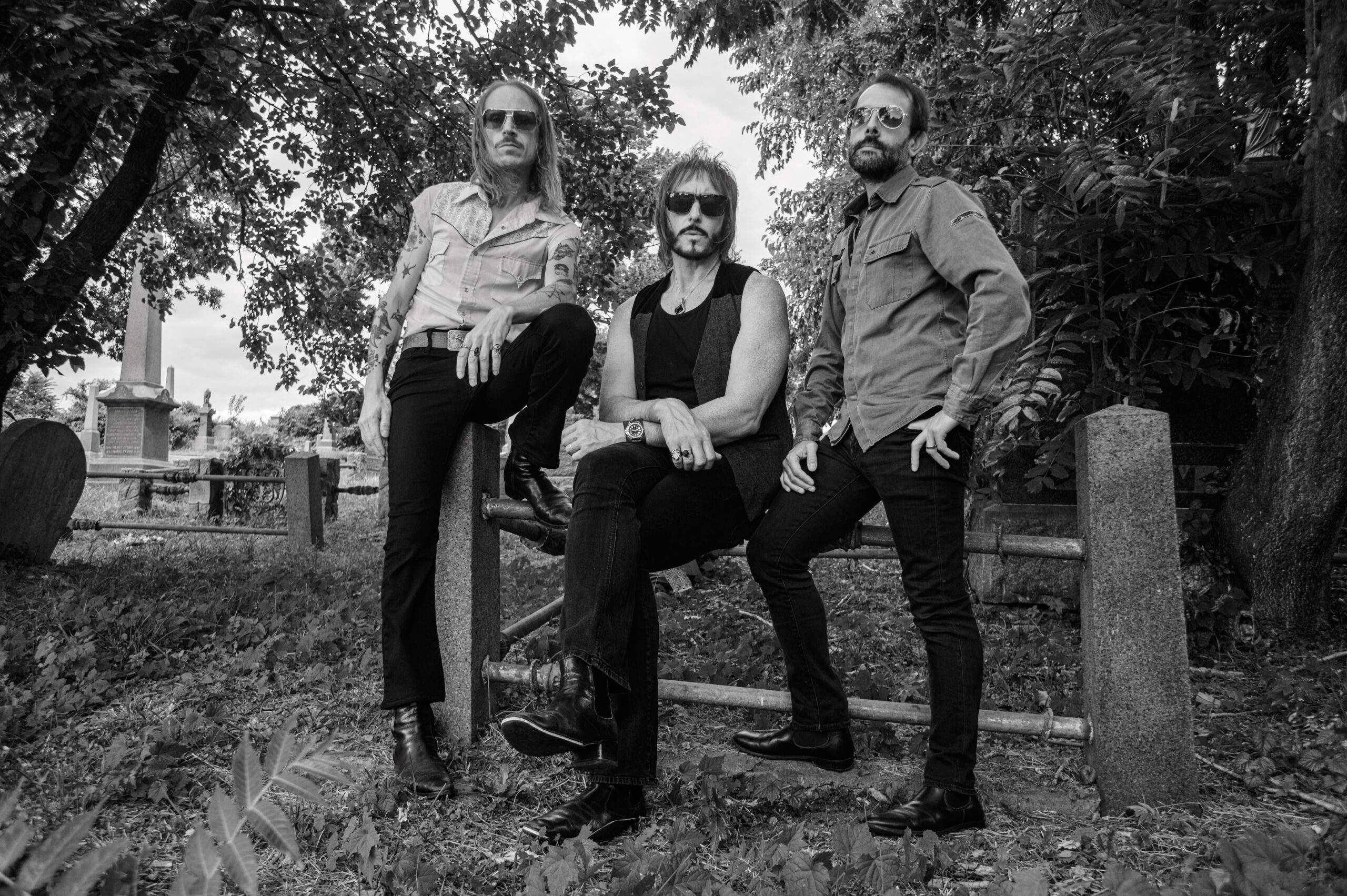 'Life Is Much Stranger' is an amalgamation of hard rock boogie, jazzy progressive rock, psychedelic exploration and incendiary proto-metal all bursting with soulful harmony-layered vocals, masterful instrumental technicality and an otherworldly creative ambition.
---
Headline photo: Dante Torrieri
The Golden Grass Facebook / Instagram / Twitter / Bandcamp
Heavy Psych Sounds Official Website / Facebook / Instagram / Twitter / Bandcamp / YouTube
The Golden Grass interview with Adam Kriney