'Wirms III' by The Wirms | Album Premiere
Exclusive album premiere of 'Wirms III' by Memphis garage-rock trio The Wirms, out January 28th via What's For Breakfast? Records.
---
Thematically, the album runs the gamut from sweet-nothing bubblegum boppers to post-cowpunk murder ballads to skatecore diatribes on platonic cohabitation. Rich sonic soil that The Wirms are right at home in.
"This is a really one-two-three-four, in-and-out album for us," says guitarist/vocalist Skzzr Wirm. "It packs a lot of punch since Tzzr (drums) and I have Chzzr (bass) holding down the low end for the first time on a record. We also loved working with Jesse Mansfield who recorded and produced 'Wirms III'. He stripped down our sound to its barebones and gave the record an SST vibe that really gets to the point. We think it sounds great."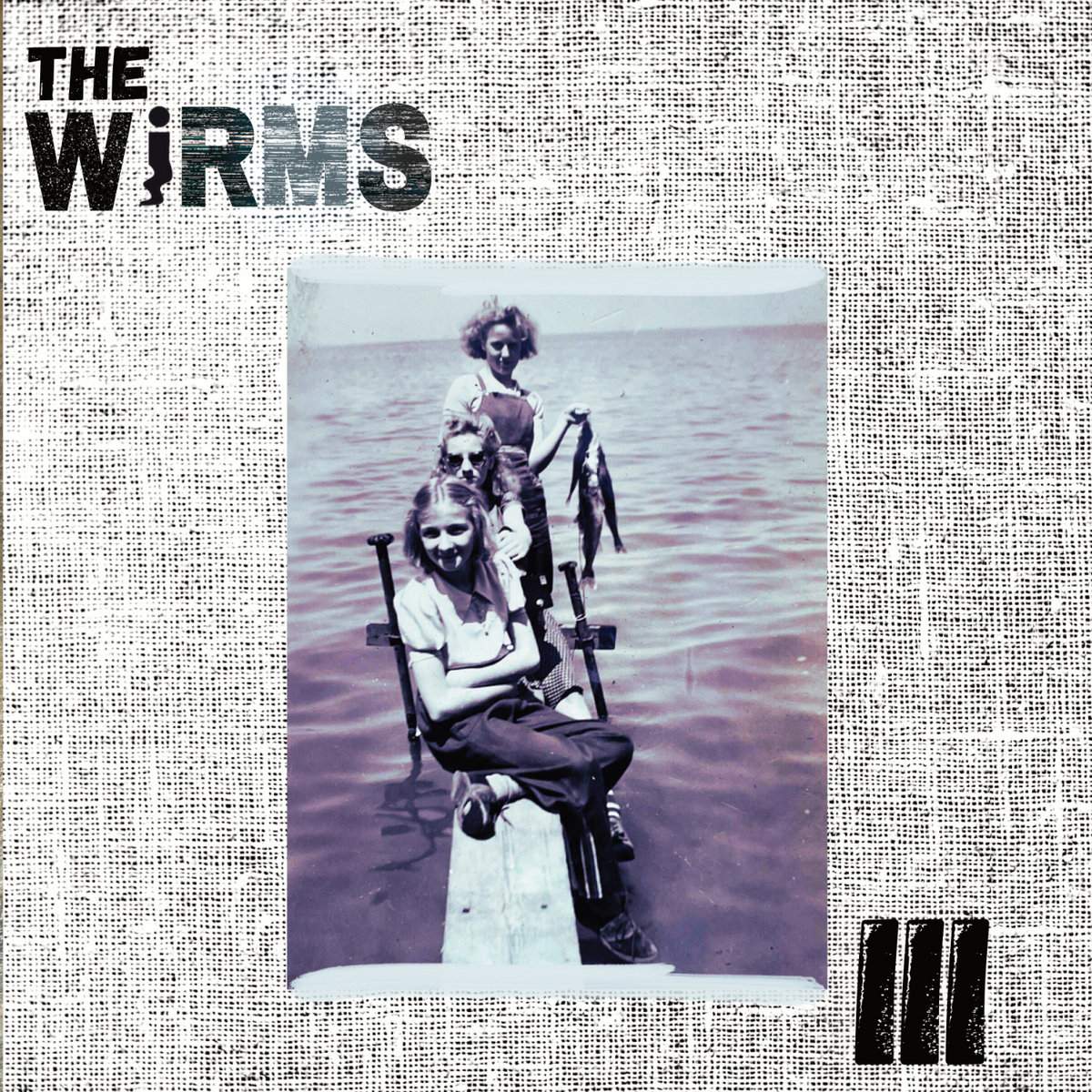 Their sound represents a milieu of garage rock rhythms, hardcore aggression, power pop palatability, and jazz composition that leaves an indelible impression on listeners and witnesses to their live performances. Their lyrics cover subjects including galvanizing friendships, the adoration of pretty girls, chemically augmented perceptivity, and the existential horror of southern living. This leaves listeners somewhere in between squirming and jiving as they try to figure out what exactly is happening to them.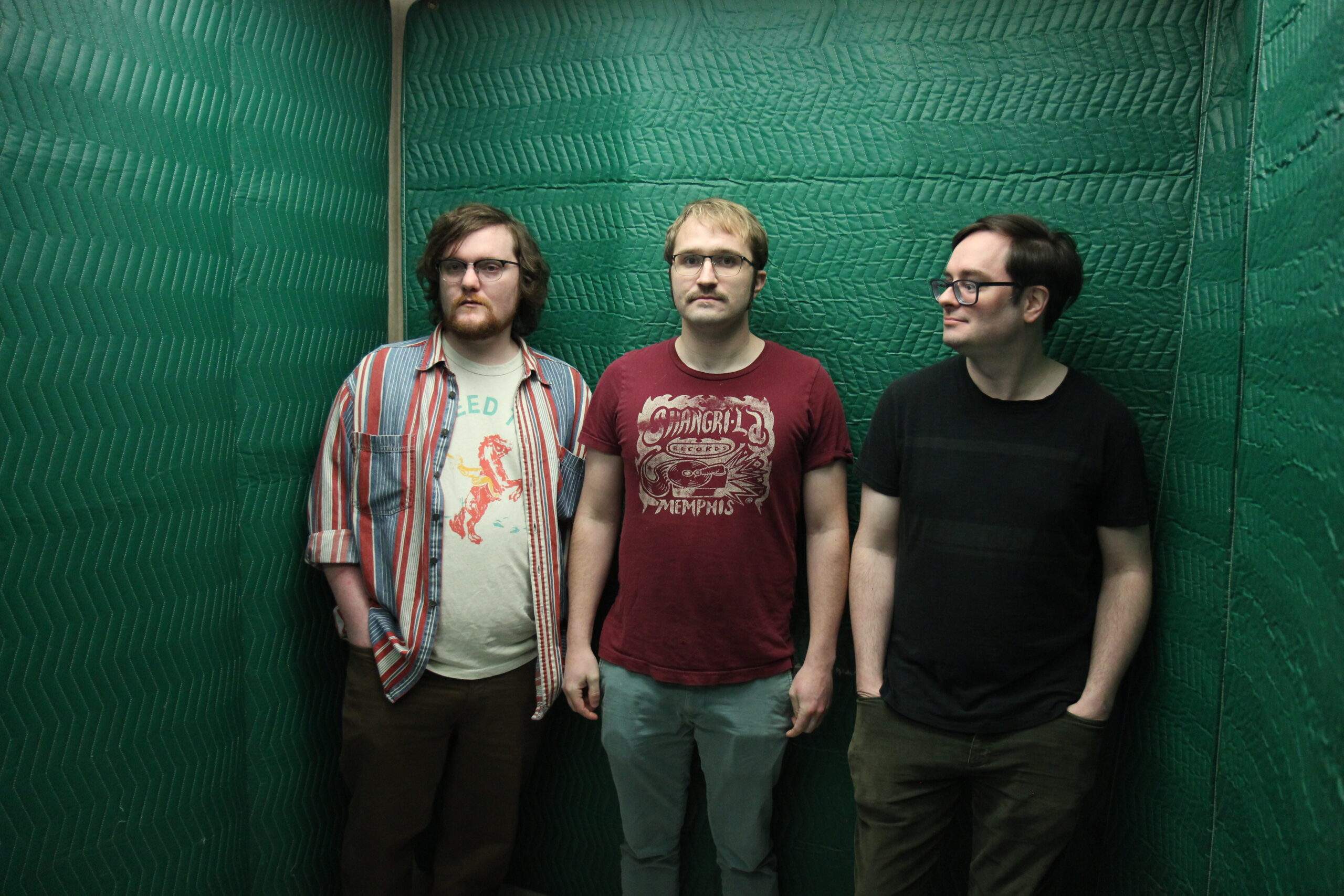 'Wirms III' is available on vinyl from What's for Breakfast Records. You can also find the record on Spotify, Apple Music, and other popular streaming services.
---
Headline photo: Taryn Chrystie
The Wirms Facebook / Instagram / Bandcamp
What's For Breakfast? Records Official Website / Facebook / Instagram / Twitter / Bandcamp / YouTube