'Abstract' by Kabuki Dream | Album Release | "Dystopian electro-synthwave"
The Italian electro-synthwave duo Kabuki Dream releases a brand new album, 'Abstract' inspired by dystopian science fiction via Veidt Records.
---
The duo was born from the union between Jacopo Gabanini and Francesco Bartoli and is based around the concept of using electronic music in the most visual way possible. 'Abstract' follows the debut album 'Pro.To.Con.', a concept based on a sci-fi story written by Gabanini himself, and the three EPs 'Alice in Hardwareland', 'Club Sessions Vol. 1' and 'Möbius World'.
The compositional structures are much freer in the latest album. The basic idea does not follow a narrative plot and is oriented towards an emotional approach, but the main source of inspiration remains dystopian science fiction, with particular reference to the books of Philip K. Dick and George Orwell.
The duo about the making of the album: "Modular synthesizers, self-assembled in a personal way, are fundamental to make our sound more sophisticated, as well as to give the atmosphere an ethereal and surreal appeal".
In shaping Abstract's artwork, Kabuki Dream finally renewed their long-lasting collaboration with the painter and graphic artist Matteo Babbi, with the aim of establishing a link between classical abstract art, that one generated by Kandinsky and Mondrian, and the sci-fi world. The visuals of each of the fourteen tracks were then elaborated by the animator and 3D generalist Luca Zecchi. In one loop of sounds and visions.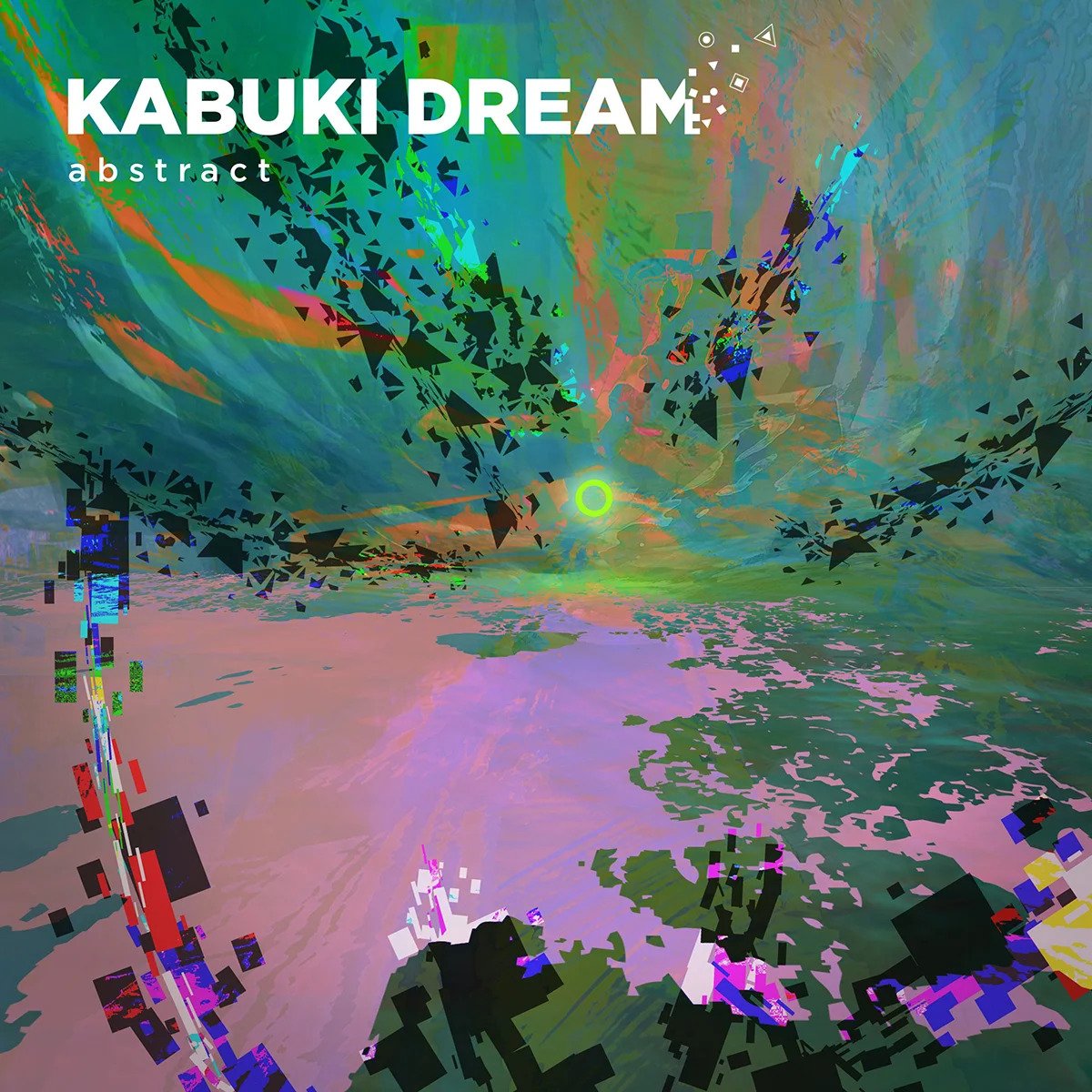 'Abstract' is out now on CD and all digital platforms via Veidt Records.
---
Headline photo: Emilio Rossi
Kabuki Dream Website / Facebook / Instagram / YouTube
Veidt Records Facebook