'High Tide Storm Rising' by Skinshape | New Album, 'Nostalgia'
Exclusive video premiere of 'High Tide Storm Rising' by Skinshape, taken from his upcoming album, 'Nostalgia', out October 28th via Lewis Recordings.
---
Will Dorey aka Skinshape has proven himself time and again as a connoisseur for the cosmopolitan, across a prolific career expertly exploring understated sounds and theatrical textures. Taking his place alongside the likes of Khruangbin, Quantic, Tame Impala, Bonobo, and Madlib, Skinshape's global kaleidoscopes are loaded with warmth and wisdom created on vintage analog equipment applying a perfectionist's touch. As a member of indie band Palace, he has played everywhere from Glastonbury and BBC Maida Vale to headlining Shepherd's Bush Empire. Conversely, as a solo artist Skinshape has never played live preferring to record, releasing an album a year (two in 2020's lockdown) and keeping away from the trappings of stardom.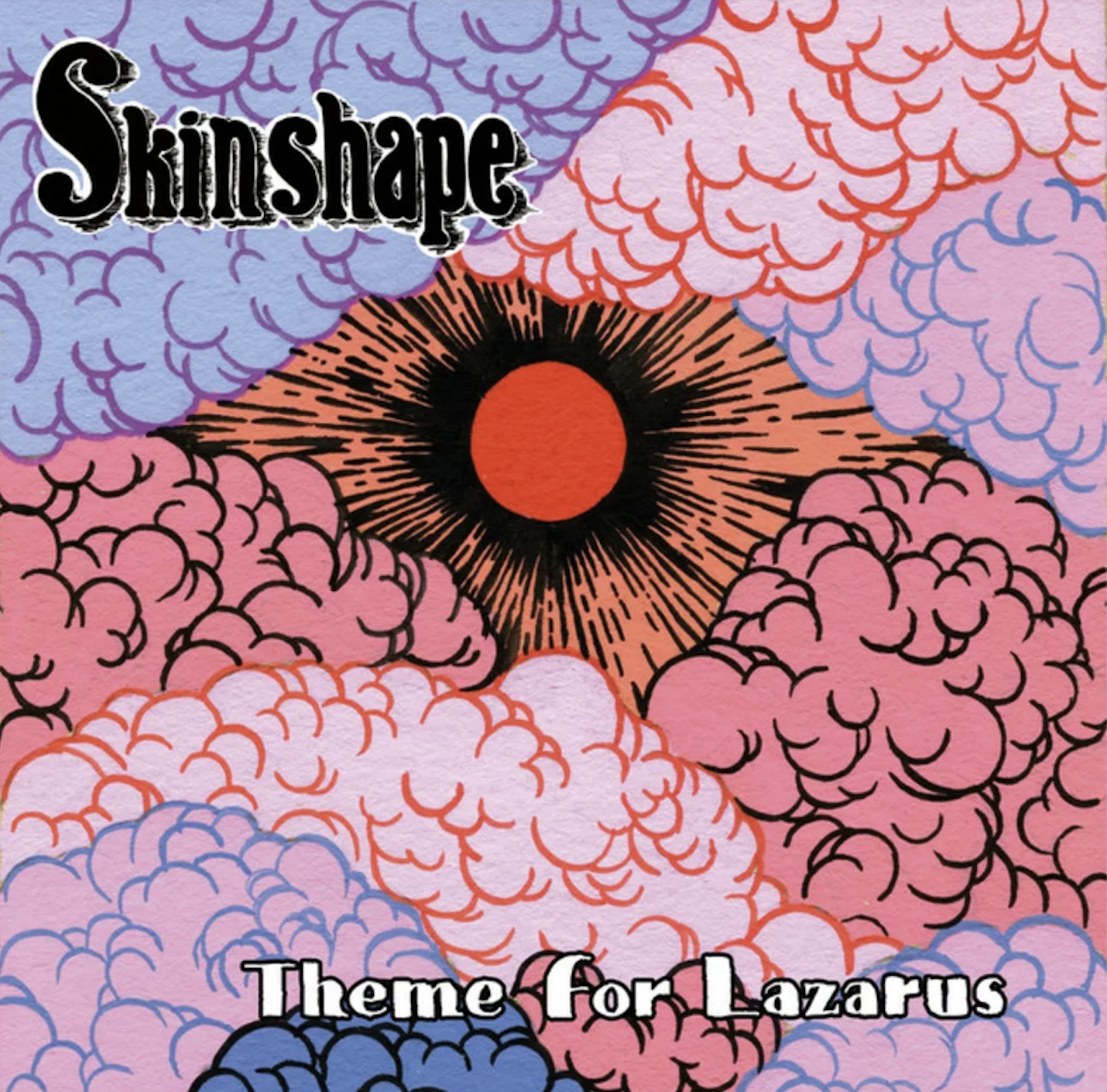 The new track expresses a sense of wide-eyed wonderment that expands upon the delicate, folk-edged setting in which the track sits, Will's vocals echoing in the distance like somebody you used to know. Speaking about the single, Will explains, "You often get themes for characters in film soundtracks, perhaps this is our protagonist. For the music, I wanted to create something that had elements of classic 'Skinshape,' but also to add some new ideas that I hadn't used before such as the pizzicato strings". The single also comes alongside a gorgeous collage-esque music video, directed by Kendra Morris.
"This song was written several years ago, it only came together during the writing of the 'Nostalgia' album. The song is simple and the idea is that of a main theme song for a movie. The sweeping string melody and flugelhorn were written by my close friend Jon Moody and were the missing piece that really allowed the track to be completed". – Will Dorey
---
Headline photo: Mike Lewis
Skinshape Facebook / Instagram / Twitter / Bandcamp / YouTube / SoundCloud
Lewis Recordings Official Website / Facebook / Instagram / Twitter / Bandcamp / YouTube