'Better View Desired' by The Tin Can Collective
Exclusive track premiere of 'Better View Desired' by poignant, emotional punk from Long Island's hardest working band, The Tin Can Collective.
---
The Tin Can Collective combines elements of heartland rock, Midwest emo, and punk, creating high every, catchy, and beautifully written music. Today the band is sharing, 'Better View Desired', an intense track dealing with issues of self-harm with grace and deep empathy. The track, while heartbreaking, is also hopeful in that it assures us that things can get better.
John Warren of the band says, "The story of this song is all in the lyrics. Out of respect for the dead I will keep it brief. If anyone is thinking about ending it- I want you to know things can get better. Check in on the people you care about. Be kind. You never know what others are going through. To anyone who is going through it now; I see you and I hope you keep going. Call or text 988".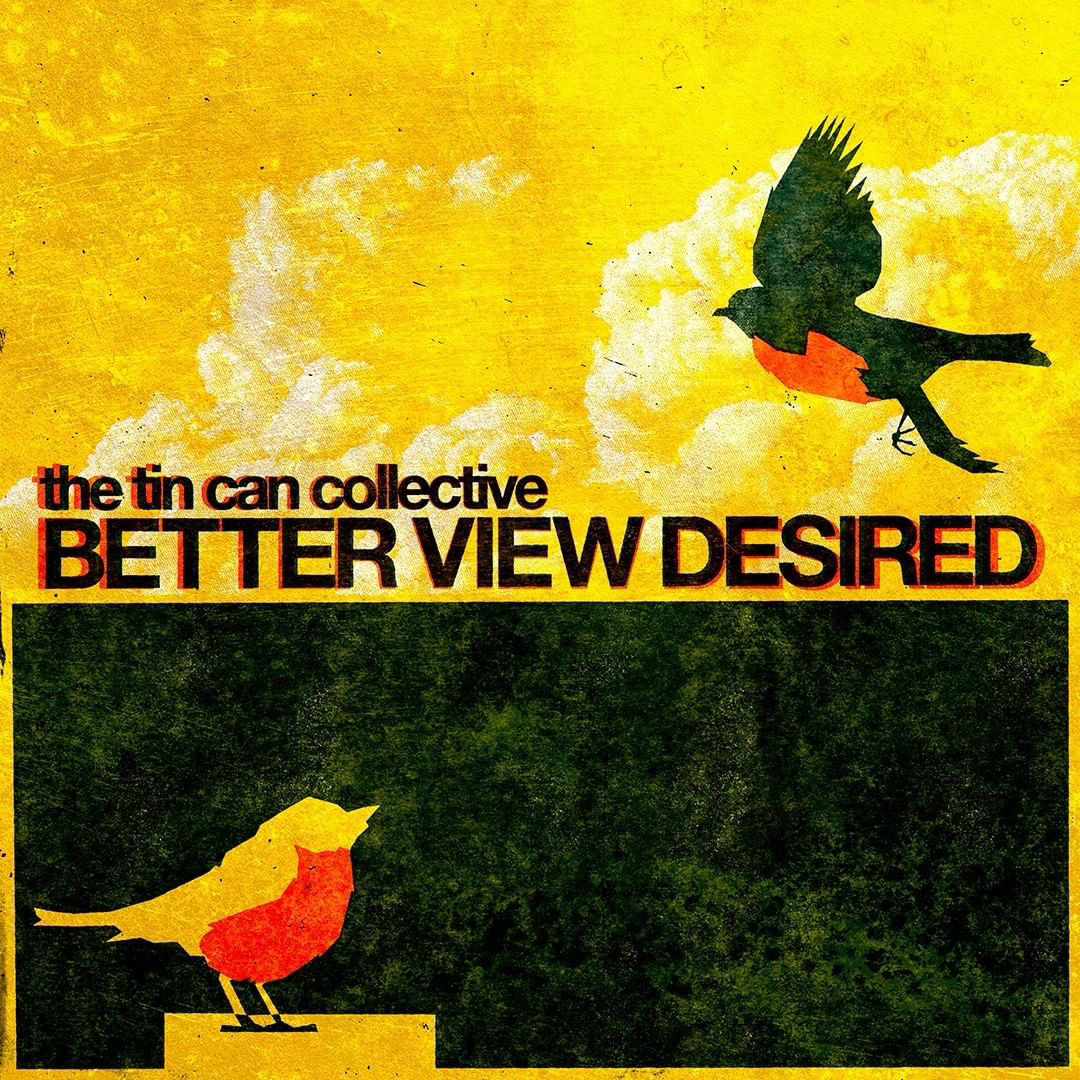 John Warren started the Tin Can Collective in 2011 as a recording project, enlisting a rotating cast of friends to complete the outfit. Among the ragtag group were Jess Warren (John's sister and co-writer on many of the songs). Always pure of heart and full of intention, The Tin Can Collective has schlepped around the country in a rented minivan, playing their brand of beer-soaked indie emo punk for anyone who would listen. They quickly became cult favorites for their chaotic live shows and became what could be described as "a band's band". The band is set to go on tour this fall to support 'Better View Desired'.
Tour dates:
9/29-New Paltz NY -The NP community Center
9/30-Pittsburgh PA -Brandys on Maine
10/1-Cincinnati OH -The Comet
10/2-Chicago IL -Venue TBA
10/4 -Omaha NE -Petshop
10/5-Denver CO -D3 arts
10/7 -Las Vegas NV -Double Down Saloon
10/8 -Los Angeles CA -Venue TBA
10/9 -San Diego CA -The Bancroft
10/10 -Phoenix, AZ -TBA
10/11-Albuquerque NM -La Chancla
10/13-Austin TX -Sunny's Backyard
10/14 -Houston TX -1810 Ojeman
10/15 -New Orleans, LA – Gasa Gasa
10/16 -Birmingham AL -TBA
10/17 -Athens GA -Flicker Bar
10/18 -Charlotte NC -Milestone
10/19 -Richmond VA -TBA
10/20-Washington DC -The Public Option
10/21-Philadelphia PA -TBA
10/22 -Queens NY -Bar Freda
---
The Tin Can Collective Facebook / Instagram / Twitter / Bandcamp / YouTube
'In Is Out' by The Tin Can Collective