'Spitter' by Reckling | New EP, 'Human Nature'
Exclusive track premiere of 'Spitter' by Reckling, taken from the upcoming EP, entitled 'Human Nature', out August 12.
---
"Each song on the EP encompasses a different feeling that I think everyone can relate to or identify with… it's human nature. 'Spitter' is literally about a girl spitting on me because she didn't like me, but more generally, it's about persevering through the difficult things in life. The song sorts through my own angry feelings that were brought on by somebody else's misdirected emotions. The underlying themes in this EP move through feelings of indecision, guilt, and regret…but writing and playing the songs are a way of finding resolution, forgiveness, and surrender". Kelsey Reckling
When Kelsey Reckling was a teen stringing guitar melodies together in her Houston, Texas bedroom, the idea of putting out music felt like a faraway dream. It wasn't 'til she uprooted to Los Angeles that her fledgling songs came into fruition.
Influenced by a long-time obsession with punk, DIY, grunge, blues, and rock, and with the LA scene as a backdrop, her music began to take shape. In 2018, Reckling hit the ground running with her self-produced debut album, featuring nine hooky tracks full of unapologetic punk-rock licks that elicit the repeat-treatment.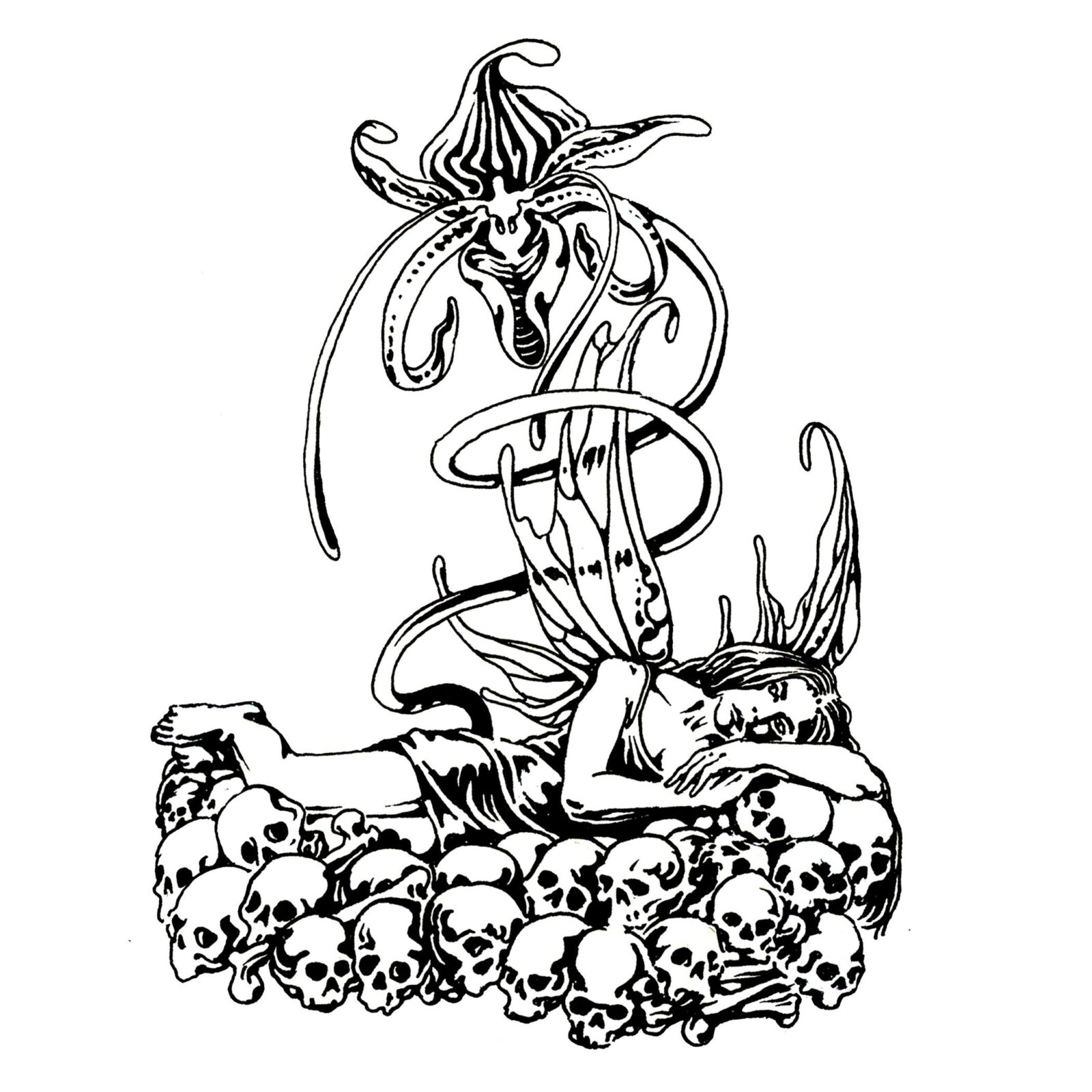 This gave Reckling the confidence she needed to kick her stage-fright to the curb. She formed a high energy band featuring LA alum rockers Max Kuehn (FIDLAR) on drums, Joey Mullen (Paramore/HalfNoise) on bass, and Erik Jimenez (Together Pangea) on guitar. With a raw output that is nothing short of chaotic good, the live shows took on a lifeforce of their own. In just a few short years the band was playing alongside Vivian Girls, T.S.O.L., Bleached and more notable acts.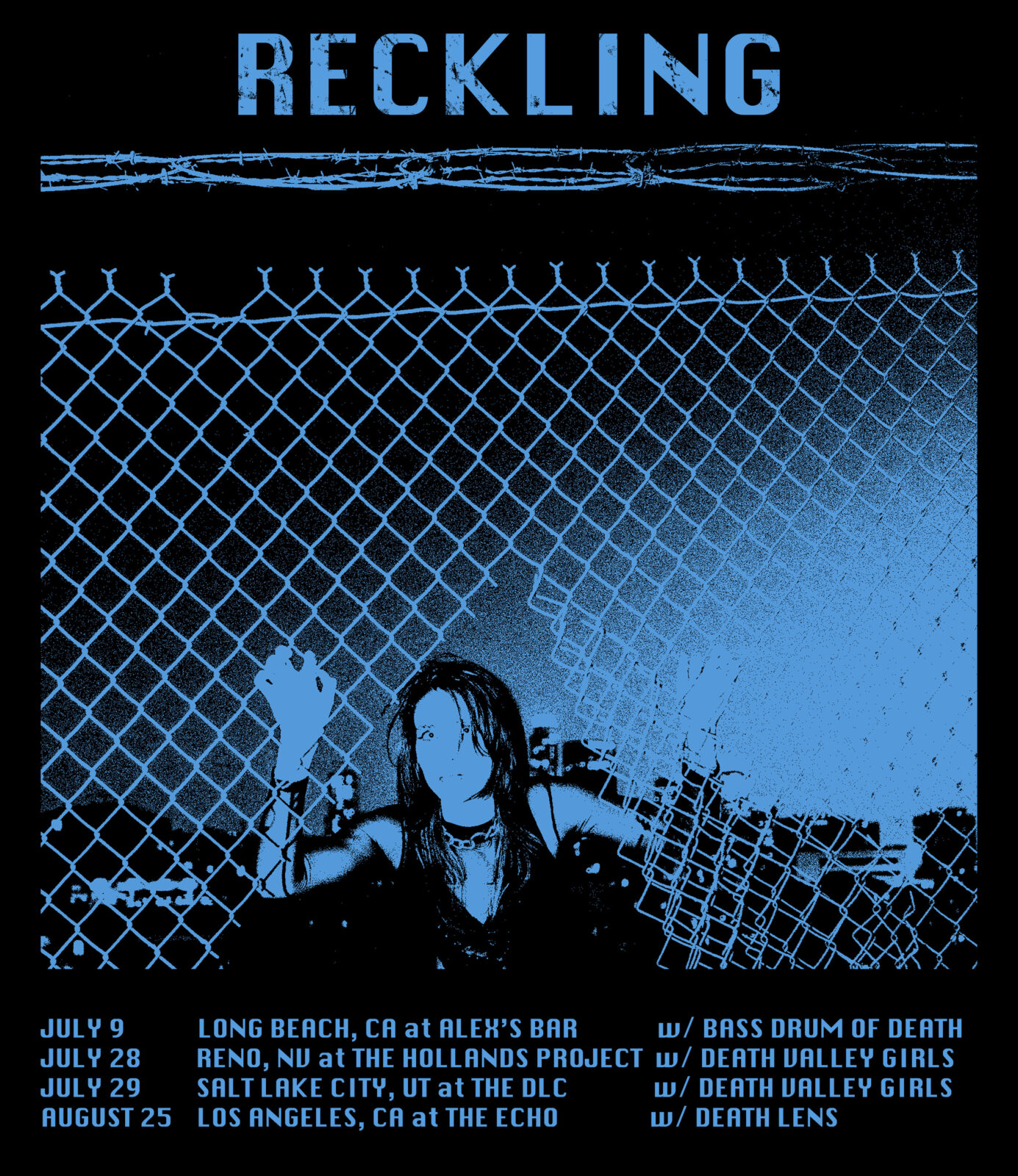 Kelsey continues to write songs that sway between the diaristic and abstraction, the raucous and melodic… all felt on her latest four-track EP Human Nature. Without a doubt, Reckling's music is here to disrupt the narrative.
---
Headline photo by Alice Baxley
Reckling Facebook / Instagram / Twitter / Tumblr / Bandcamp / YouTube