'Verbalize' by Reckling | New EP, 'Human Nature'
This Summer, Los Angeles punk-leaning four-piece Reckling (led by Kelsey Reckling) is back with a brand new EP entitled 'Human Nature' (due August 12). Today, the band shares the EP's latest single, 'Verbalize', a follow-up to their last track, 'In My Hair'.
---
Speaking on 'Verbalize', Kelsey wrote: "I think this is my favorite song I've ever written. Most of my songs are written retrospectively, often reflecting back on a specific time or feeling. But with 'Verbalize,' it was written in real time during the actual moment, in the middle of all the feelings — and was written as a way of sorting through things. It's kind of like vomiting…when you have that bad feeling in your stomach but you're not at the point of having to throw up yet, but you know that when you do throw up, you're gonna feel so much better. Sometimes, you have to exorcise feelings from your body by way of song".
Following their raw and scuzzy self-titled debut release in 2018, Reckling went into an actual recording studio this time around to record their still raw, but louder and more energetic EP 'Human Nature'. The goal was to showcase how the band's sound has evolved since their 2018 release, and to more accurately reflect how they sound during their live shows.
Released on 7" vinyl from independent label Wink and Spit Records, the digital release additionally includes a husky and raucous Bad Brains cover.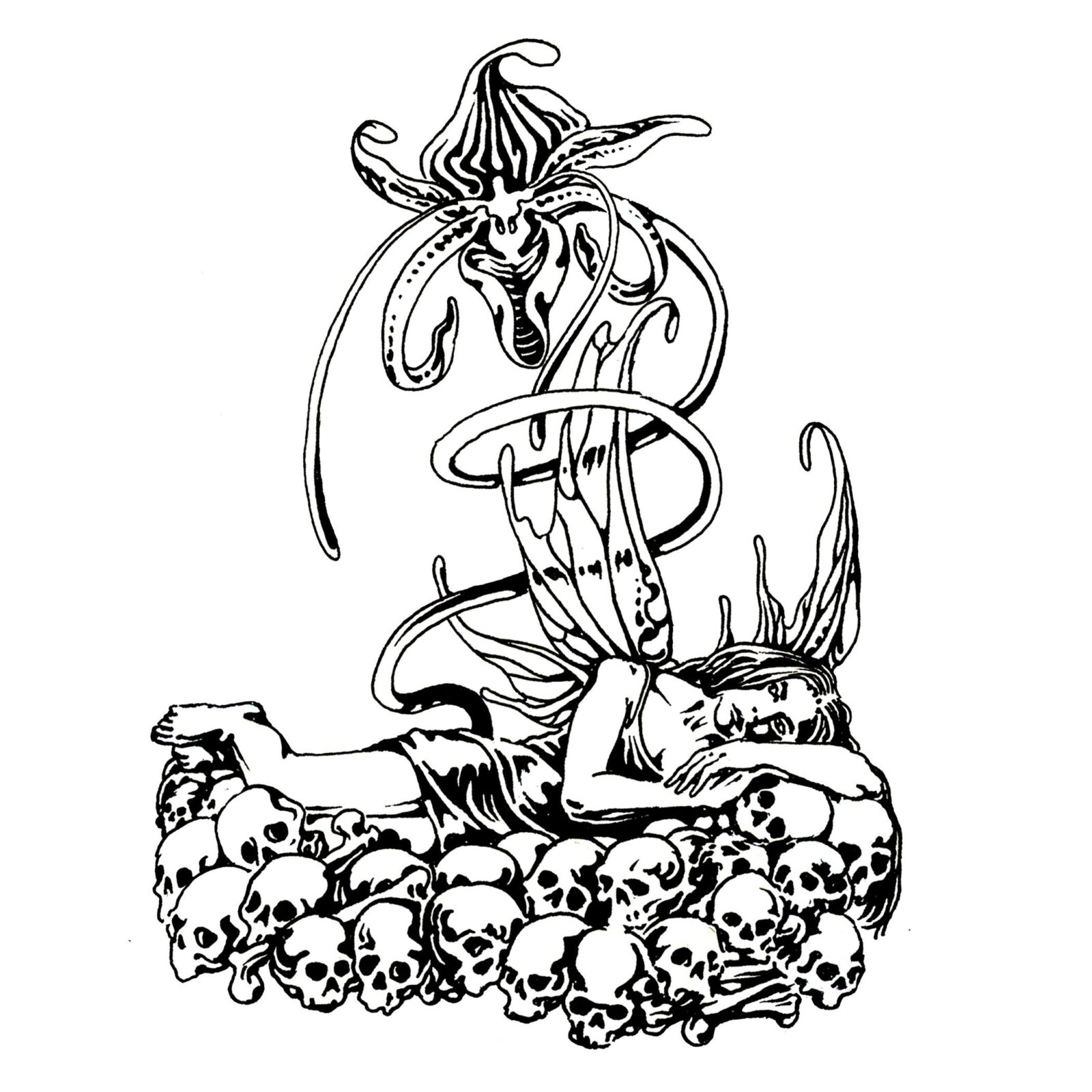 'Human Nature' was recorded, engineered, and mixed by Danny Nogueiras in his Los Angeles based Balboa Recording Studio, and it was mastered by Joey Oaxaca of Oaxaca Records. This Summer, Reckling is playing a handful of live dates, including gigs supporting Death Valley Girls and Death Lens.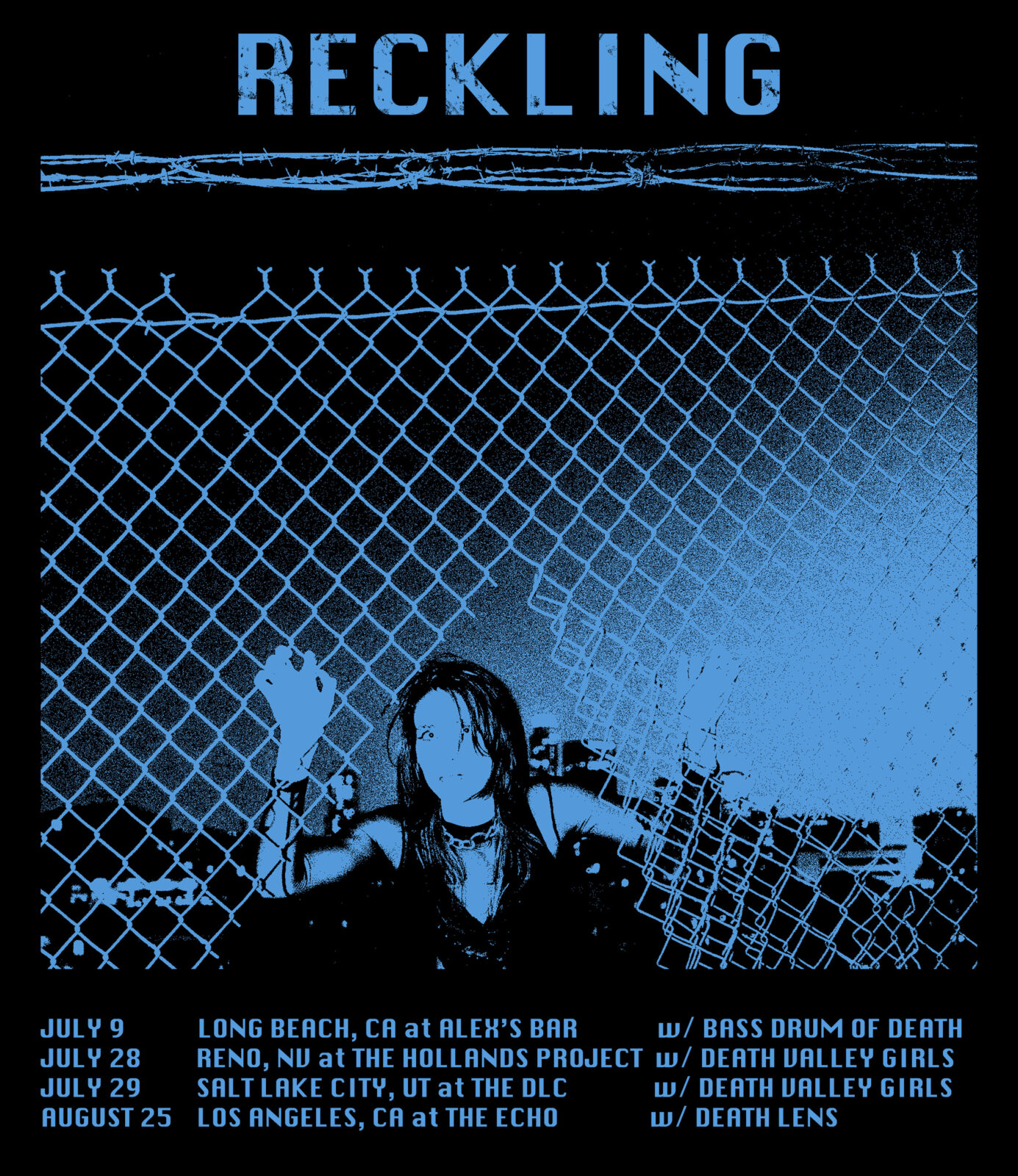 Reckling Live
July 28 – Reno, NV – The Hollands with Death Valley Girls
July 29 – Salt Lake City, UT – The DLC with Death Valley Girls
August 25 – Los Angeles, CA – The Echo with Death Lens
---
Headline photo by James Duran
Reckling Facebook / Instagram / Twitter / Tumblr / Bandcamp / YouTube