'Goddaughters' by Zach Phillips | Album Premiere
Exclusive album premiere of 'Goddaughters' by Zach Phillips, out August 12, 2022.
---
The album follows 2020's critically acclaimed 'The Wine of Youth'. A companion and dark sister to 'The Wine of Youth', 'Goddaughters' is a roots-rock song cycle that draws as much from spectral dream-pop as it does folk and indie. Following in the vein of classic singer-songwriters (Wilco, Neil Young, Lucinda Williams, Conor Oberst), it was conceived early in the pandemic and began with a simple question: What does a final album sound like?
"As the songs began coalescing, I noticed that they shared the same threads: legacy, transcendence, being in the moment", Phillips said. "And I realized, 'This sounds like a final album. If not my final album, the kind of music someone would leave to the world when making a swan song'".
The result is an interior travelogue that maps out journeys of longing, seeking and, ultimately, redemption. Stylistically, there are hints of '90s alternative ('Worshipers', 'Harmony Grove') side by side with British folk ('New Star', 'Goddaughters'), all channeled through cinematic California roots-rock. Equally mantra-like and jagged, dreamlike and soulful, 'Goddaughters' lives in a world where spaced-out guitars play nice with organs and mandolins. Where indie rock and indie country go hand in hand.
"My intention was to capture music that was both of the moment and slightly outside of time," Phillips said. "The 'goddaughters' are the songs themselves. We tend to them, and for a finite period, we live with them. But they are not ours. Like us, the songs are just passing through. Again … the material of a final album".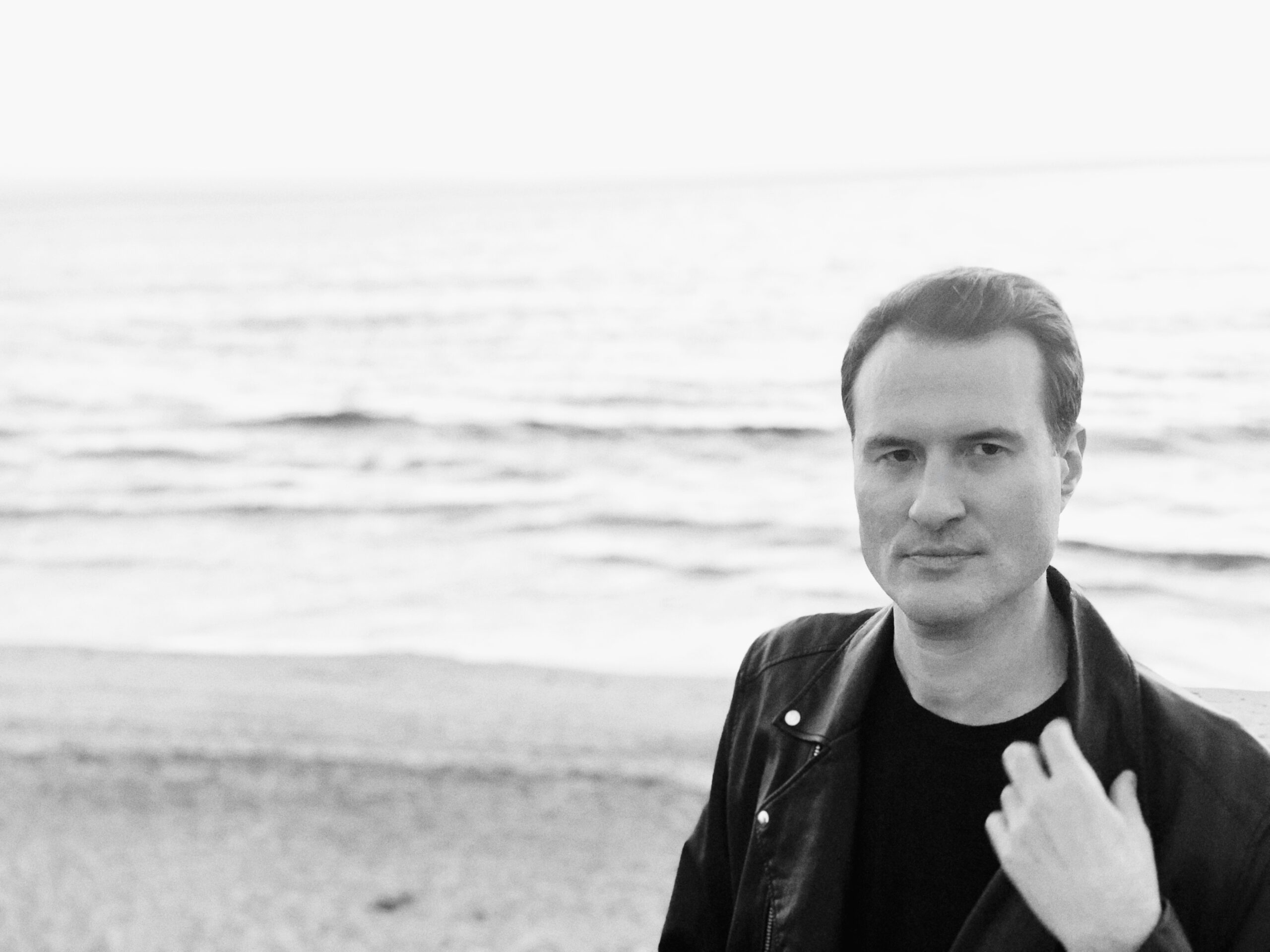 'Goddaughters' is independently released and will be available digitally (Spotify, Apple Music, Tidal, et cetera) for the initial release.
---
Zach Phillips Official Website / Facebook / Instagram / YouTube / Spotify