'Found' by Mittere | New Album, 'BOY'
Exclusive track premiere of 'Found' by Mittere, taken from the new album, 'BOY'.
---
Mittere is the side project of Sydney based producer / engineer / musician – Dan Frizza (King Princess, Tones and I, Turtle Skull, Flyying Colours) and is a cinematic exploration into the world of ambient electronic infused folk music. This project which sees the producer step out into the limelight, melds soft ethereal vocals with walls of synths and washed out guitars to create open-ended, transcendental tape loops and cosmic textures that expand your mind.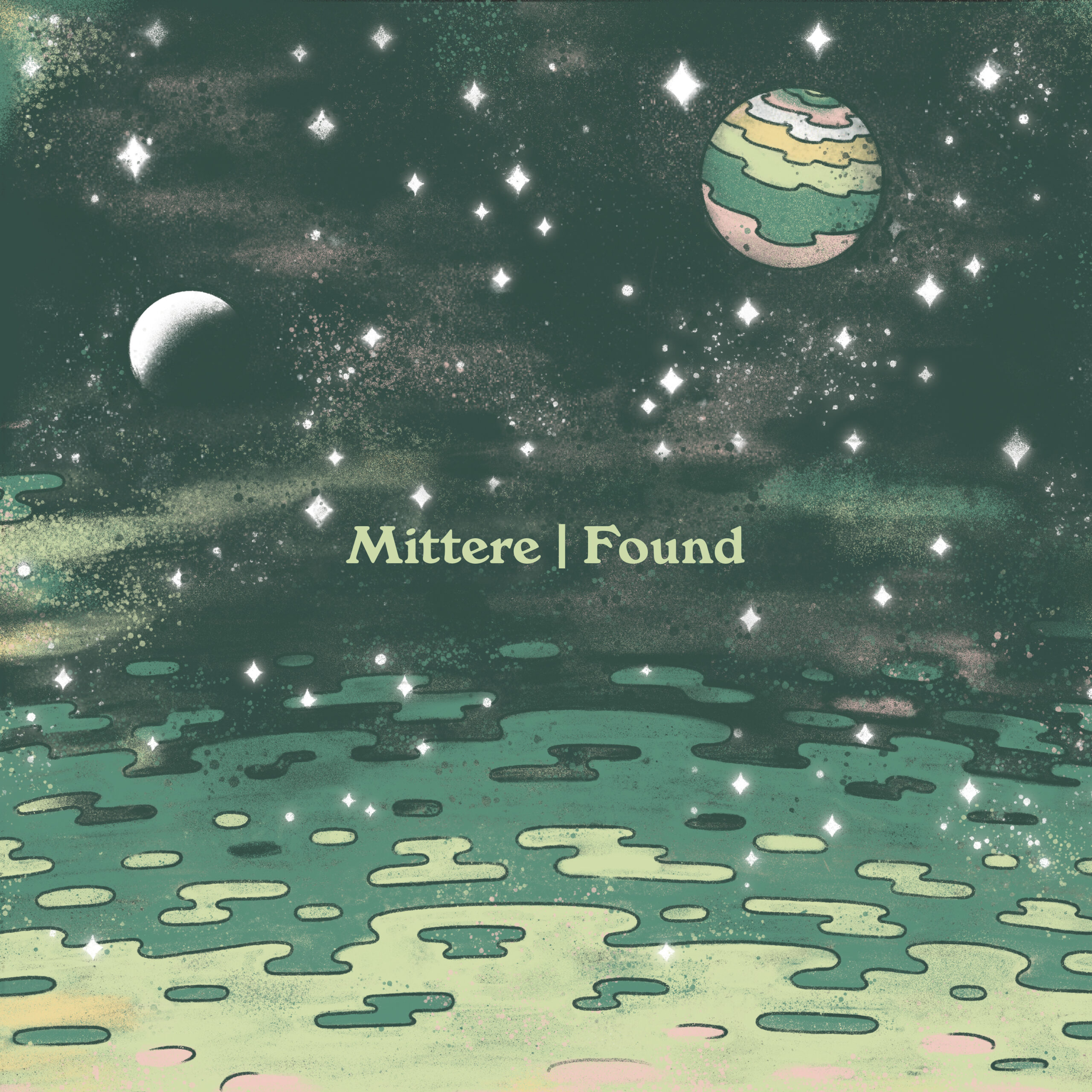 Today Mittere shares new track 'Found' and opens up a world of ambient sentimentality, filled with reverberation.
On 'Found', Mittere showcases a knack for creating nostalgic tinged guitar driven ambience. A coming of age influence is clear from the beginning with the Parsley Sound / Sigur Rós reverberation and lyrical moments as well as huge synthesisers and stacked vocal harmonies.
This track manages to find and articulate the nuanced feeling of nostalgia and coming of age with a meticulous, visceral intensity.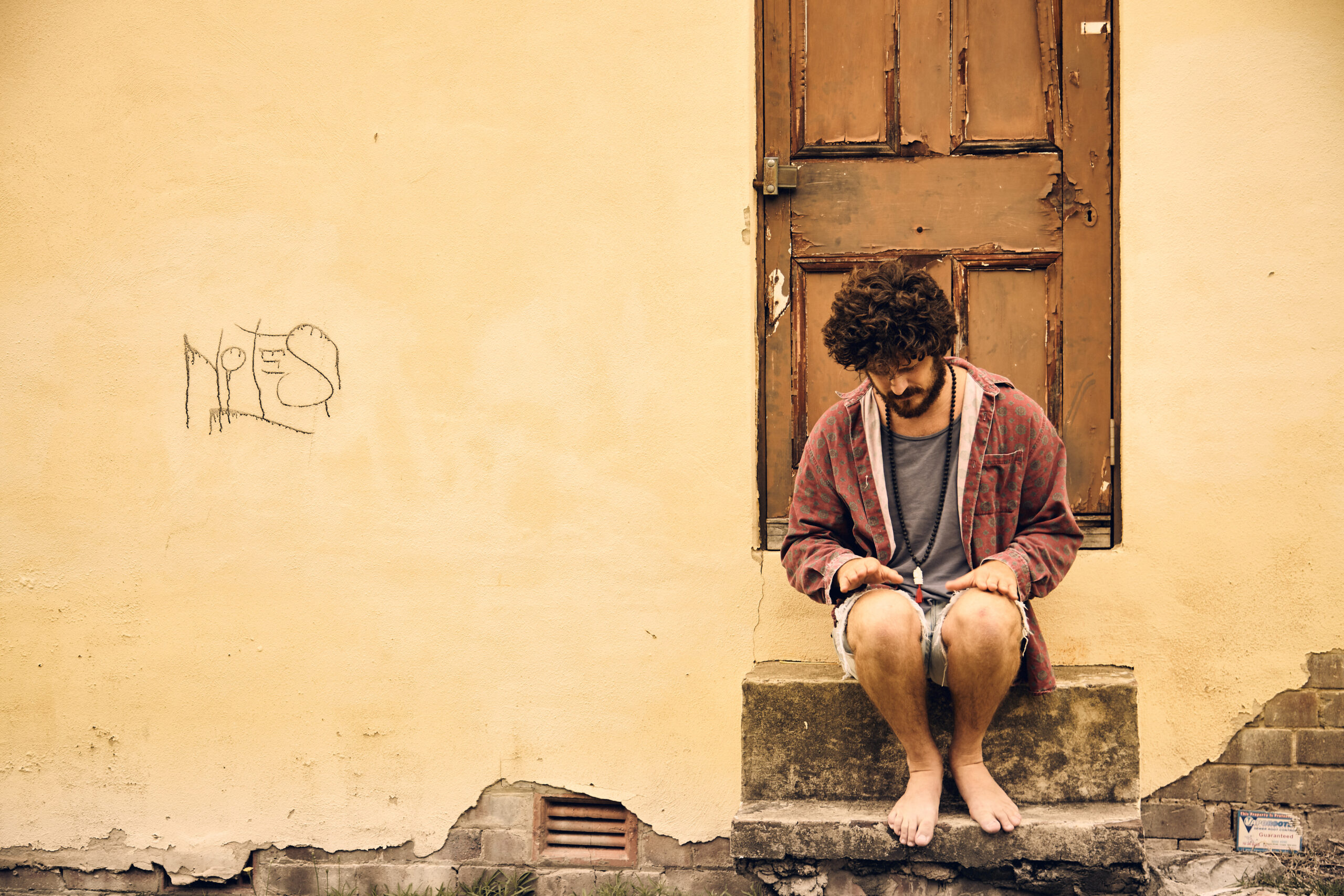 Speaking on the song Mittere says, "This track is about the coming of age, as is most of the record. All these songs are a memory or particular fork in my life that recall particular moments or feelings from. This song is about how no matter how hard we try, sometimes we just can't make moments or situations happen, this song is about putting all that you can into something to helpfully get to the end of the quest with what you set out to achieve, sometimes it doesn't always happen how we plan but instead veer off that track and onto something we never would have known was there at the beginning".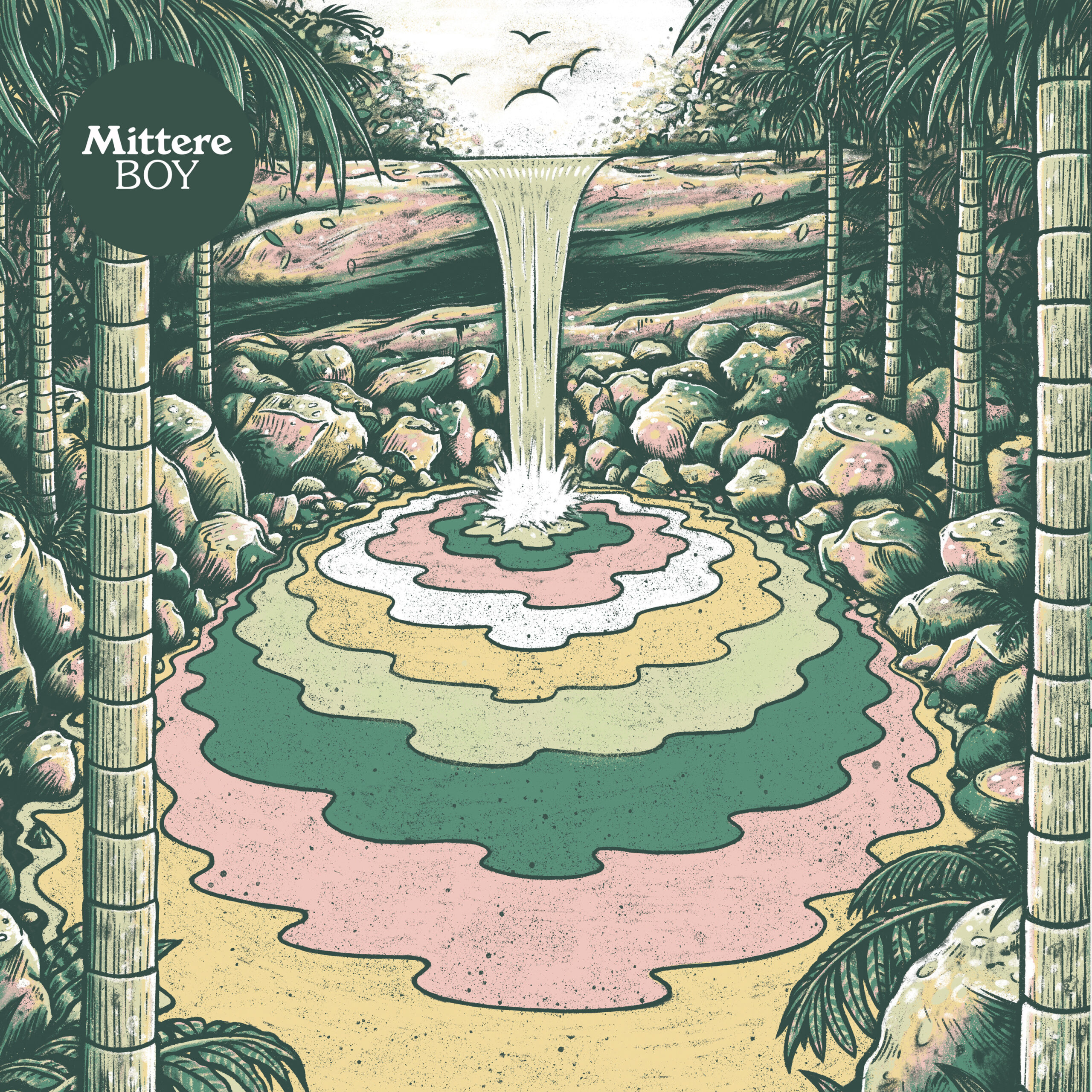 Mittere showcases Dan's skill at creating moving soundscapes, whilst utilising noise as an instrument to adapt all facets of his studio and musical knowledge that he has gained over the years in the industry. This multi-disciplinary approach is the foundation of his unique sound which combines a reverence for tone and respect for the art of songwriting. Dan wanted to showcase this ambient landscape and feelings it conjures, coupled with a modern sensibility to pop productions and songwriting approaches all melded into one.
---
Miterre Facebook / Instagram / Bandcamp / SoundCloud