'Escape From Gravity' by John Shirley and Jerry King | Album Premiere
Exclusive album premiere of 'Escape From Gravity' by Blue Öyster Cult lyricist and horror novelist John Shirley and Cloud Over Jupiter guitarist Jerry King.
---
Horror, sci-fi and cyberpunk legend John Shirley has teamed with guitar ace and musical dynamo Jerry King (guitarist and songwriter for the bands Moon X and Cloud Over Jupiter) for a third album. Like the previous Shirley/King collaborations, this album fearlessly explores mind-bending themes with virtuoso arrangements… Shirley's weird stories, lyrics and vocals will combine with Jerry King's music to melt your brain!
'Escape from Gravity' is a progressive, poetic collaboration between John Shirley and Jerry King, incorporating the talents of many other musicians including Dave Newhouse of the Muffins and solo artist Pete Zolli. The album is musical alchemy, fusing rock, outsider music, jazz energy, recitation of John Shirley's lyrics and dark rhyming poems and Jerry King's bold-stroke, oblique, guitar-inflected music; at one moment rocking, at another flying into alternate dimensions of sonic being. Shirley's lyrics and poetry question consensus existential reality, establishing an alternate ontology, offering seemingly impossible escapes from the dilemma of life as we know it, warning of dangers on the path to freedom. He is a well-established novelist of the fantastic and the weird, and lead singer of such edgy rock bands as Obsession and The Screaming Geezers. His story collection Black Butterflies won the Bram Stoker Award; his first poetry collection is The Voice of the Burning House; some of the book's poems are featured in 'Escape from Gravity'. Shirley's influences as a poet include Edgar Allan Poe, Clark Ashton Smith, and Edna St. Vincent Millay. He also writes lyrics for the Blue Oyster Cult, including five songs on their newest studio album, The Symbol remains.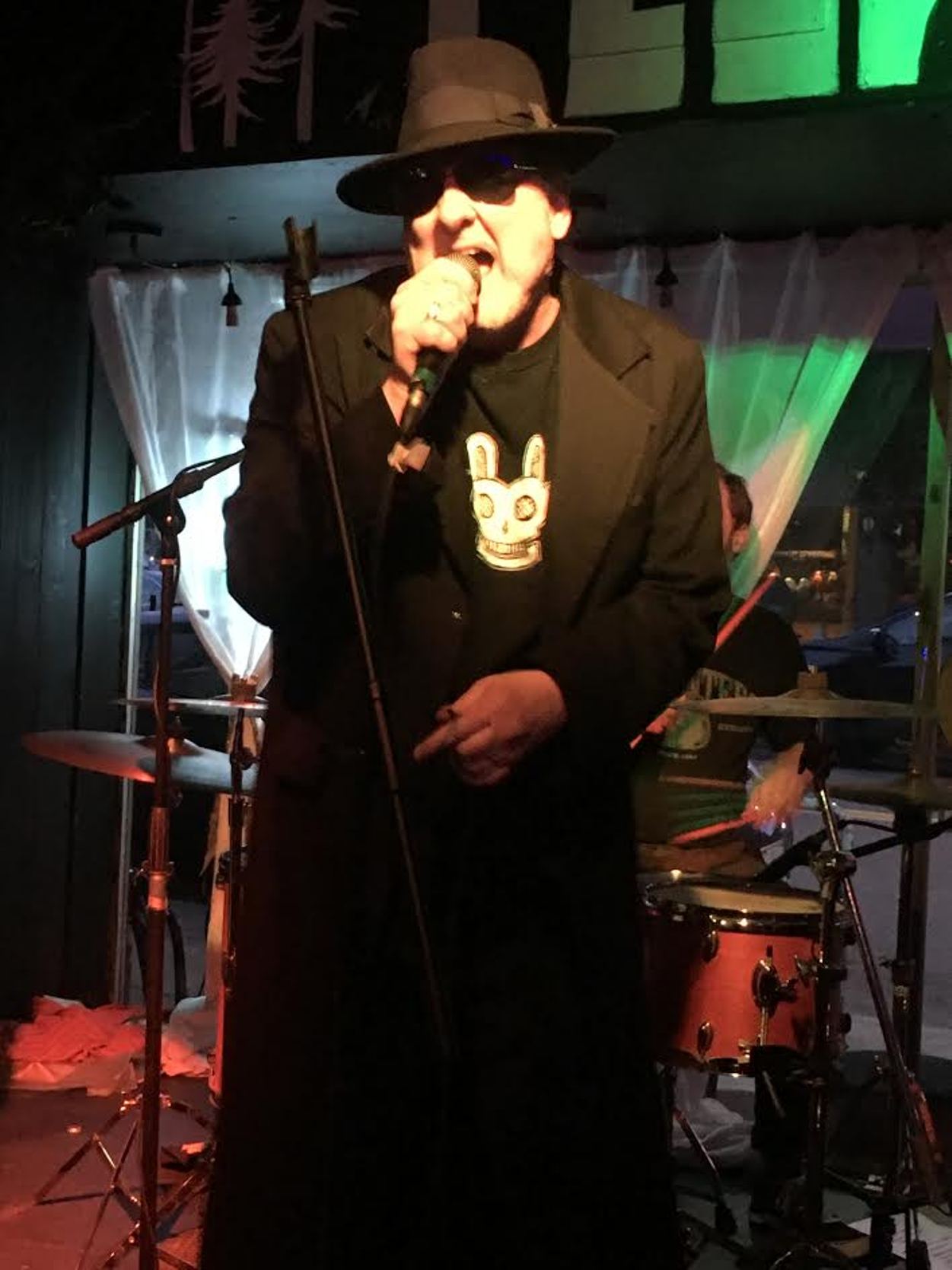 Jerry King is a Wisconsin-based composer and multi-instrumentalist primarily known for his guitar and bass work with progressive rock bands Cloud Over Jupiter, Moon Men, Manna Mirage and Moon X. He is an active session musician and has collaborated with many other well-known artists including writer John Shirley; drummers Ric Parnell, Pete Thompson; guitarists Richie Castellano, Pete Prown, Ron Anderson; and multi-instrumentalist Dave Newhouse. He is currently working on a jazz compilation with composers and artists from all over the world, including guitarist Henry Kaiser, Geoff Leigh, Brian Woodbury, Elliott Sharp, Dereck Higgins, Nick Didkovsky, Japanese artist Haco, and many more.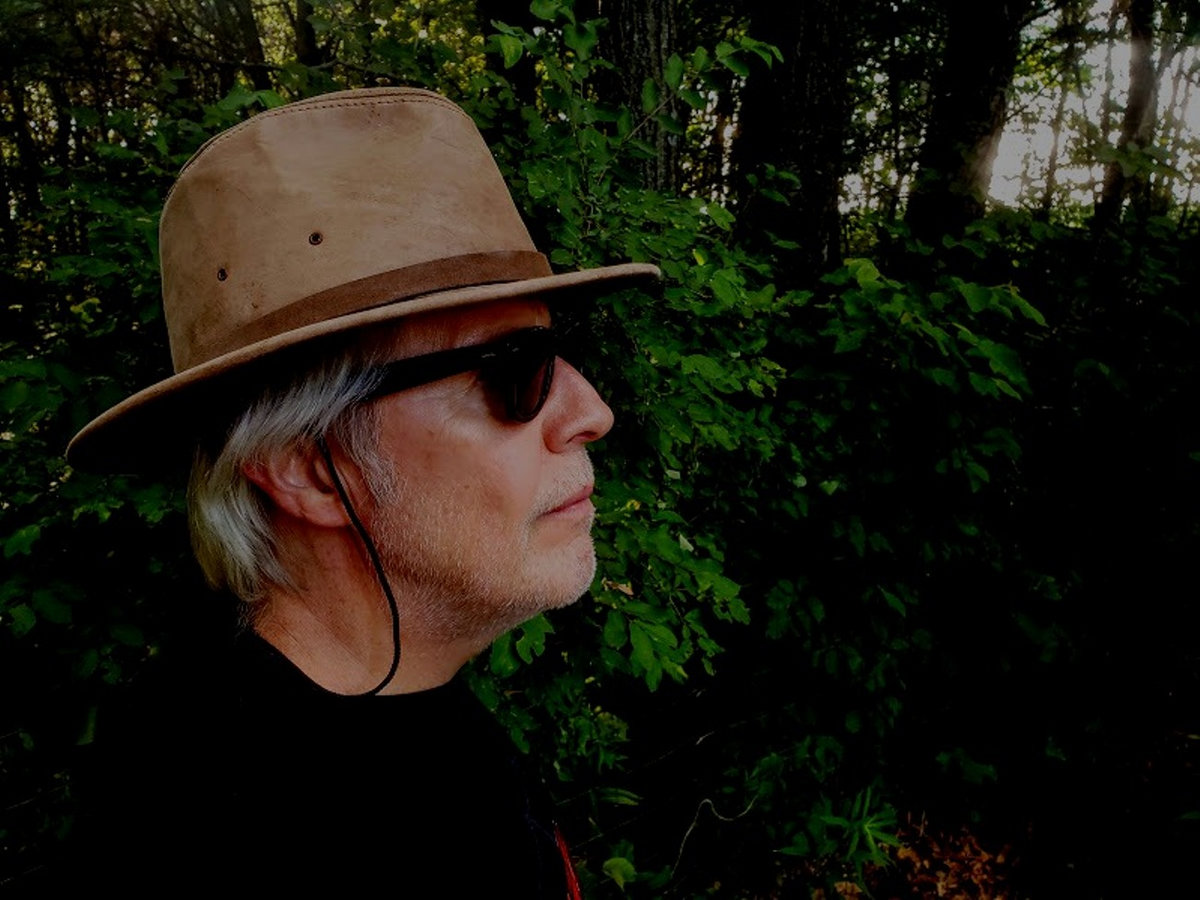 ---
Moon X Facebook
Cloud Over Jupiter Official Website / Facebook / Bandcamp
Moon Men Bandcamp
Moon X | Interview | Jerry King