'Crashing' by Saint Christopher | New Album, 'Pop Shit'
Today, Saint Christopher — the project of Los Angeles musician Christopher Kalil (formerly of Arms Akimbo) — shares 'Crashing', the newest single off his debut LP, 'Pop Shit', due October 7, 2022.
---
He will also be releasing more music over the coming months, ahead of the album's release.
On his new single, Chris wrote:
"Falling for someone is great…
Until it's not.

One day you're riding the high into the clouds
& the next you're headed face-first for the pavement.

But choosing to be vulnerable despite the risks is worth celebrating.
We're all looking to find a bit of ourselves in everyone, and, if you embrace the
chaos of love, you just might find it.
Crashing is all about getting ahead of yourself, saying the wrong thing at the wrong time, taking a big swing and missing, and failing with the best intentions.
So, keep at it.
Vulnerability is the greatest strength we have."
Saint Christopher is the musical persona of Los Angeles-based artist Christopher Kalil. The former frontman of indie-rock band Arms Akimbo, Kalil has since turned his attention to a new sound rooted in a unique blend of pop, emo, folk, and soul. Mixing tongue-in-cheek religious iconography with commentary on modern culture and artistry, Saint Christopher has created a singular visual and sonic atmosphere that is both avant-garde and familiar.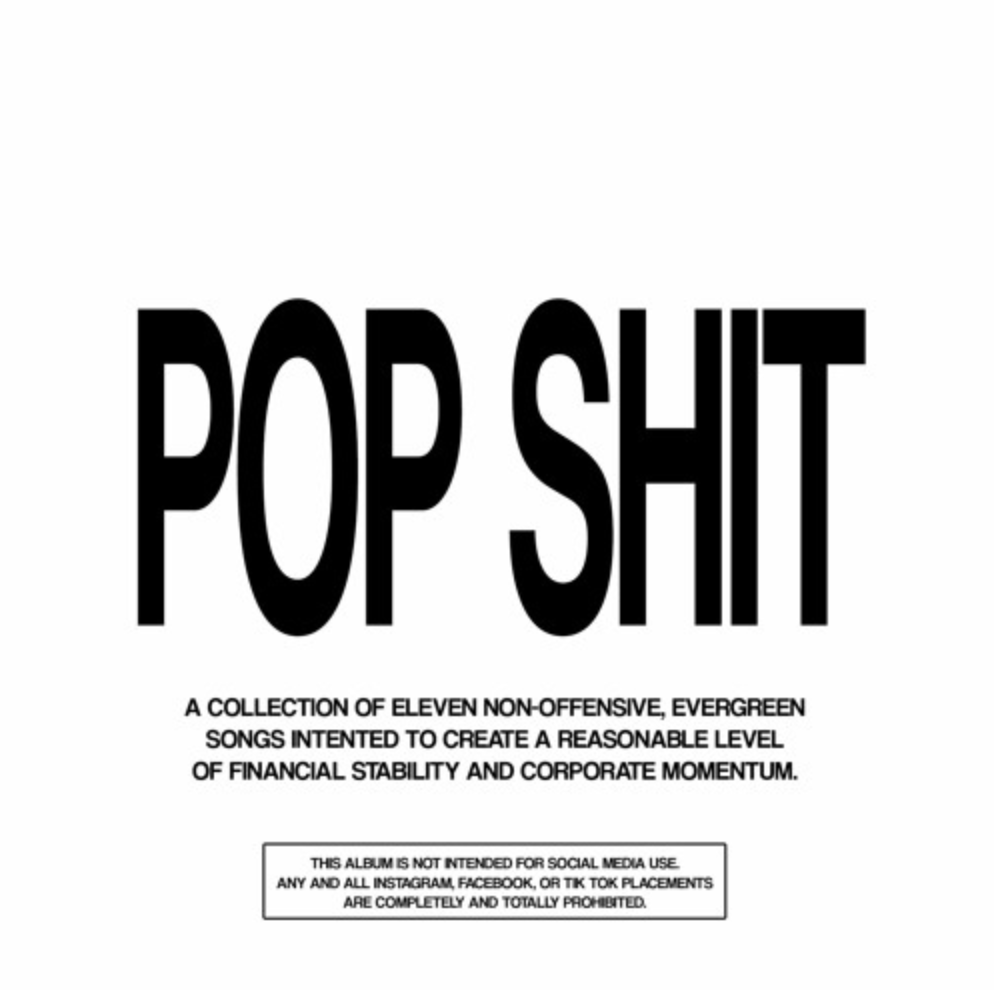 Thanks to some uniquely unfortunate timing, Saint Christopher launched directly into a worldwide pandemic and shutdown, and during that time he got to work — releasing a trilogy of mixtapes titled, Always Feel The Same, I Learned To Kill My Brother, and When Heaven Calls I Won't Be Home. These mixtapes gathered over 650,000 streams and listeners across the world.
---
Saint Christopher Instagram / YouTube
'Fire Season' by Saint Christopher | New Album, 'Pop Shit'