'Ocean Shores' by Smokey Brights | EP Out This Summer
Exclusive track premiere of 'Ocean Shores' by Smokey Brights, taken from the upcoming EP, out this Summer via Freakout Records.
---
Perseverance through troubled times has a subtle shine and Seattle's Smokey Brights have been shining through these times with songs of hope, determination, compassion, defiance and love. The very first band signed to Seattle label Freakout Records, the group quickly released a number of albums and a slew of singles while simultaneously hitting the road, playing across the US and Europe. A new record was ready to be released and a year of tours booked to support it, but the dark cloud of 2020 came down and, well, no one said perseverance was easy. Smokey Brights shined on, releasing the album 'I Love You But Damn' in July of 2020. Finally able to tour again, the band is fresh off a European tour and pleased to present 'Ocean Shores', the third single to be released in 2022.
Fronted by married songwriting duo Kim West and Ryan Devlin, the bands melodies and harmonies exude intimacy. The swirling synths of keyboardist/vocalist West cut through the heaviness of Devlin's fuzzed out guitars like a neon sign in the night. Bassist Luke Ragnar fills in the bottom end with stylishly inventive bass lines that perfectly compliment Nick Krivchenia's grounded and authoritative drums. With Ragnar's voice in the mix, the band's hallmark three part harmonies radiate. Lyrically, Devlin and West trade off telling personal stories of doubt and existential anxiety, while always keeping a hopeful eye to the future. Devlin's gravel filled voice alongside West's honey dipped melodies is a shot of raw whiskey spiking a cherry soda.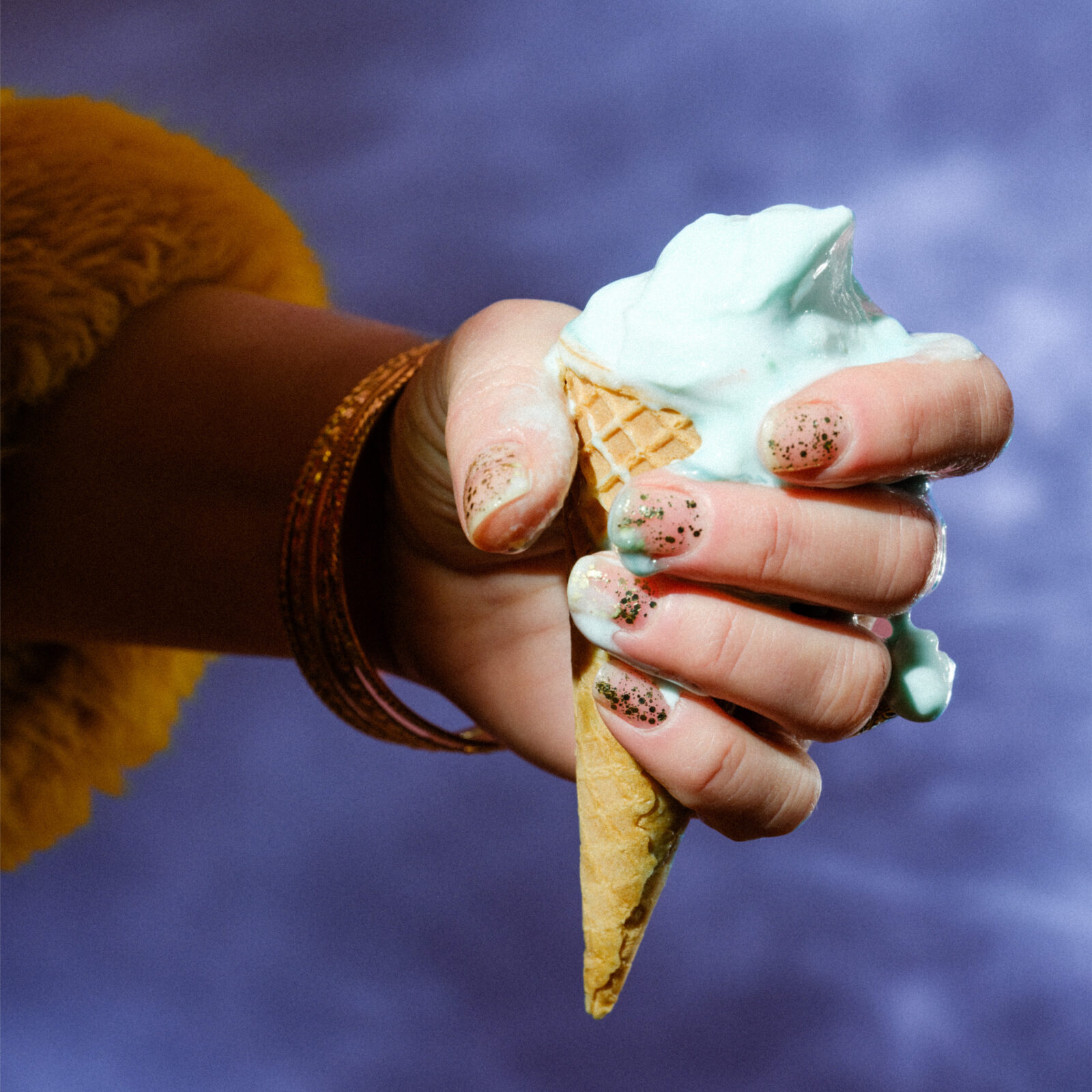 The resulting alchemy is performed with a professional aplomb that not only highlights Smokey Brights stellar musicianship, but the genuine passion and love the group has for their music, each other, and their audience.
---
Smokey Brights Official Website / Facebook / Instagram / Twitter / SoundCloud / YouTube
Freakout Records Official Website / Facebook / Instagram / Twitter / Bandcamp / YouTube